When talking about the best practical sports bikes to buy now, there are a few options available with different specs and price tags.
The latest addition to this growing category is the 2017 Ducati Supersport S with features and performance to match.
To those who feel that it carries a huge price tag, here are some other prime examples when it comes to a bike that has both performance and touring capabilities.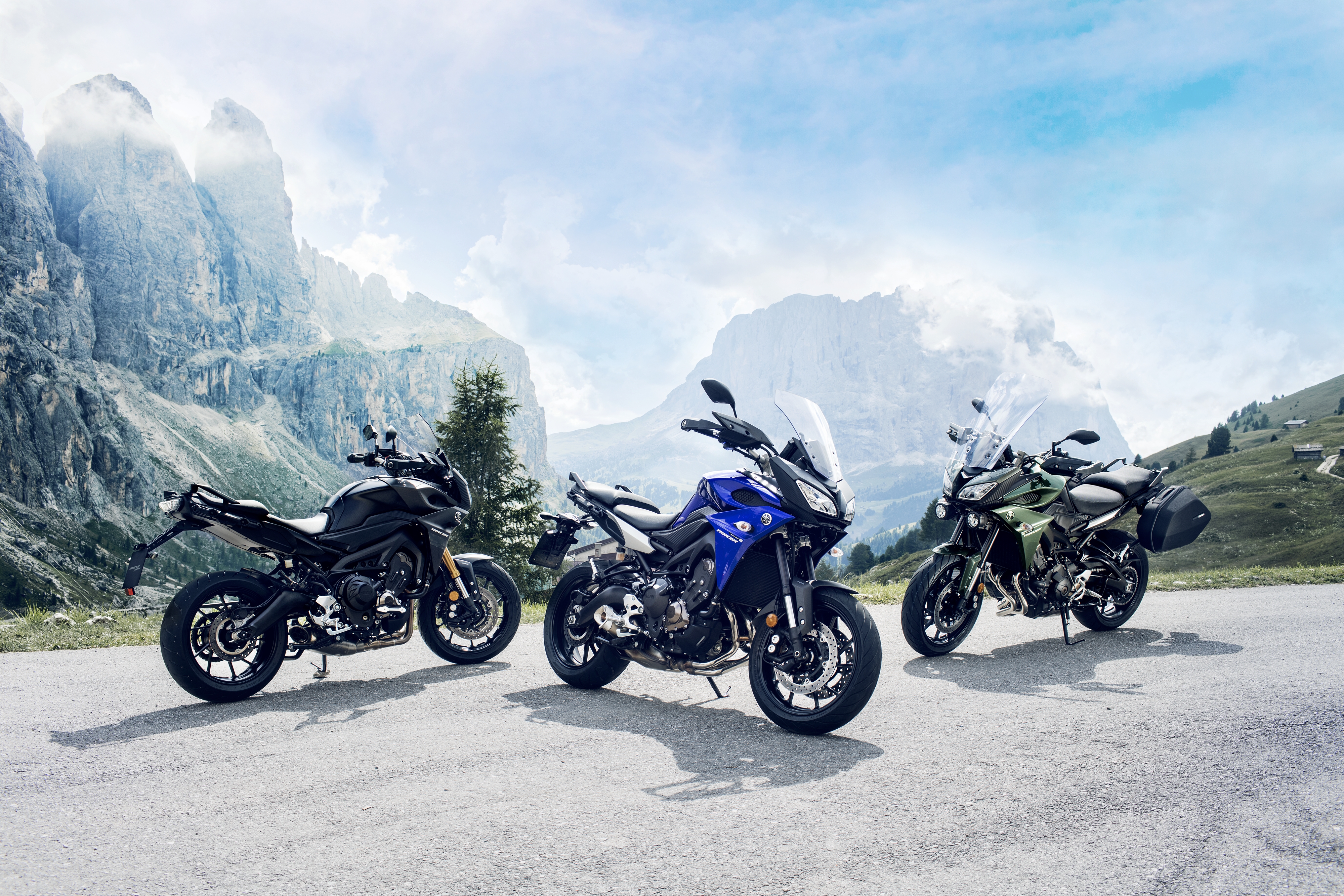 In this day and age, motorcycle enthusiasts are constantly looking for the best motorcycle that is able to tackle a number of riding and weather conditions. The constant search for the ultimate balance between sports performance and comfort touring rideability is inevitable and manufacturers are beginning to take notice.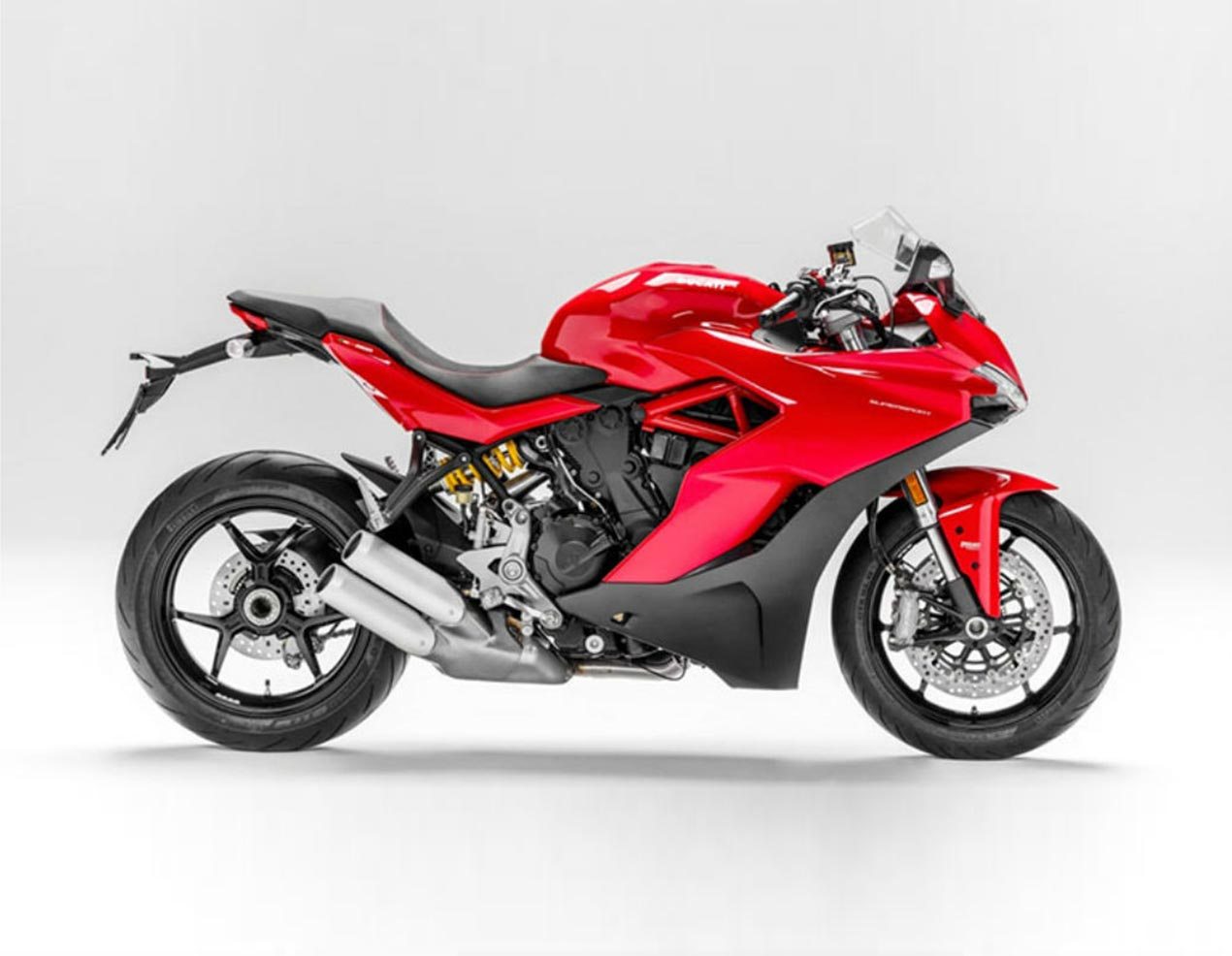 Ducati Malaysia certainly has a number of options available but their recently-launched 2017 Ducati Supersport S has certainly tapped into a huge market where it offers sports performance and can be taken for long journeys as well.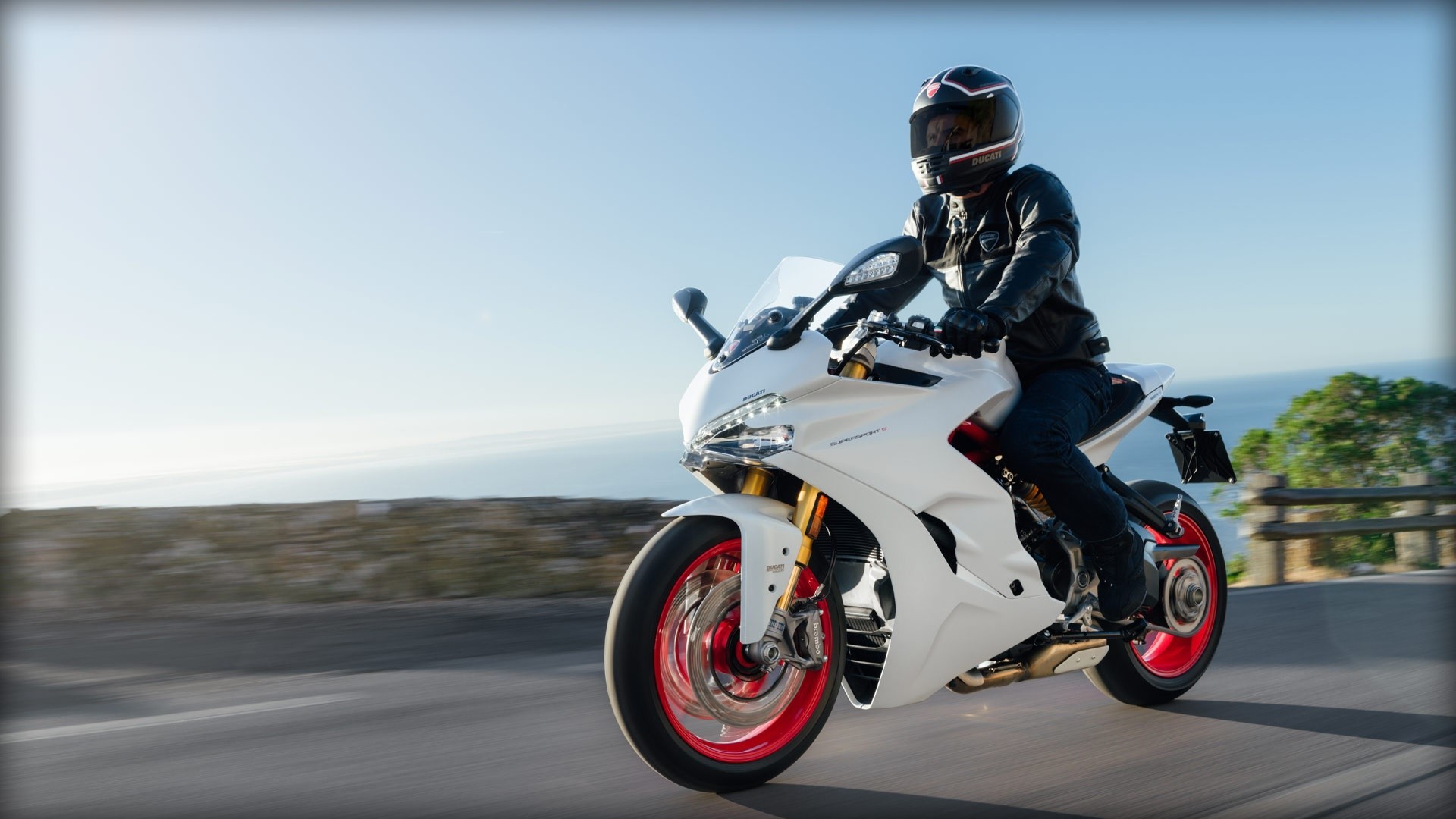 To know more about the Ducati 900 Supersport, CLICK HERE.
For some, the price tag presented might be a bit too big. Fear not, fellow riders. If you're still interested in getting one of your very own sport-touring bikes, here are some practical choices that won't burn too big of a hole in your wallet.
2017 Kawasaki Z900 ABS – RM50,959 (basic price with GST)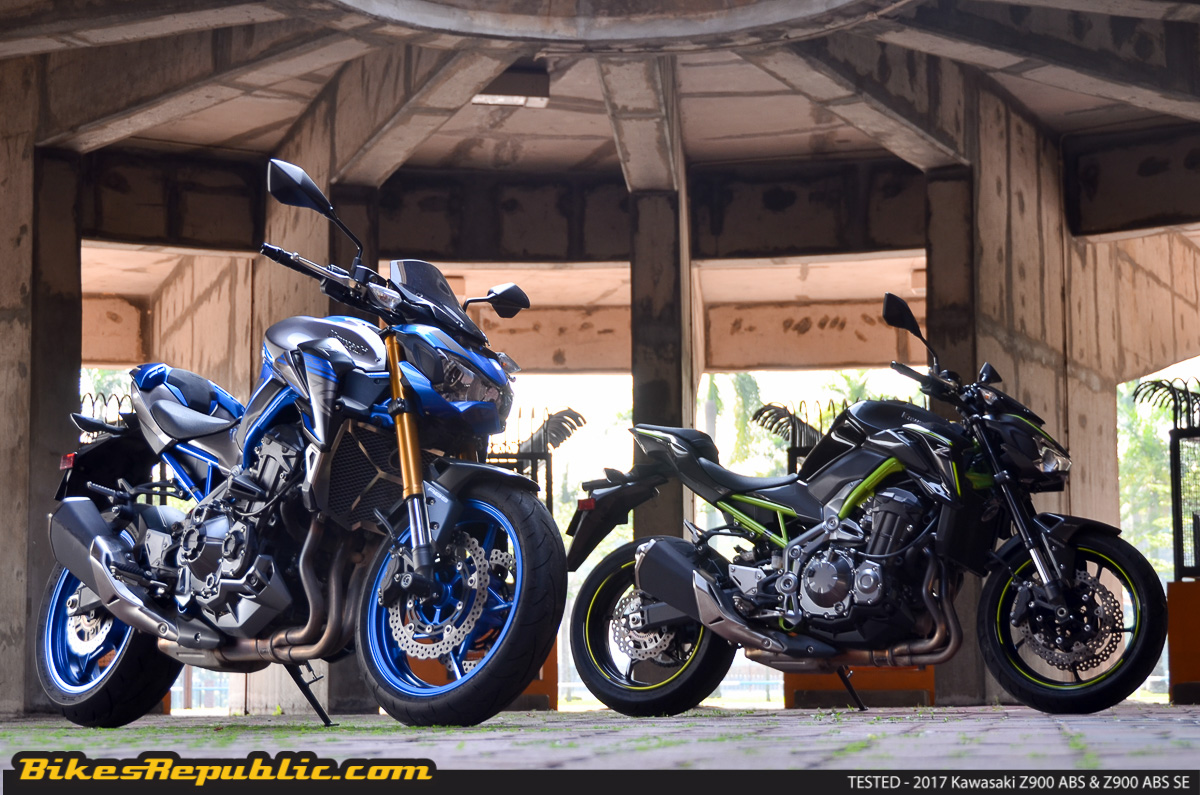 The latest Kawasaki bike in the Z series presented some serious firepower with a huge dose of comfort and rideability. The last time we took the Z900 ABS out for a ride, we were blown away by how well it performed especially in the power and torque delivery department.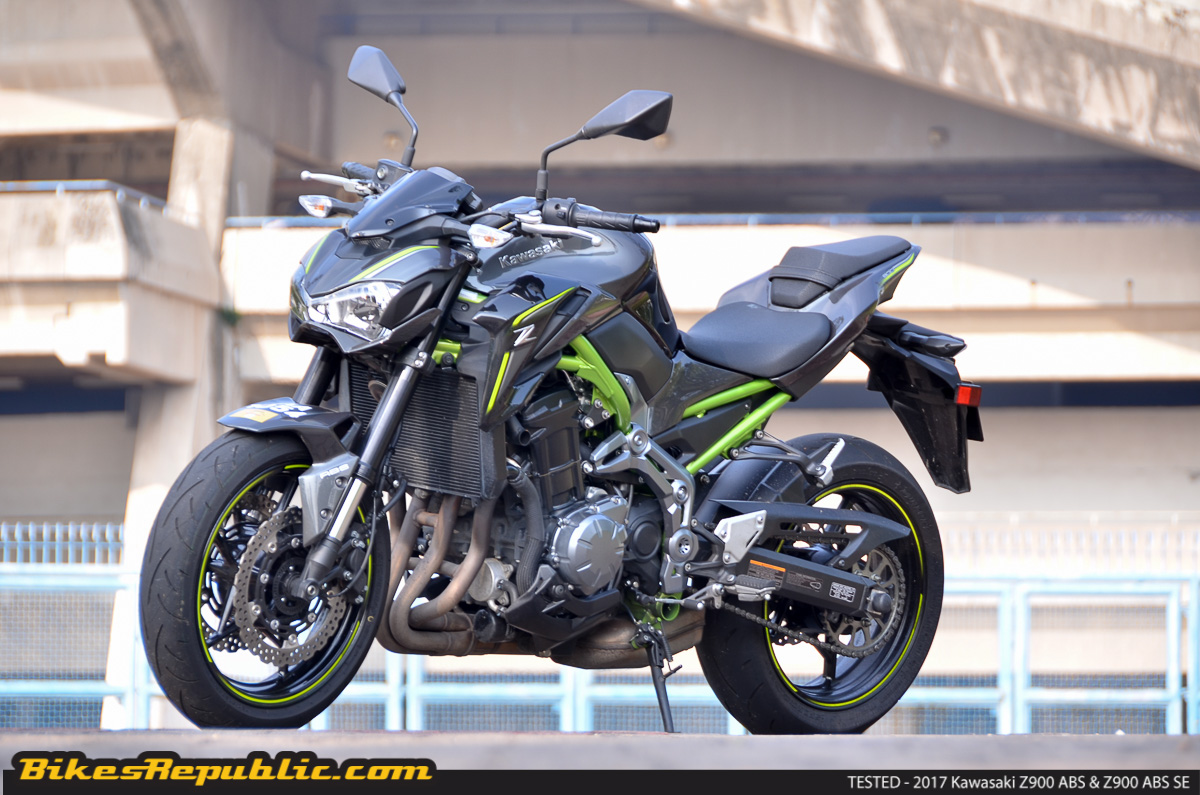 The 948cc, liquid-cooled, DOHC, inline-four engine produces a whopping 123.6hp at 9,500rpm and 98.6Nm at 7,700rpm. Everything about the Z900 ABS has been taken a step higher by taking the best of both the Z800 and Z1000 from chassis design to overall balance.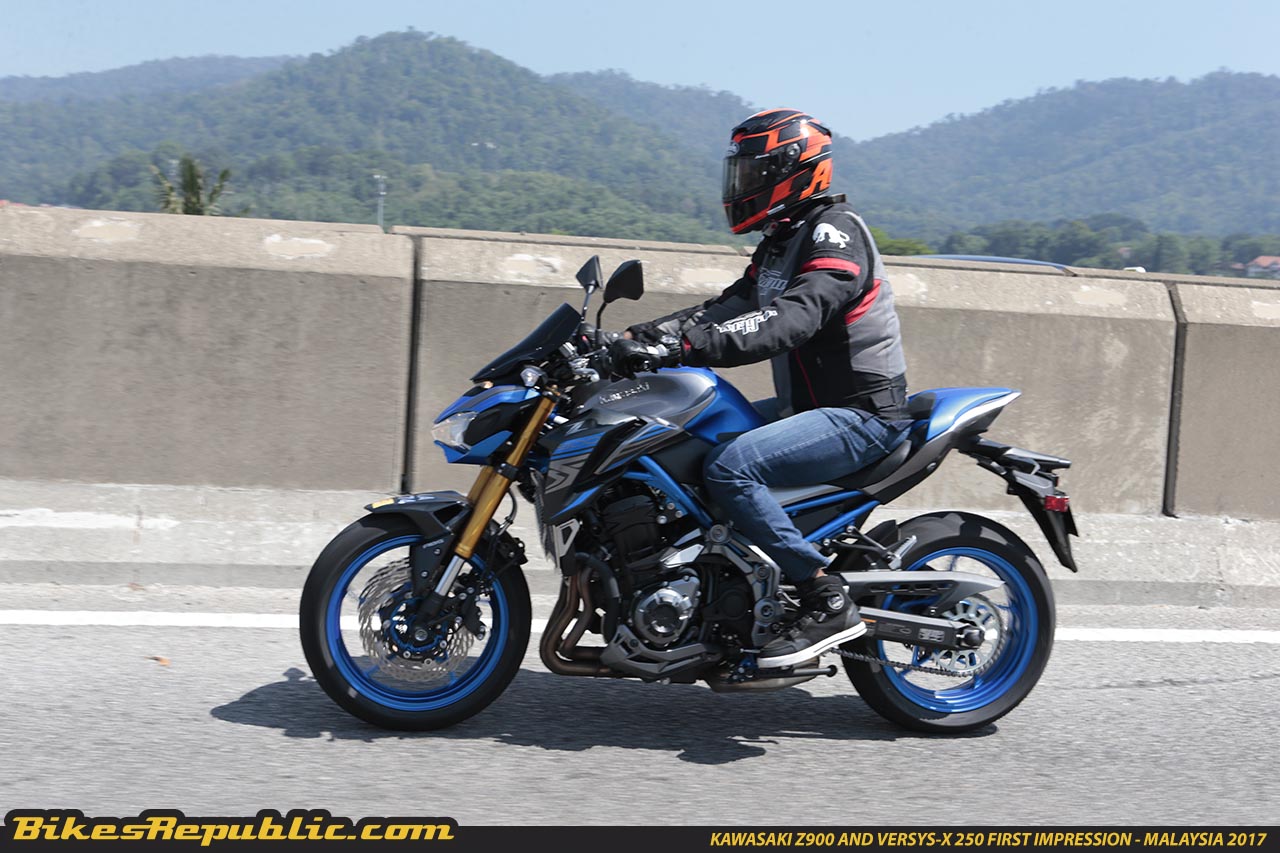 Even more so, the comfort levels available on the Z900 are unlike any other naked performance bikes in the market. From the outside, the muscular appeal plus the embodiment of the "Sugomi" design philosophy make the Z900 look like a panther getting ready to strike. But once you're seated on this baby, there's no denying how well it carves through winding roads or handle heavy traffic in the heart of Kuala Lumpur.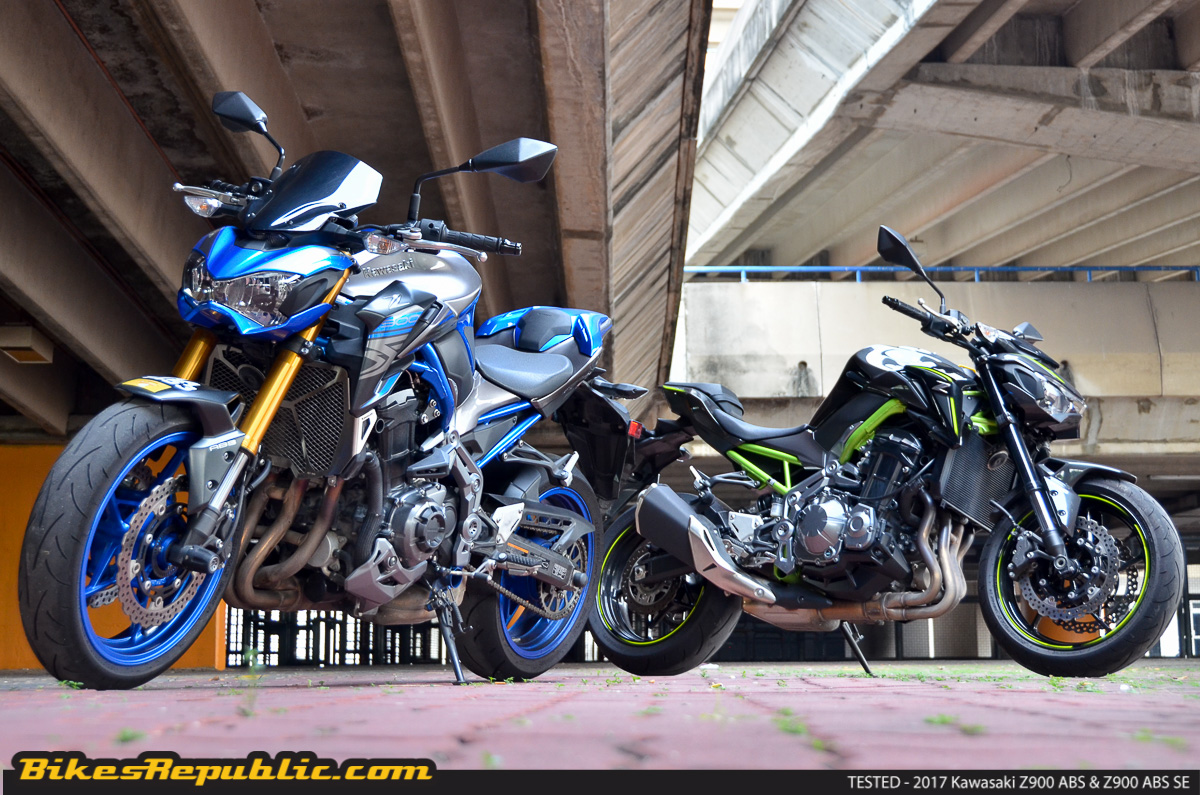 To know more about the 2017 Kawasaki Z900 ABS, CLICK HERE.
2017 Triumph Speed Triple RS – RM66,900 (basic price with GST)
Officially launched just a couple of months ago, the latest 2017 Triumph Street Triple RS is indeed of the most perfect naked bikes ever created outside of Japan. How good is the bike? The folks over at MotoGP have decided to use its 765cc inline-three engine as the next official power plant in the Moto2 intermediate class beginning 2019. If it's good enough for that, it must be really good!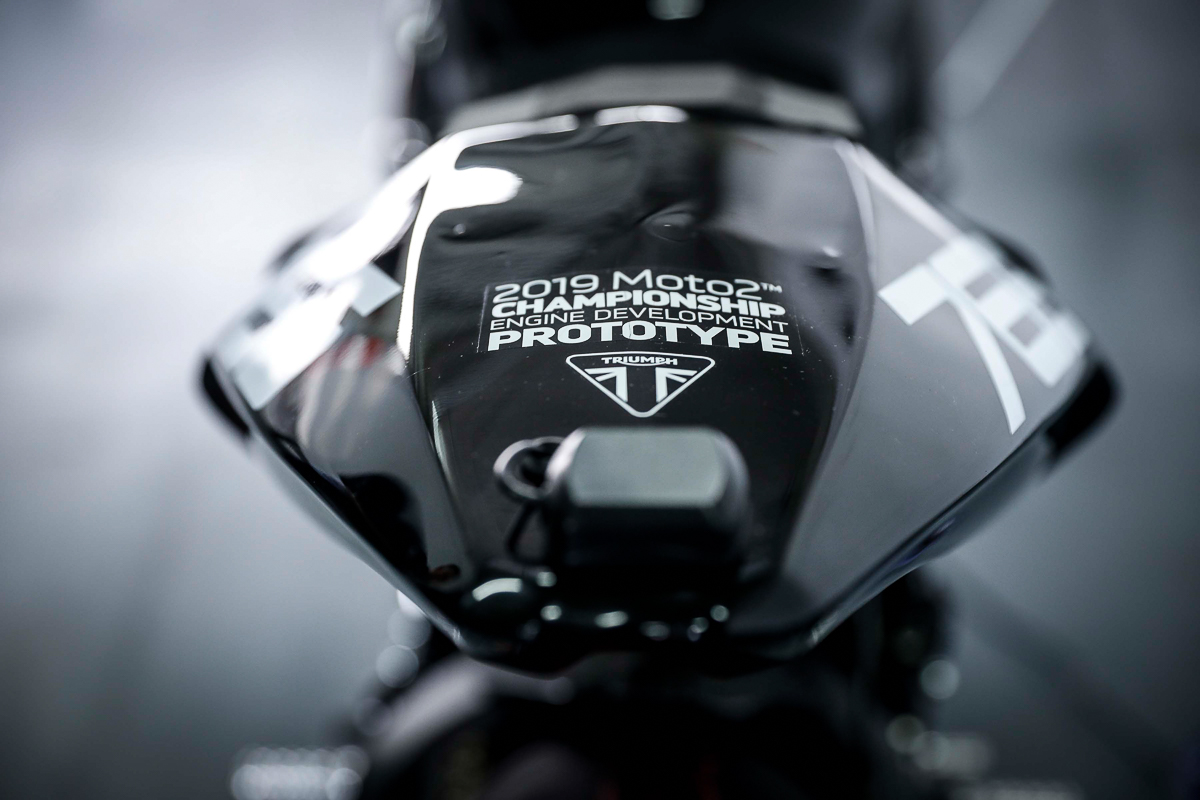 To know more about Triumph's 765cc Moto2 prototype machine, CLICK HERE.
Going back to the RS, Triumph Motorcycles has invested a lot in engineering the best middleweight naked performance sports bike that won't just excite you in the tracks but also provide high levels of comfort when out on the streets.
We had the opportunity to test out all three variants of the new 2017 Street Triple. Even the entry-level Triumph Street Triple S which is priced at an even lower RM52,900 (basic price with GST) gave us quite a show amongst all the other track day riders Sepang International Circuit on that testing day.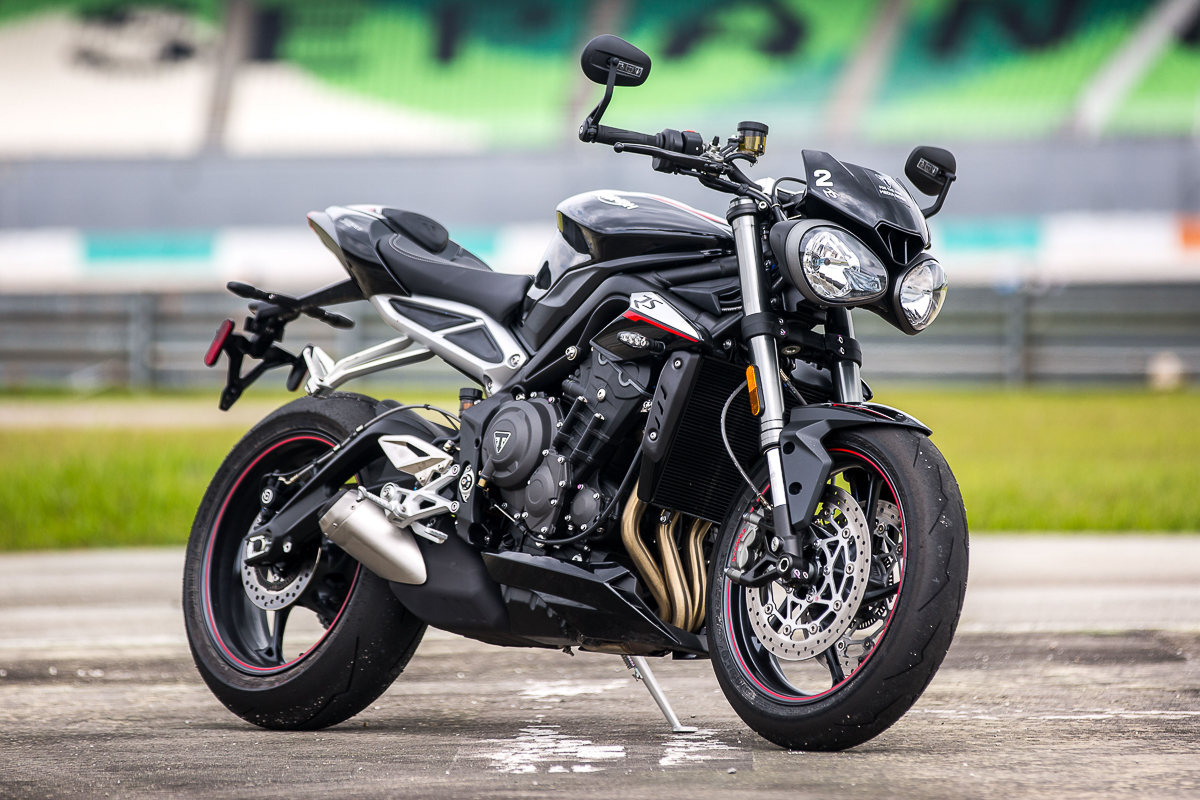 The Street Triple RS is jam-packed with so many goodies that it's hard to believe that the bike costs less than RM70,000. We're talking about its full-colour TFT display, selectable riding modes, all-round LED lights, Showa big piston front forks (fully-adjustable), rear Ohlins monoshock (fully-adjustable),  Pirelli Diablo Supercorsa SP tyres, Brembo calipers, and best of all, 121hp and 77Nm of maximum torque.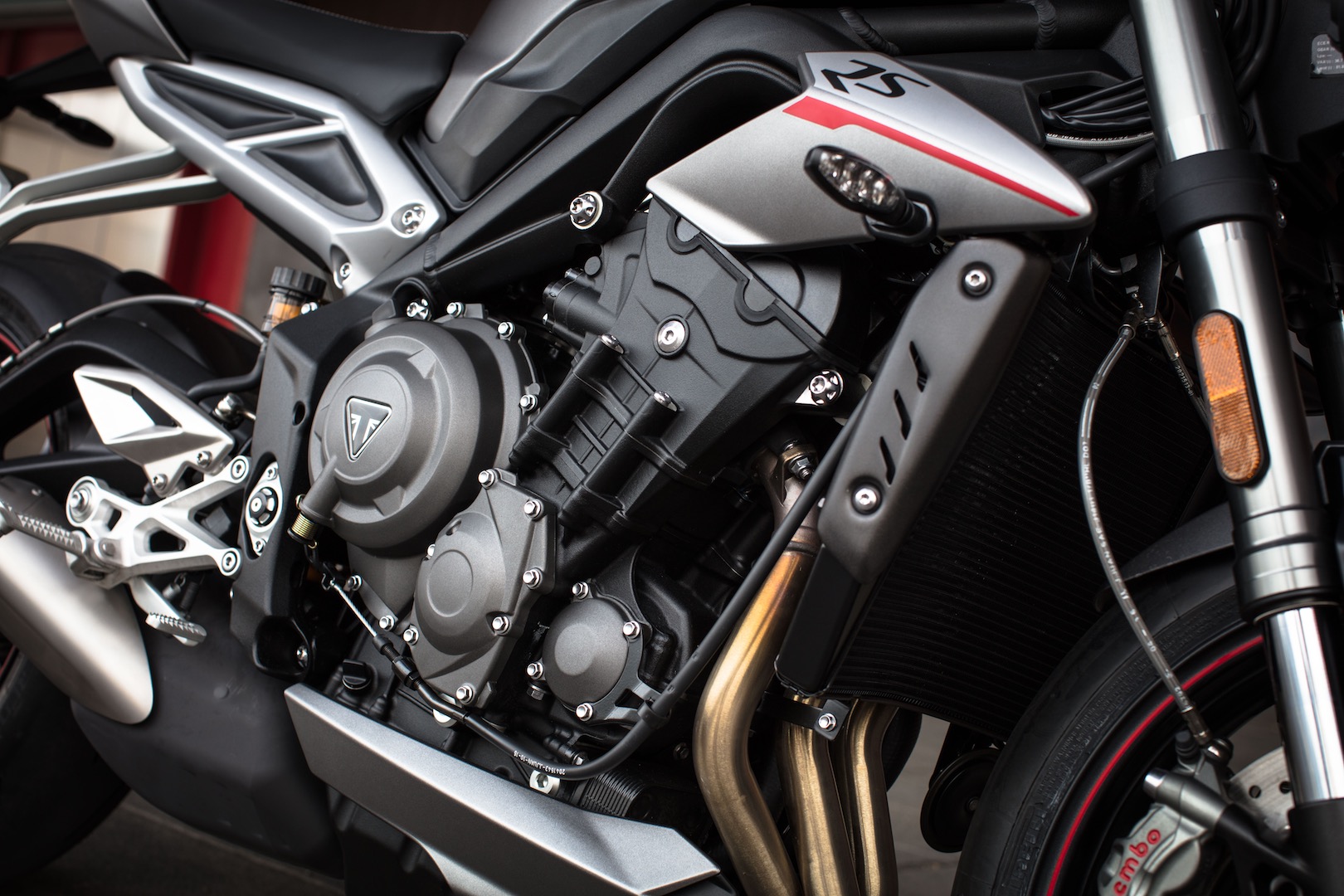 To know more about the 2017 Triumph Street Triple series, CLICK HERE.
2016 Honda NC750X – RM58,287.28 (basic price with GST)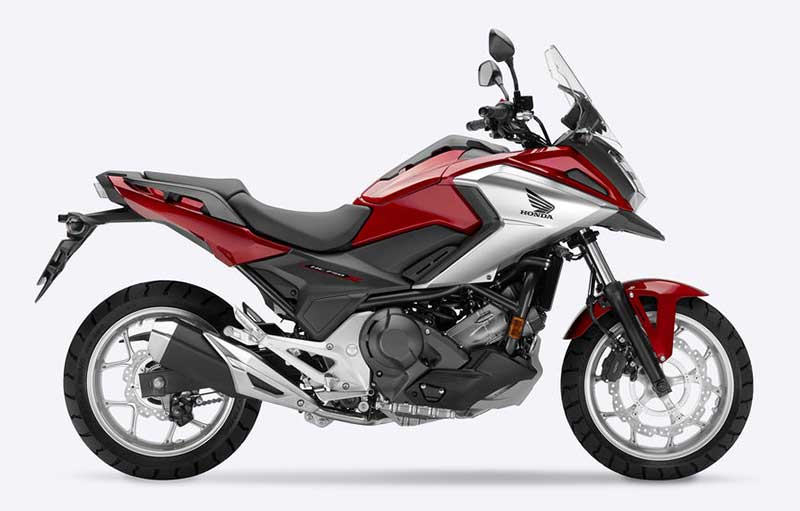 The big boys over at Honda unleashed the dual-sport Honda NC750X a few years back and their latest 2016 face-lifted model makes it one of our favourite rugged and adventurous bikes around. Although the bike is more touring than sport, there's no denying that its 745cc liquid-cooled engine packs quite a punch at 54hp and 68Nm of torque.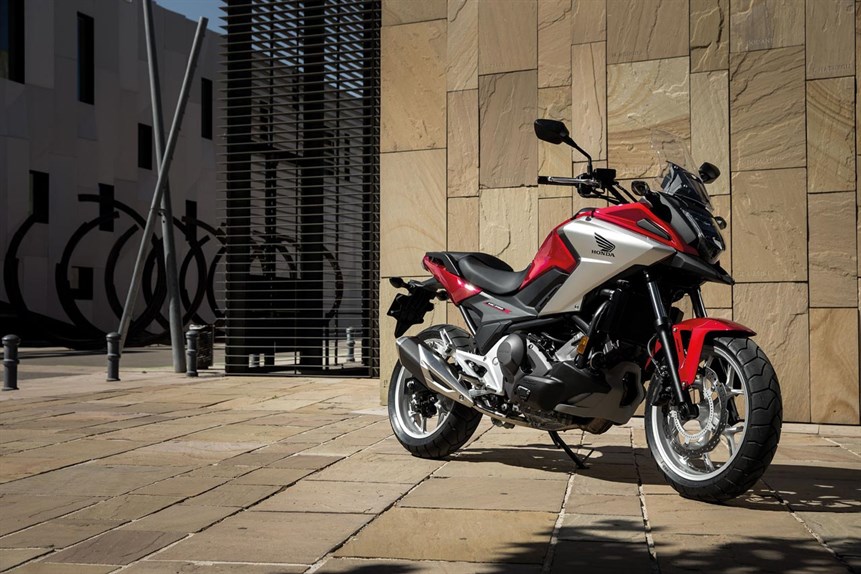 Features like its front Showa 'dual-bending valve' telescopic forks and ample underseat storage space makes the NC750X exceptionally unique amongst other bikes in the same segment. Furthermore, it also comes with Honda's DCT (Dual Clutch Transmission) which allows for further riding comfort that's also unique to the Honda.
Priced at a cool RM58,287.28 (basic price with GST), it is considerably one of the most affordable sport-touring machines around with an aggressive styling, robust yet powerful engine and plush riding experience. To know more about the Honda NC750X, CLICK HERE.
2016 BMW F 800 R – RM43,500 (basic price without GST)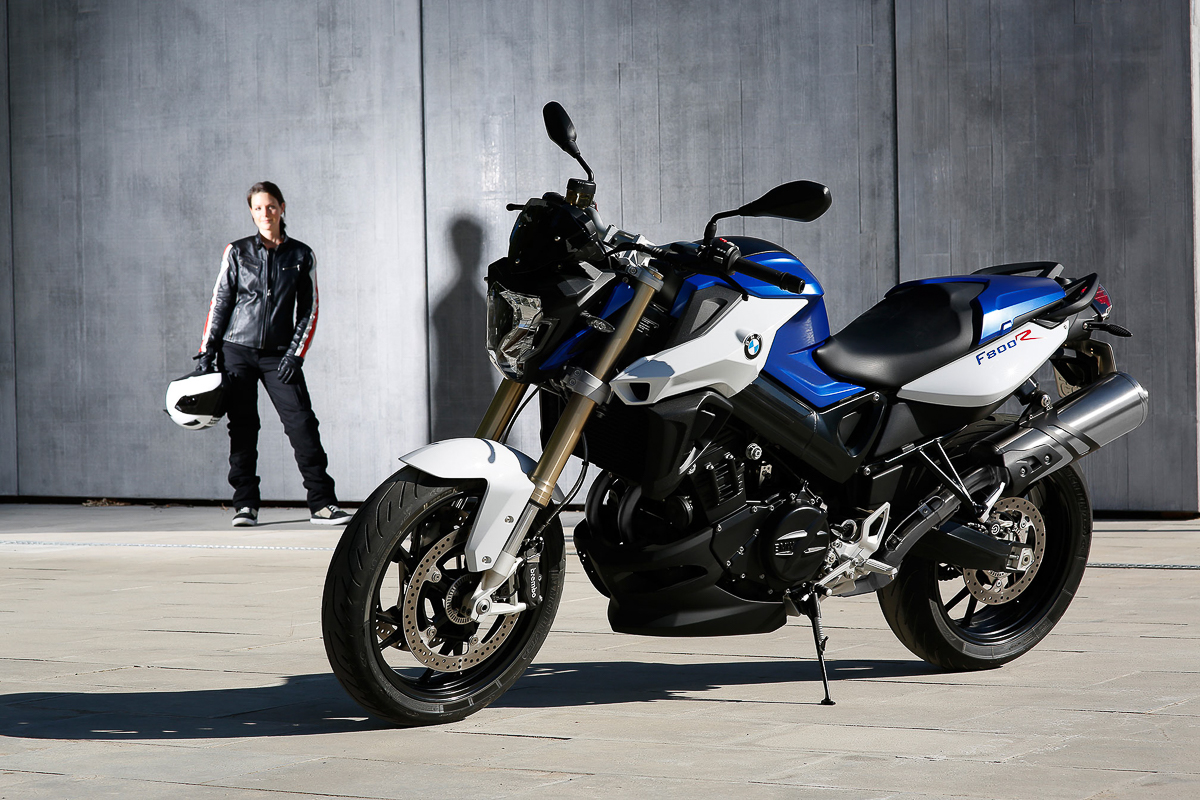 Looking for something with the best German engineering at an affordable price? Look no further than the 2016 BMW F 800 R. The BMW Motorrad folks came up with this naked option that is perfectly suited for those high-level executives travelling in and out of the cities.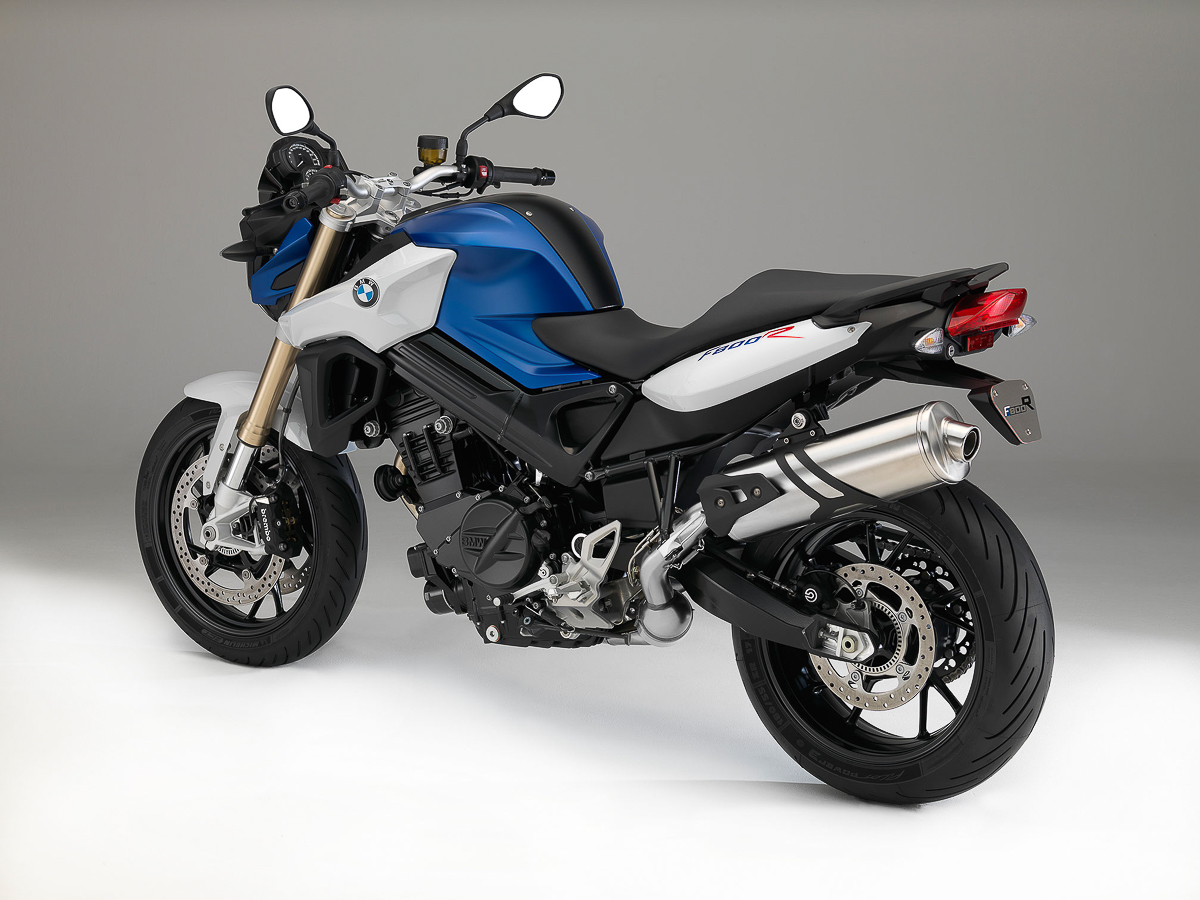 Powered by a 798cc, liquid-cooled, parallel-twin engine, the F 800 R churns out an exciting 90hp at 8,000rpm and 86Nm as low as 5,800rpm. Primed with high-tech specs such as BMW's upside-down forks, central spring strut rear suspension, plus big front disc brakes with four-piston calipers make the F 800 R Sport worth every Ringgit.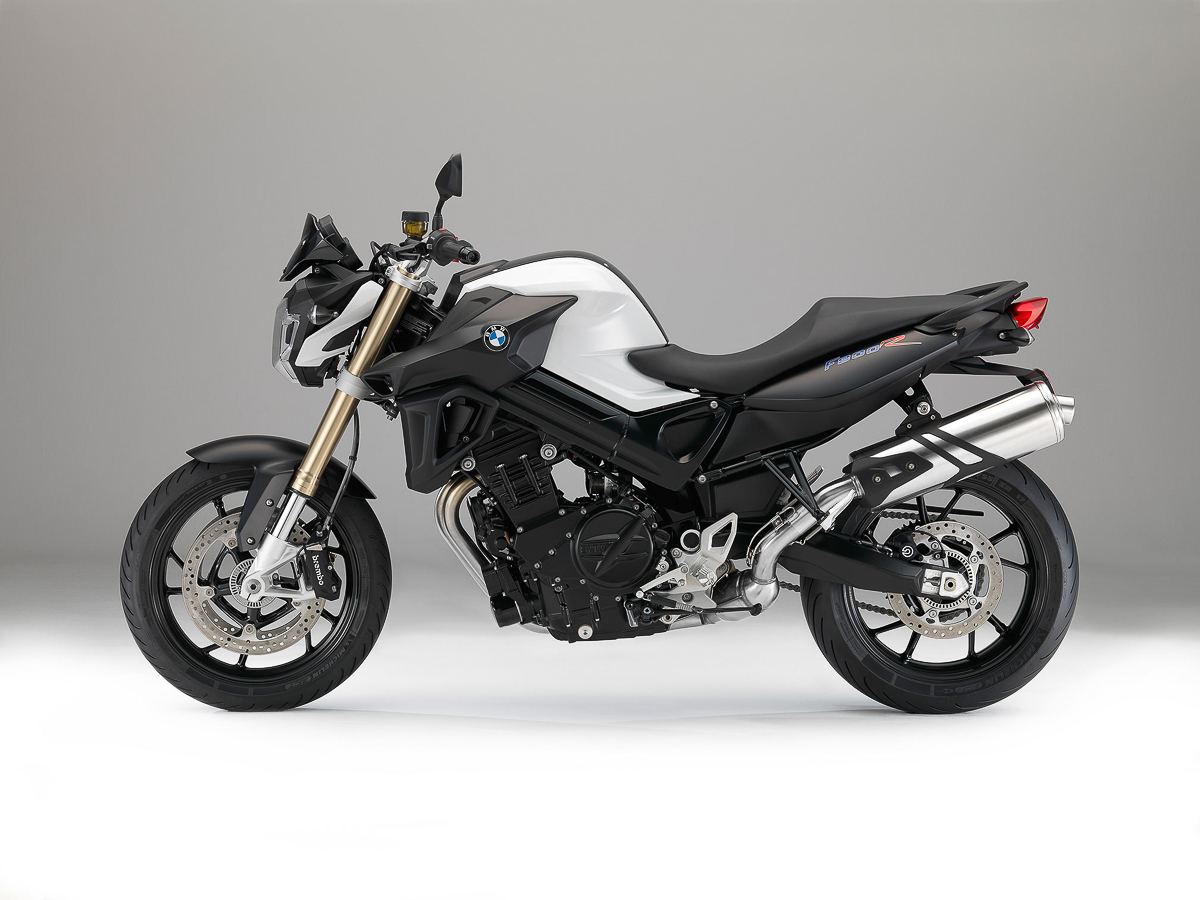 The F 800 R also comes with multitude of safety features such as ABS, stability control, electronic-aid suspension, and tyre pressure monitoring system just to name a few. That's a lot to have for a BMW Motorrad bike that is priced at only RM43,500 (basic price without GST).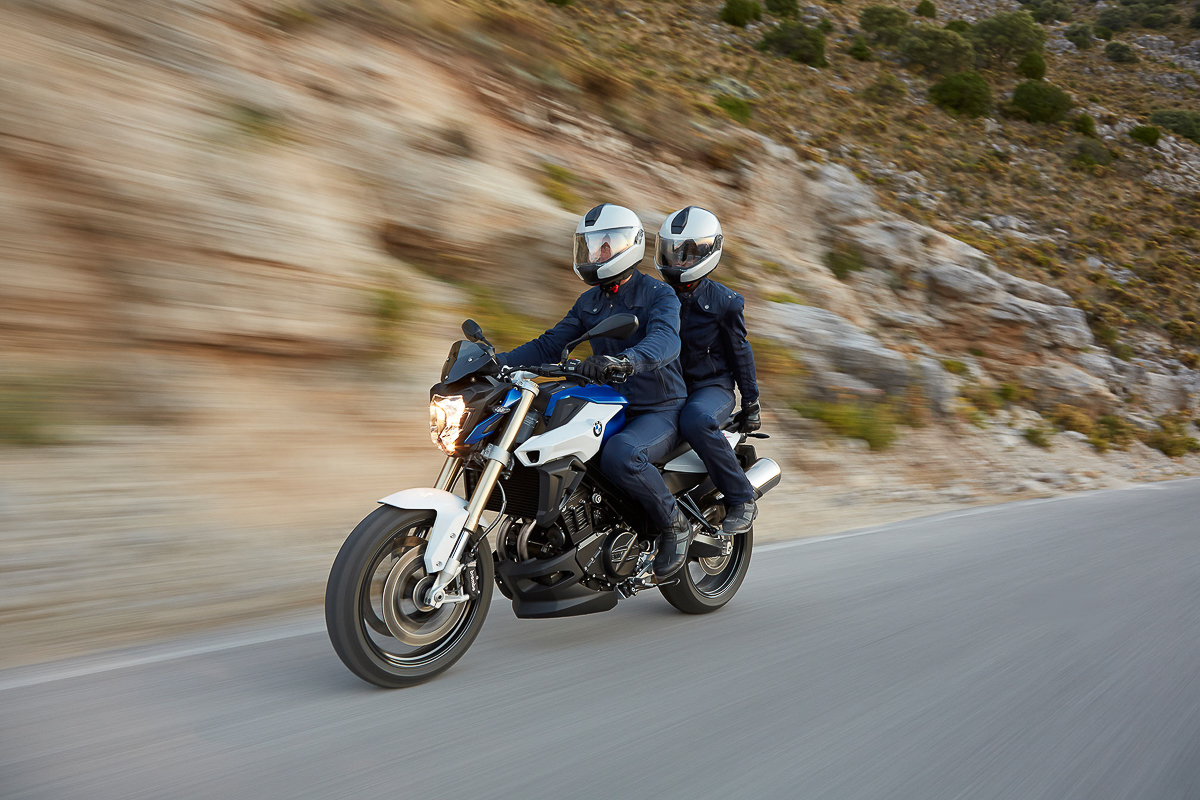 To check out the complete specifications of the 2017 BMW F 800 R, CLICK HERE.
2017 Yamaha MT-09 Tracer – RM52,000 (basic price with GST)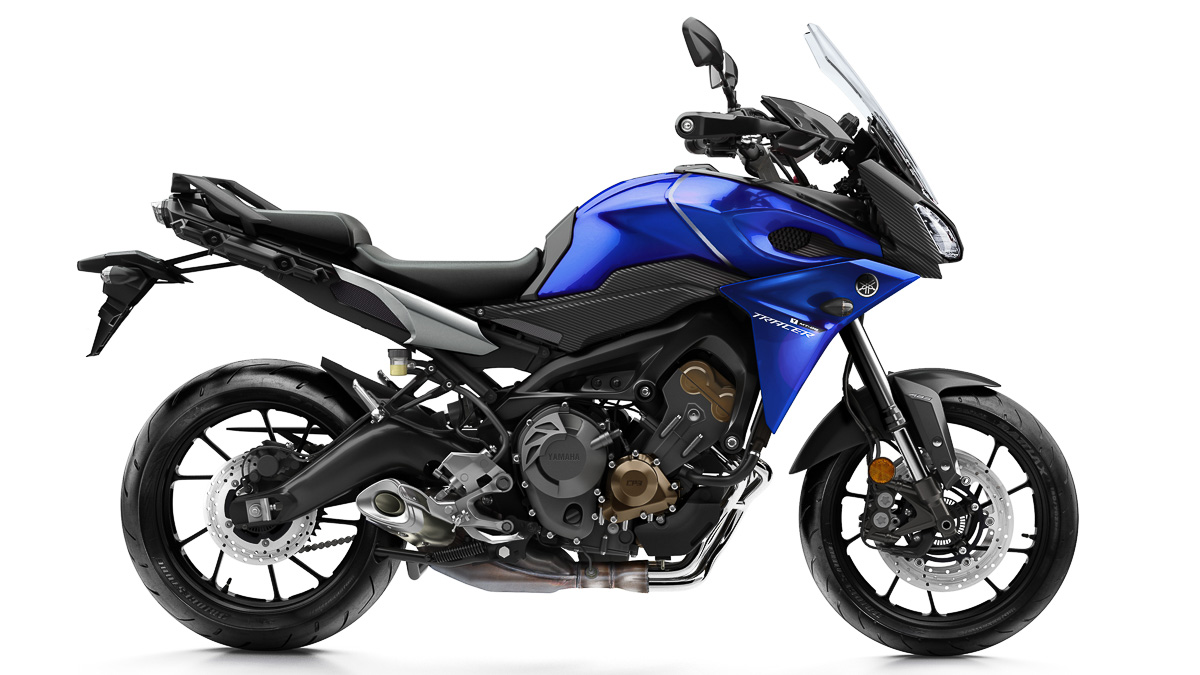 Another popular Japanese sport-tourer that's hard to miss is the 2017 Yamaha MT-09 Tracer. The latest Yamaha Big Bike addition to go into Malaysia's CKD (completely knocked down) category made the MT-09 Tracer even more attractive with a price tag of just RM52,000 (basic price with GST).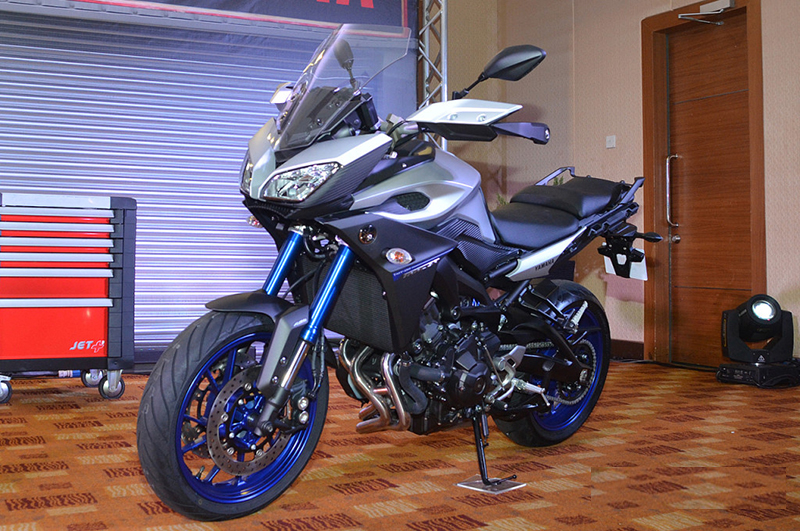 Its 847cc, inline-three engine with liquid-cooling and fuel injection technology has been proven to offer a very exhilarating riding experience especially when you unleash all of its 113.4hp and 87.5Nm of torque. Being a lightweight at 210kg (including 18 litres of fuel), it's a machine made for long journeys that can also ride through corners with no problem whatsoever.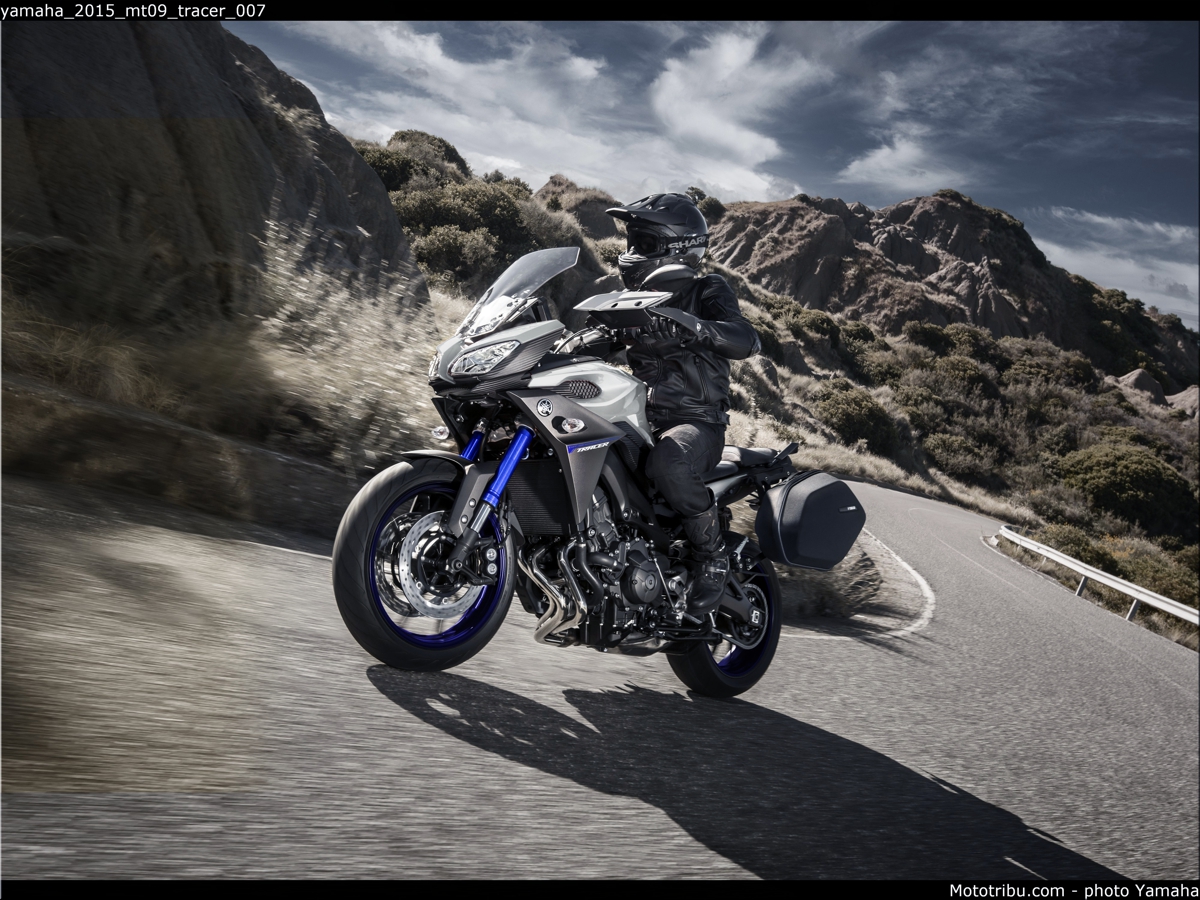 Yamaha has also turned up the dial all the way to 11 with the MT-09 Tracer as it comes with other modern riding features such as Yamaha's Traction Control System (TCS), Anti-lock Brake System (ABS), Tracer-specific D-Mode Selectable Running Modes, multi-function DOT Matrix instrument Panel, aerodynamic cowling with twin LED headlights, and a height adjustable windscreen.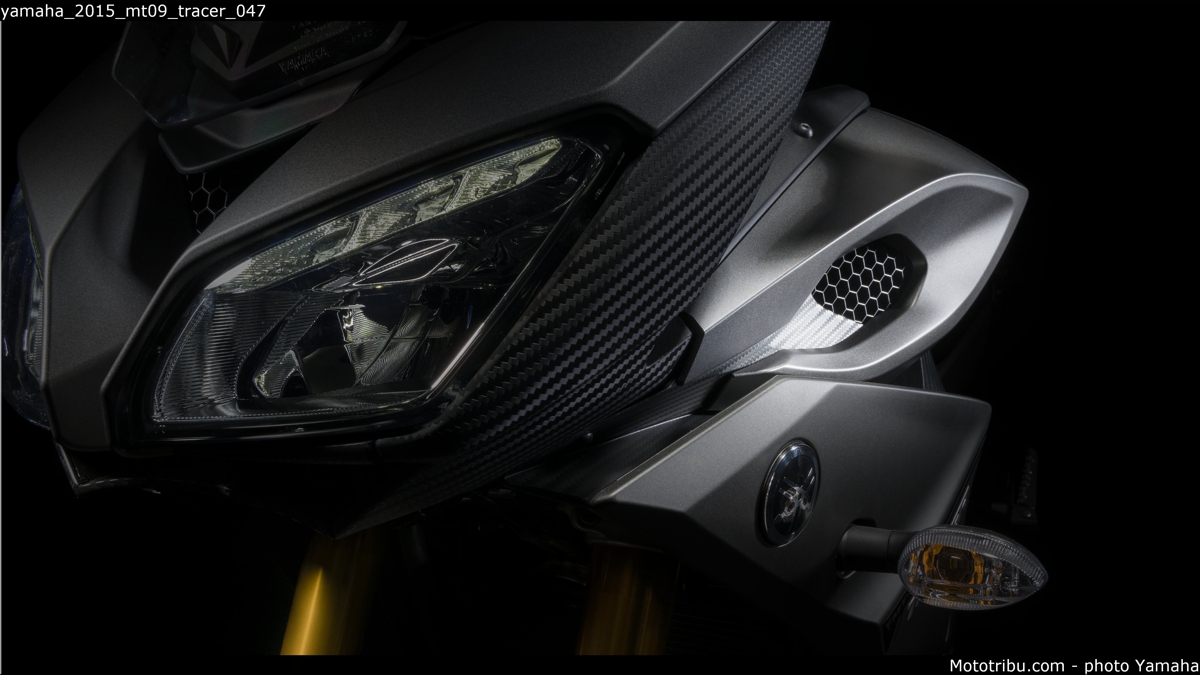 To know more about latest 2017 Yamaha MT-09 Tracer, CLICK HERE.
2016 Suzuki GSX-S1000F ABS – RM78,864 (basic price with GST)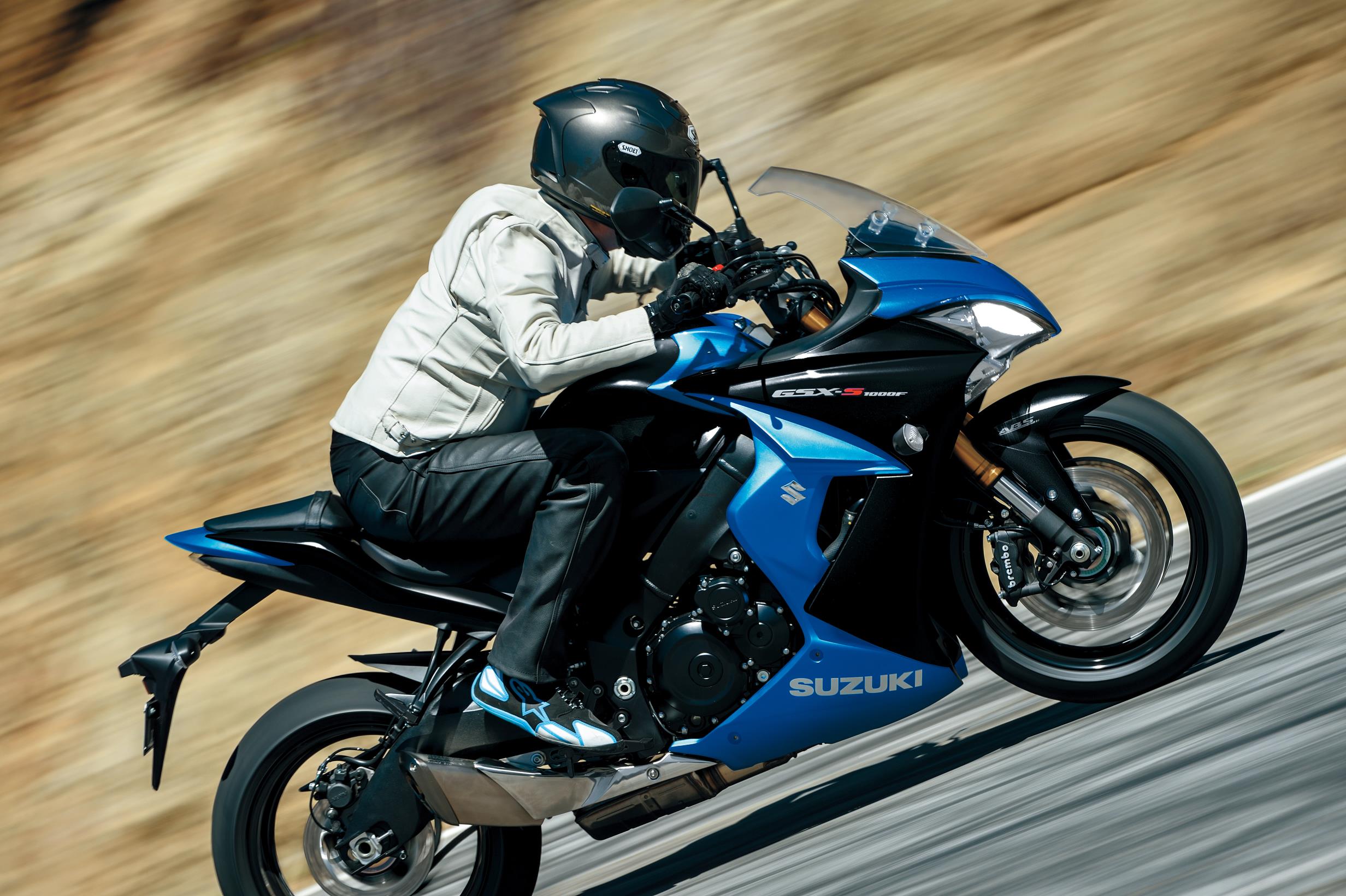 Probably one of the most compared bikes to the latest Ducati Supersport S has to be the 2017 Suzuki GSX-S1000F ABS. Judging from its facade, it's hard to deny how muscular it looks plus matching internals make it a very unique and fun riding package.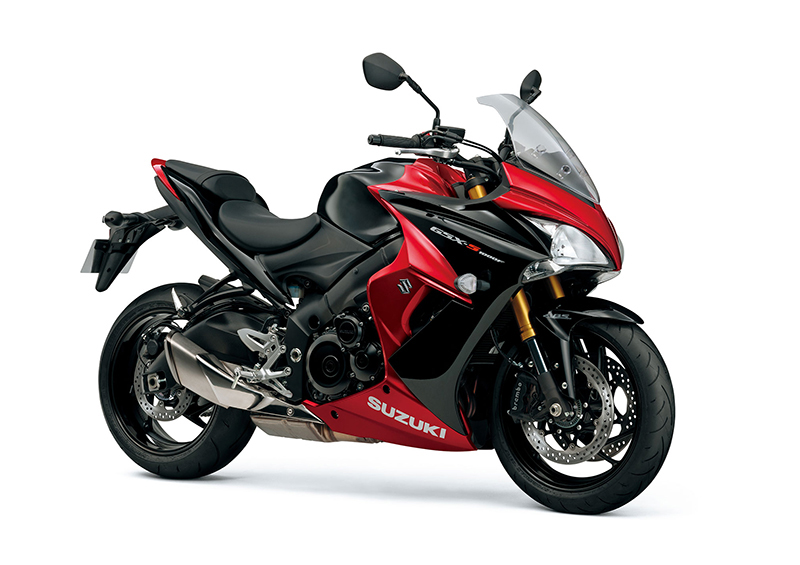 Powered by the same engine that is found in the ultimate Suzuki GSX-R1000, the GSX-S1000F ABS has been refined for a much more controlled power delivery; but that doesn't mean that its 999cc, liquid-cooled, DOHC, inline-four engine with 145hp and 106Nm torque won't send electrifying chills down your spine.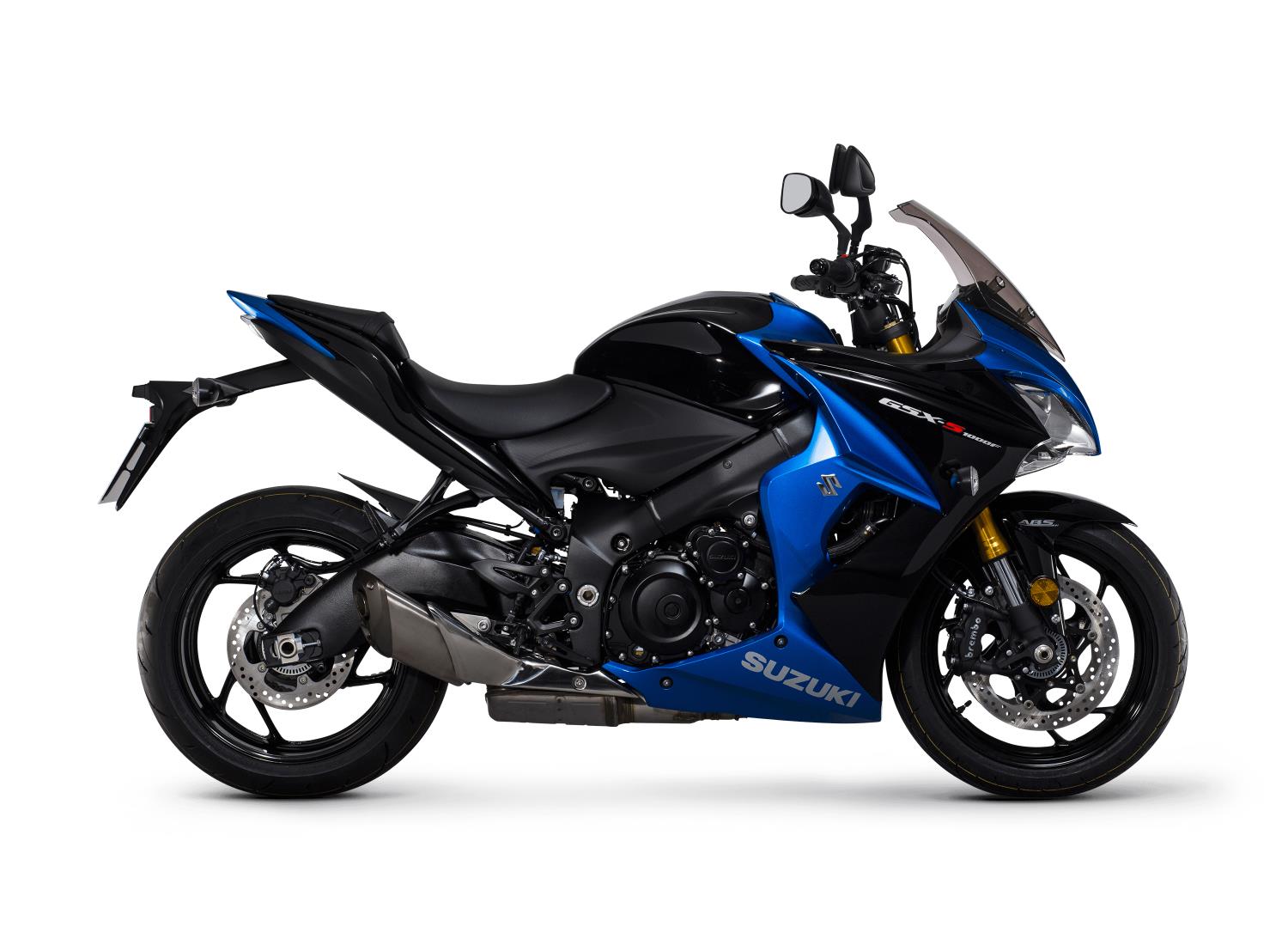 Priced at RM78,864 (basic price with GST), that's still quite a sum to pay but fear not as Suzuki has made sure that you'll get the most "bang for your buck" especially for this touring crotch rocket. These features include a 43mm KYB inverted front fork with link-type rear suspension, twin 310mm front disc brake with Brembo monobloc calipers, ABS, Traction Control and many more.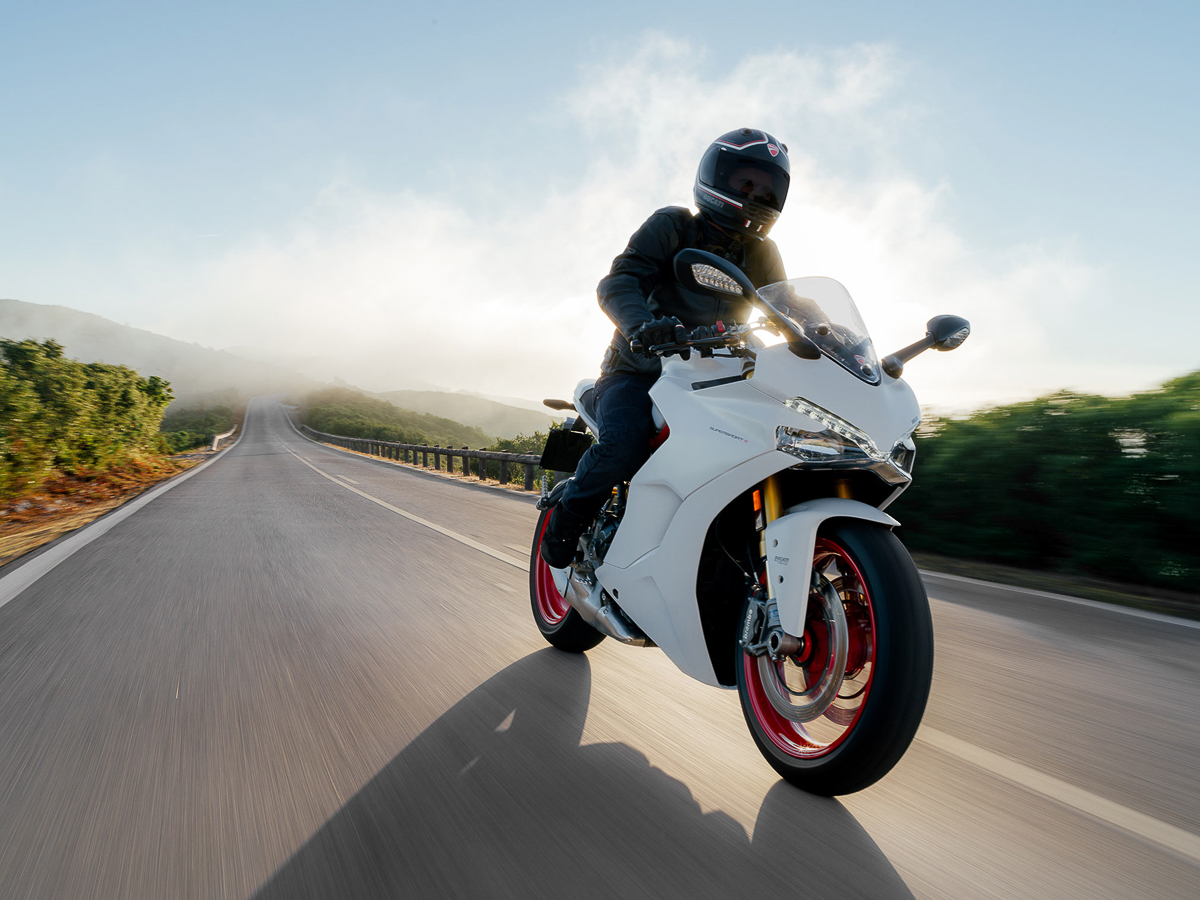 All in all, there are many practical sports bikes currently available in the market that are just as good at blasting down highways as they are at carving through mountain roads on the weekends. You can be sure with any of the mentioned bikes above, you'll have all sorts of fun regardless of the riding conditions or scenarios.