Chinese-owned Italian bike brand Benelli declared bankrupt by Italian court but brand refutes.

The story of Italian motorcycle brands going under has been a relative norm in recent decades, but the saga unfolding currently with Chinese-owned brand Benelli has a rather strange twist.
Reports out of Italy indicate that the brand has a debt with WP Suspension amounting to €120,000 reportedly for a supply of suspension pieces. Benelli's failure to clear the debt forced the suspension maker to take legal action, resulting in a Pesaro court declaring the Benelli as bankrupt.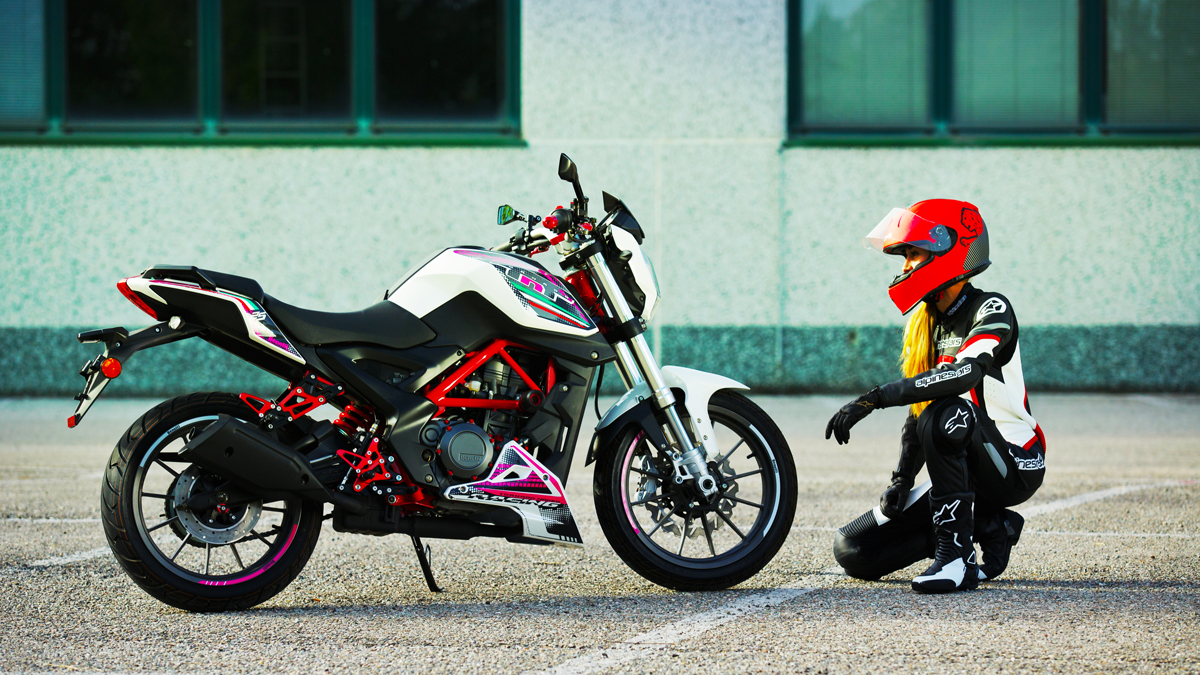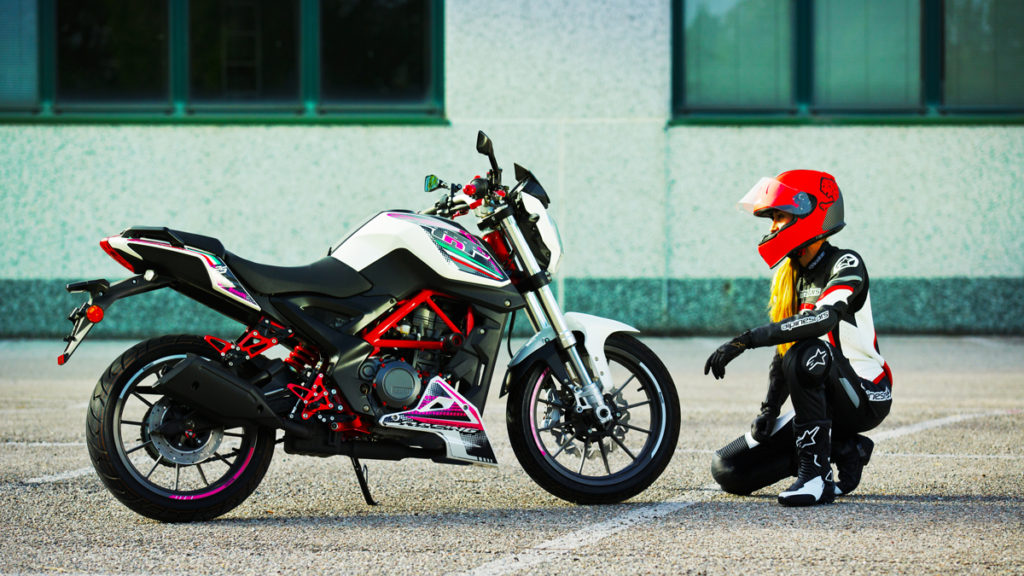 Besides ordering it to pay off its debt, the court's bankruptcy declaration process also saw a number of completed Benelli motorcycles being seized as collateral by a court-appointed trustee. Naturally, Benelli – and owners Qiangjiang Group – aren't pleased with the court's ruling at all and are now in the midst of an appeal.
In response to this, Chinese parent company Qiangjiang Group also issued a press statement clarifying that the Italian brand is as strong as ever and that the group has got ample funds to clear off the debt. Qiangjiang Group further stated that it has already begun paying off the brand's debts – rumoured to be around €1 million.
Further reports indicate that the situation is much dire that what's clear on the surface. Sources indicate that Benelli claimed a loss of €800,000 in 2014 and a further €5.7 million loss in 2015. Further reports by Italian sources also suggest that Benelli's hasn't got a healthy cash flow in the first six months of the year.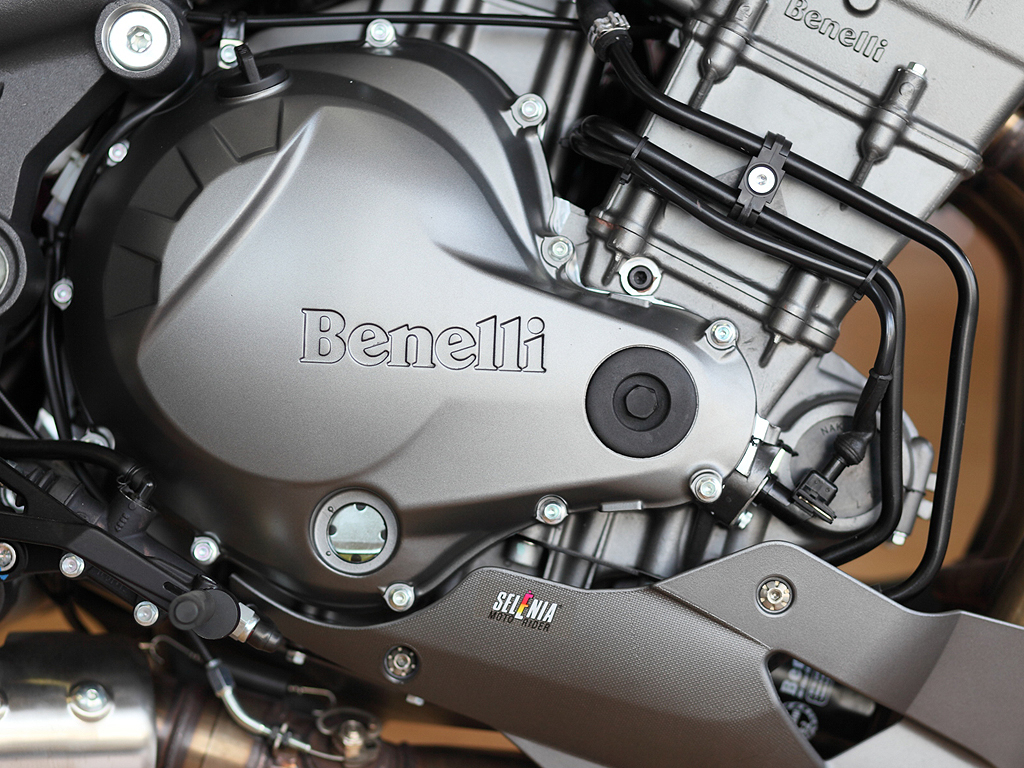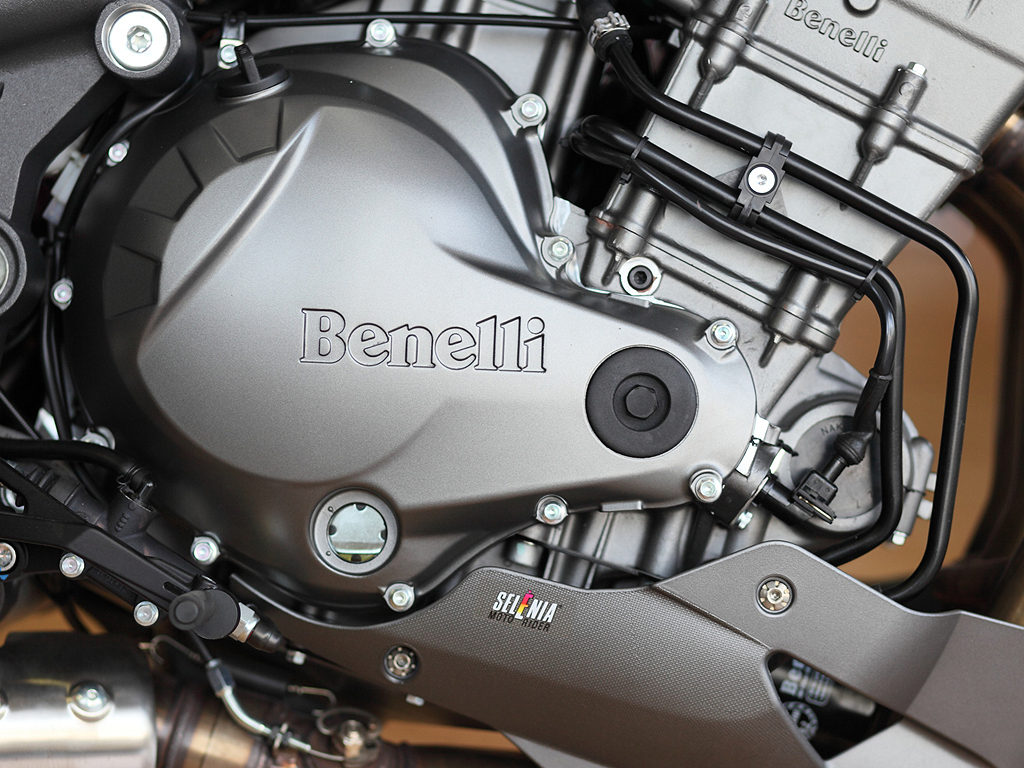 Despite the Italian court's bankruptcy ruling and the negative reports, Benelli is anything but bankrupt outside of Italy. The brand unleashed a sleuth of products during EICMA 2015 while its pace in overseas markets is anything but slow. One example of the brand's healthy pace can be seen in its Malaysian arm Benelli Keeway Motorcycles (M) Sdn Bhd.
Benelli's Malaysian arm just launched a new variant of its popular TNT 25 entry-level naked recently whilst its TNT Naked T-135 was also spotted testing of late, indicating a possible market launch soon.
With healthy signs overseas, we reckon Qianjiang Group is doing its best to resolve the case in Italy as quickly as possible before it taints the Italina brand's image further.