To all you MiniGP and go-kart enthusiasts living in Klang Valley, it is with a heavy heart that we share with you the news regarding Batu 3 Karting will no longer be operating as they've been instructed to vacate the premise due to unforeseen circumstances.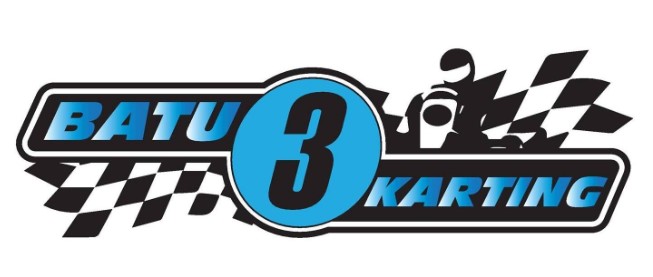 The news was shared on the Batu 3 Karting Facebook page with this message, below.
Dear Friends,
With a heavy heart and great sadness, we have to announce that Batu 3 Karting (B3K) will no longer be in operation. We were told to cease operations and vacate the premise and was given a short time to do so. Though we think this is highly unfair, we have complied with the instructions. (There will be multiple versions of this for sure)
With that said, we would like to:
Apologise for any inconvenience caused from this sudden closure. We wish we had more time for a last hurrah with all of you guys.
Say a big thank you to all who have supported us, who came and played and race and those who are okay with us joining the fun on the track with you or just hang out at the track We will always value and regard all of you as friends. Thank you for trusting us to give you the best karting experience and we hope we were, in your eyes the best in Klang Valley and good enough to rival local & regional tracks. We will still be active on this page for updates, sharing of news and especially memories of the fun times. Feel free to communicate here and share your experience with B3K.
We wish you a great week ahead and do stay in touch.
Batu 3 Karting
2018-2020
#fullgas #b3k #struggleisreal #keeponfighting #downnotout #keeponrolling #envymuch?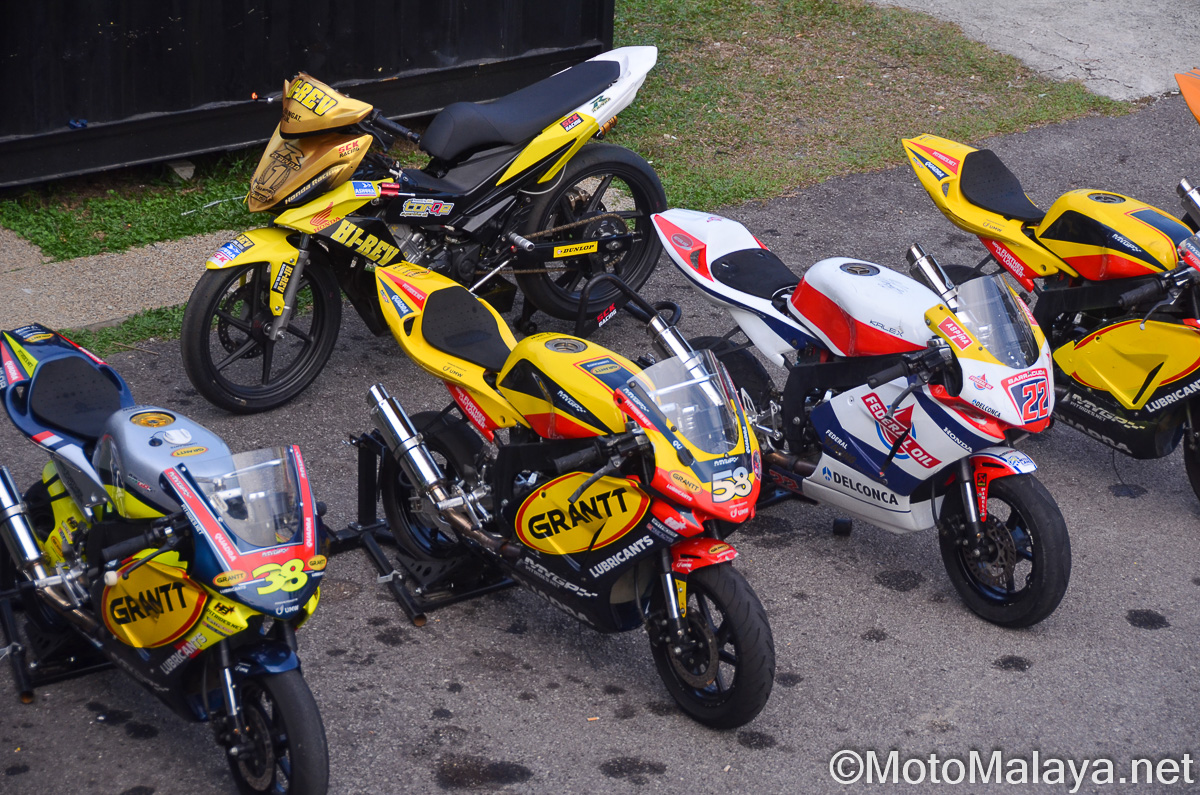 We're sure that many of you had some great times over at Batu 3 Karting whether it's battling each other on four wheels or two wheels. We've had our fair share of great moments at the circuit onboard their go-karts and even MiniGP bikes. One thing is for sure, the operators are a passionate bunch of folks and will most likely continue their love for motorsports soon, at a different location.
All the best, fellas!