After a nine year absence, the PETRONAS AAM Malaysian Cub Prix Championship will be making a return to the legendary Johor Circuit in Pasir Gudang for the finale of the 2015 season this November 20 and 21, 2015.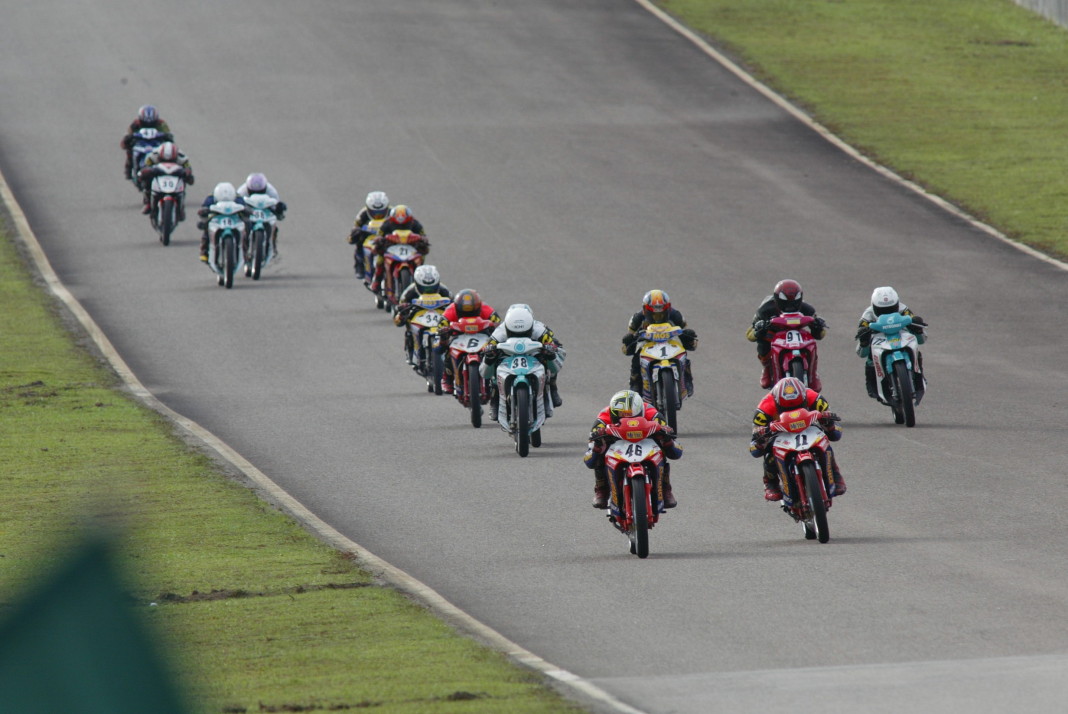 But with the riders titles bagged and sealed by Ahmad Fazrul Sham (CP130), Kasma Daniel Kasmayuddin (CP115) and Mohd Harith Farhan Baharin (Wira), the attention now shifts to the title chase between the teams fighting for the Team Award in the main categories.
In the CP130 premiere class, three teams are still in contention for the title. PETRONAS Yamaha CKJ currently rules the roost with 211 points. The CKJ trio comprising of Mohd Affendi Rosli, Mohd Fitri Ashraf Razali and Ahmad Afif Amran will be tasked with the responsibility of maintaining the team's 29-point lead against their rivals from teams PETRONAS Yamaha Maju Motor and Harian Metro Y-TEQ SCK Honda.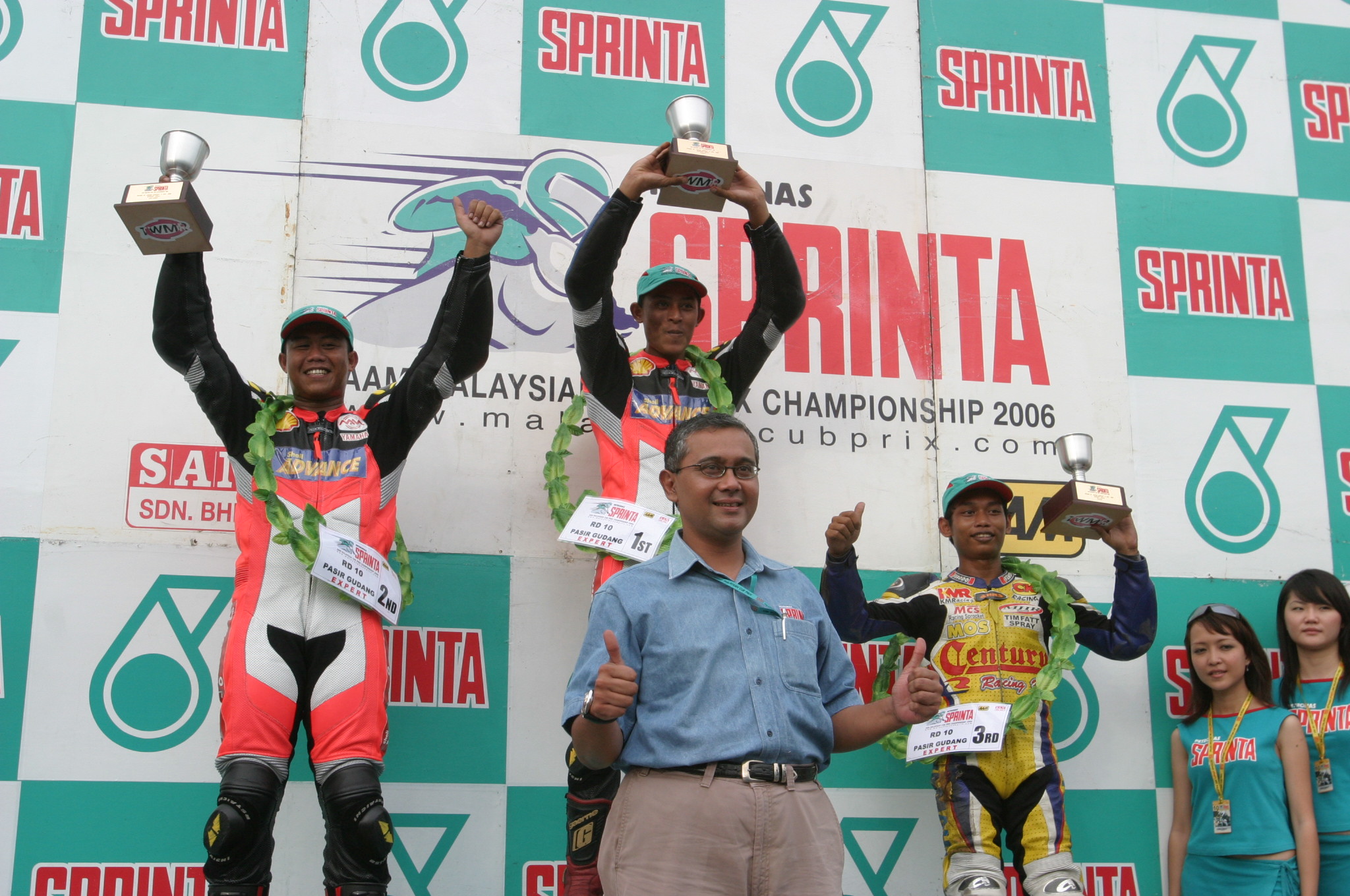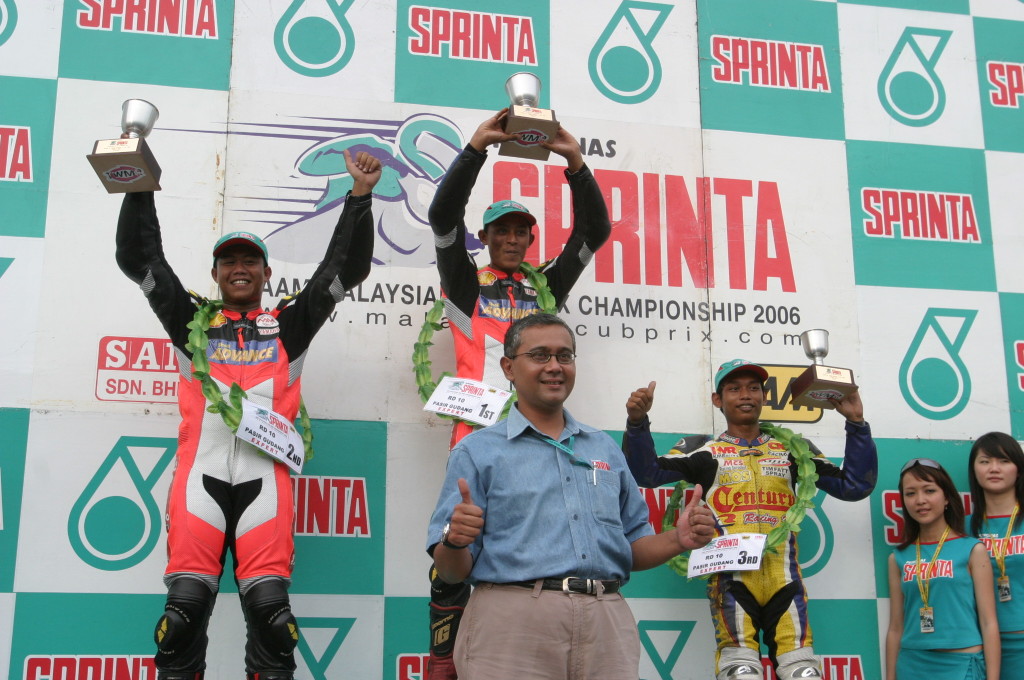 Meanwhile, the competition for the Team Award in the CP115 class has come down to a tussle between teams PETRONAS Yamaha Maju Motor and Motul Yamaha YY Pang.
"There will be no let up in the high level of competition, even though the 2015 champions have already been confirmed. There is still plenty to fight for, especially with their team honour now on the line. Ahmad Fazrul Sham may be the new CP130 champion, but his team, Yamalube AHM, is not even in contention for the Team Award because they had to rely solely on Fazrul to bring in the points," said Cub Prix's Operations Chief, Shafry Azizan.
"Over the past few rounds, the focus in the Championship has narrowed down to the fight between the two Sham brothers (Ahmad Fazrul Sham and his elder brother Ahmad Fazli Sham). Now at the final leg of the 2015 season, we find the spotlight widening again to include the nine riders representing the three rival teams. Fans coming to the circuit can expect to see team strategies and team orders being implemented on the race track."
The 3.86km Johor Circuit, the oldest race track in Malaysia, will serve as the final battleground to what has been an exciting 2015 season. Built in 1986, the Johor Circuit is the oldest motorsports venue in Malaysia and has, in its time, hosted many international events such as the MotoGP.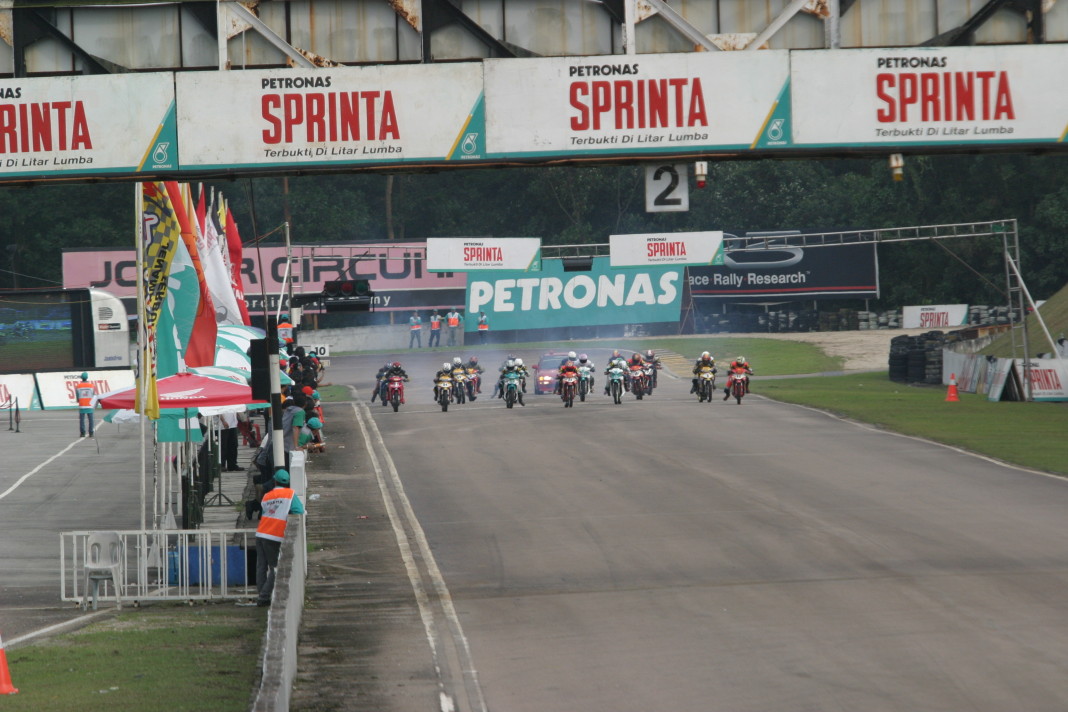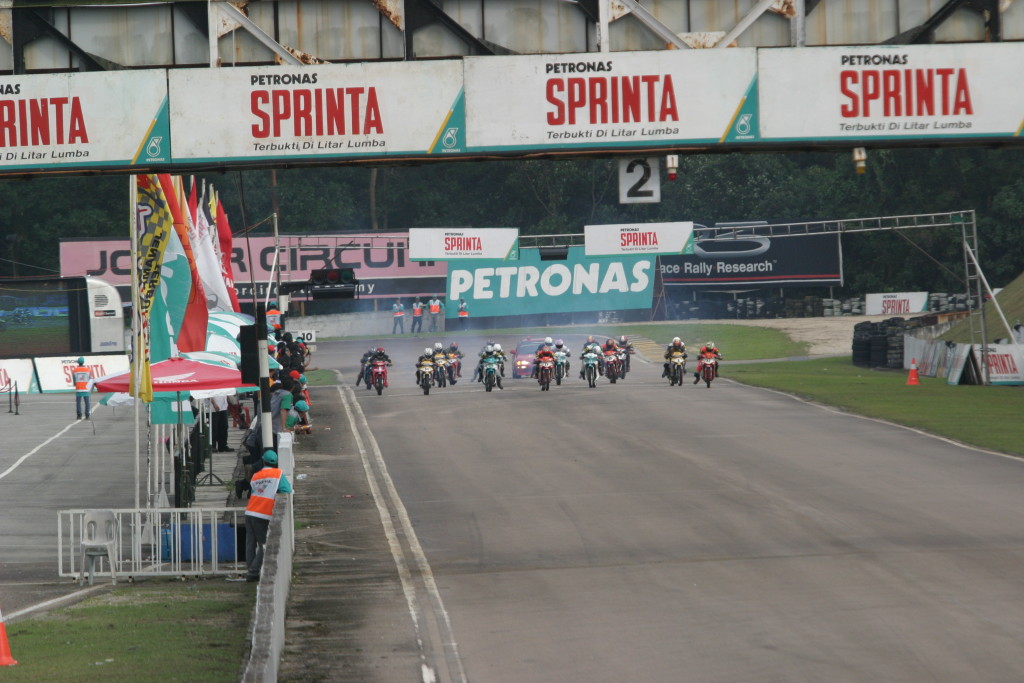 "The last Cub Prix race to be held at the Johor Circuit was in 2006. We hope that this return to the venerable old circuit will herald a second renaissance for the grande dame of Malaysian motorsports," Shafry concluded.
Entry for spectators to the final leg of the 2015 PETRONAS AAM Malaysian Cub Prix Championship is free for the public.