Former national Moto2 rider Azlan Shah returns to ARRC on a high note after ruling pre-season tests.
He may have been retired from the World Moto2 Championship, but 2016 sees national rider Azlan Shah Kamaruzaman making his return into the competitive FIM Asia Road Racing Championship (ARRC) instead.
Azlan is no stranger to this series, having competed in the championship's premier SuperSport 600 category and winning the title here in 2013. 2016 sees the 31-year-old Selangor native returning into the series with the BikeART Racing Kawasaki Team.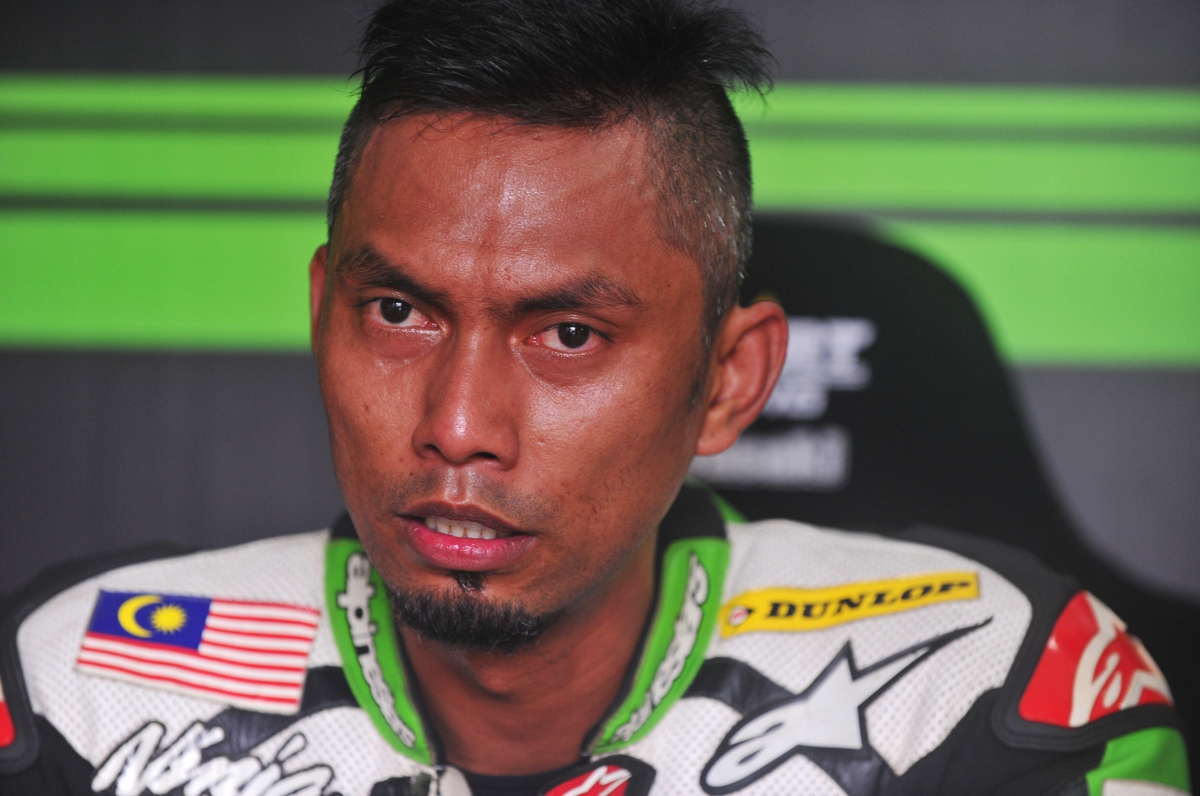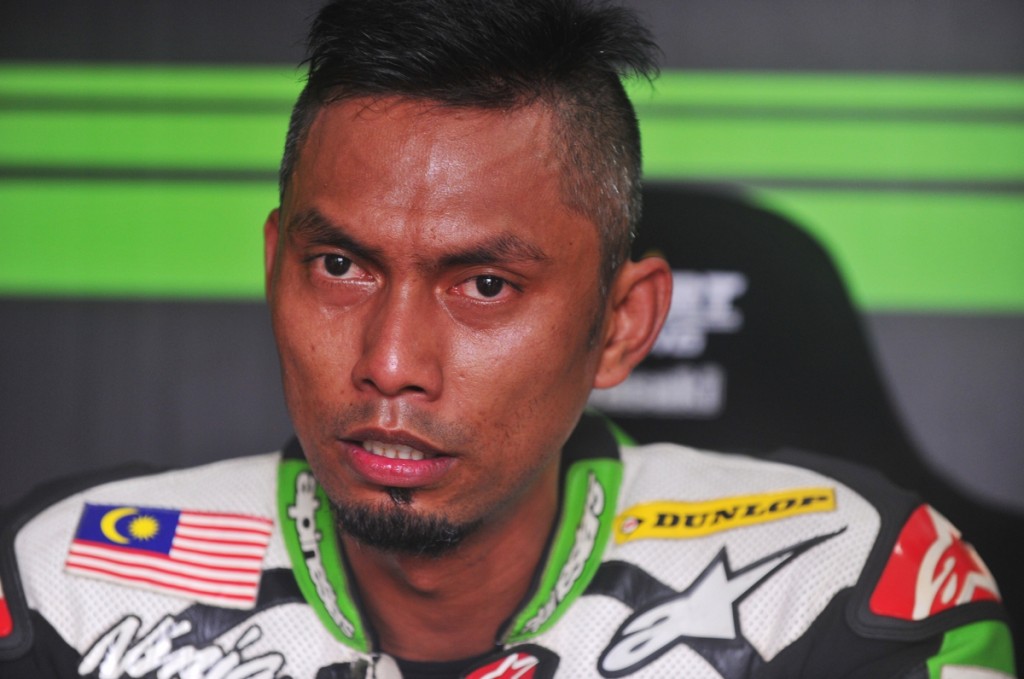 While it all looks too easy initially, Azlan Shah did admit that his return into the ARRC series would not be a walk in the park per say. Azlan added:
"The ARRC gets tougher every year. It continues to attract world-level Asian riders and at the same time, has been able to produce a number of strong contenders through the series itself. I have been away from the series for two years and I am not expecting an easy comeback."
Adding to that is the fact that Azlan will be racing a Kawasaki machine for the first time in the series with his return. His previous stints in the ARRC saw him compete using Yamaha and Honda machines.
With regards to his new race machine, Azlan adds:
"I tested the bike with my team BikeArt Racing Kawasaki, a few weeks ago and I felt really positive about the results. When I clocked fastest during the pre-season test, it was even more encouraging."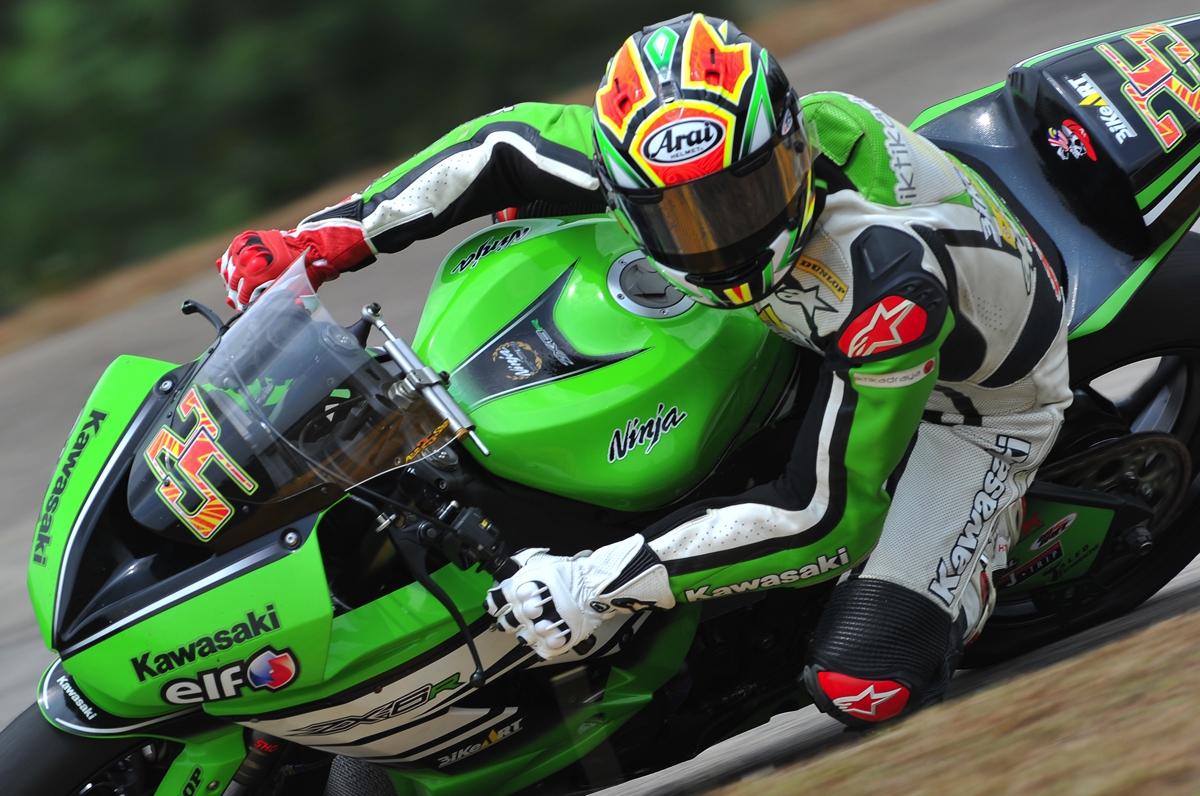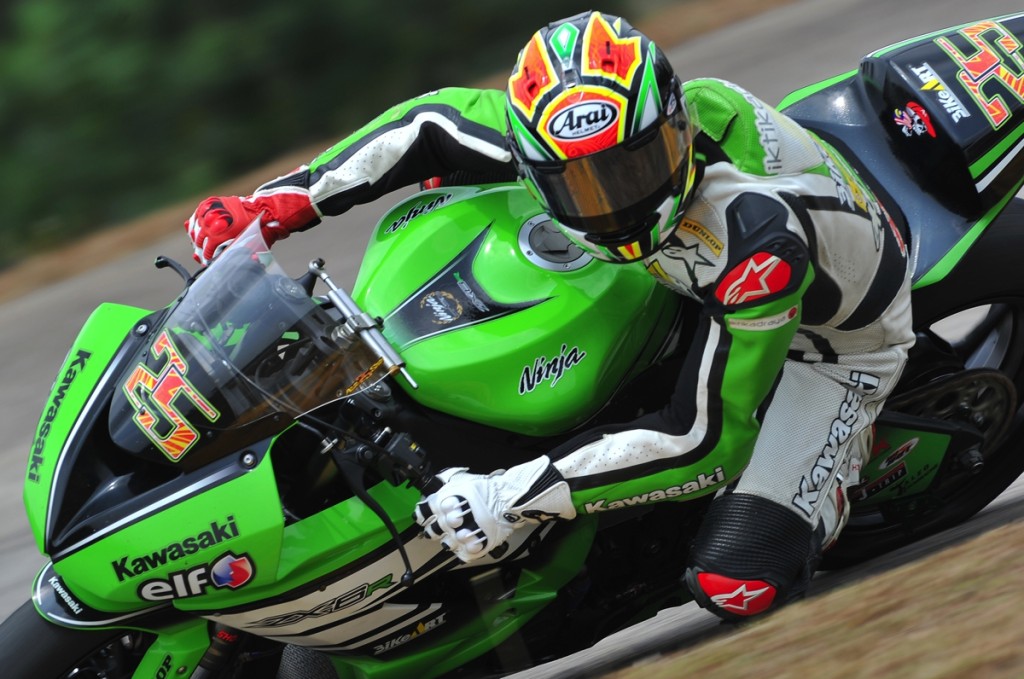 Pre-season tests for the ARRC were conducted last weekend in the Pasir Gudang Circuit, Johore last weekend where Azlan finally got to grips with his new Kawasaki race machine. The returning champion was able to prove his prowess once again by topping the time sheets with his fastest time of 1:32.311 around the infamous southern speedway.
The 2016 season of the ARRC will kick off with its season opener in the Pasir Gudang Circuit, Johore on April 1 and April 2. You can keep track of the series' progress via its official website, asiaroadracing.com, or via its official Facebook page too.
Image credit: ARRC PR