While most motorcycle helmet manufacturers adopt drop-down, internal sun visors, especially for sport-touring helmets, Arai is the only maker to steer clear of such feature thus far.
The decision is to ensure that the brand's helmet continues to feature top-notch protection for riders.
That said, those who want to ride on a sunny day opted for a darker tint visor. However, the dark tint visor is a disaster when riding at night. 
To overcome this, Arai has a new solution capable of adapting to different lighting conditions while maintaining the brand's protective standards.
Developed in partnership with Pinlock, the new ProtecTINT photochromic lens offers optimal vision during the day and adjusts the tint according to the lighting situation.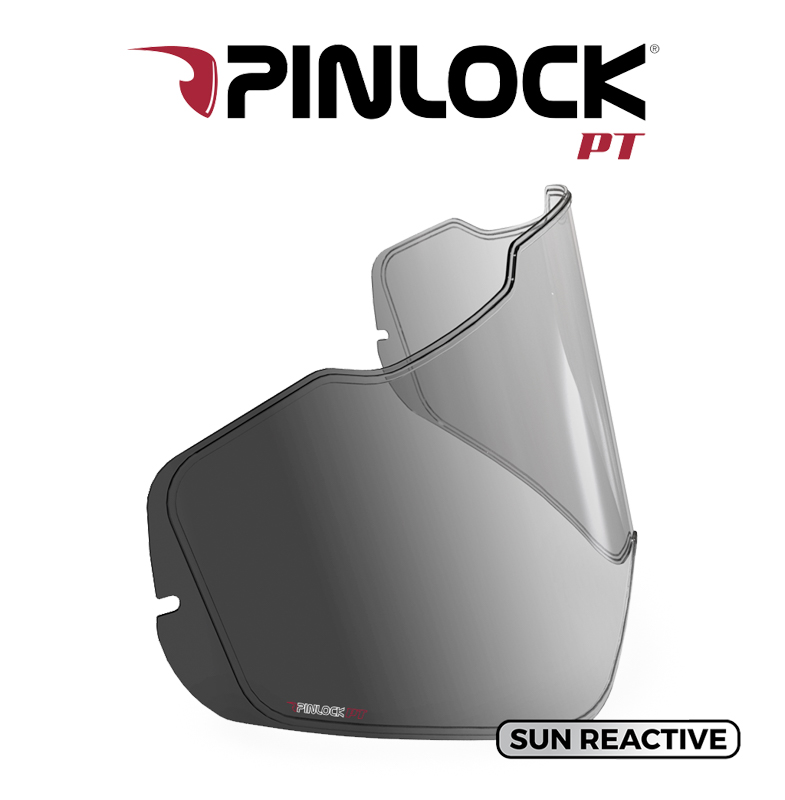 However, at night the ProtectTINT remains in a clear state. Therefore riders can wear their Arai's worry-free. 
In addition, the ProtecTINT are compatible with Arai's older models, including Corsair V, Defiant, Defiant Pro-Cruise, RX-Q, Signet-Q, Signet-Q Pro-Cruise, and Vector 2. 
Meanwhile, the VAS-Z and CT-F ProtecTINTs cater to the brand's open-face helmets, while the VAS-V version covers Corsair-X, Signet-X, Quantum-X, Contour-X, and Regent-X owners.
 The Pinlock ProtecTINT is priced at EUR59.95 (RM276).