Last weekend was supposed to be one hell of a motorsports fest with Malaysia Speed Festival (MSF), Desmo Cup, and several track day events were supposed to take place but due to the worrying growth of Coronavirus or COVID-19 cases here in Malaysia, all events planned at the Sepang Circuit are either postponed or cancelled until further notice.
This move was made in accordance with the recent statement by our newly appointed Minister of Youth and Sports (KBS), YB Dato' Sri Reezal Merican Naina Merican. Therefore, Sepang Circuit has concluded that 'any events involving mass gathering which includes sporting events that have been approved or to be organized by KBS or any agencies under KBS is to be postponed or cancelled according to suitability until 30 April 2020.'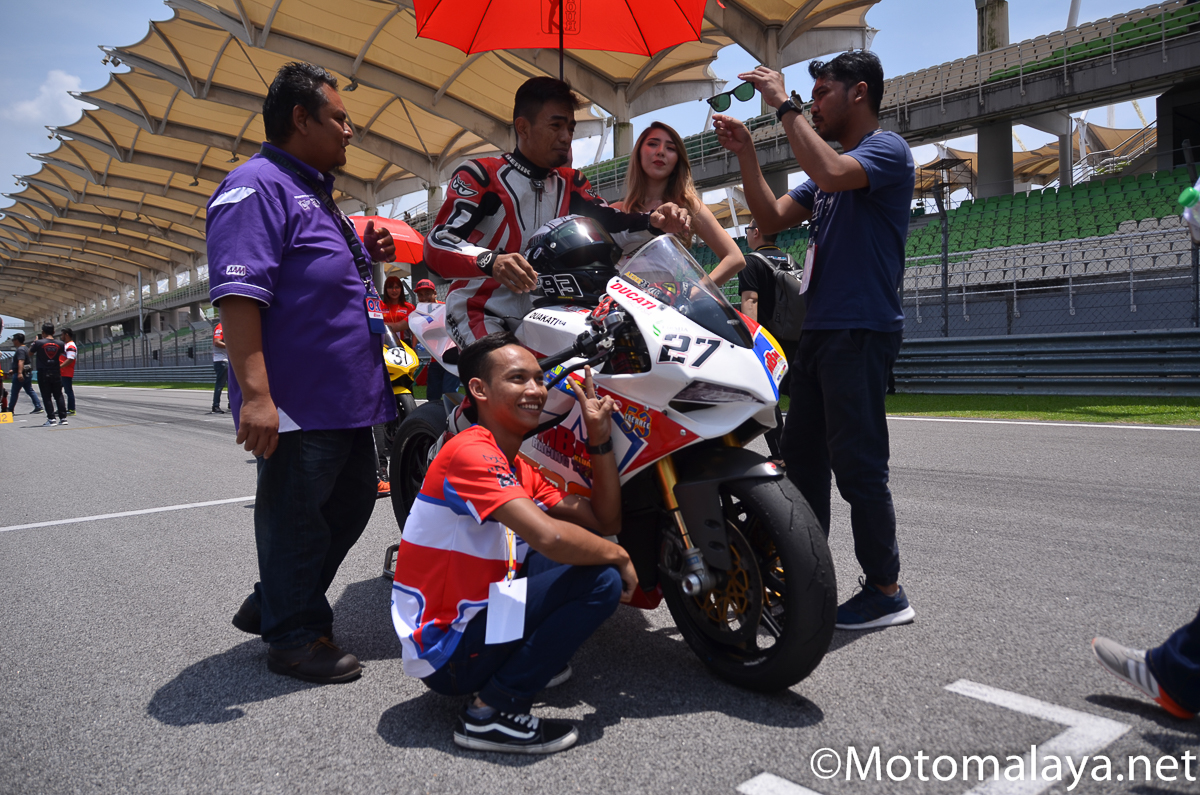 This move will definitely help to curb the spread of the infectious virus but at the same time, events like the upcoming Malaysia Championship Series (MCS) Round 2 and Malaysia Superbike Championship (MSBK) Round 1 have been postponed to a later date, presumably after Hari Raya Aidilfitri or when the Coronavirus outbreak has been fully controlled.
SIC also stated that guests that are required to be at Sepang Circuit during these trying times will be provided with facial masks and hand sanitisers as well as temperature checks all main entries of the circuit. Sepang Circuit will also be working closely with the Ministry of Health, Ministry of Youth and Sports, and Motorsports Association of Malaysia for further updates on the current situation.
Stay safe out there, ladies and gentlemen! Remember to always wash your hands and practise safe hygiene no matter where you are. As of now, you can never be too careful. Stock up on food at home if you need but the health of you and others around you should always be the number one priority.