In an exciting update from Can-Am, the automotive community has been treated to fresh details regarding the release of the highly anticipated Origin model.
Following a tantalizing sneak peek last year, Can-Am, under the umbrella of parent company Bombardier Recreational Products (BRP), has shed light on the timeline for the launch of their innovative electric dual sport motorcycle.
BRP's latest announcement outlines their intention to unveil the complete specifications of the Origin during the summer of 2024.
This marks a significant milestone as enthusiasts eagerly anticipate the opportunity to delve into the specifics of this unique offering. Furthermore, prospective buyers will be delighted to know that orders for the Origin will officially commence at the same time, allowing them to secure their spot among the early adopters.
Equally intriguing is the revelation that the Origin, alongside the on-road-focused Pulse model, is slated to make its debut on the open roads before the conclusion of 2024. This is a promising prospect for those who have been yearning to experience these cutting-edge machines firsthand.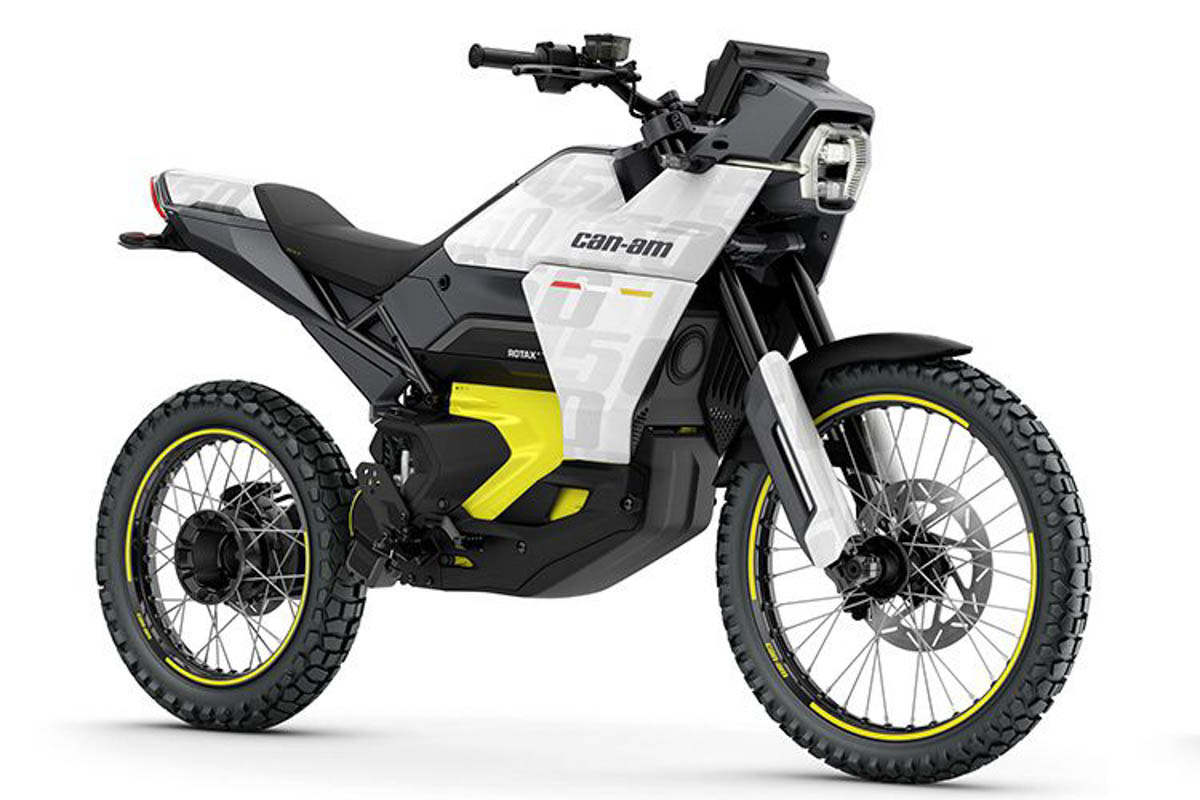 Can-Am has also provided insights into the progress of the Origin's development. Their dedicated product development team has been hard at work, rigorously testing the electric powerhouse in a myriad of real-world scenarios. As a result of this meticulous approach, initial feedback from Can-Am's test riders has been nothing short of exhilarating. The Origin is reported to deliver a potent, seamless, and thoroughly captivating riding experience.
For individuals seeking more information about Can-Am's lineup of motorcycles and other offerings within the BRP portfolio, a visit to the official Can-Am website is highly recommended