Honda's CBR650R, which made its debut in 2014 as a fully faired sportbike, was designed to deliver a thrilling and practical riding experience. Over the years, it has evolved, transforming into a high-performance machine while maintaining its everyday usability. In 2024, the CBR650R is taking another significant step forward with cutting-edge technology, enhanced styling, and a commitment to delivering pure sports riding enjoyment.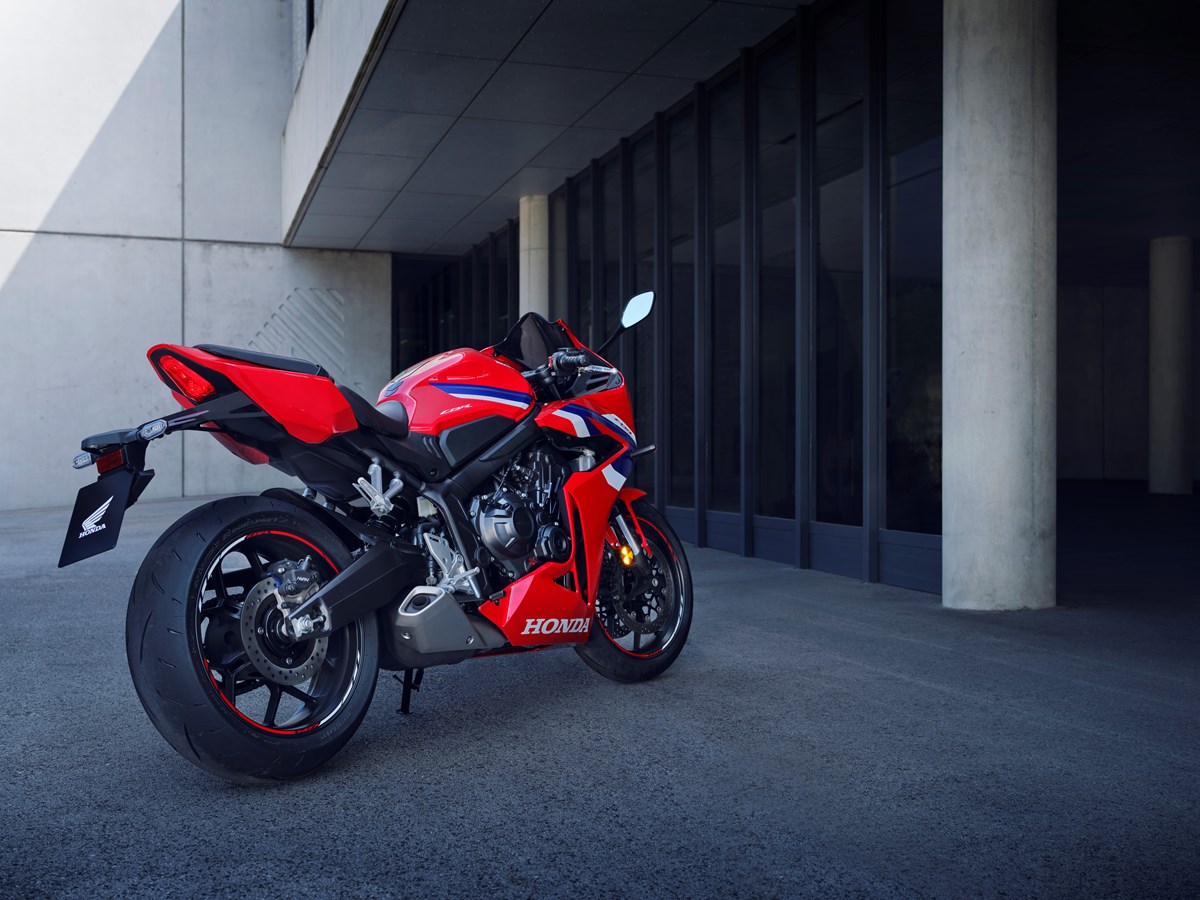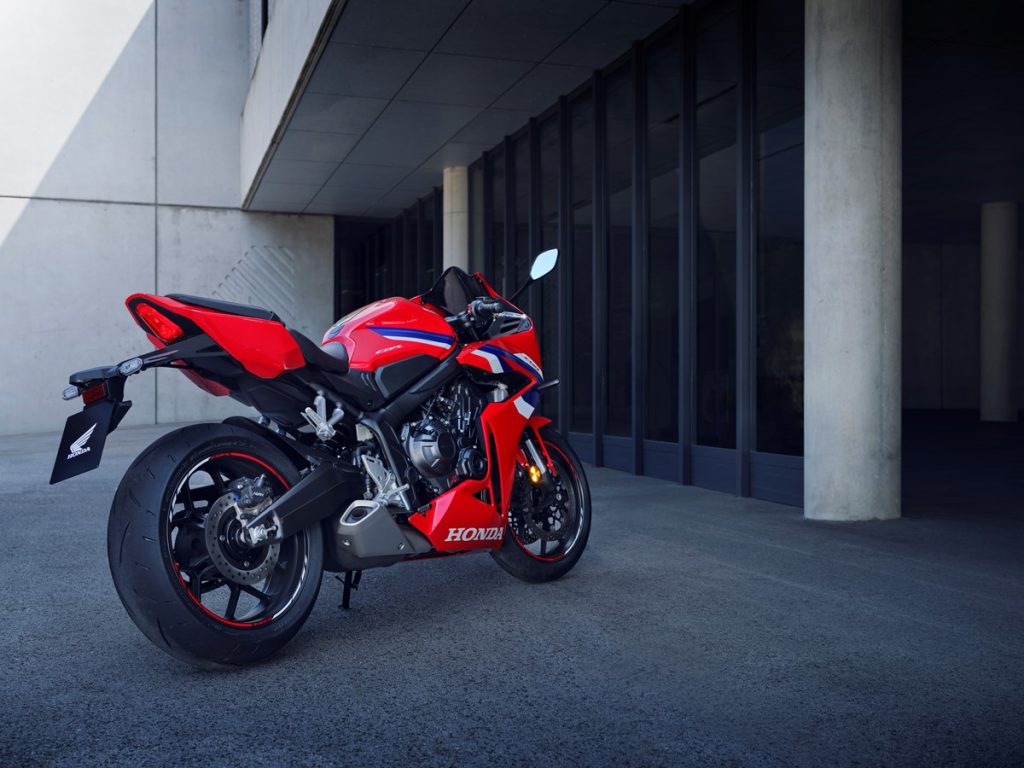 The Evolution of CBR650R:
In 2019, the CBR650F became the CBR650R, signifying a significant upgrade in sporty performance. This transformation turned the CBR650R into a four-cylinder sportbike that offers the adrenaline rush of an RR machine while remaining practical for daily commuting and cost-effective for the long term.
The Best Seller in Europe:
The CBR650R proved its popularity by becoming the best-selling sports bike in Europe in 2021. This success can be attributed to its user-driven improvements and significant upgrades to the front suspension.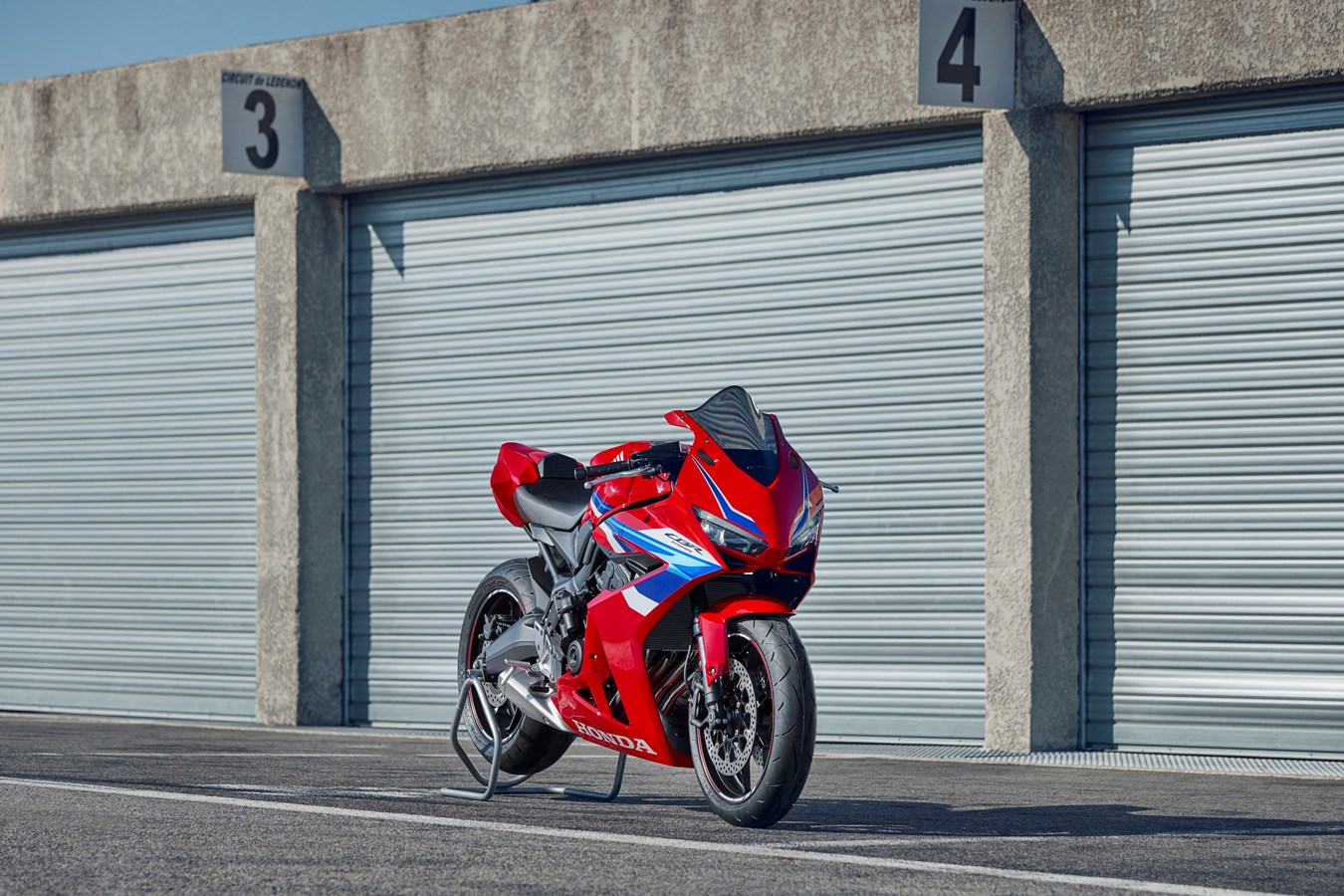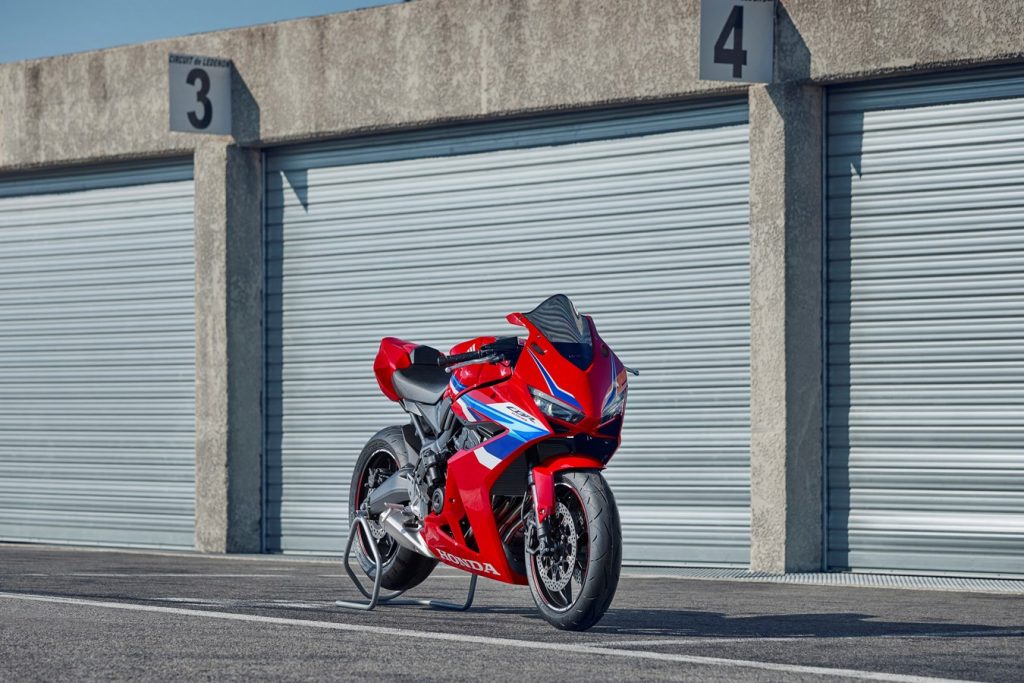 A Game-Changer for 2024:
In 2024, the CBR650R, along with its naked sibling, the CB650R, became the first Honda motorcycles to feature the innovative Honda E-Clutch technology. This technology promises to make motorcycling accessible to riders of all levels. It works by allowing the rider to change gears without using the clutch. And they can engage the clutch again with the press of a button if they so wished to. This provides for practicality especially in dense traffic conditions.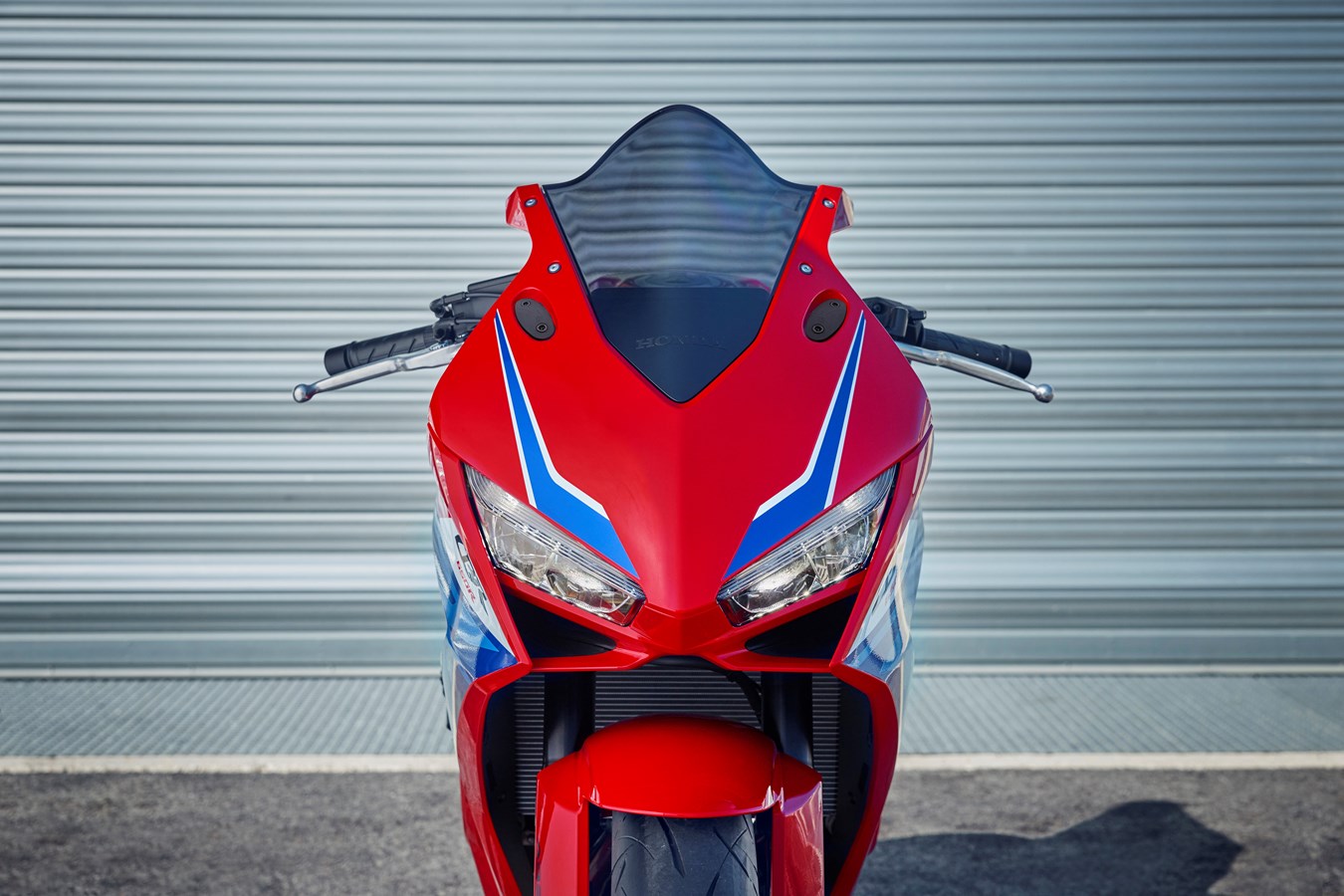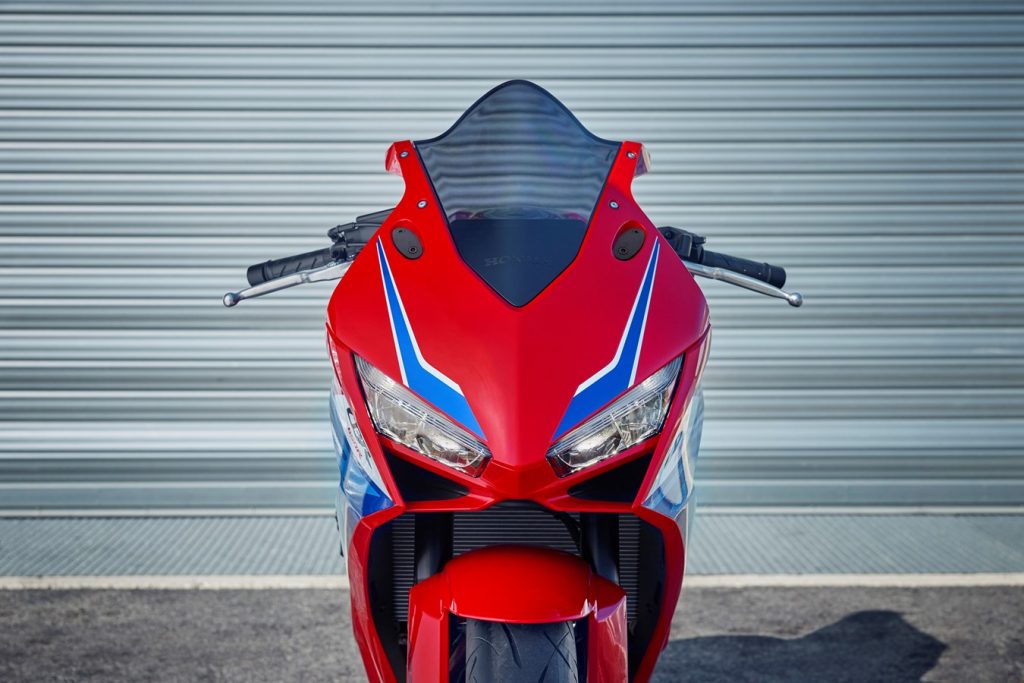 Enhanced Styling & Technology:
For the 2024, the CBR650R undergoes a transformation in terms of style and functionality. The redesign includes a new headlight, fairing, rider/pillion seat, tail unit, and taillight, giving the bike a sharper and more athletic appearance.
A new 5-inch full-color TFT screen, optically bonded for improved readability in bright sunlight, is a notable addition. It also features Honda RoadSync connectivity, allowing for on-screen, turn-by-turn navigation and access to smartphone features. This user-friendly interface, managed by a backlit 4-way lefthand toggle switch, adds a tech-savvy dimension to the riding experience.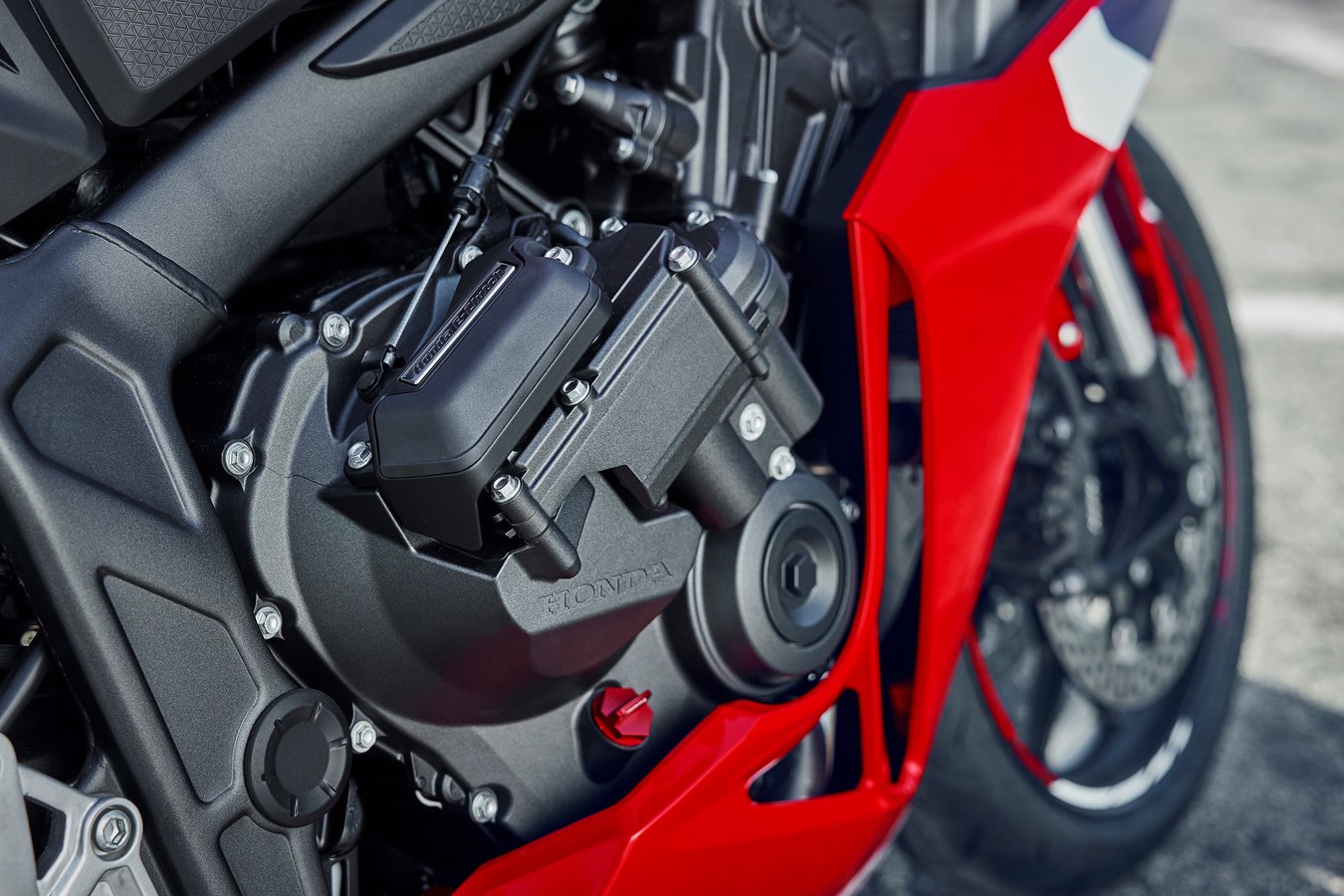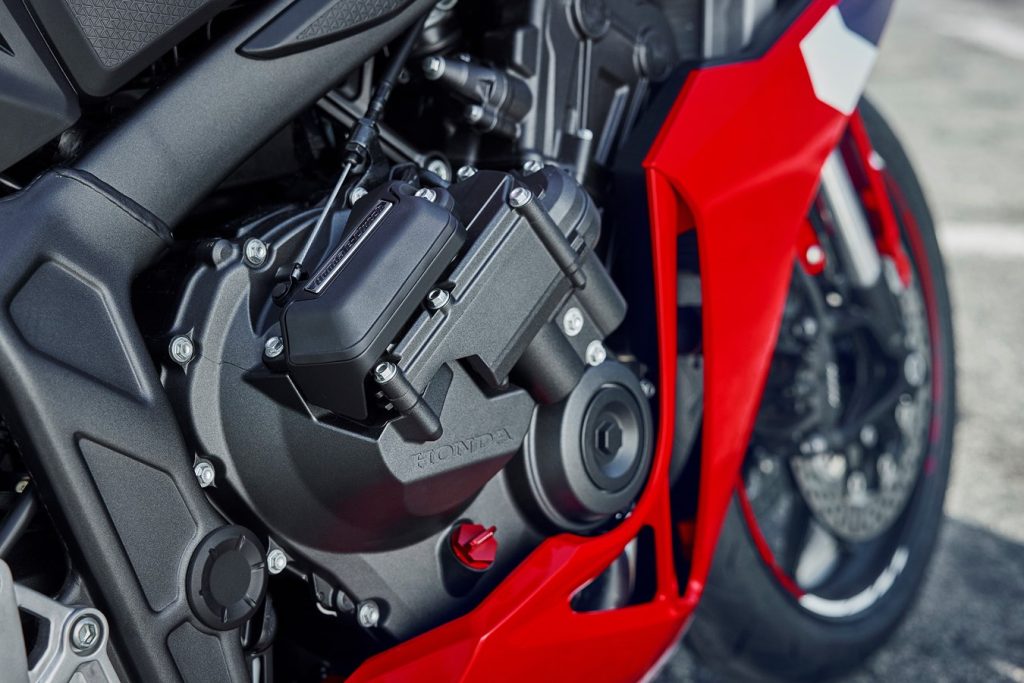 Unchanged Powerhouse:
The CBR650R's four-cylinder engine maintains its impressive performance, delivering 93hp and 63Nm of torque. The in-line 4-cylinder engine provides quick acceleration and high-revving power, showcasing Honda's engineering excellence.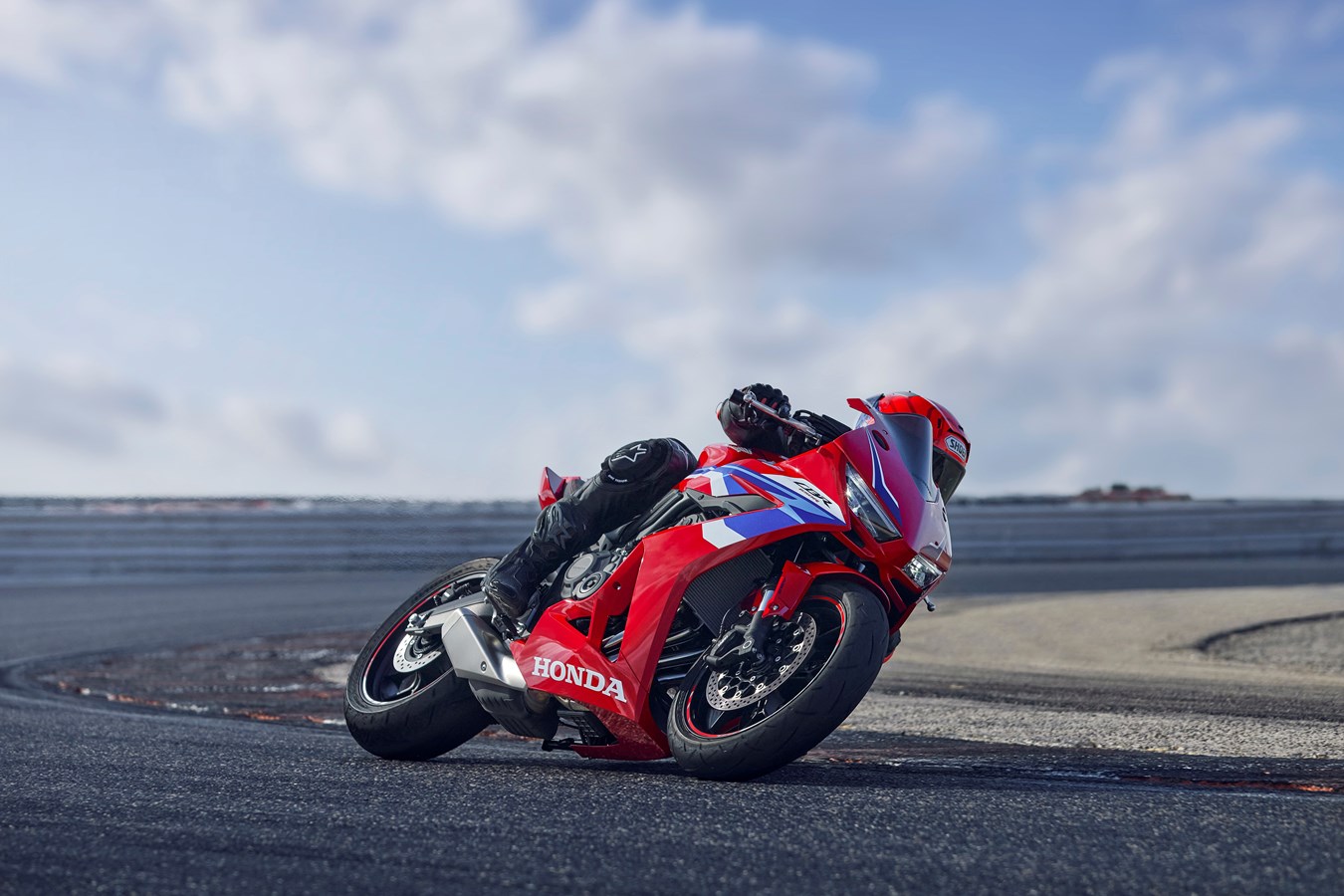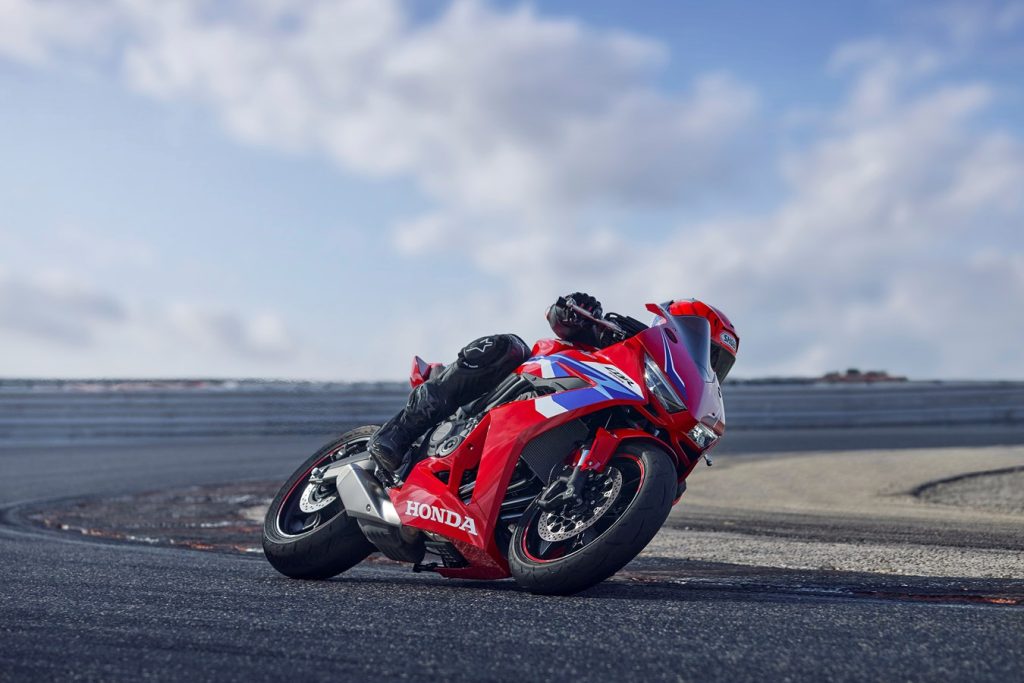 Exceptional Chassis:
The CBR650R's chassis remains perfectly suited for city streets and winding back roads. A steel diamond frame offers core rigidity, while 41mm Showa SFF-BP USD front forks and Showa rear shock provide top-tier suspension control. The four-piston radial-mount front brake calipers work in harmony with 310mm floating discs, and the cast aluminum wheels support 120/70-ZR17 and 180/55-ZR17 front and rear tires.
Color Options:
The 24YM CBR650R is available in two color options
Grand Prix Red Tricolour
Matt Gunpowder Black Metallic