Triumph Motorcycles has filed a brand new trademark for the Daytona name and it might just be for the 2019 Triumph Daytona 765.
The applications were made in the US and Europe to ensure that there's no issue when the new model is launched.
With Triumph supplying the new 765cc engine for the 2019 Moto2 season, the new Daytona would be the perfect bike to promote.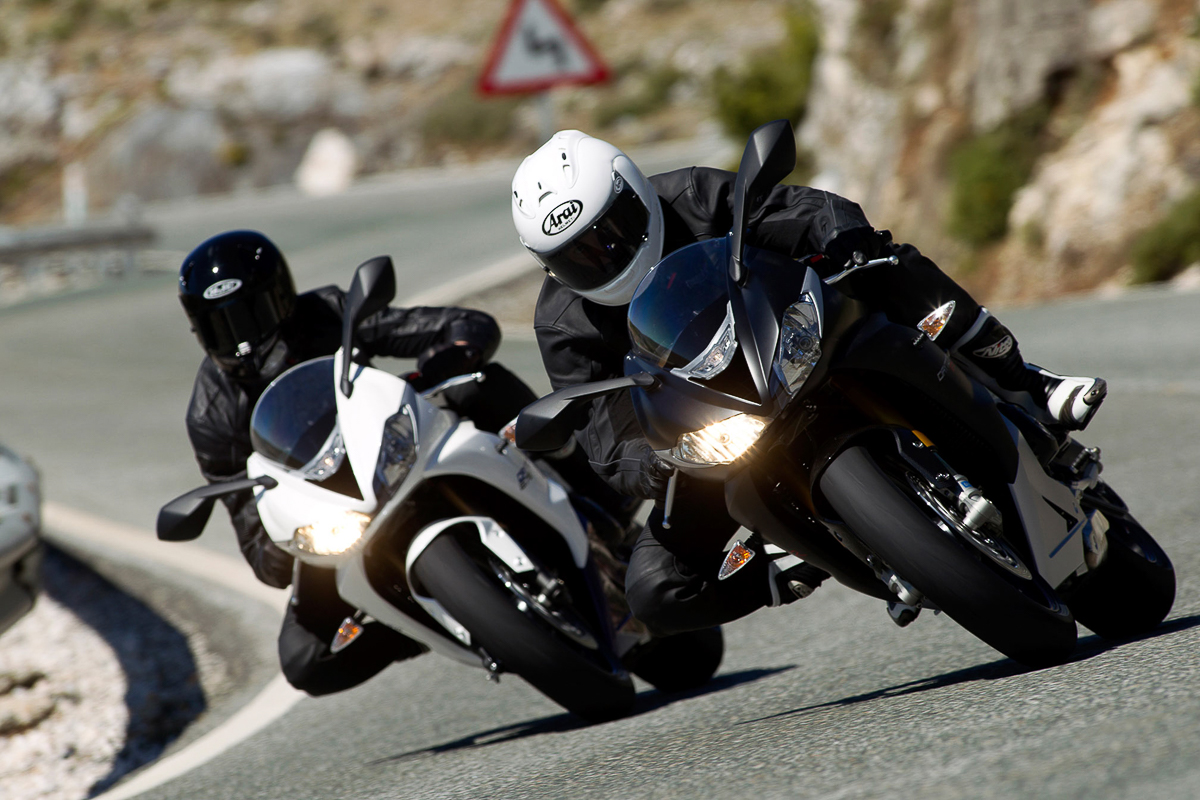 Some news have been travelling in relations to British bike manufacturer Triumph Motorcycles and the possibility of an all-new 2019 Triumph Daytona 765. It seems that they have filed some applications for a new trademark for the name 'Triumph Daytona' in the United States and Europe.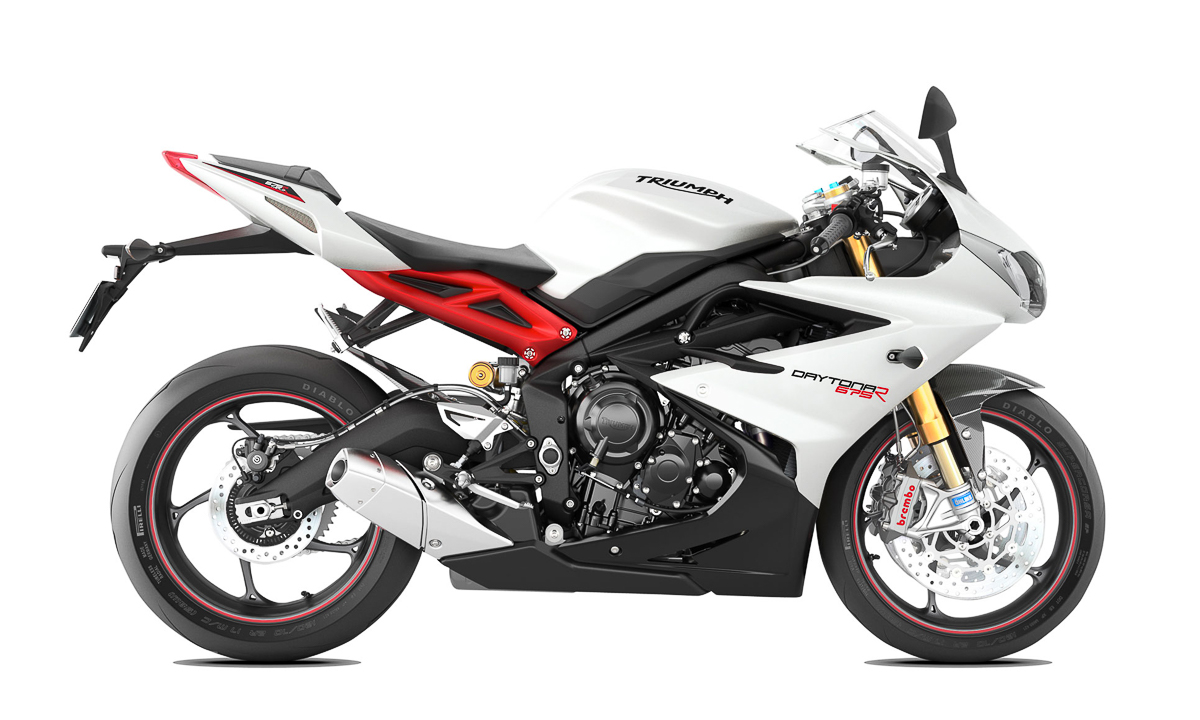 It might be a weird move since Triumph already owns the Daytona name since 1995 but that's only in the UK and not elsewhere. To make sure everything is legitimate for the new Daytona, the applications were made to obtain the rights to use the name in those continents.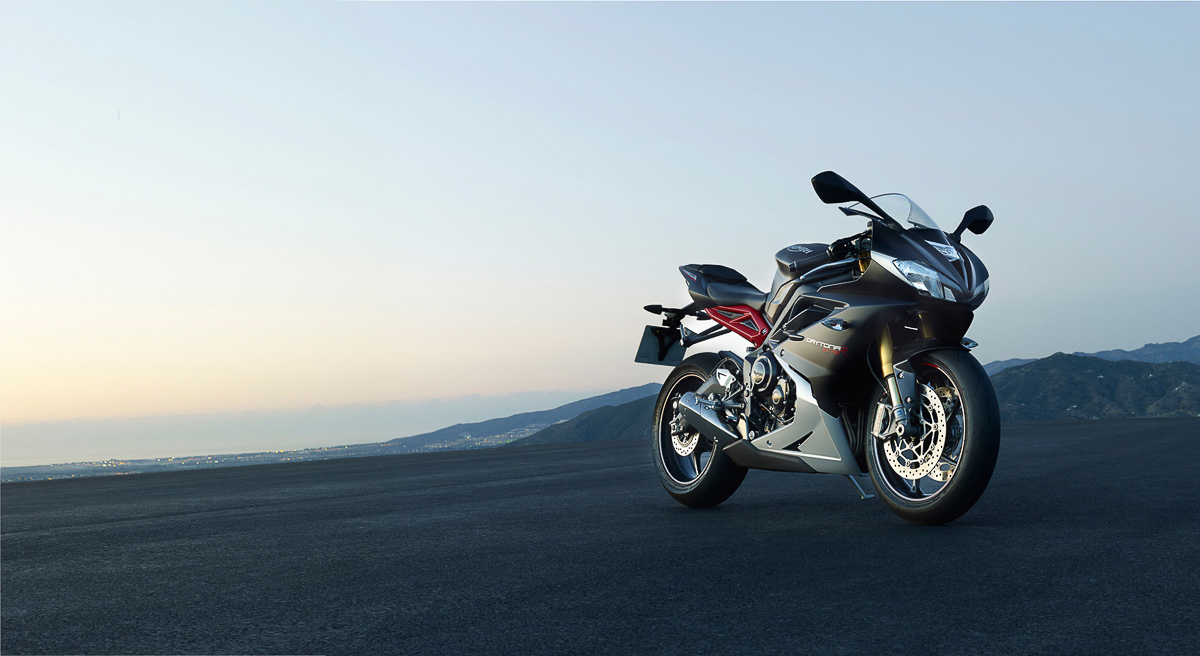 With this new application, the Triumph middleweight sports bike has been brought back into the limelight just as things were looking dark for the Daytona. With more focus on their ever-growing modern classic range and the sweet Street Triple plus Speed Triple series, the Daytona were left in the background until now.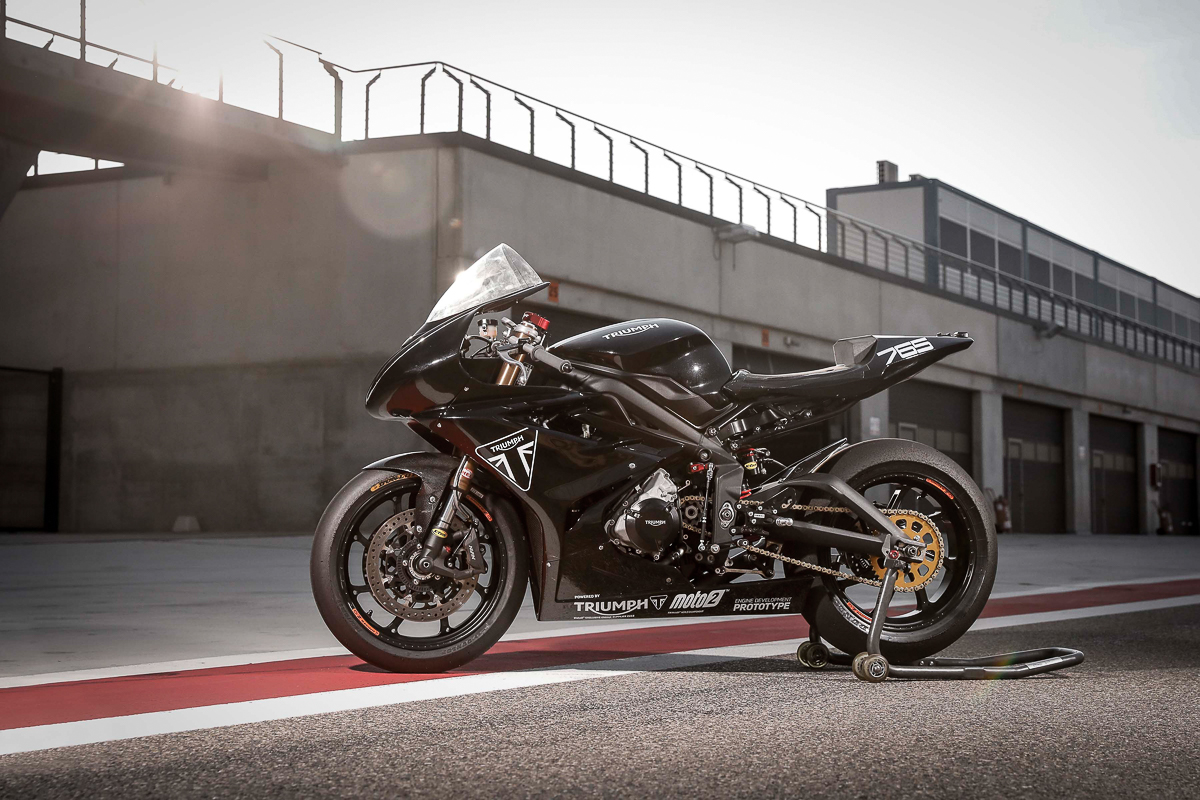 As Triumph prepares to supply all of the 765c inline-three engines for the Moto2 series starting next season, the British bike manufacturer doesn't really have a proper middleweight sports bike variant to promote in line with the Moto2 move. While it would look good for those who are interested in the naked Street Triple series, it would make more sense if they can bring the Daytona back by next year.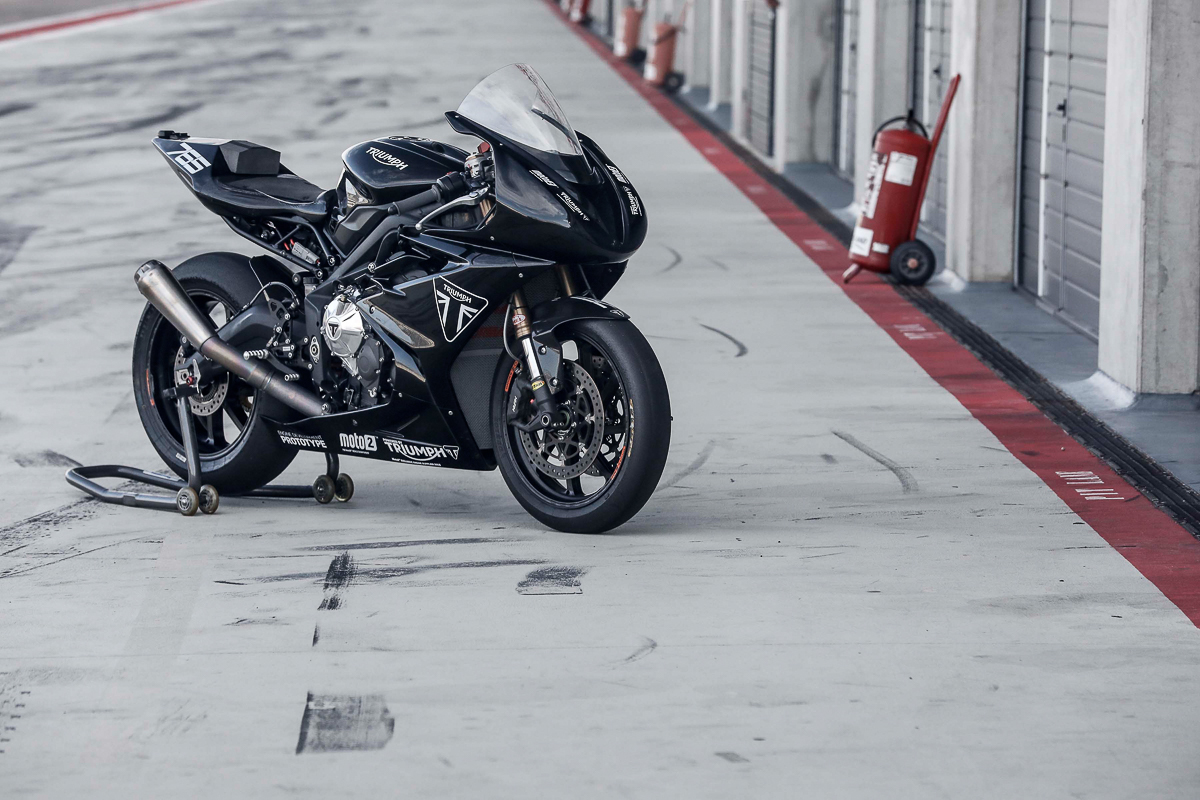 Looks like it's not a question of if the Triumph Daytona 765 is coming but more on the grounds of when the new baby will show up that goes us intrigued and giggling on the inside. Who knows? It might just show up at this year's EICMA Show.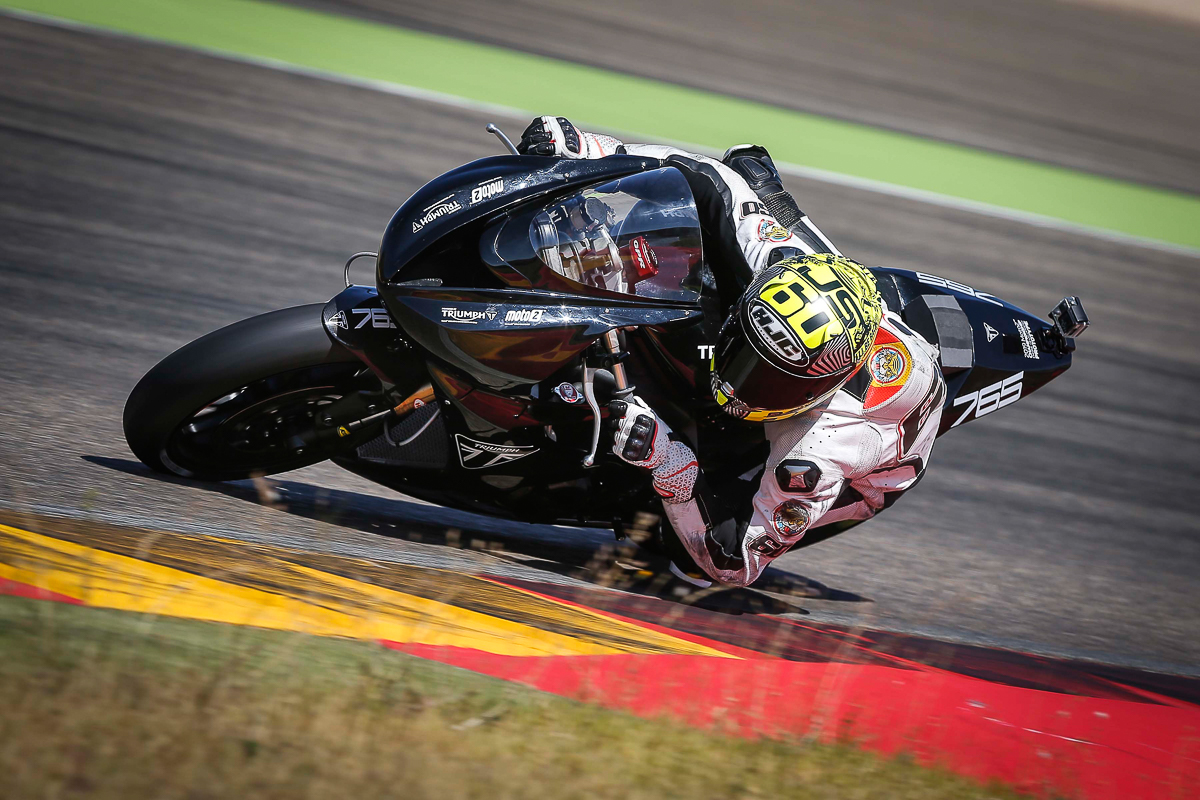 Stay tuned to Bikes Republic for more updates.