Kawasaki has updated the 2019 Kawasaki Ninja ZX-10R to produce more horsepower.

Updates are centred on the valvetrain and reducing moving mass.

The updates show that Kawasaki intends to retain the World Superbike crown.
Horsepower. You can never have enough. Kawasaki has announced that the 2019 Ninja ZX-10R will receive a list of changes that will take its power output even higher.
Kawasaki may have won four World Superbike championships in 2013 with Tom Sykes, and 2015, 2016, 2017 with Jonathan Rea, while currently leading the series with the latter rider, they know that they will be under stiff competition from Ducati with the new Panigale V4 and possibly a new Honda CBR1000RR next year.
The new Ninja ZX-10R's cylinder head has been redesigned to be more compact to aid quicker combustion. The valvetrain will now have the cams acting directly on finger followers, rather than on tappets, resulting in a 20 percent reduction in mass. It also makes it easier to install more aggressive cam profiles. Consequently, the engine can sustain high RPMs more reliably.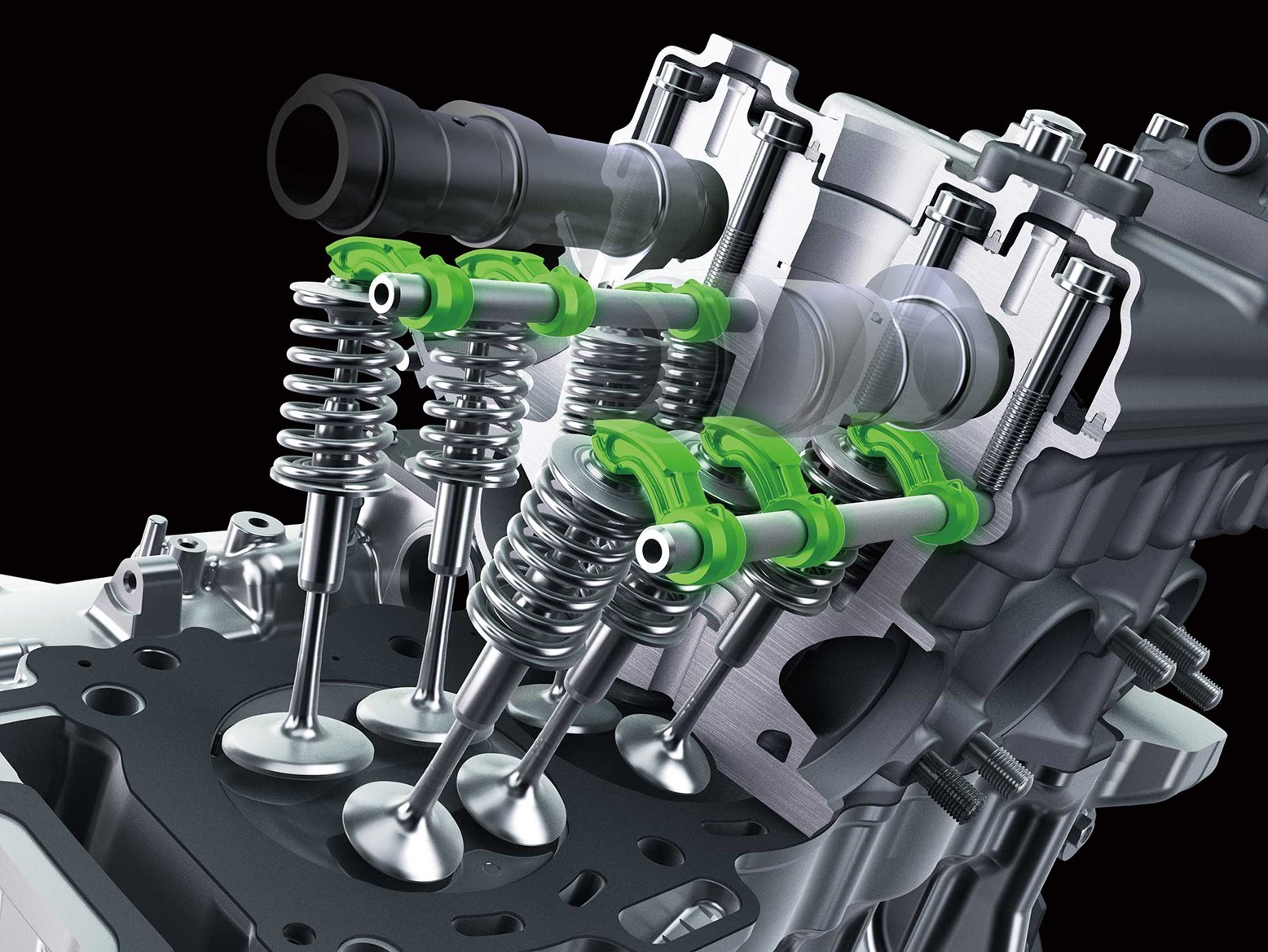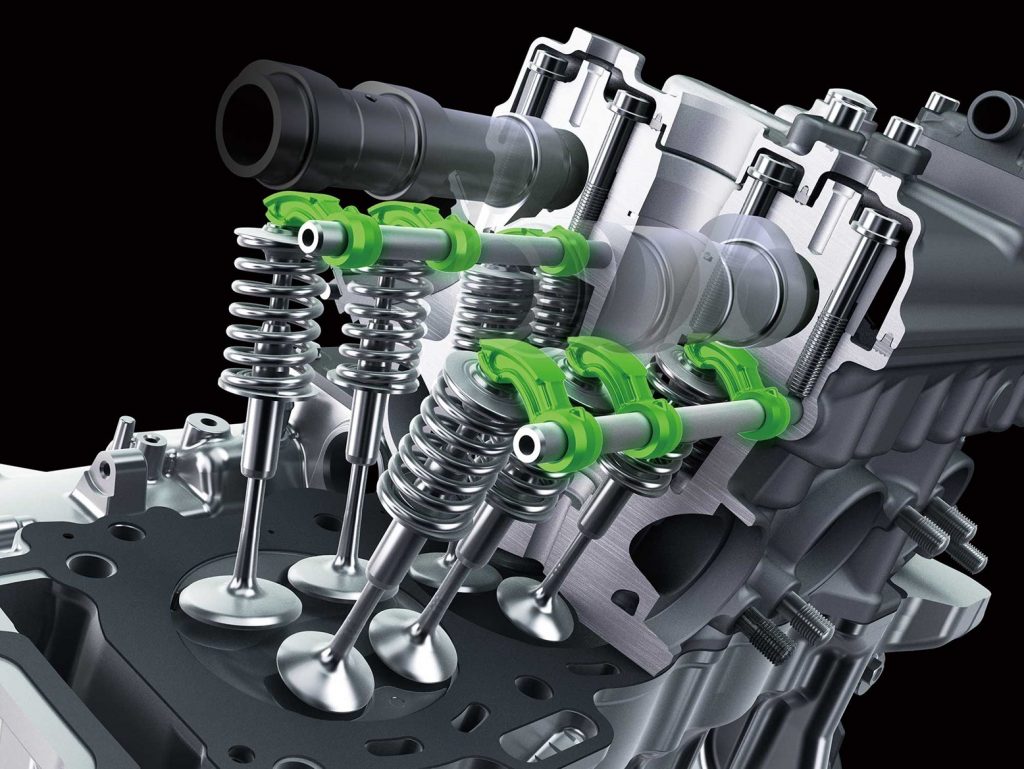 Finally, to mark the updated engine, the cylinder head cover will be painted in red.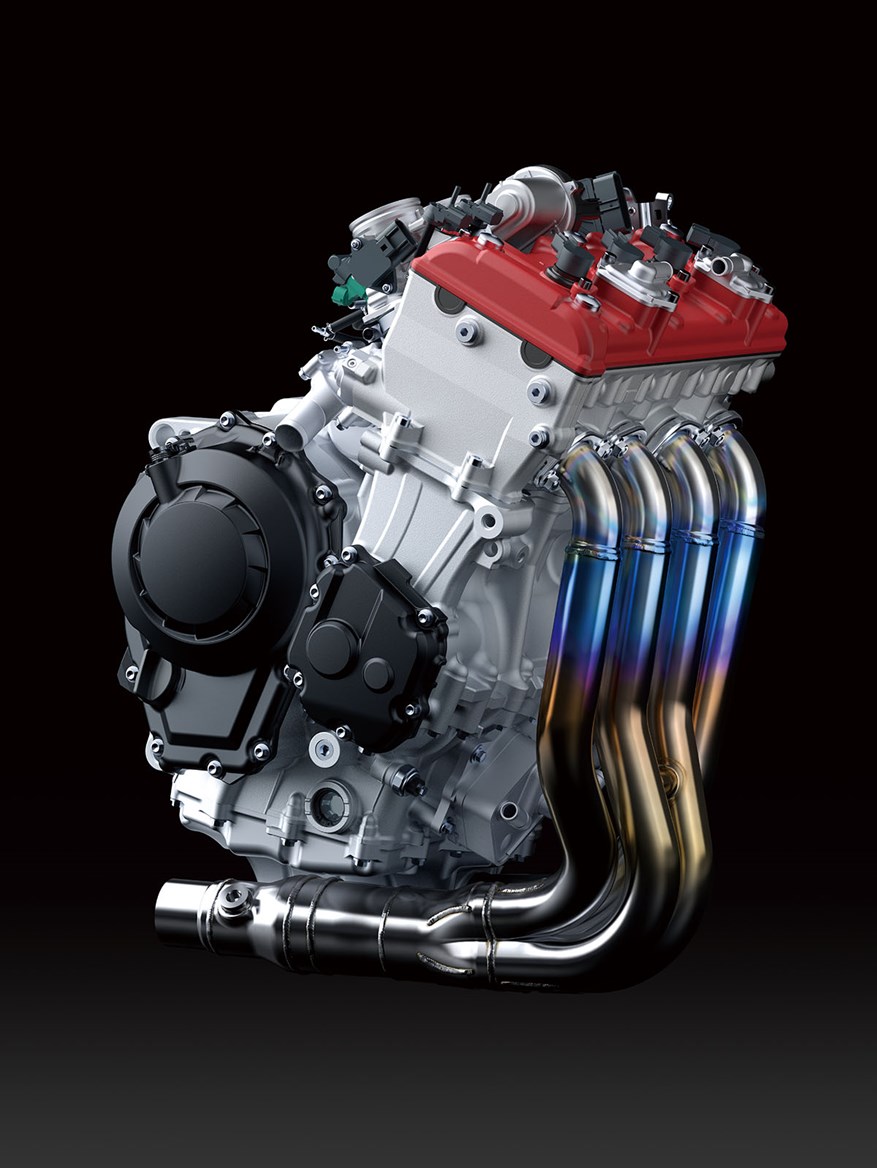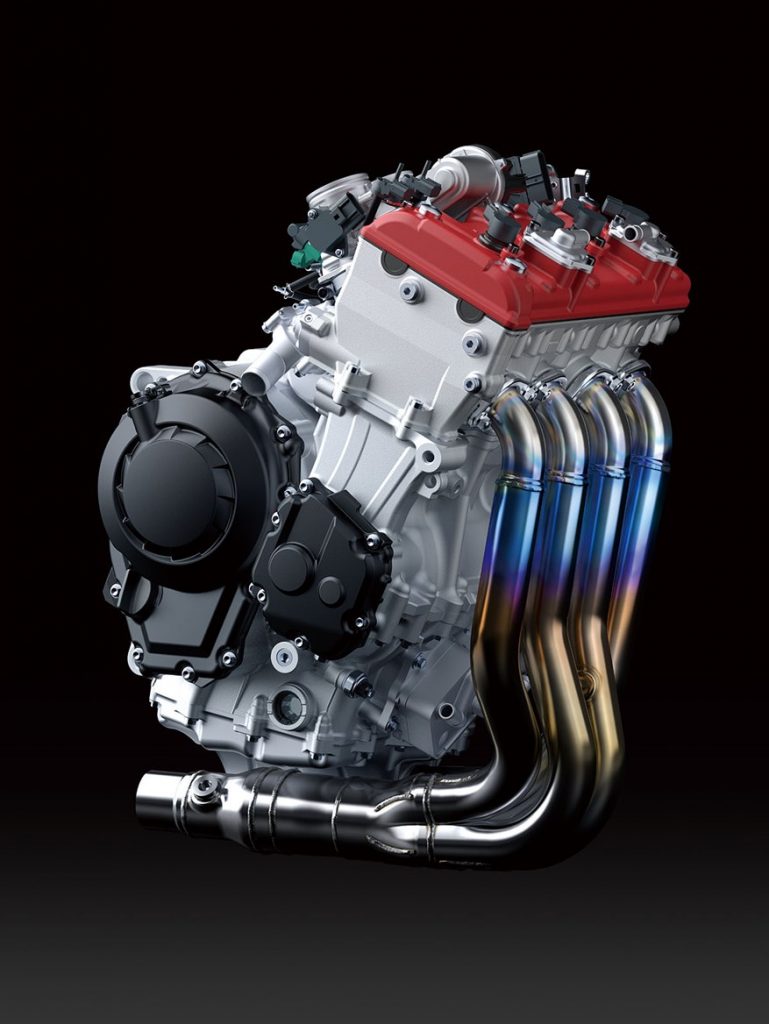 There are three variants of the 2019 Kawasaki Ninja ZX-10R: Base, SE and RR.
Ninja ZX-10R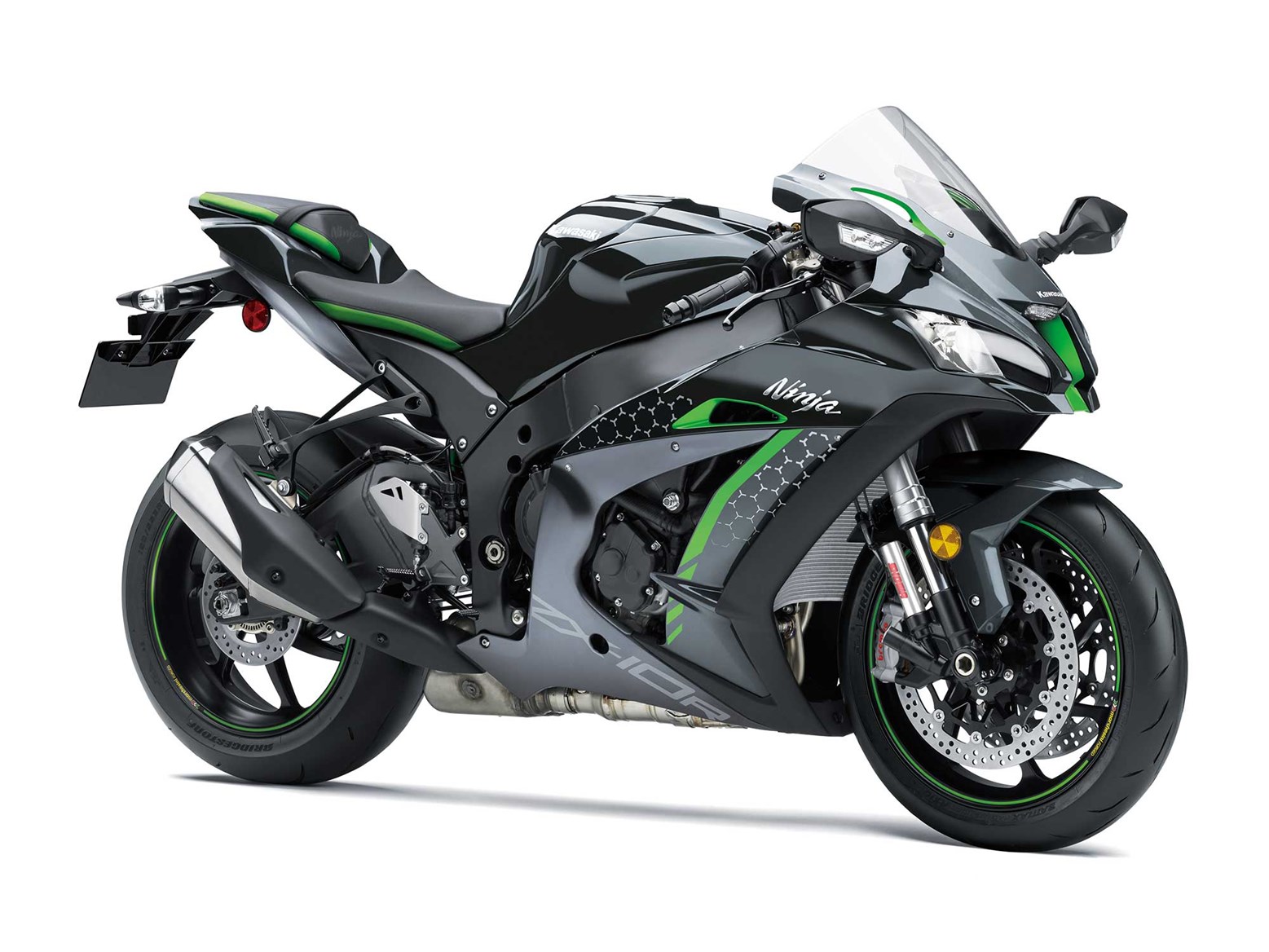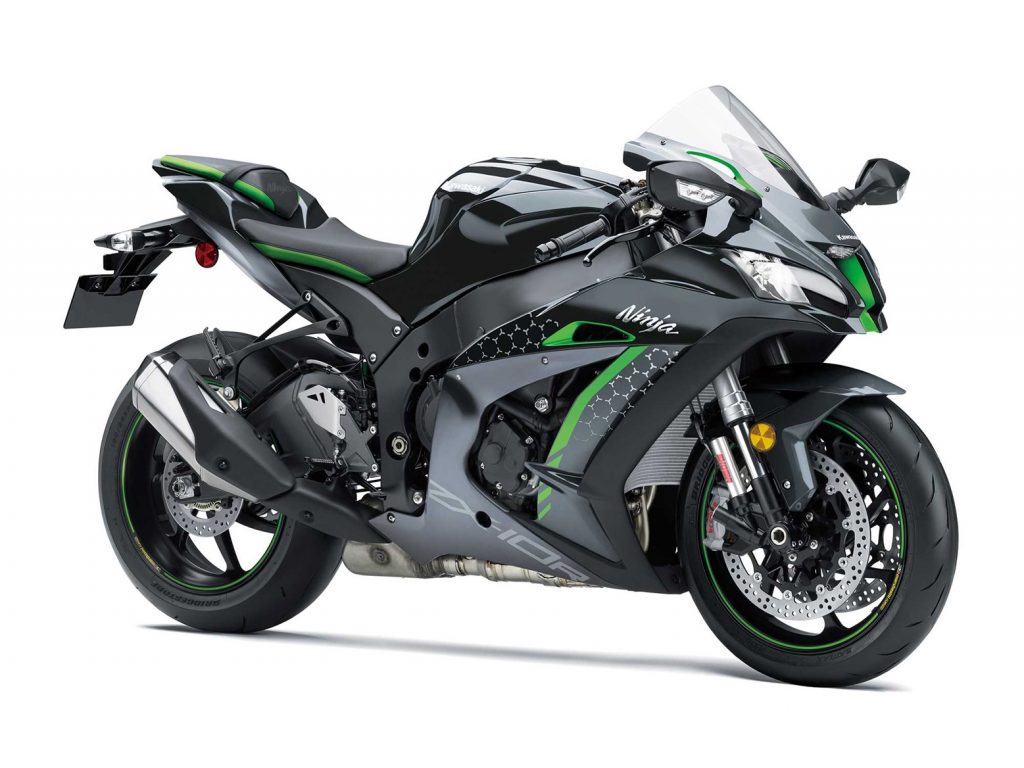 The base 2019 Ninja ZX-10R will have its power increased to 203 PS (200 bhp), without ram air. Expect to see around 210 bhp with ram air. It will receive the updated valvetrain and cylinder head cover. It will also feature the bi-directional Kawasaki Quick Shifter (KQS) that was previously available on the SE and RR only.
 Ninja ZX-10R SE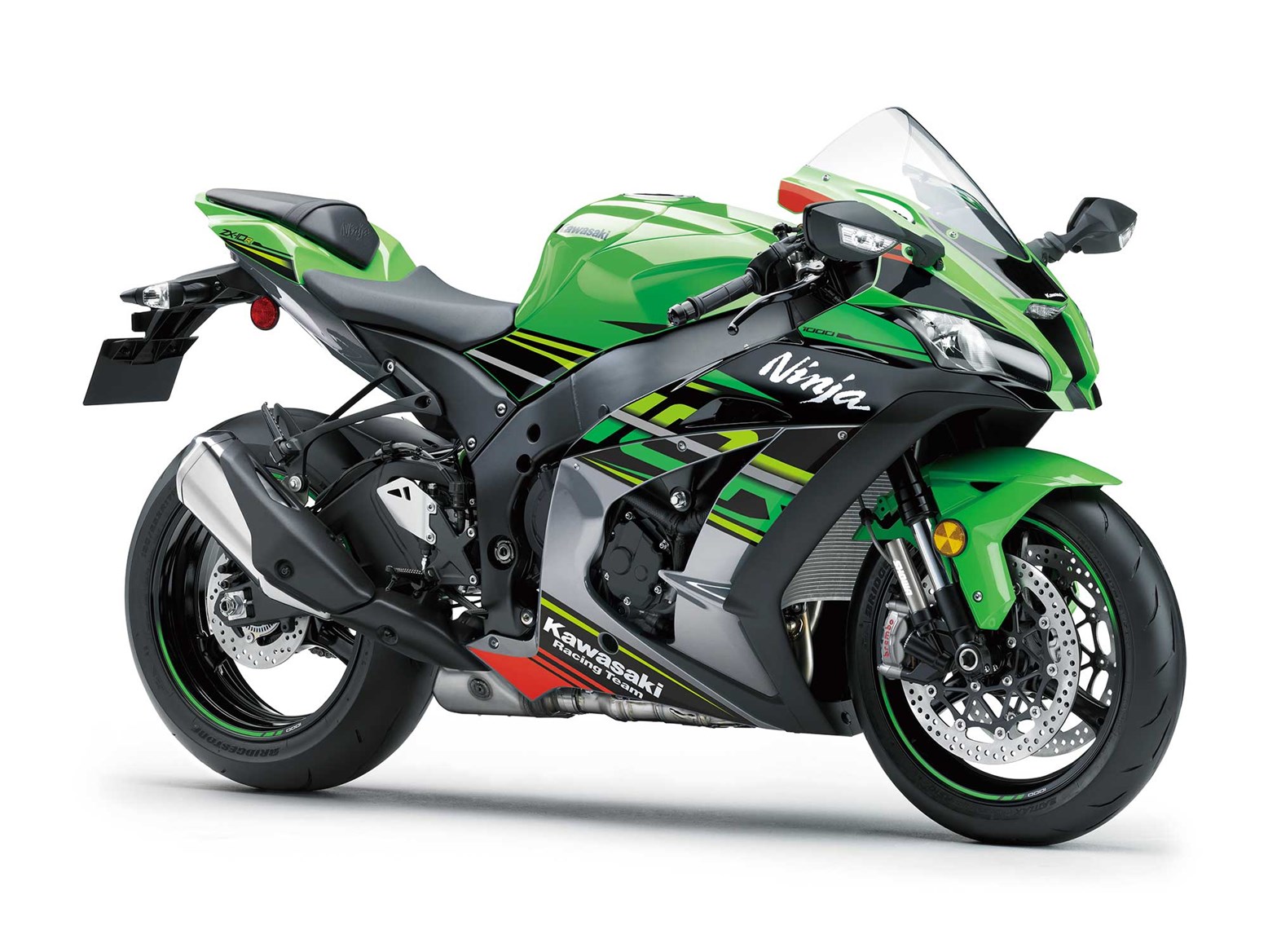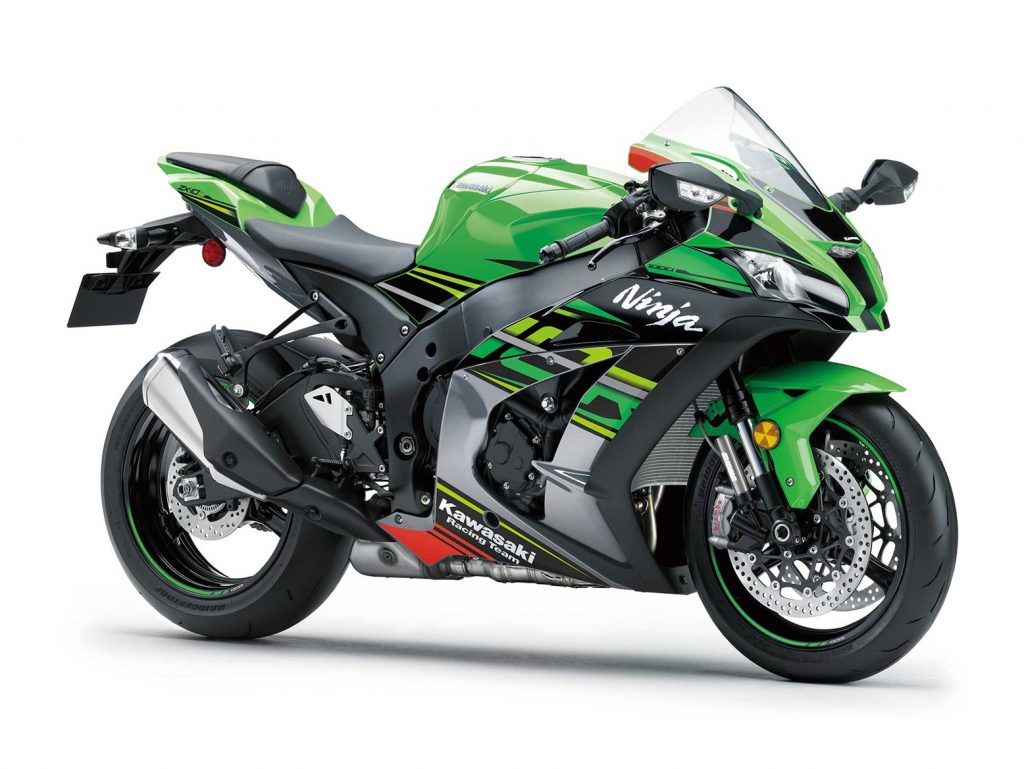 The 2019 Ninja ZX-10R SE is considered the flagship model as the RR is a race homologation model. Apart from the valvetrain updates, it will feature Kawasaki's advanced electronic suspension (KECS) and forged Marchesini rims. Areas prone to scratches are covered with Kawasaki's proprietary "self-healing" paint, as with the 2019 Ninja H2. Power is the same as the based Ninja ZX-10R.
Ninja ZX-10RR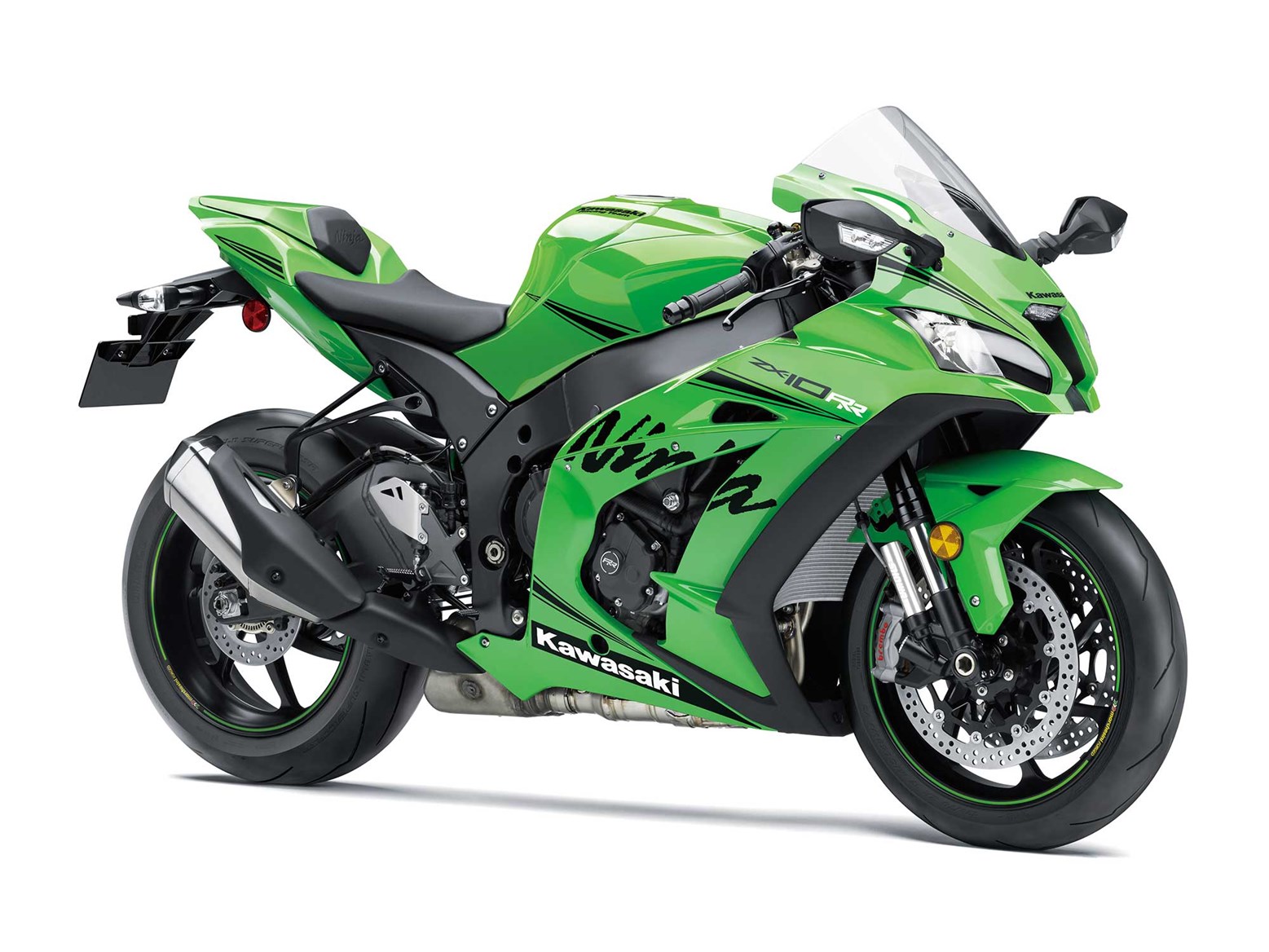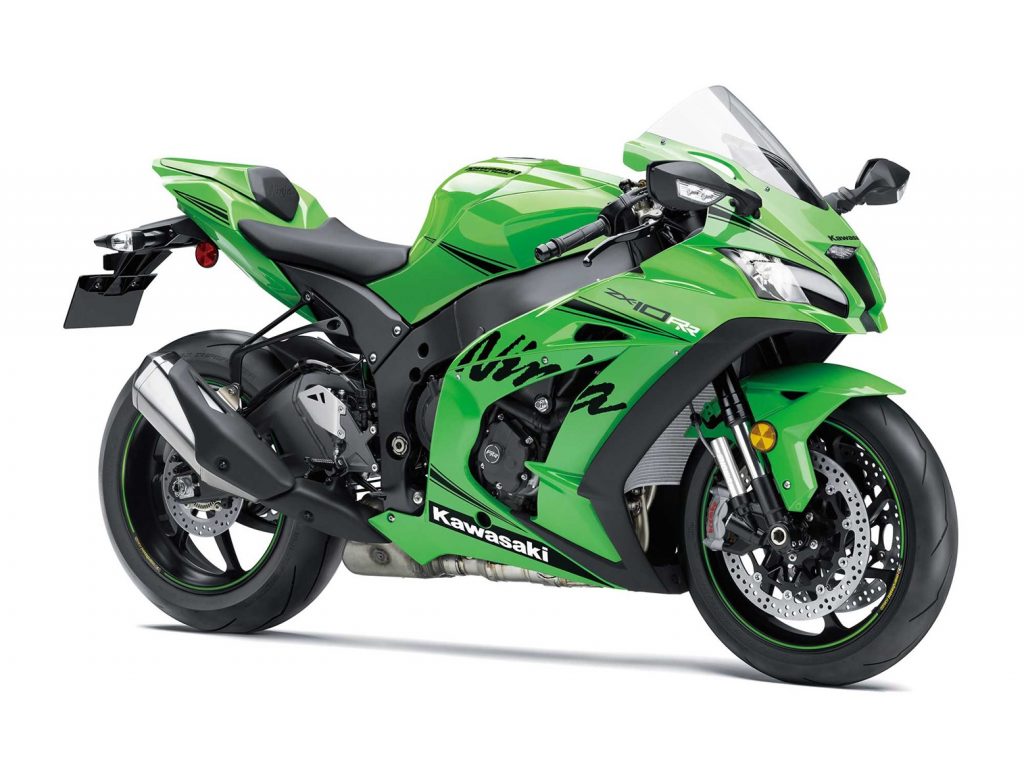 The 2019 Ninja ZX-10RR will receive Pankl titanium connecting rods that save 400g over the standard bike's, reducing the crankshaft's inertia by 5% and yield a 600 RPM increase. Kawasaki quoted 201 bhp peak power without ram air. It will be available only in Lime Green and production is limited to 500 units.
A "Performance" variant for all three types are also available.