Yamaha Motor Europe has released a teaser video entitled "Ride the Evolution" which may point towards the 2018 Yamaha MWT-9 three-wheeler.
Set on 25 October 2017, Yamaha will introduce a host of new bikes at the 2017 Tokyo Motor Show.
Rumours also pointed out that there will be a brand new Yamaha MT-09 which will receive a bunch of new upgrades for 2018.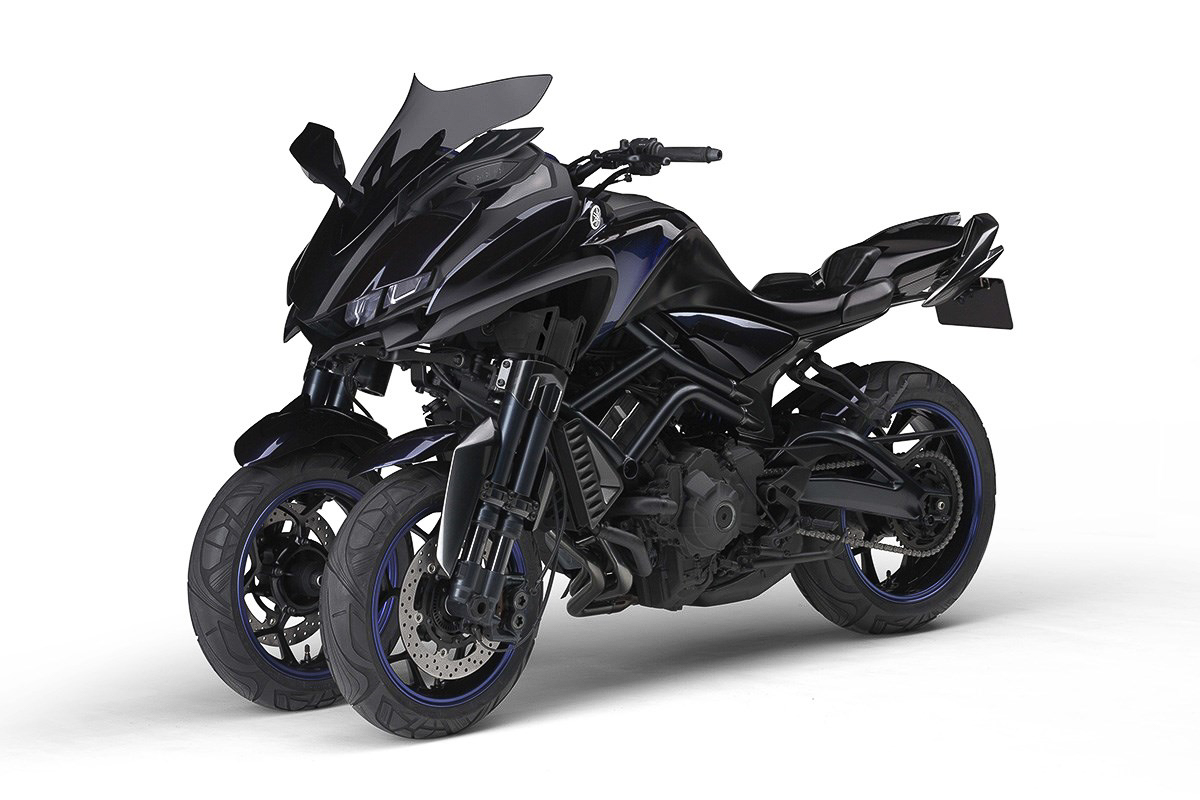 Yamaha Motor Europe has just released a short teaser video entitled "Ride the Evolution". Although the short clip doesn't show much except for a few ninjas doing what ninjas do (I think), there's a strong indicator that this might just be something that will make waves in the motorcycling industry. We are of course talking about the infamous Yamaha MWT-9 three-wheeled monster.
After a short showcase of a Japanese warrior and his two katanas, the scene moved on to another person holding something that we strongly believe symbolises two set of front forks which could also mean two front tyres.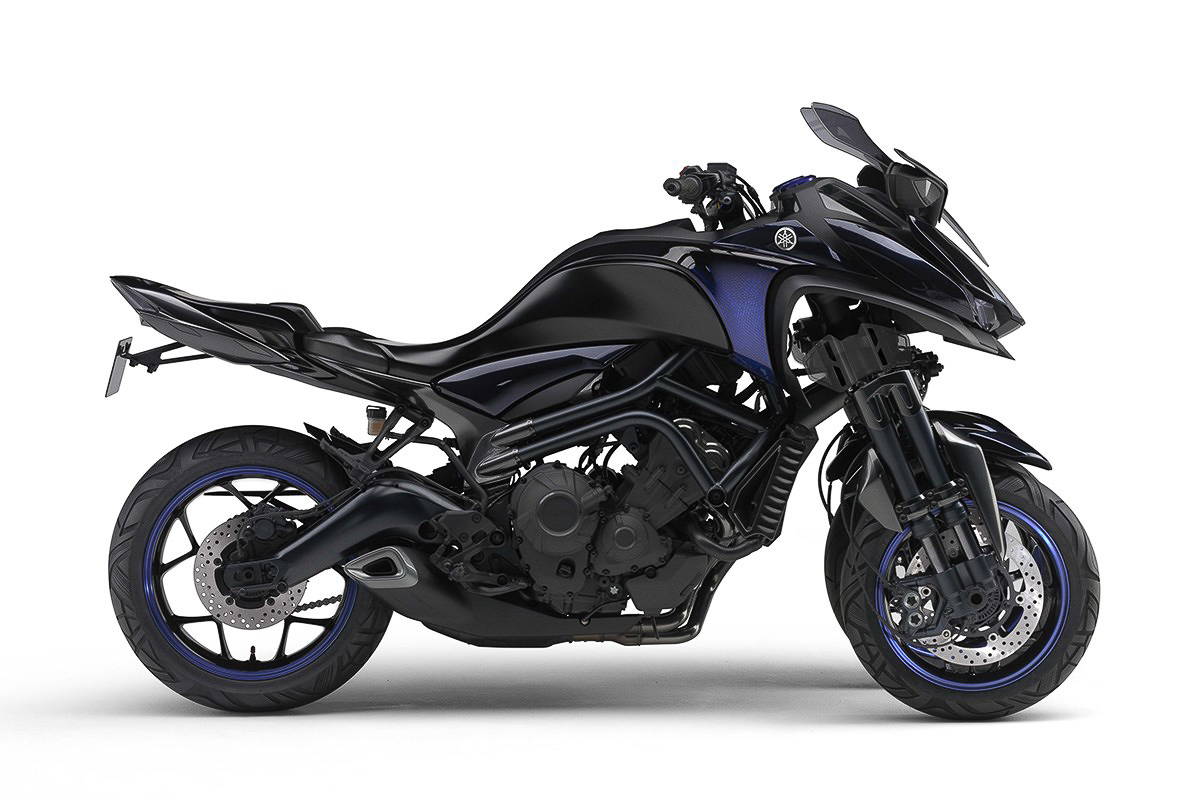 The scene quickly moved on to some amazing on-board footage before ending with the message "Ride the Evolution, 25 October 2017, 5:50am CET". This timing indicates that Yamaha will make the big unveiling right in the middle of the 2017 Tokyo Motor Show.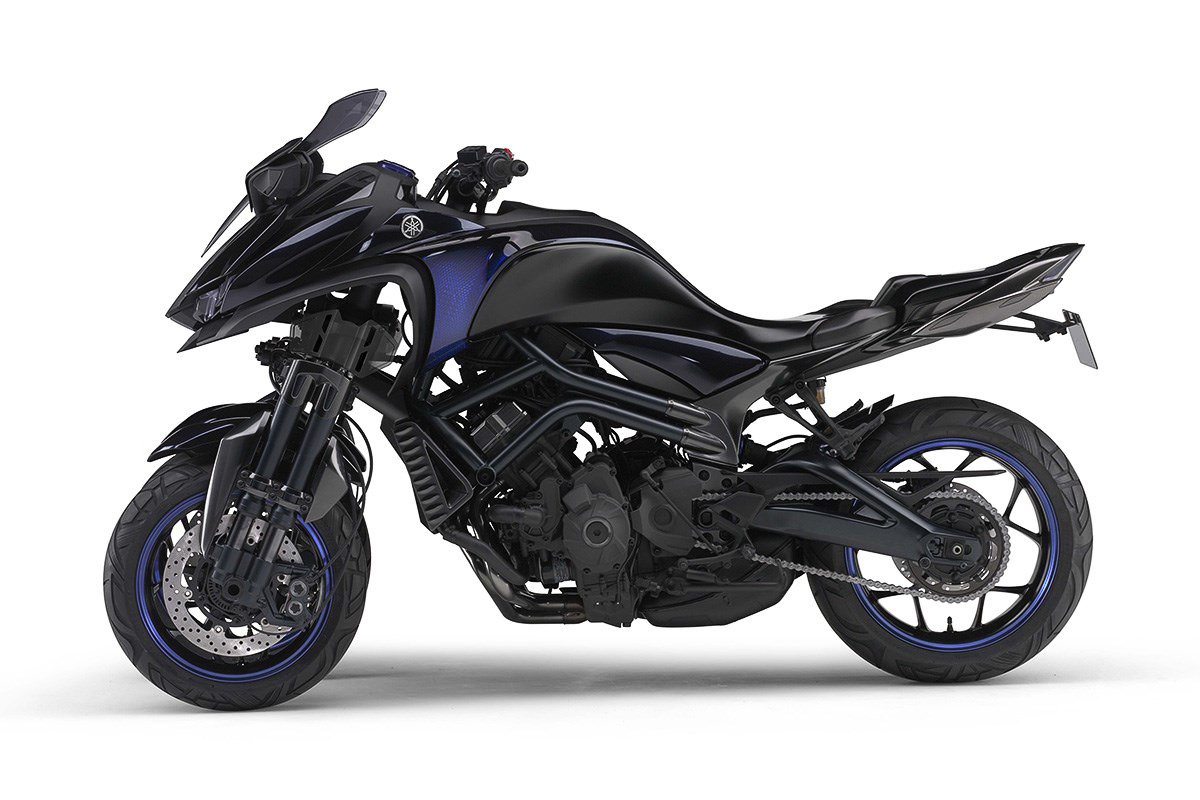 The high-powered trike first made its appearance back in 2017 during the Tokyo Motor Show, the previously named LMW-MWT-9 concept was planned to run the same 847cc three-cylinder power plant as Yamaha's super successful MT-09 series.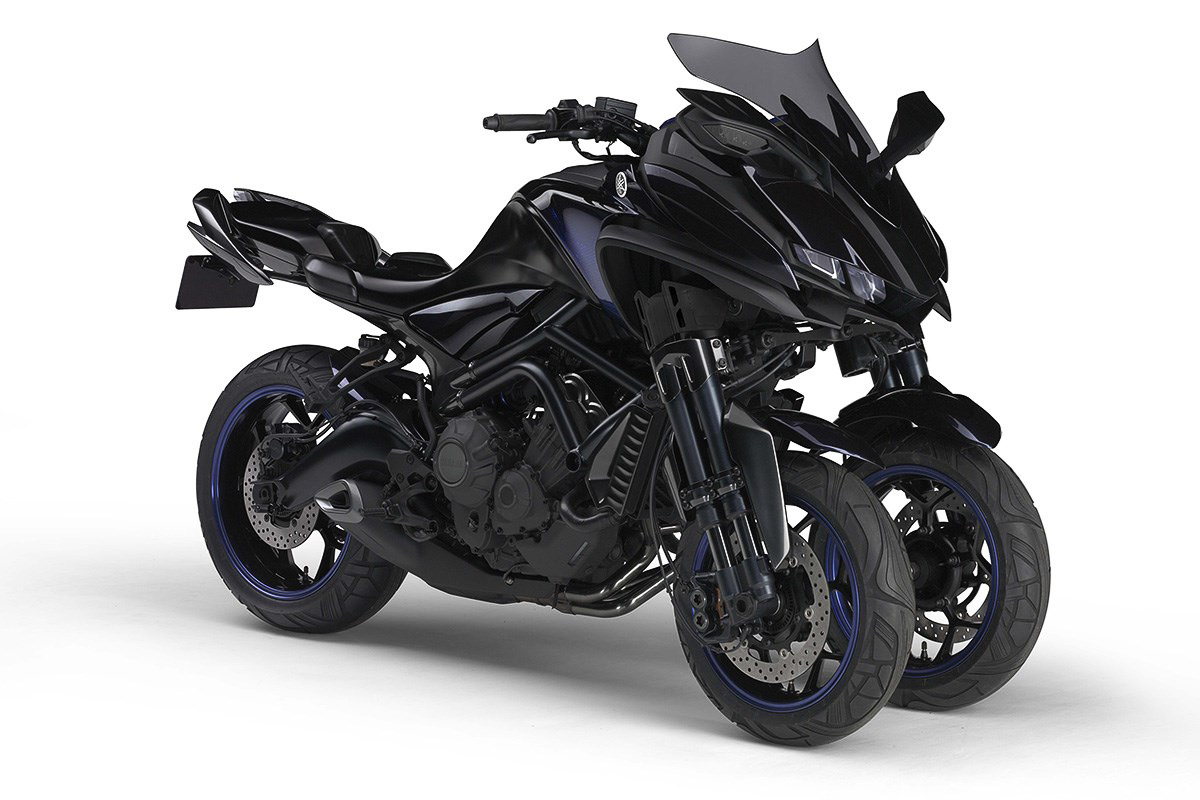 What seemed like an oversized Yamaha Tricity is actually something way more complex due to all the power, torque and weight the MWT-9 needs to handle. To know more about when the Yamaha LMW-MWT-9 first made its debut back in 2015, CLICK HERE.
Another clue that points to the production of this very special Yamaha machine is the fact that a few patents have emerged in the past couple of years. This shows that Yamaha is not just keeping this in the books but instead has invested heavily on making this baby a fully-functional machine prepped for the production line.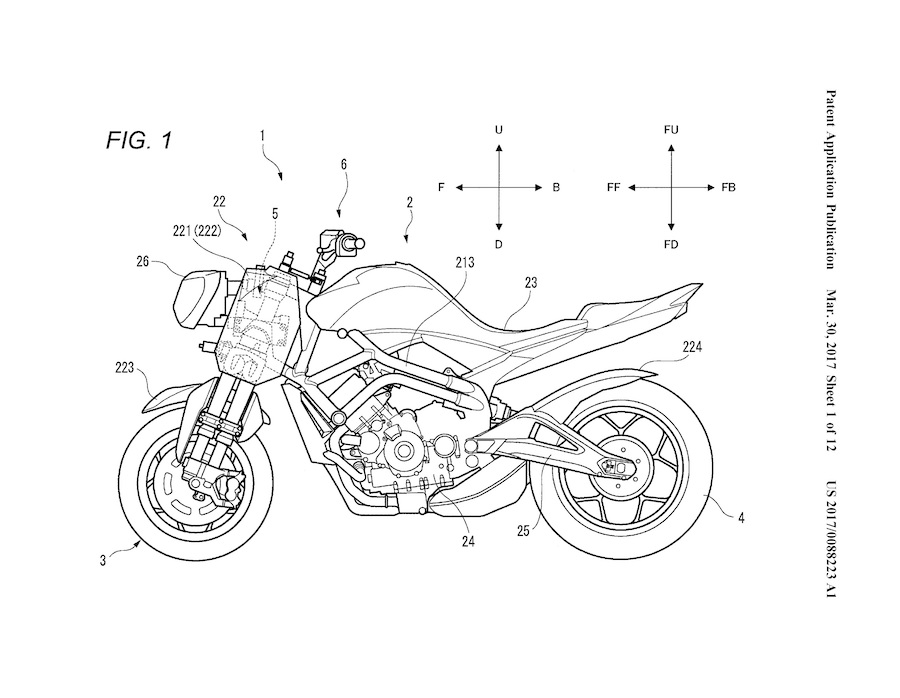 To know more about the patented files on the Yamaha MWT-9, CLICK HERE.
Apart from the MWT-9, rumours also pointed out that the big boys from Yamaha will also introduced an updated version of the MT-09 range with a host of different upgrades. We're not quite too sure on what the changes might be but based on its current and upcoming competitors, Yamaha will need to bring out the big guns to the new 2018 Yamaha MT-09 in order to once again make it into one of the most appealing high-performance naked bikes around.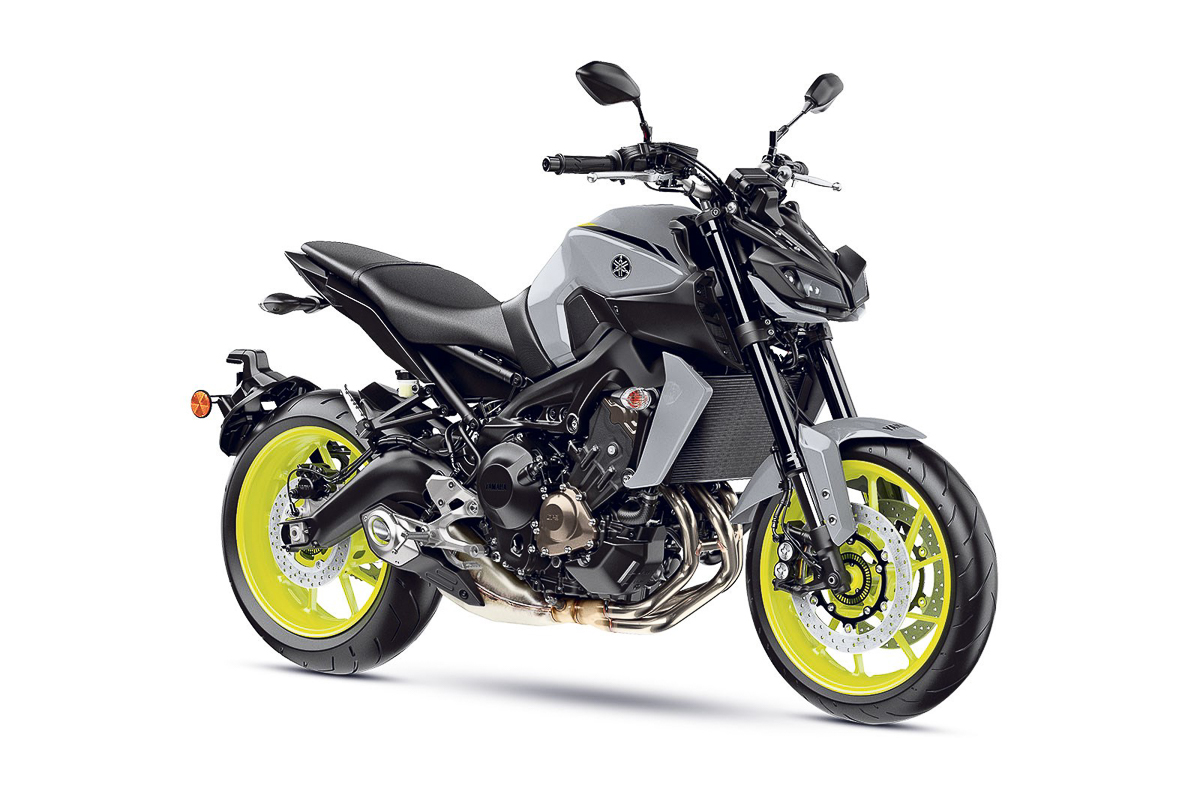 Apart from all this exciting news, we just have to sit back and wait for one more week before everything has been made official. Stay tuned to Bikes Republic for more updates.