The folks from MV Agusta have revealed that there will be a brand new 2018 MV Agusta Turismo Veloce 800 coming soon.
It has been said that the new Turismo Veloce 800 will feature an 'innovative clutch system'.
Other expected updates include engine power, electronics, and riding aids.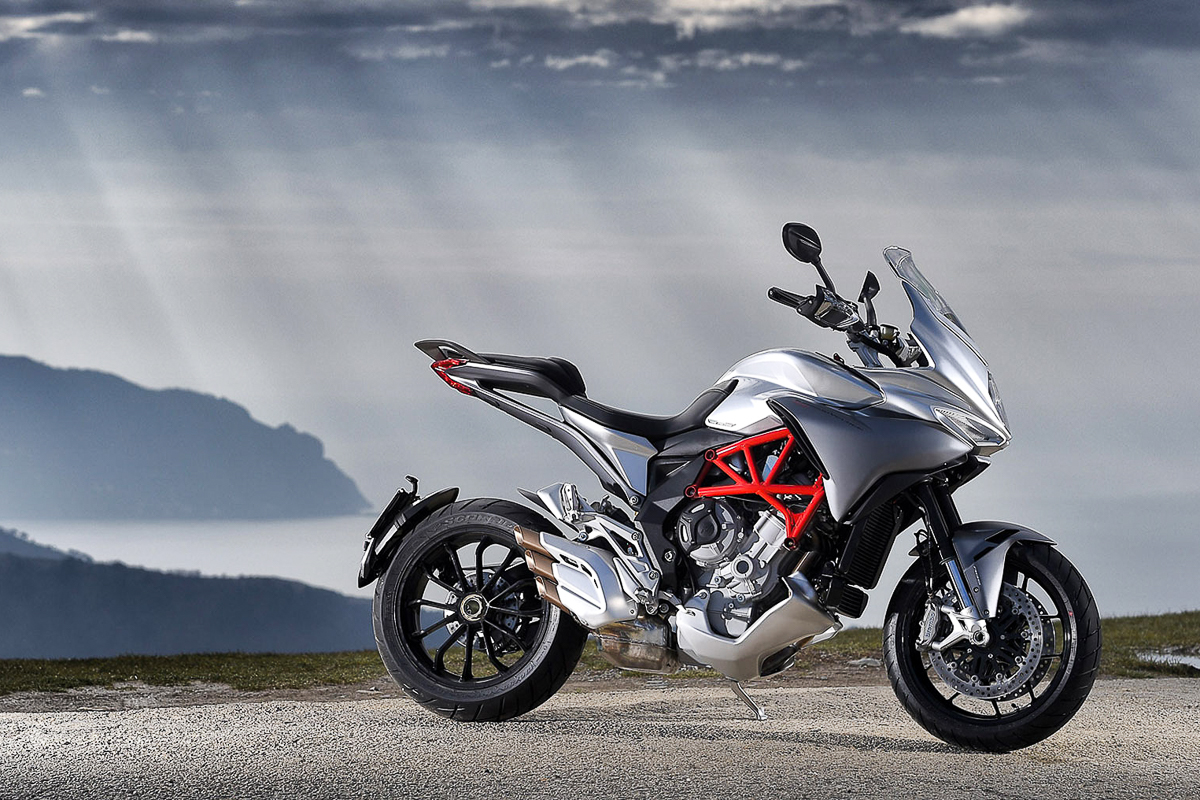 MV Agusta has announced that there will be launching an updated version of the MV Agusta Turismo Veloce 800 very, very soon. According to the latest report made by MCN, not a lot of details have been released by boss man Giovanni Castiglioni apart from a brand and mysterious clutch system.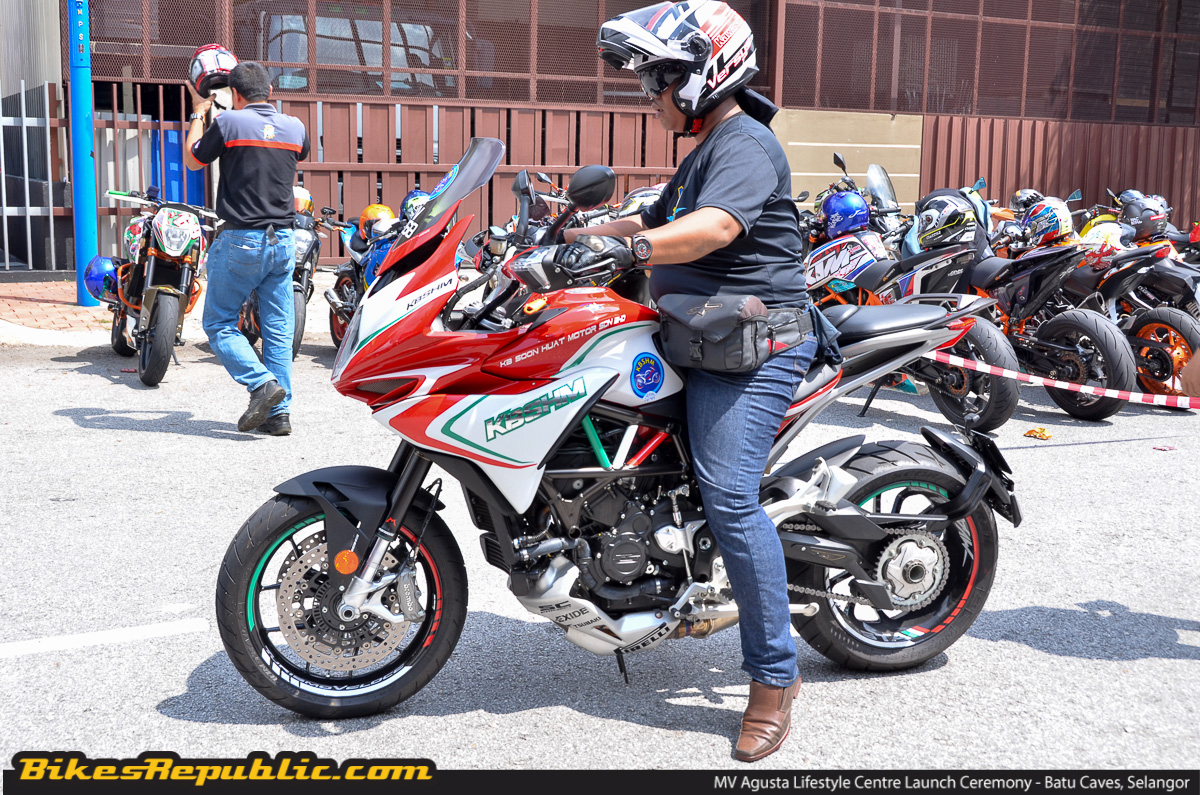 From what we already know, the current generation for the Turismo Veloce 800 is fitted with a hydraulically-operated wet multi-disc clutch with the addition of the slipper mechanism. There's a possibility of MV Agusta adding an 'assist and slip' clutch but although the mechanism is very helpful, it's not exactly an 'innovative clutch system' as to how Castiglioni stated.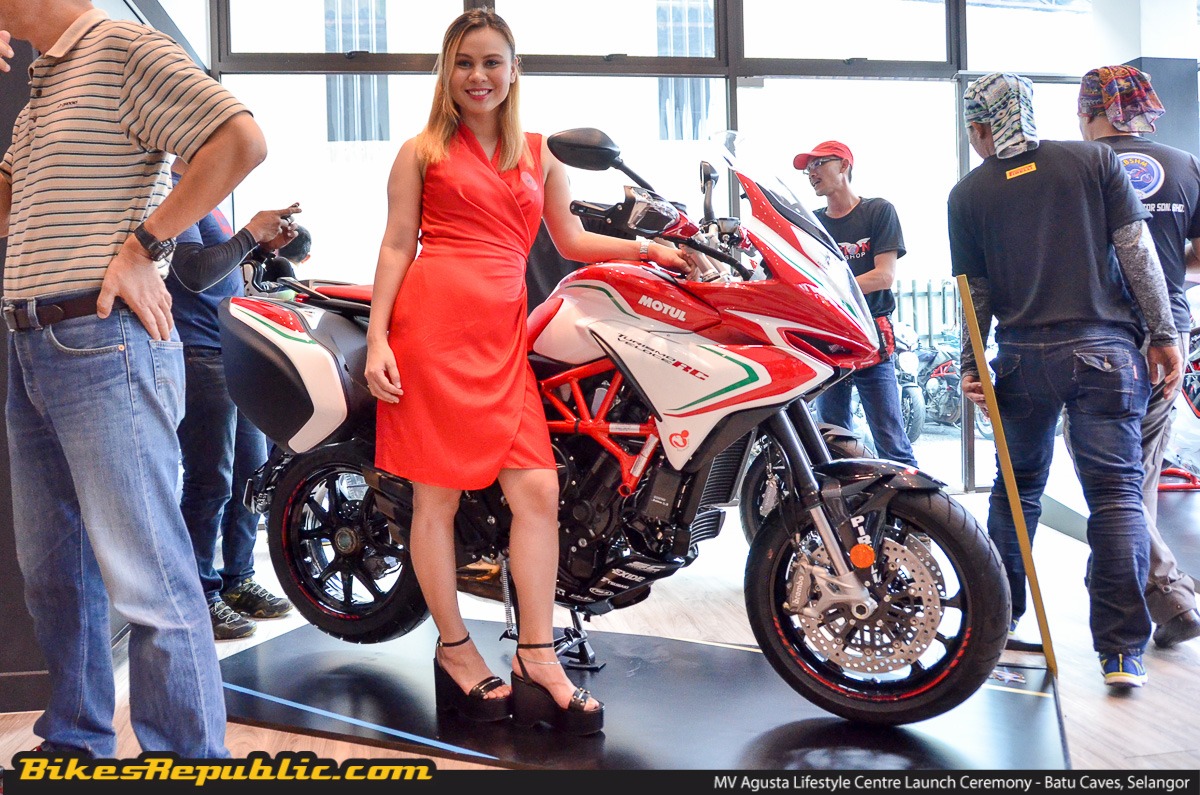 There are a number of possibilities on how the Italian premium bike manufacturer can pull this off. There's the auto-clutch system like the ones made by Rekluse which controls the clutch using the engine revs. With this, there's no need to use the clutch even for starts and stops.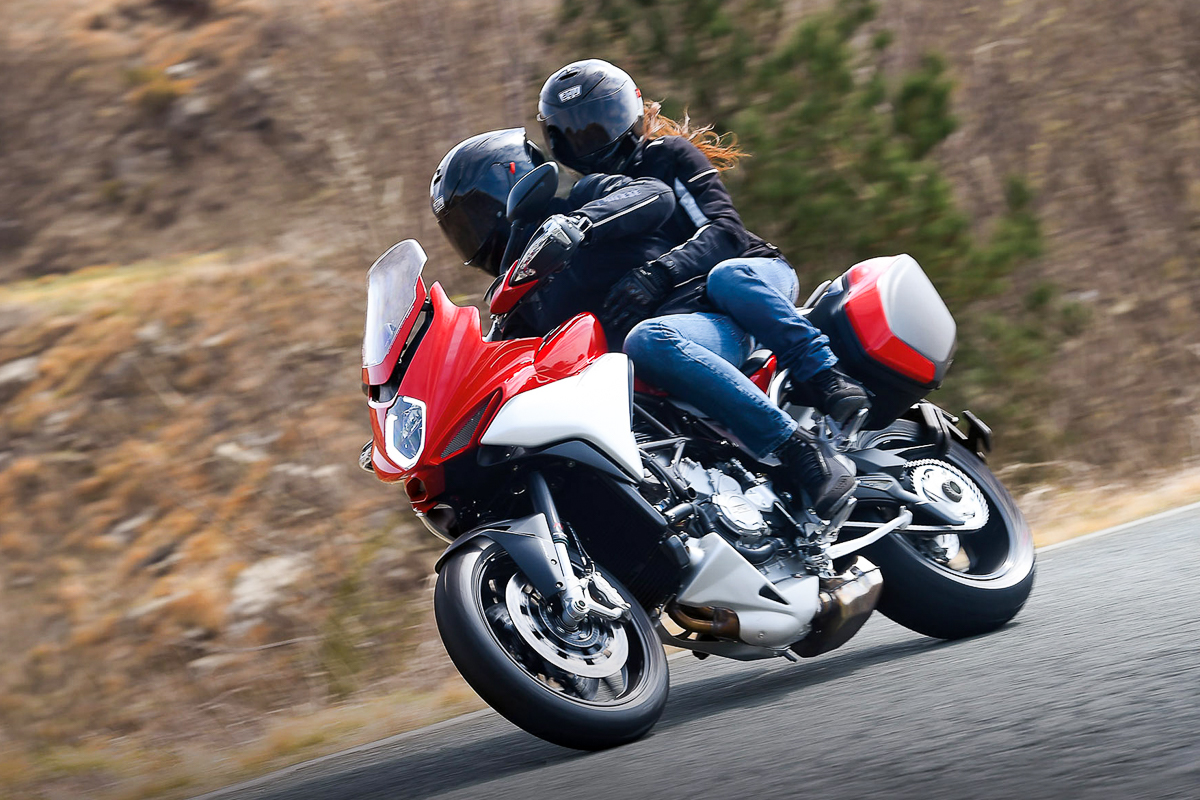 There's also the possibility of MV Agusta coming up with something similar to Honda's Dual Clutch Transmission (DCT) where the seamless gear transitions are introduced which allows for greater ease as well as comfort.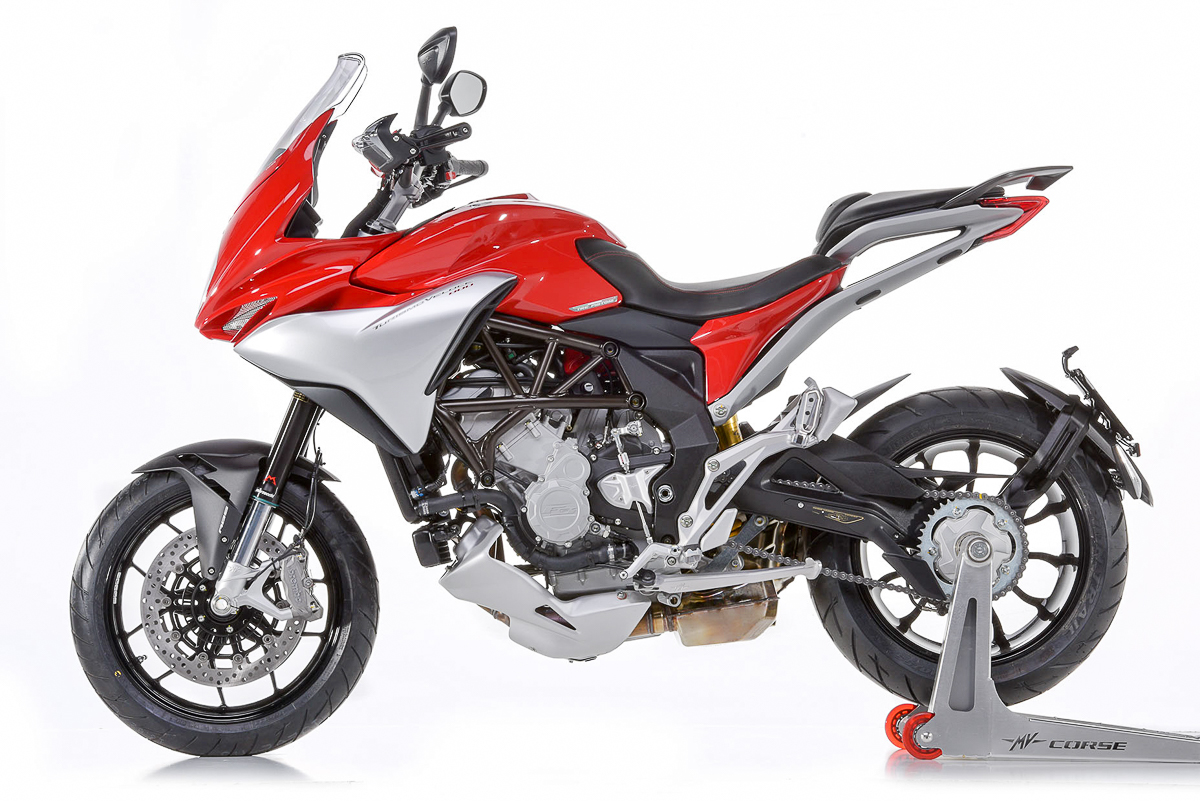 In terms of power, the current Turismo Veloce 800 already has that in abundance with its 798cc three-cylinder engine. Producing a very healthy 110hp at 10,150rpm and 80Nm at 7,100rpm, the Turismo Veloce 800 comes ready with a host of electronic assistance from bilateral quickshifter to Ride-by-Wire.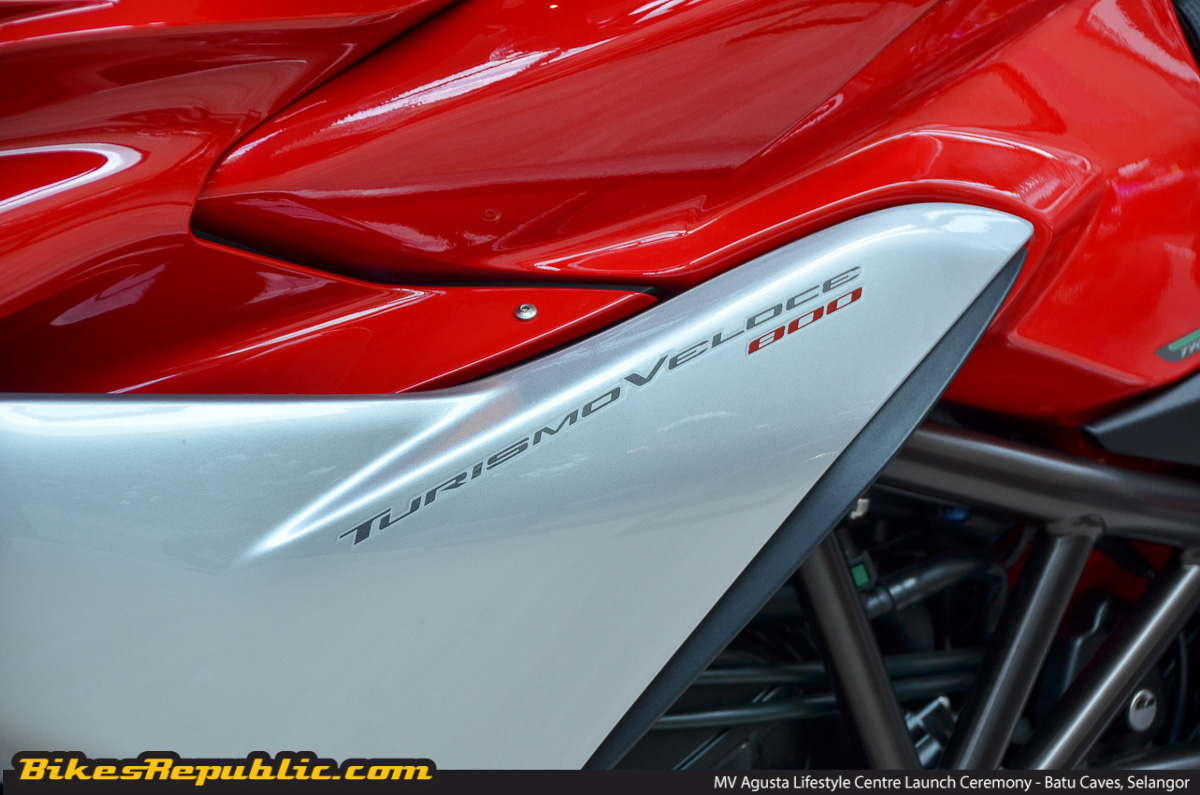 Currently, MV Agusta Malaysia is offering the current Turismo Veloce 800 starting from RM94,751 (basic price with GST). To know more, head over to the MV Agusta Lifestyle Centre located in Batu Caves, Selangor.