The 2018 Aprilia RSV4 RF LE is the world's first bike which has been fitted with aero fairings.
The design was obviously inspired by their MotoGP project bike, the Aprilia RS-GP.
Only 125 units will be made for the North American market at $24,499 (around RM95,484) each.
Meet the world's first production superbike which comes ready with aero fairings and no, you can't have one. Aprilia will only produce 125 units of the 2018 Aprilia RSV4 RF LE for the North American market where 100 of these babies will be available in the US and the other 25 in Canada.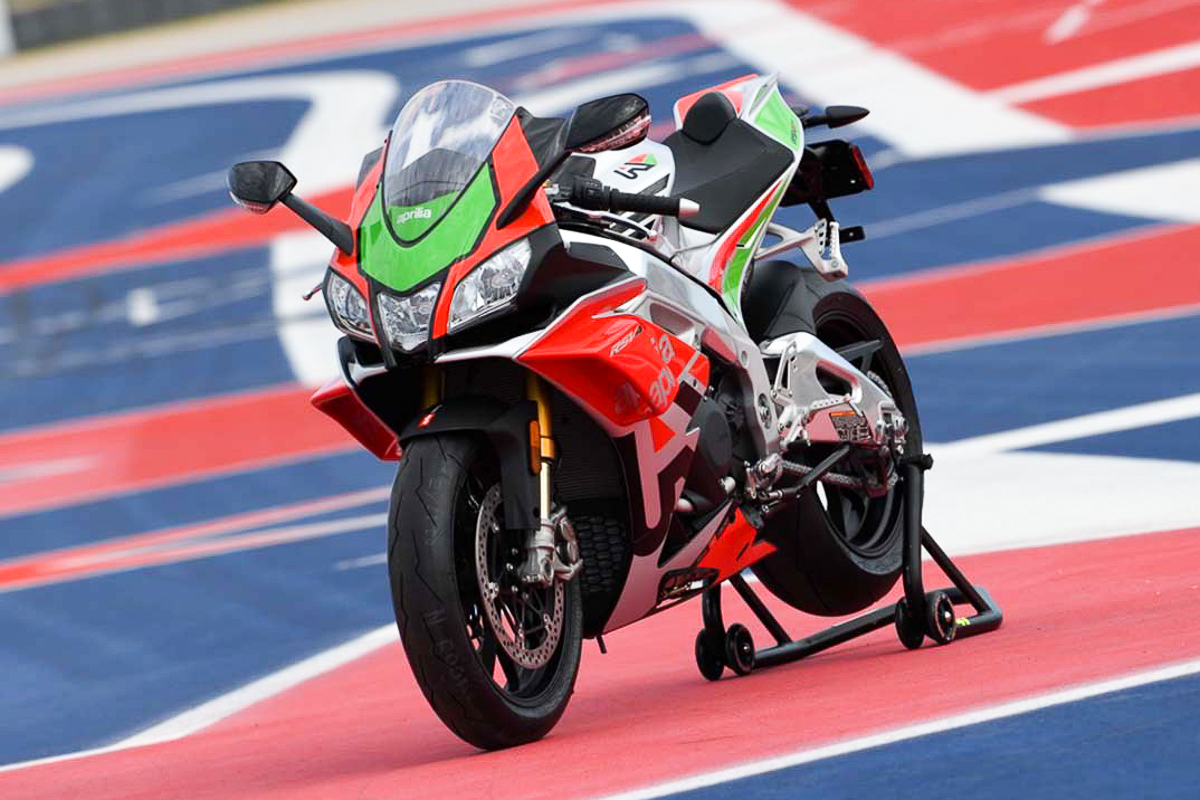 Those with deep pockets who are willing to fork out a hefty $24,499 (around RM95,484 minus all the import duty, excise duties, and sales tax) will be able to own one of these lovely machines but only if they're quick before they're all sold out.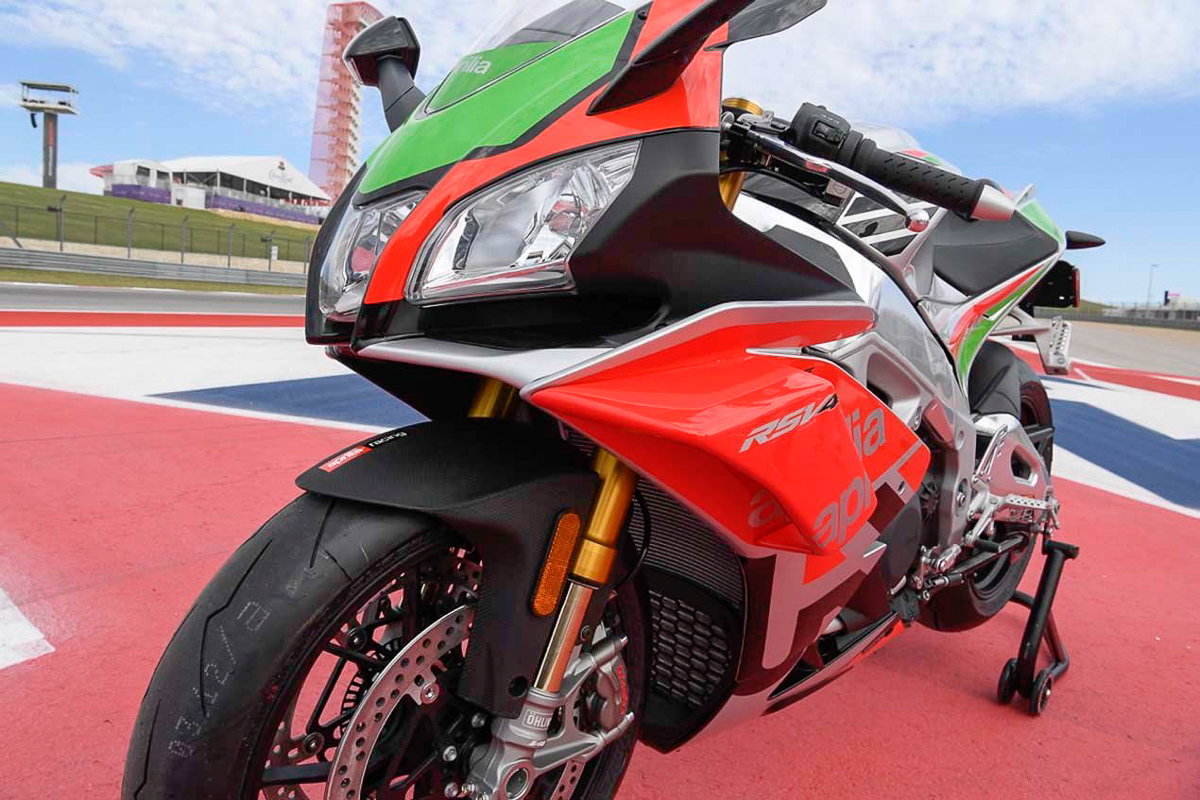 Produced under the watchful eye of Aprilia's Factory Works program (Aprilia Racing department), these winglets or aero fairings as they call it in MotoGP are mainly for show and weren't designed to be 'functional'. Instead, the production is to mainly connect the owners visually with the brand's MotoGP project bike, the Aprilia RS-GP.
These "aerodynamic appendages" were once said to offer higher levels of aerodynamics and downforce but this will only come into the play for the brand's future superbikes. For the limited edition RSV4 RF SE, it's about the looks rather than performance.
There are also talks on the bike being related to WorldSBK where it is now legal to race bikes fitted with winglets or aero fairings. This can only be legal IF the bikes are homologated straight from the factory. The RSV4 RF SE certainly helped Aprilia tick that box and we won't be surprised if they start using some functioning ones in the 2019 season.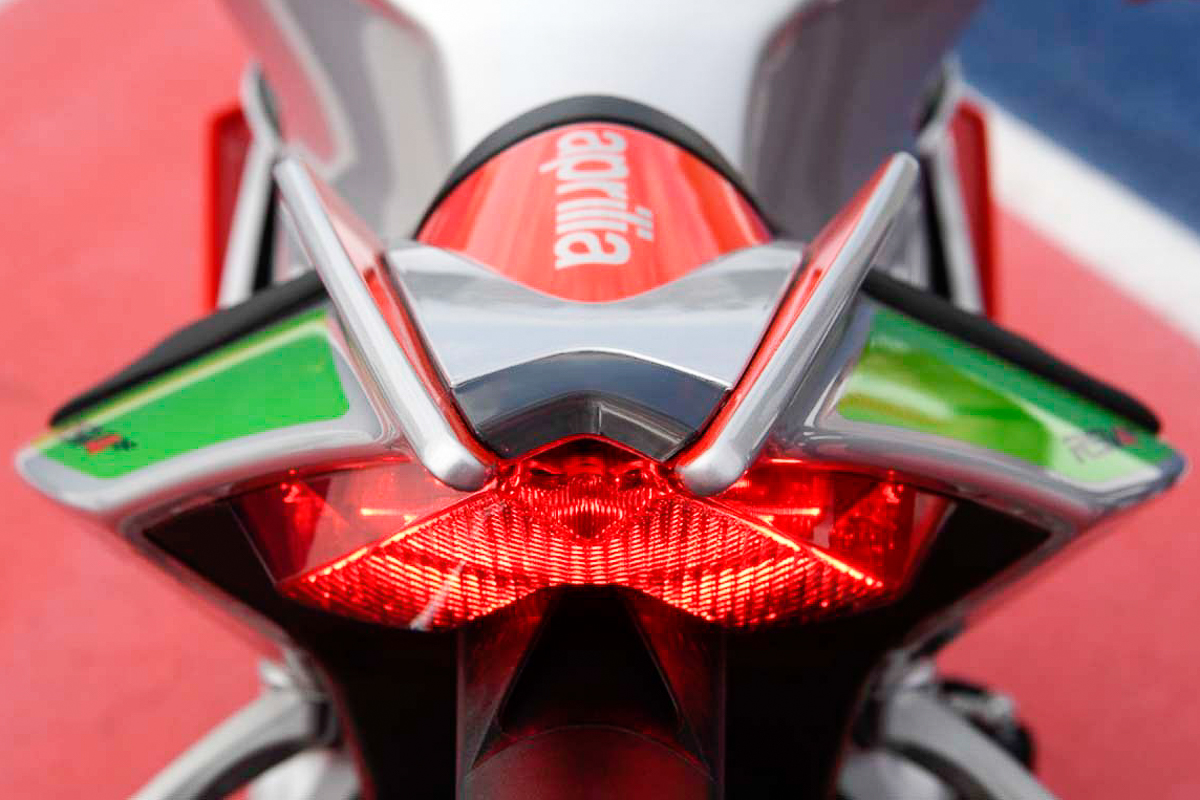 The question now is whether you can get one of your North American friends to buy one super limited 2018 Aprilia RSV4 RF SE for you. It'll be quite a bragging right if you can manage to own one here in Asia. Like we said earlier, you may require some deep pockets for this particular bike.
Might we suggest the 2017 Aprilia RSV4 RF, instead? It's only RM127,571 (basic price with GST). The word 'only' might be a bit of an understatement, though. We still want one.
2017 Aprilia RSV4 RF and Aprilia Tuono 1100 V4 Factory launched! From RM104,251