Newly unveiled 2017 Triumph Bonneville Bobber expands modern classic range further.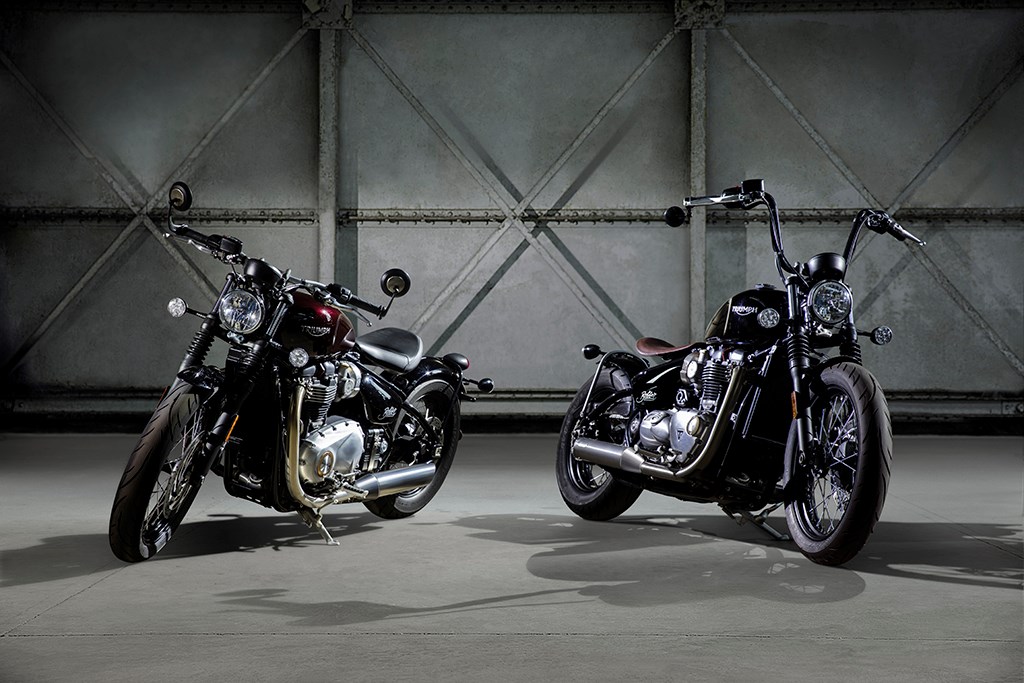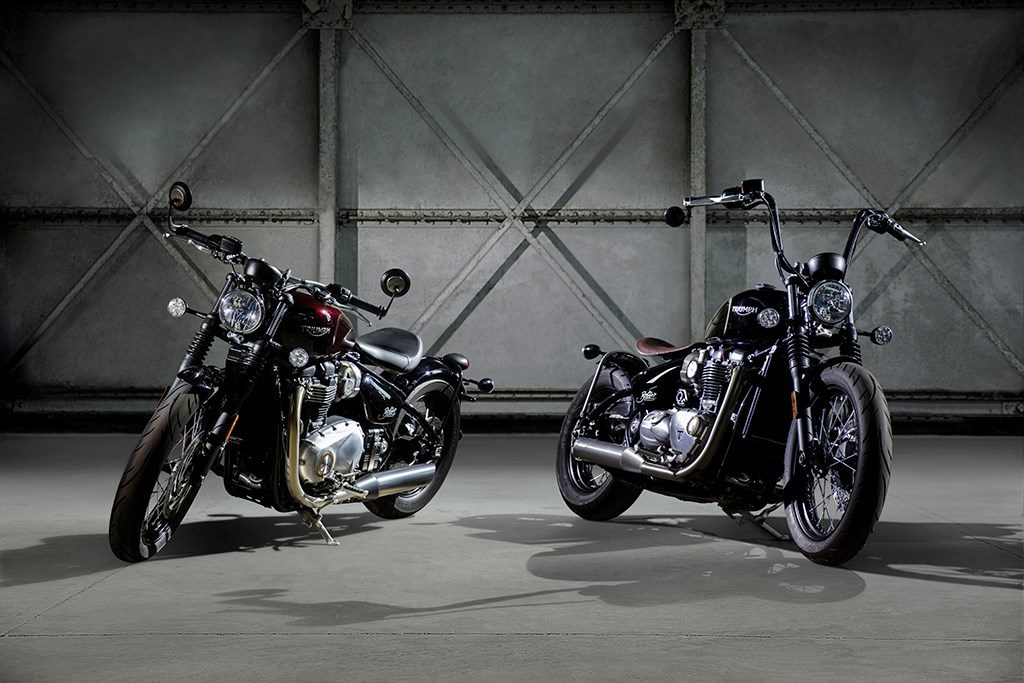 Fresh from the new releases at Intermot 2016 earlier this month, House Hinckley has kept its ball rolling at expanding the new generation Bonneville range even further. This week, the firm unveiled its latest addition, the 2017 Triumph Bonneville Bobber.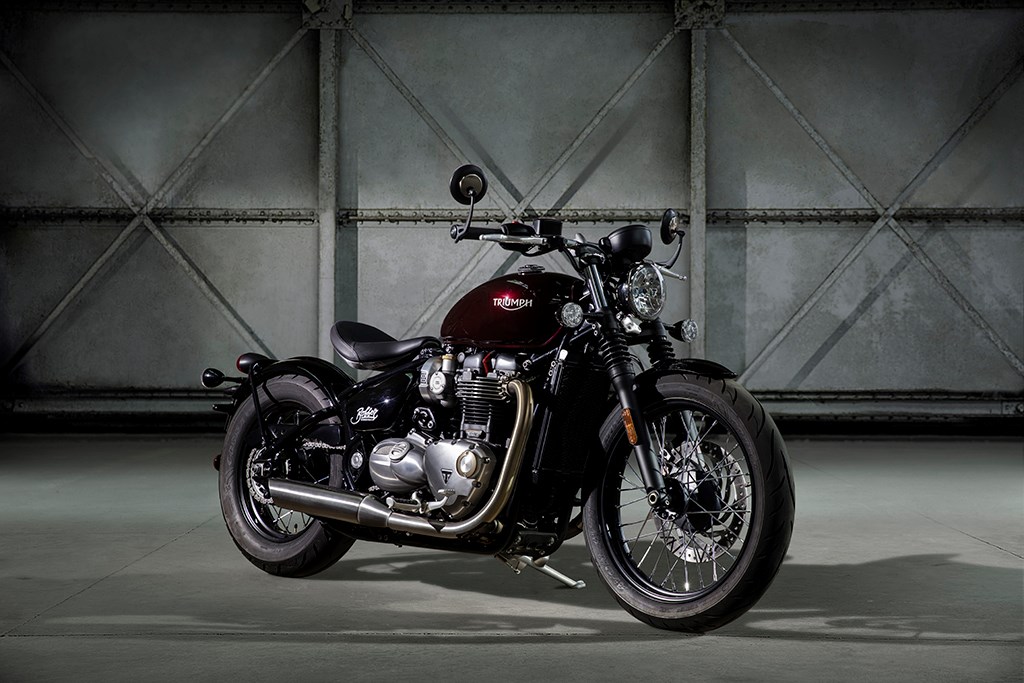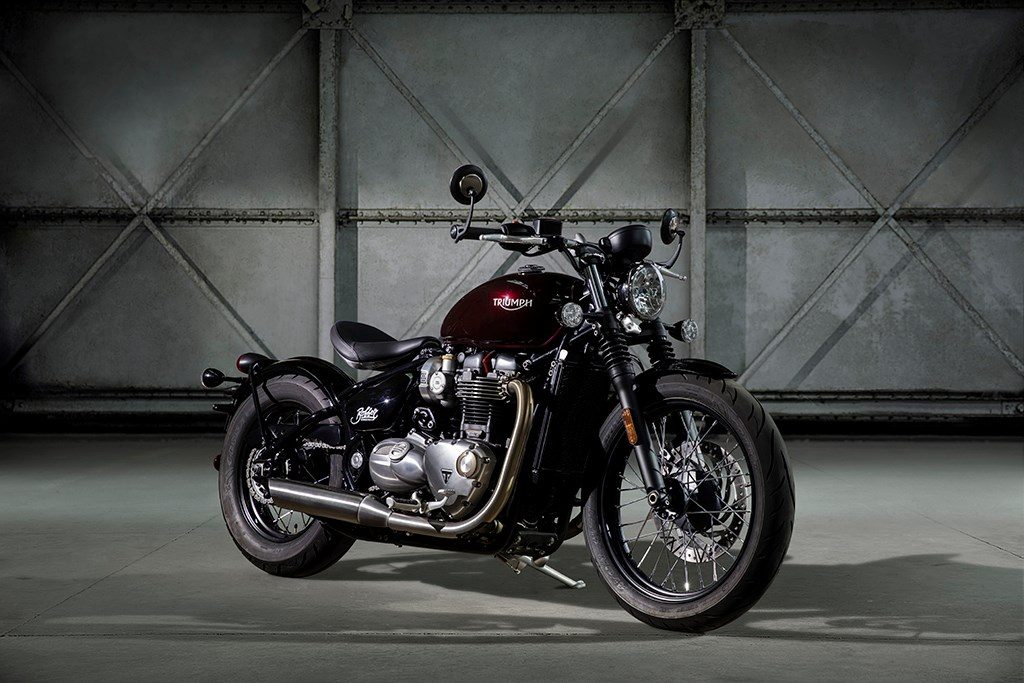 This is definitely a giant step taken by the British marque who are on top of the modern classics motorcycle industry and with this American inspired bobbers of the good old days, the Bobber is definitely a thing of beauty.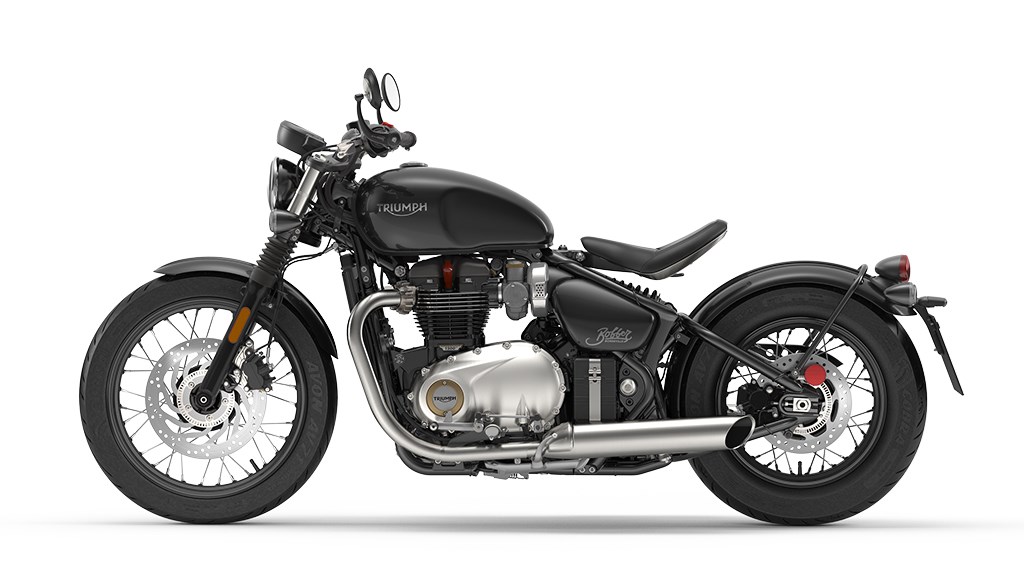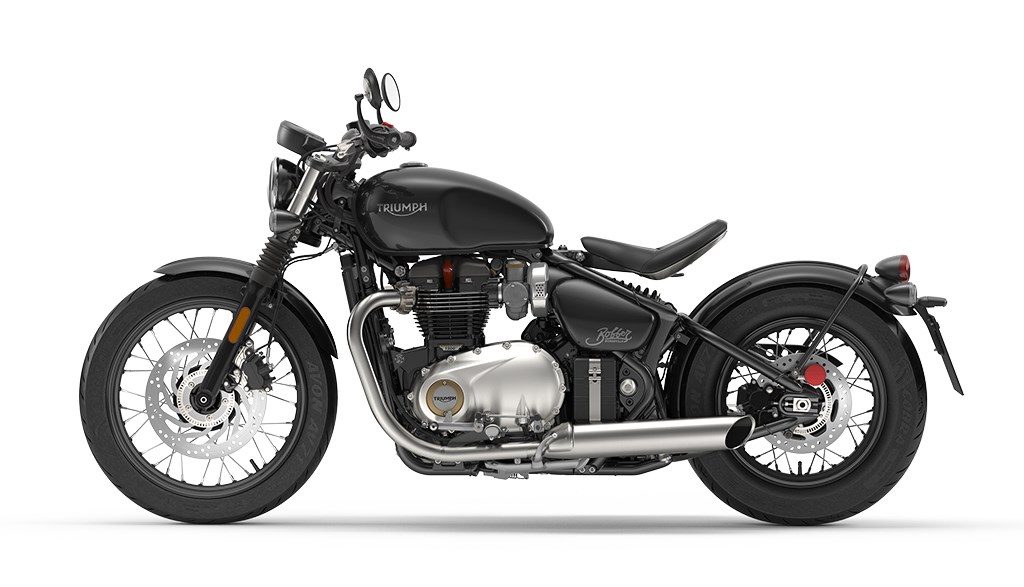 Underneath sits a 1,200cc high-torque parallel-twin as found in the Bonneville T120 and T120 Black. It has been few tweaked slightly to suit the Bobber's characteristics, featuing an updated electronics and a new dual airbox/filter that offers more torque and power at the lower end according to Triumph.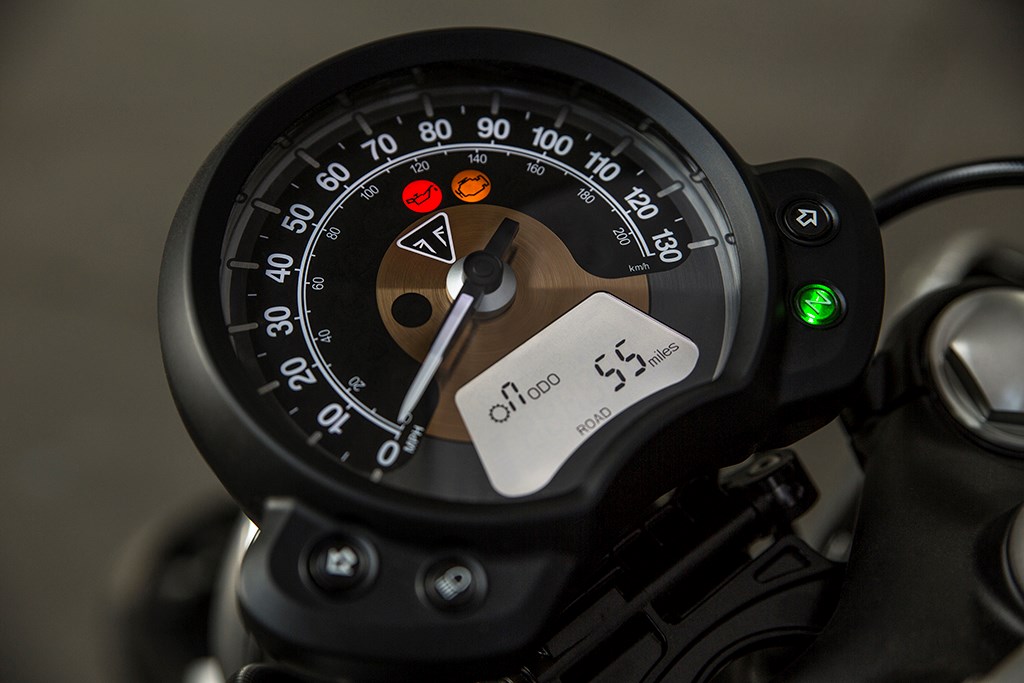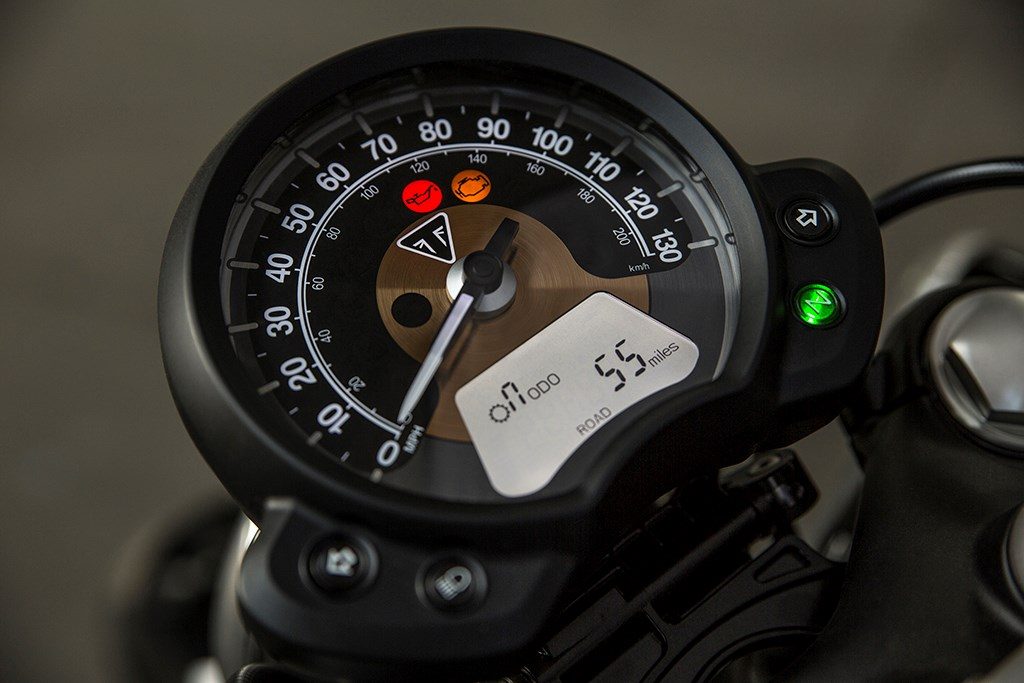 The 8-valve SOHC liquid-cooled parallel-twin is coupled with a six-speed gearbox is labelled by Triumph as a "pure Bonneville hot rod" that roars and rolls magnificently. The soundtrack of the Bobber will definitely make heads turn with its twin slashed peashooter silencers.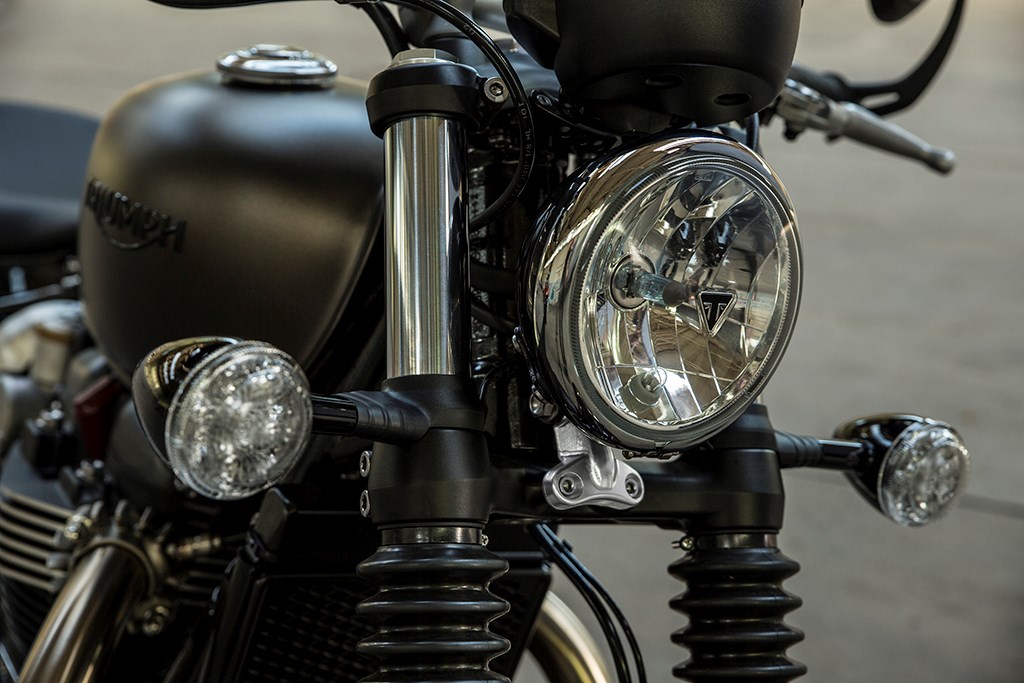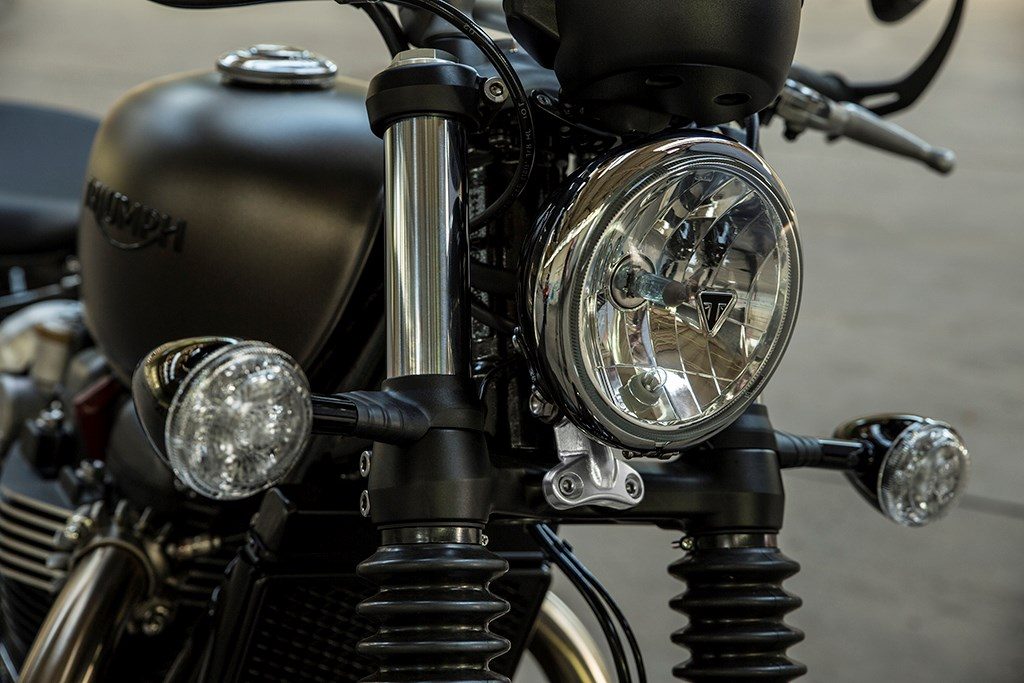 With an all new frame, chassis and suspension, It looks like a classic whilst the new generation Bonneville's signature ride-by-wire suite adds a modernt ouch to things and offers two riding modes. The 2017 Triumph Bonneville Bobber also gets primed with swithcable traction control, ABS and a torque-assist clutch as the rest of its siblings do too.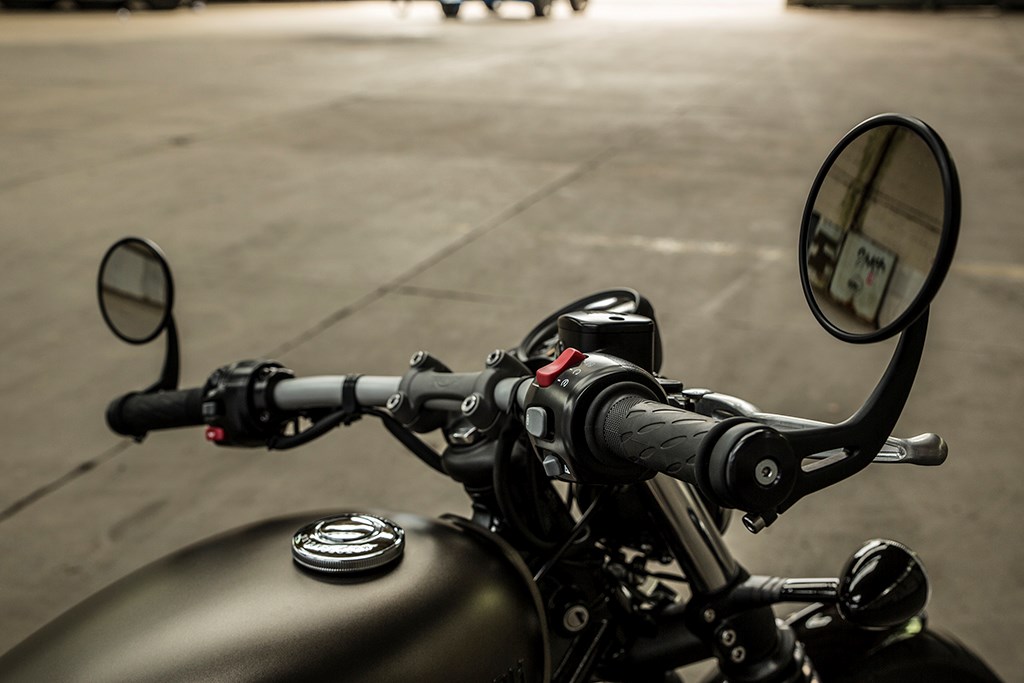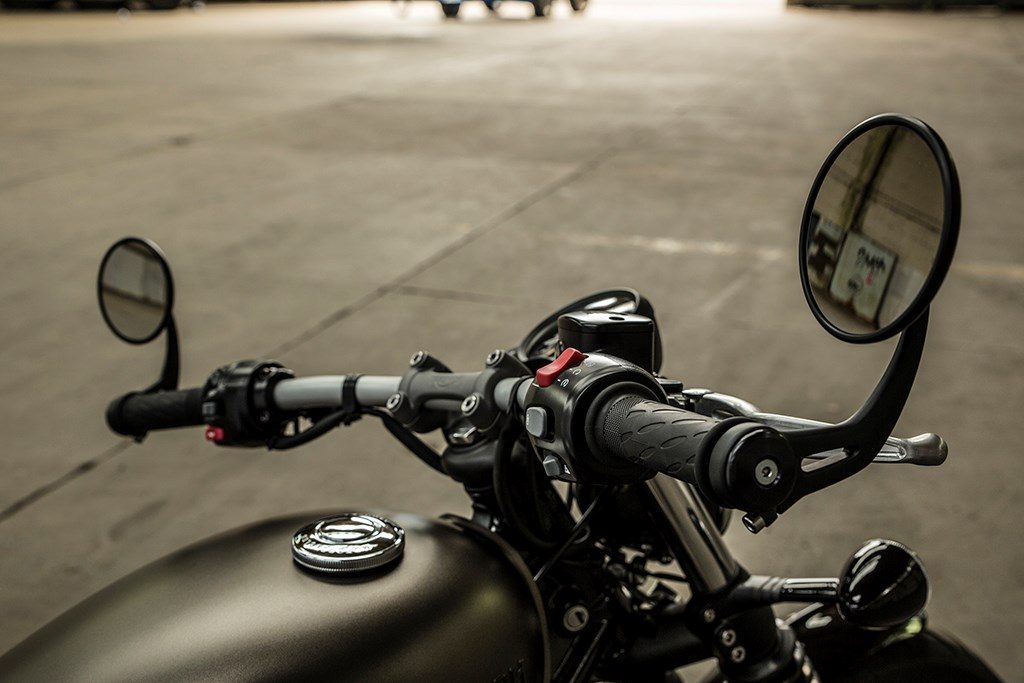 Triumph opted for a stripped approach with the Bobber, and this is exuded perfectly by its mean and low stance, single adjustable seat, wide flat bar, reshaped tank and minimal body panels. Triumph is definitely paying homage to the true, old school look of bobbers.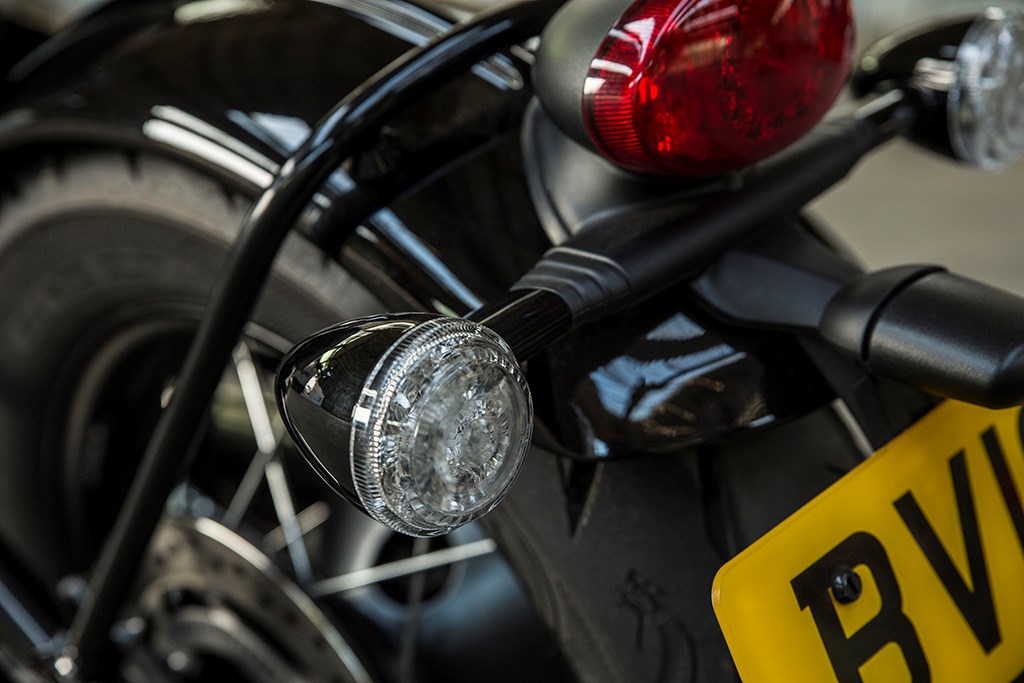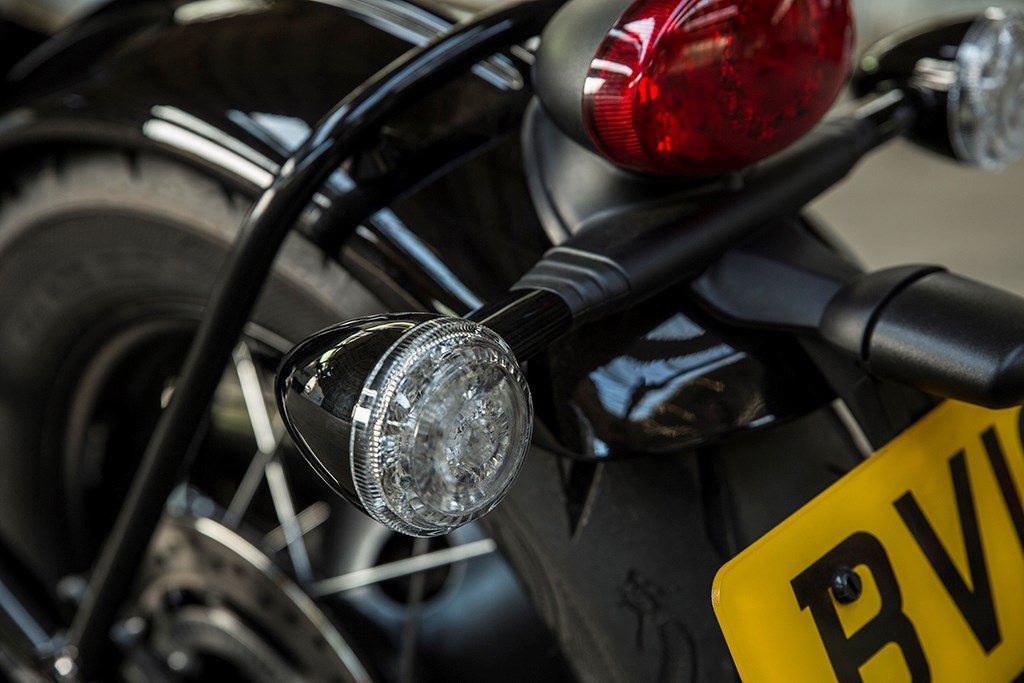 This also means that the bike is smaller, lighter and more compact when compared to the Bonneville T120. All this plus the authentic battery box with stainless steel strap, classic rear drum brake and a rear mudguard loop maked this one very tasty-looking bobber in the eyes of many.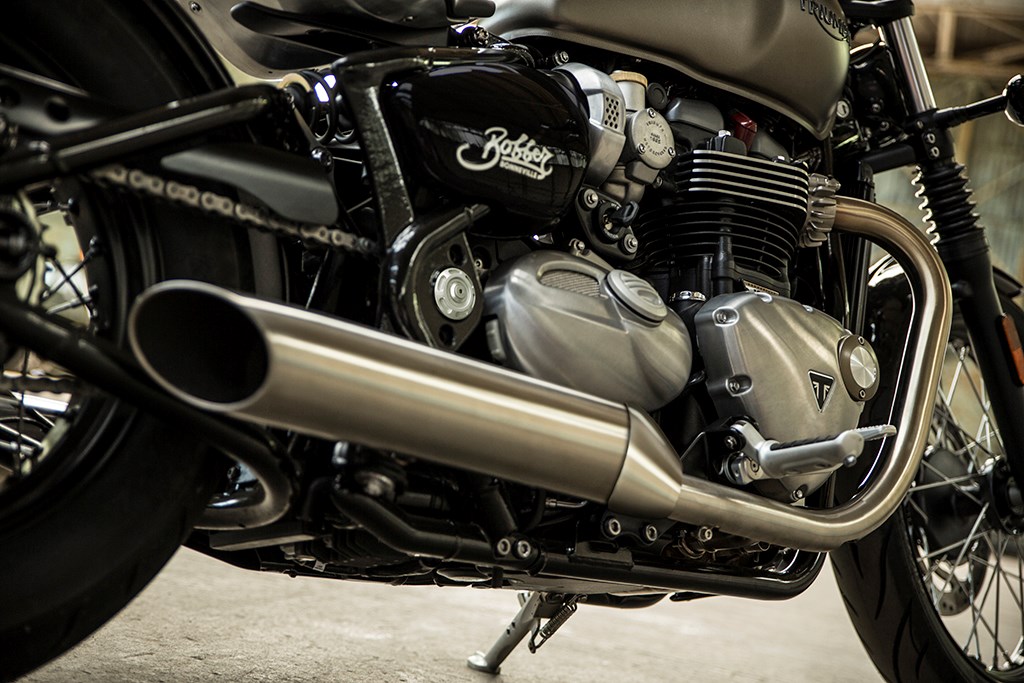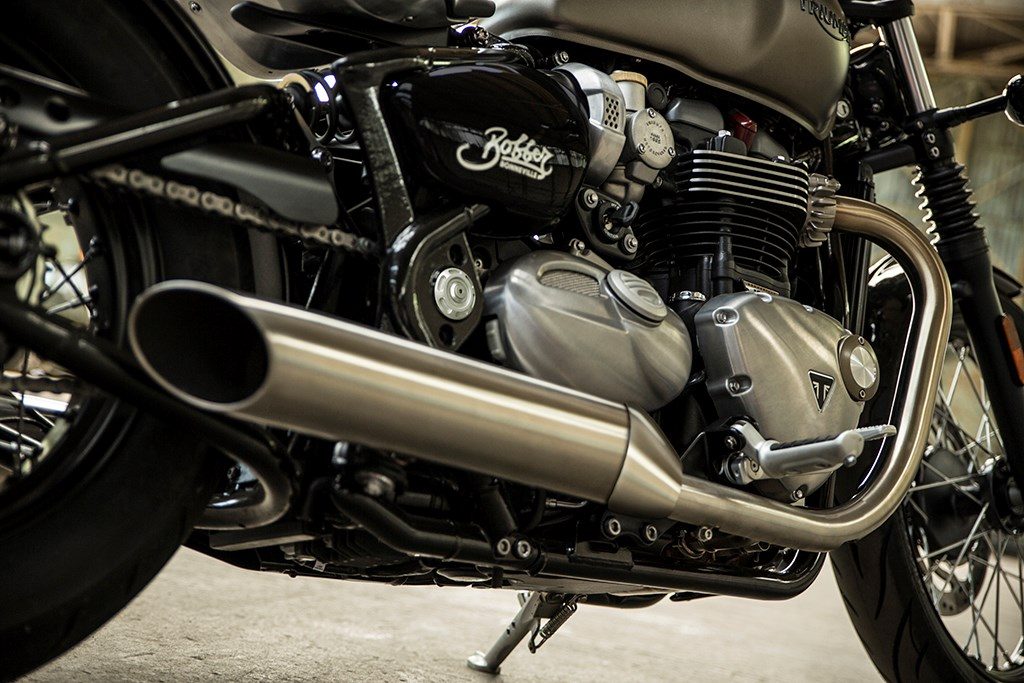 Of course, this wouldn't be a proper new generation Bonneville without optional accessories, and Triumph has already prepared a catalogue of over 150 additional items to suit any and all personal tastes. The Bobber comes in a few colorways that include Ironstone (matte finish), Morello Red, Stunning Competition Green and Frozen Silver and also Jet Black.
Check out more images of the new 2017 Triumph Bonneville Bobber in the gallery we've prepared below.