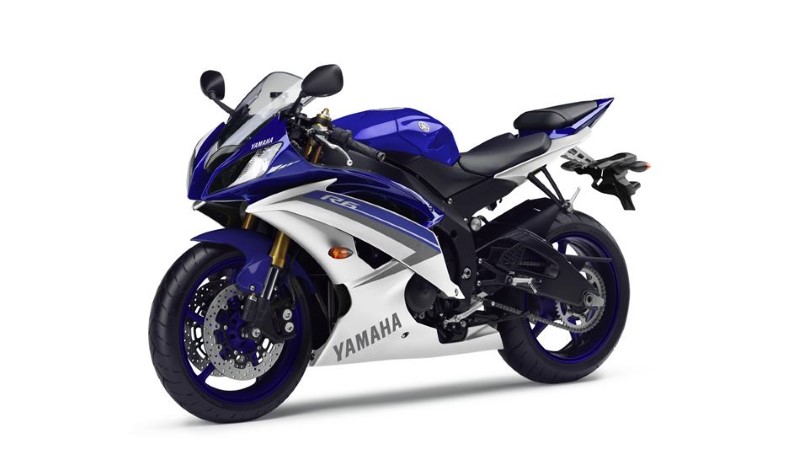 Sources from the U.S have reported that the 2016 Yamaha R6 will remain unchanged next year, unlike its 1,000 sibling which went through a full model change.
It is said that Yamaha has filed a batch of emissions documents with the California Air Research Board (CARB) for its 2016 line-up, and apparently, the 2016 Yamaha R6's emissions are identical to the current one, apart from a set of new colours.
Rumour also has it that the existing R6 could be joined by a new model in 2016, which is powered by a 675cc three-cylinder engine.
While no official announcements has been made by Yamaha, we can definitely expect a revamp by 2017, as all new bikes in Europe will have to meet Euro4 emissions rules and have ABS from 1st January 2017.
And since the R6 doesn't meet either requirement, an update at that stage is inevitable.