The new Kawasaki ZX10R has been hailed as one of the greatest superbikes of our era by many publications both Malaysian and foreign. But what makes it so damn good?
To really test its limits, we asked our friend Weider Low who races a 2013 spec Kawasaki ZX10R in the Malaysian Superbike Championship (MSC) to review the latest 2016 ZX10R on the newly paved and redesigned Sepang International Circuit. Did we mention that besides his racing talent, he can be quite crafty with words too, the following is his review of the latest Kawasaki:
Who's afraid of the big bad wolf?
by Weider Low
There is honor in racing- in competing fairly amongst your peers- which confers glory and recognition upon the victorious. Especially so, in the passion driven world of recreational motorcycling; think of all the storied marques we hold on so dearly to as enthusiasts… They just wouldn't be the same if they 'just' built damn good motorcycles, would they?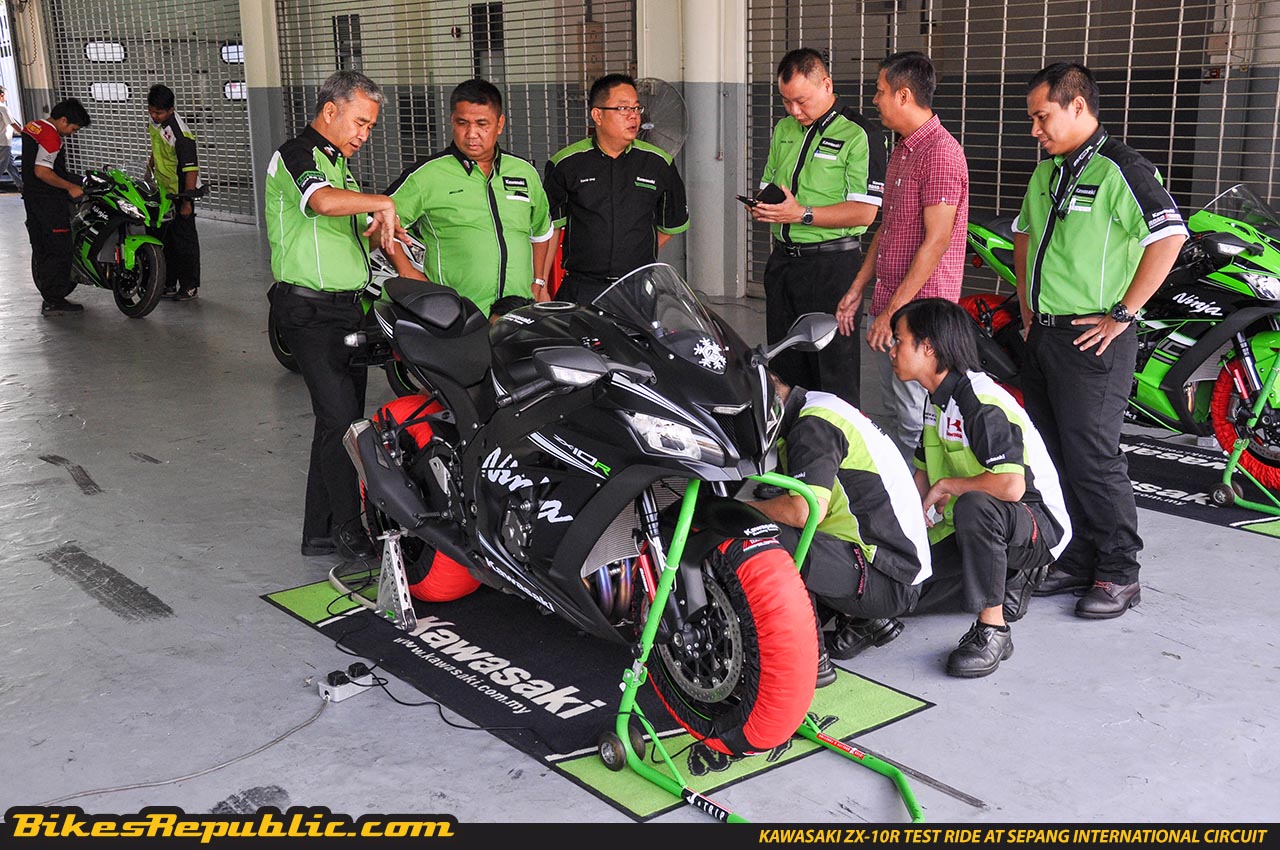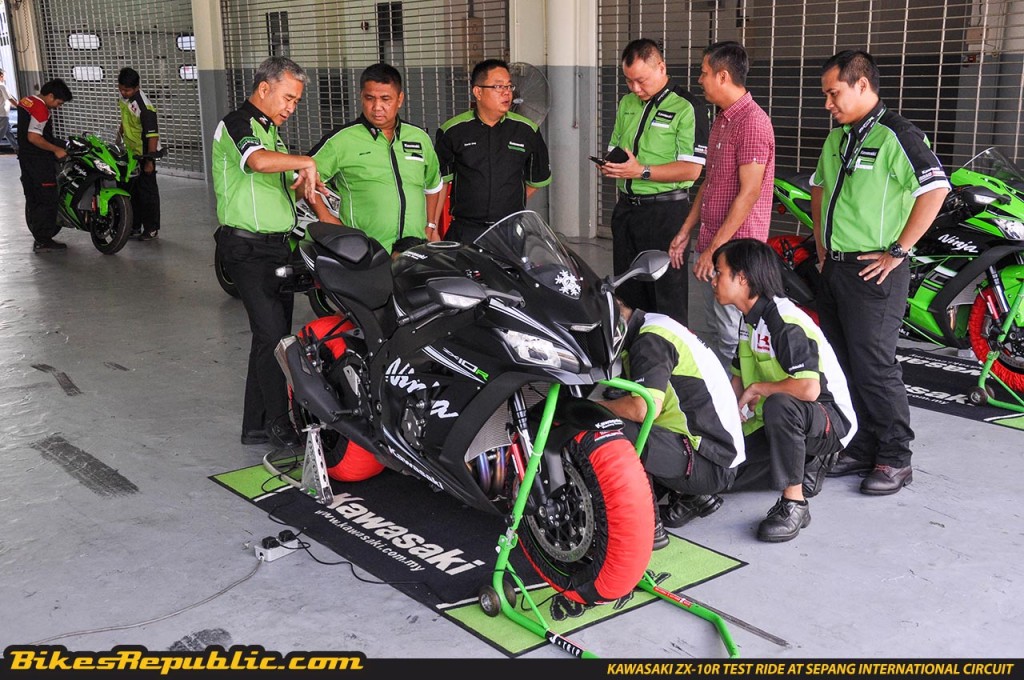 A manufacturer that intimately understands this relation between race-wins and marque recognition is, Kawasaki. In 2016, it is fair to say that Kawasaki's racing efforts dominate production class racing, worldwide. From WSBK/WSS to national championships, you can almost be certain that their respective parc fermes will always contain a couple of Kawasakis!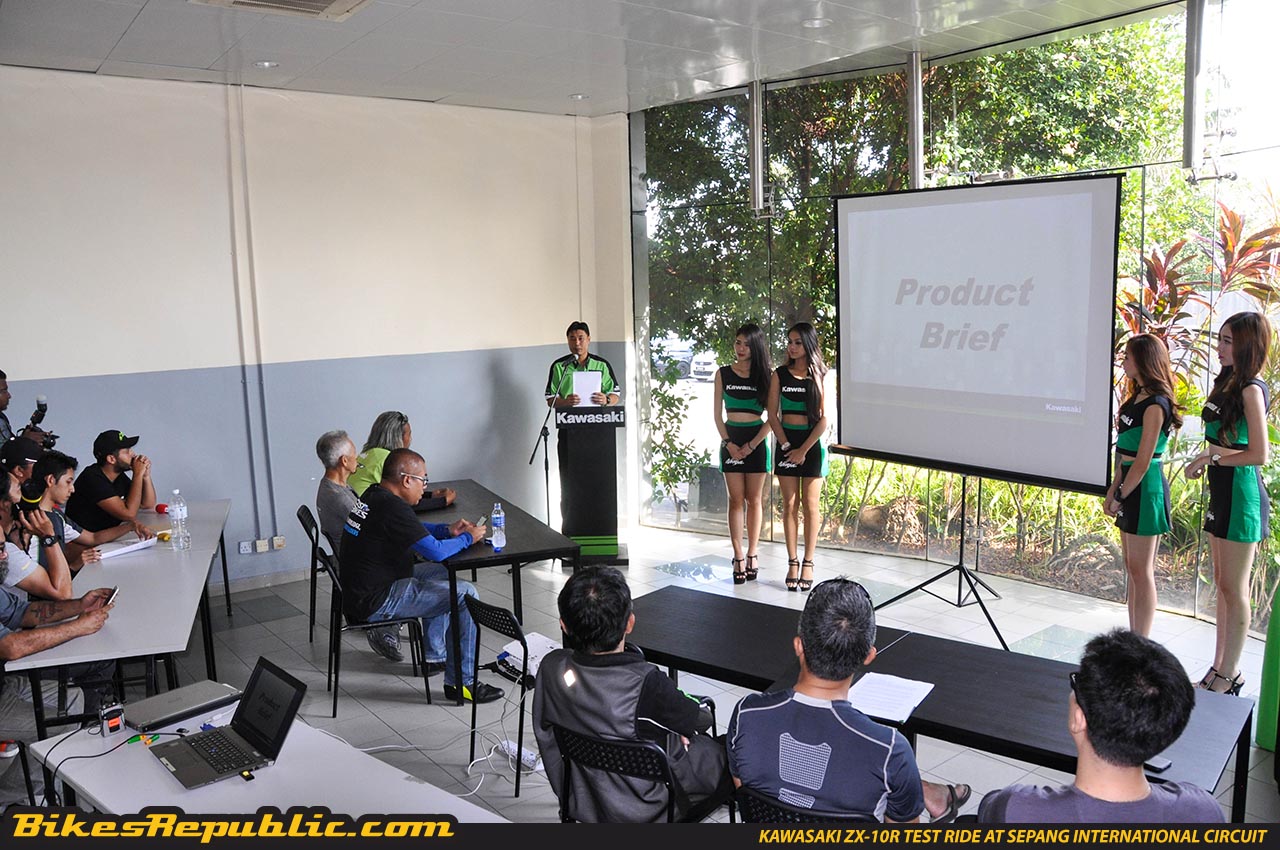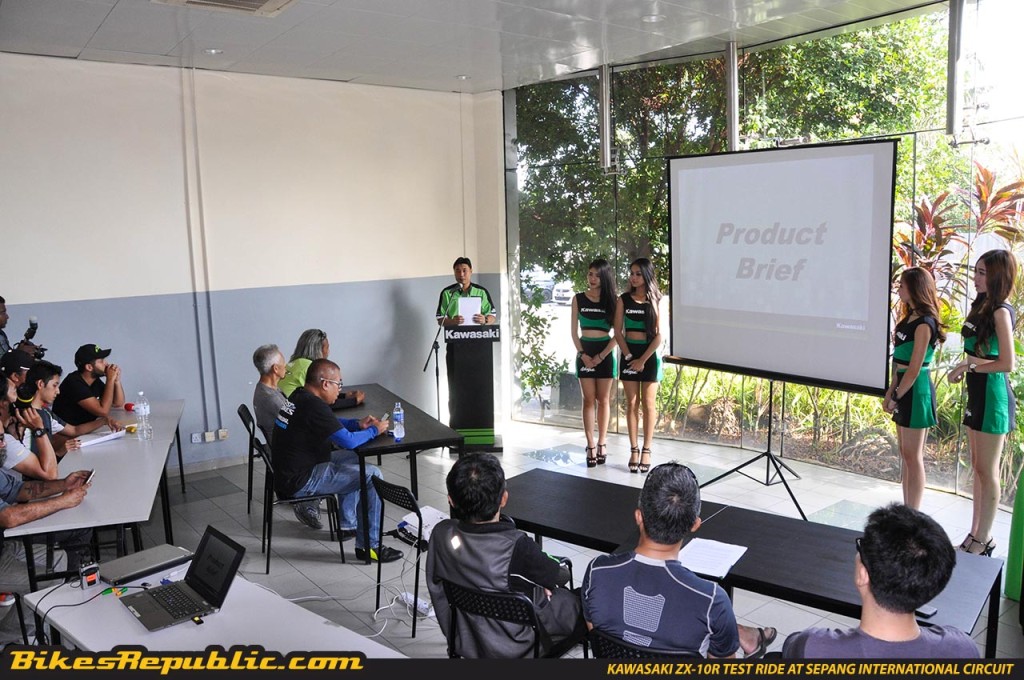 Thus, as part of the unrelenting development cycle that racing demands, Kawasaki have recently introduced their brand new (Gen.5?) ZX-10R, a successor to the 'Gen.4' ZX-10R, which pretty much dominated litre class racing worldwide, even till its last year in production!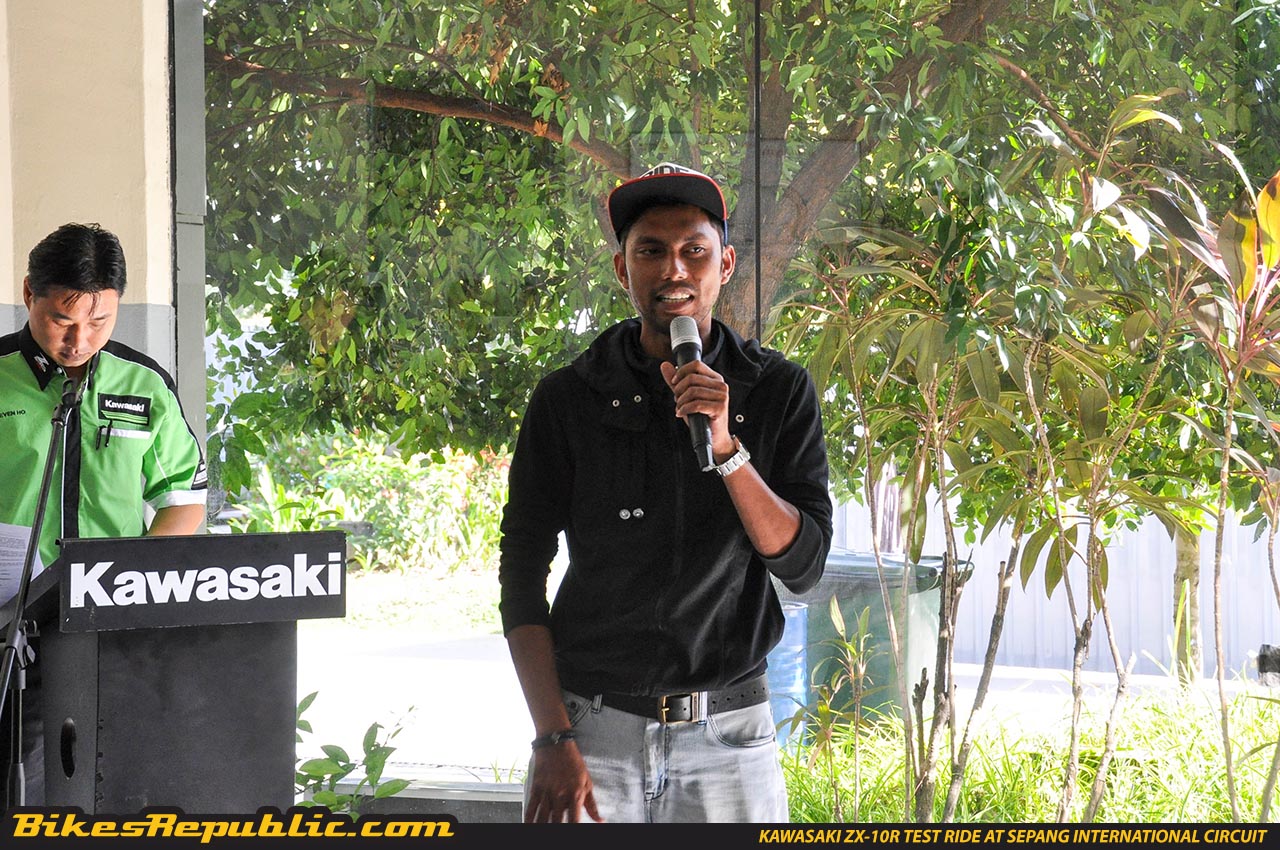 But, this time… there's a catch. This is no update for the sake of Euro emissions standards (though it does meet new stringent Euro 4 standards), this time; the update was dictated almost solely by, and for, THE Kawasaki Racing Team- yes, the one that Tom and Jonathan ride for.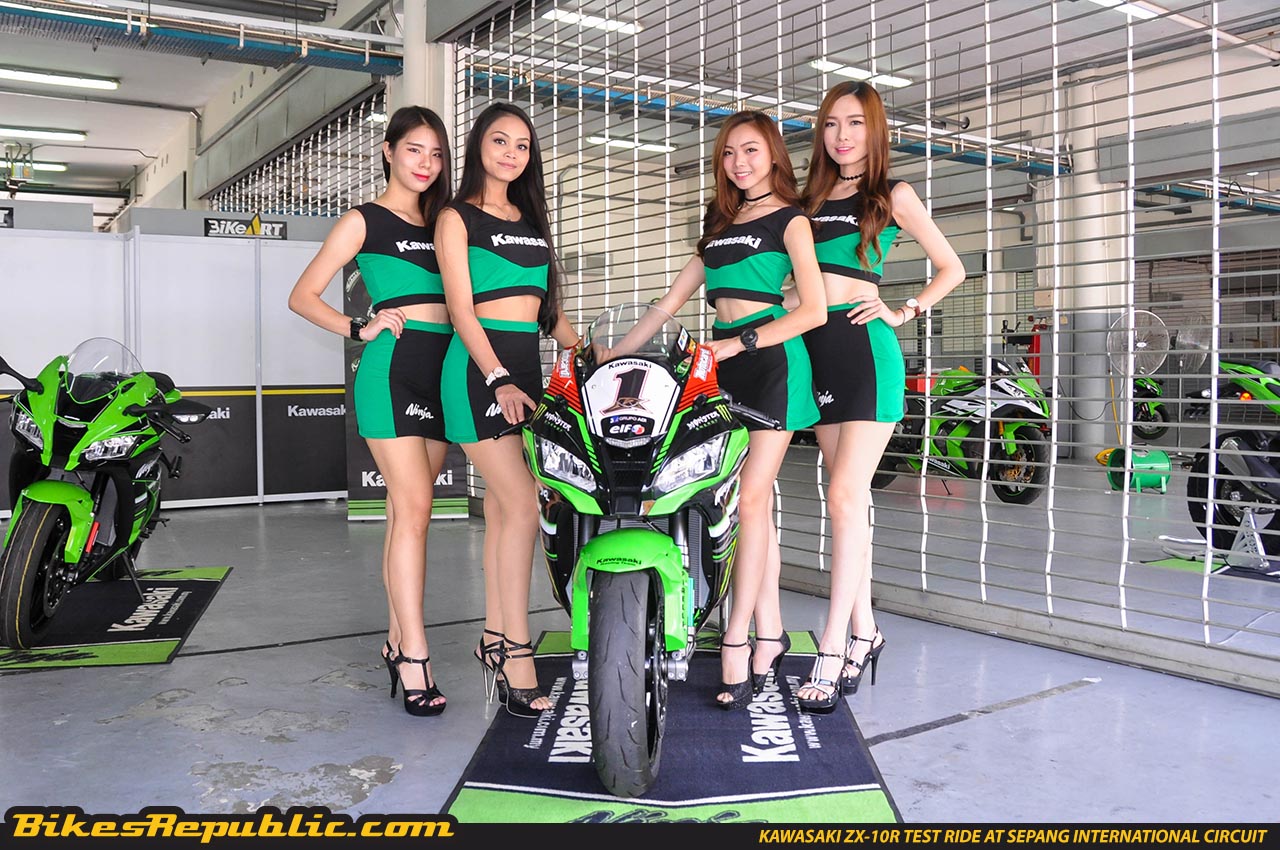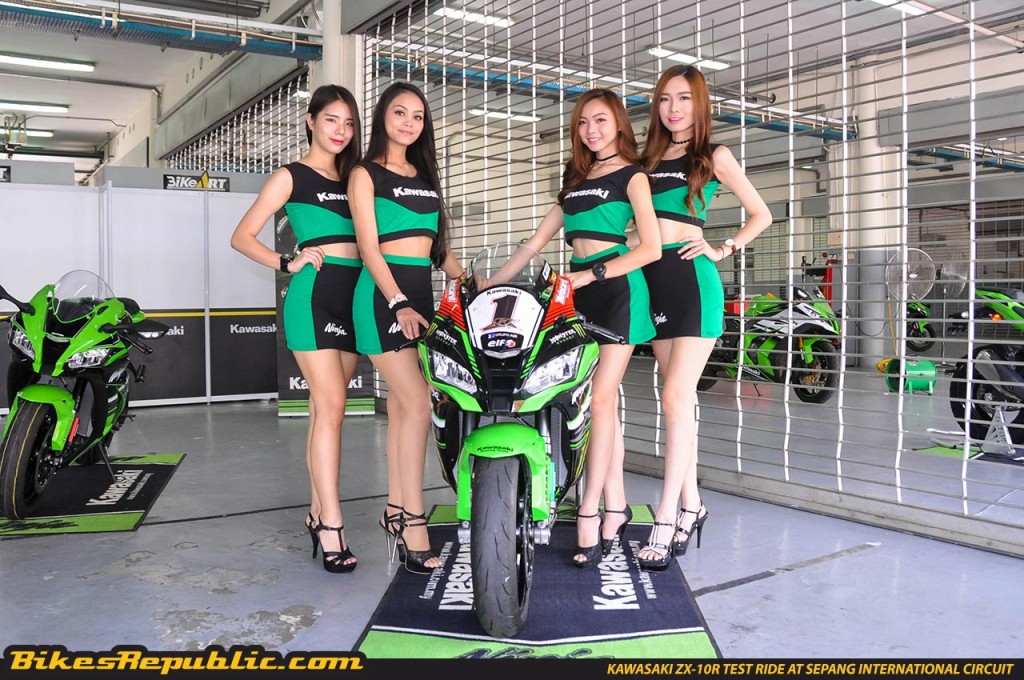 The (unofficial) scuttlebutt is that after a dominant 2013 with Tom Sykes, the WSBK rulebook was revised for the 2014 season to outlaw crankshaft modifications by the teams. That didn't compliment Tom Sykes' riding style, and the results in 2014 reflected as much. Though 2015 saw a new Kawasaki champion in the form of Jonathan Rea, development on the new ZX10-R was already in its advanced stages- and guess what was a primary development goal? Yeap- a much lighter crankshaft!
(The above statement is solely hearsay/internet gossip gleaned by your author, and no one in Kawasaki has actually officially admitted as much.)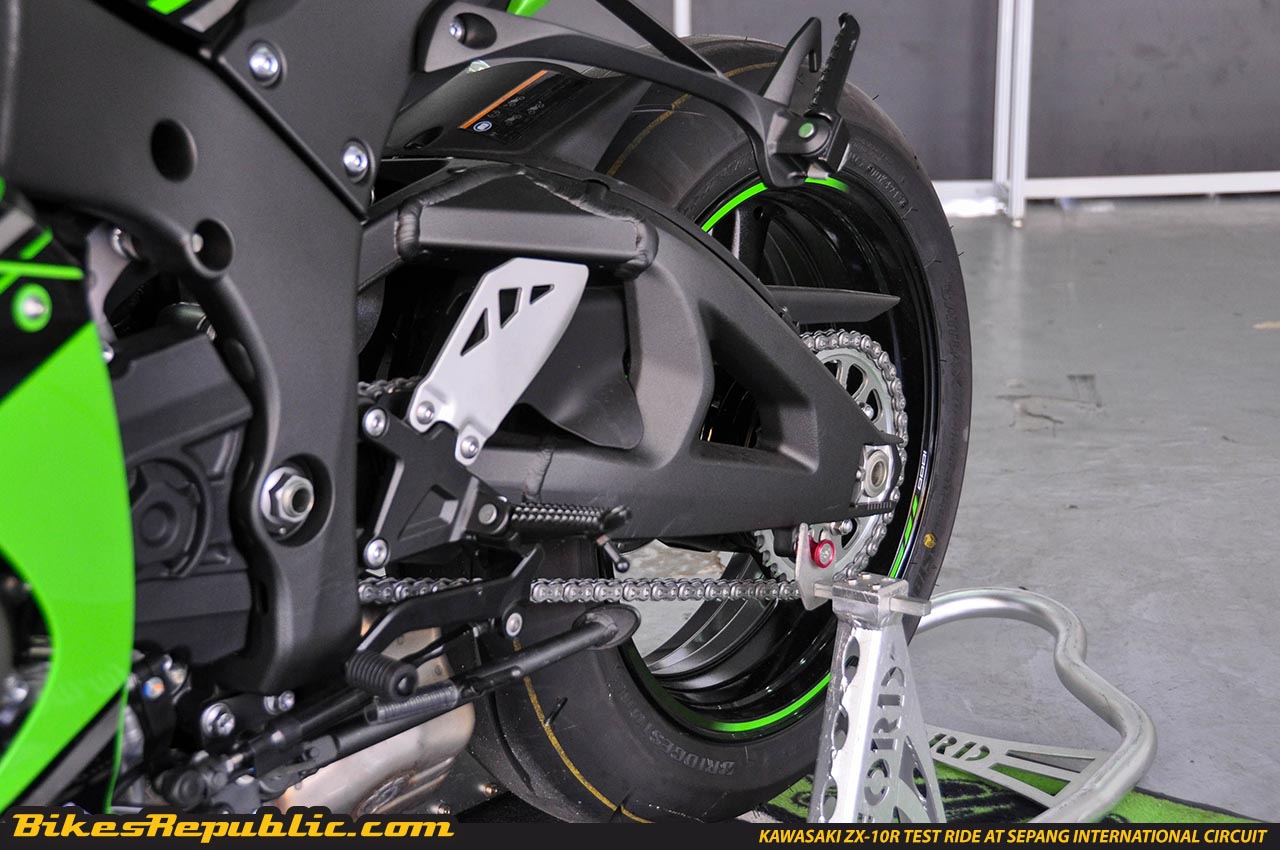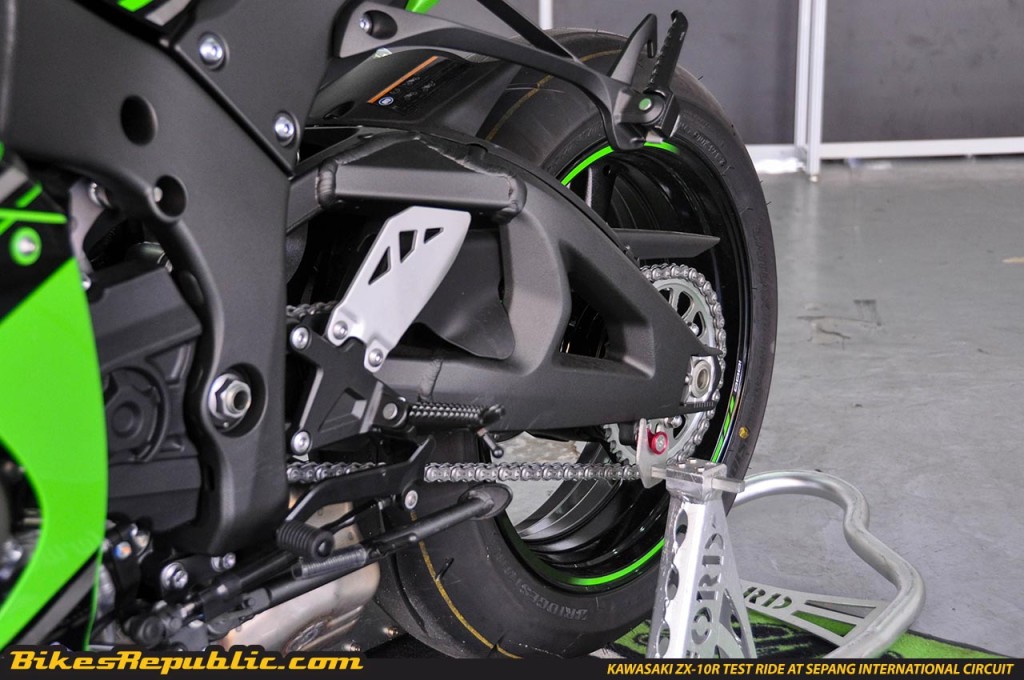 That this new ZX-10R forms of basis of KRT's WSBK bike is not in doubt. In fact, in many ways, this 2016 ZX-10R reeks of being a homologation-special; that beloved class of vehicle built purposely to satisfy production requirements of certain race series'. Think Ducati's 'R' models, for example. The difference is that, unlike other manufacturers who produce a small 'special'/'limited edition' run of bikes, then charge you an arm-and-leg for the privilege, Kawasaki have incorporated all the race inspired/required stuff for serial production. It's really impressive and, good value, if you think about it!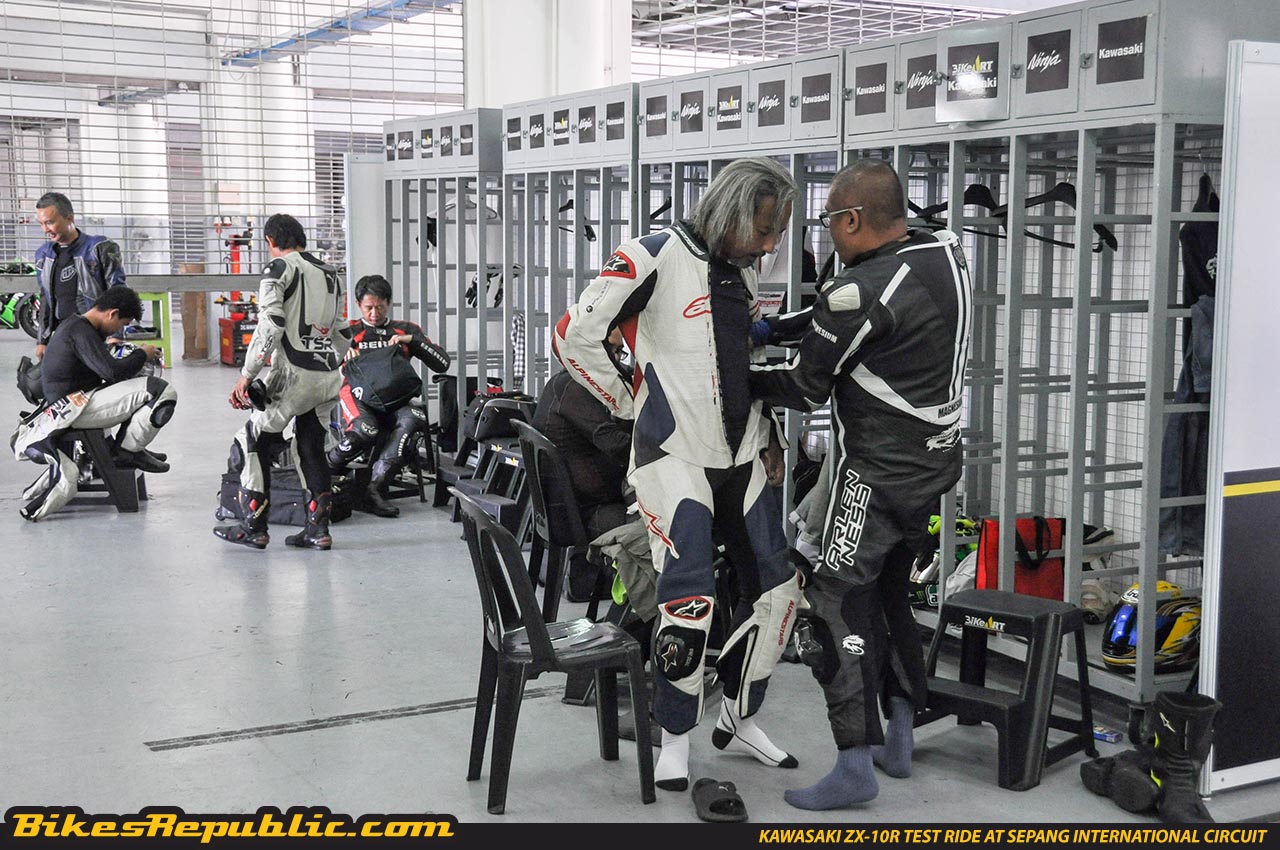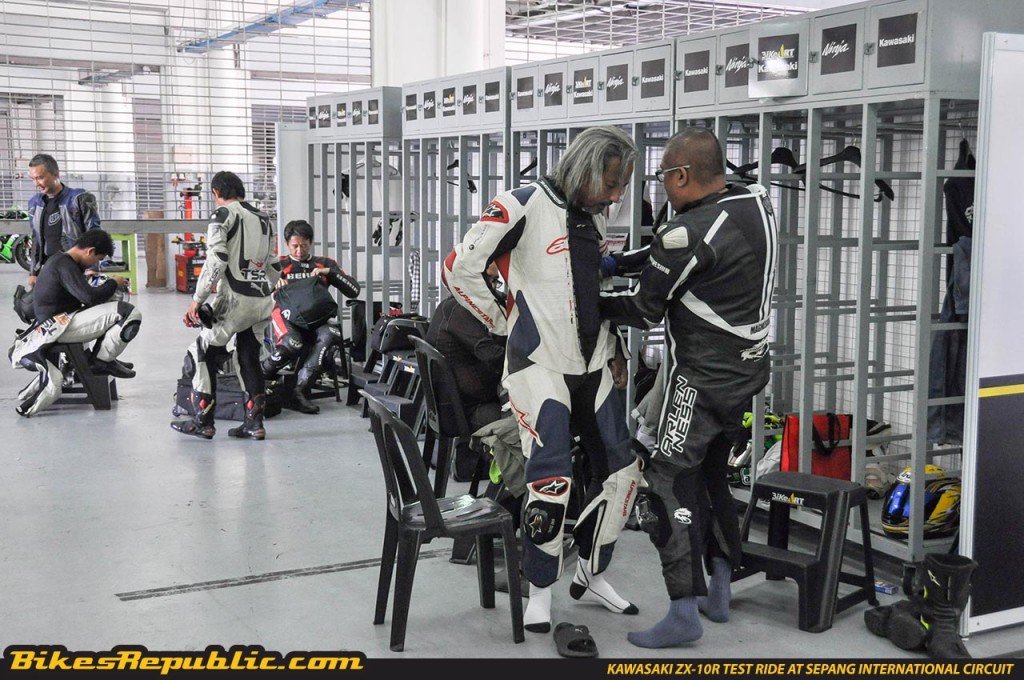 Initial riding impressions are excellent. The adjective that keeps coming back to me is: smooth. Litre bikes tend to be beasts; they boast power-to-weight ratios that make supercars blush, and in days of yore, were considered to be the reprieve of the highly skilled or… the reckless. Well, not anymore.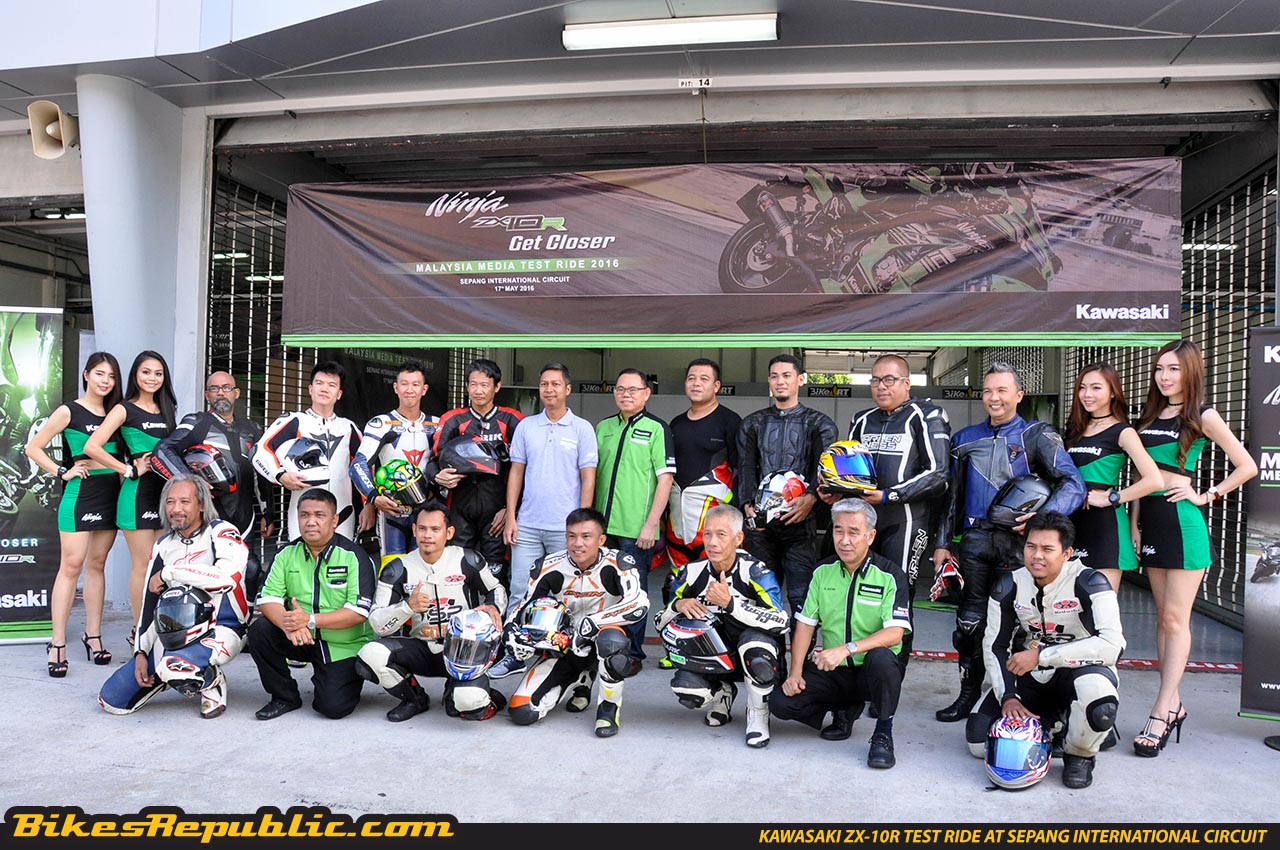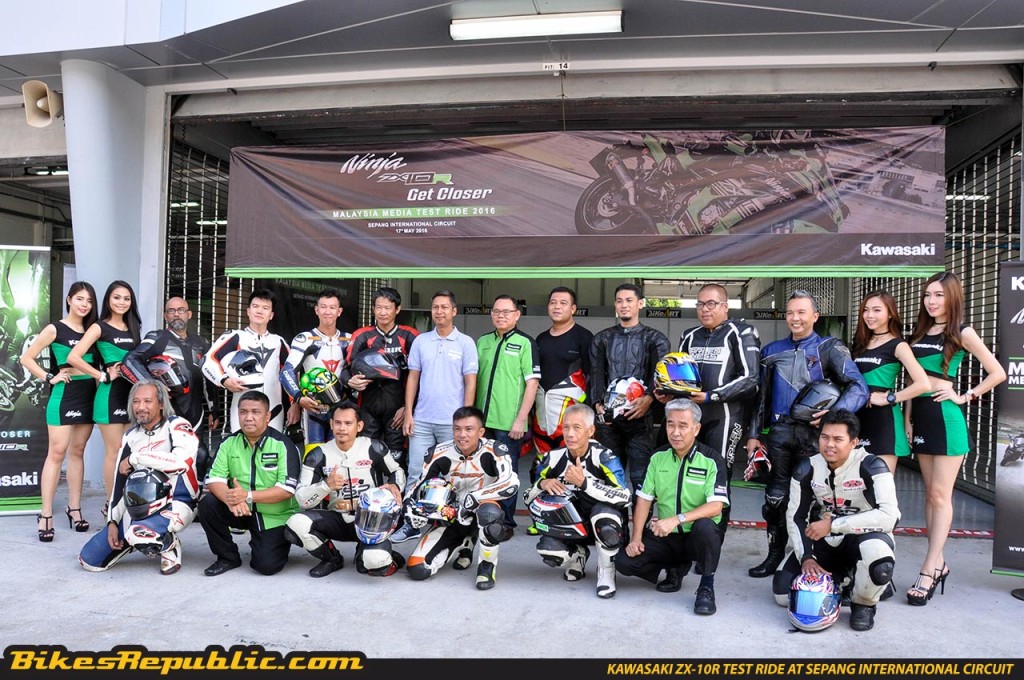 The electronics on this 2016 ZX-10R are a clear generation ahead of the previous one; to borrow a cliché, it's like watching a movie on Blu-ray vs. VCD- all the 'jagged edges' that one would feel on the old bike when the electronics intervened are now all smoothened away in glorious Blu-ray resolution. With the new Bosch 6-axis IMU, there's now sufficient data that every single aspect of the riding experience can be electronically regulated to the degree that you desire. From standing starts, to wheelies, to braking, to corner entries and exits, to flat out down the straights… All aspects of riding the ZX-10R are reliably tamed by its accompanying K-acronym.
Or, you could turn everything 'off'.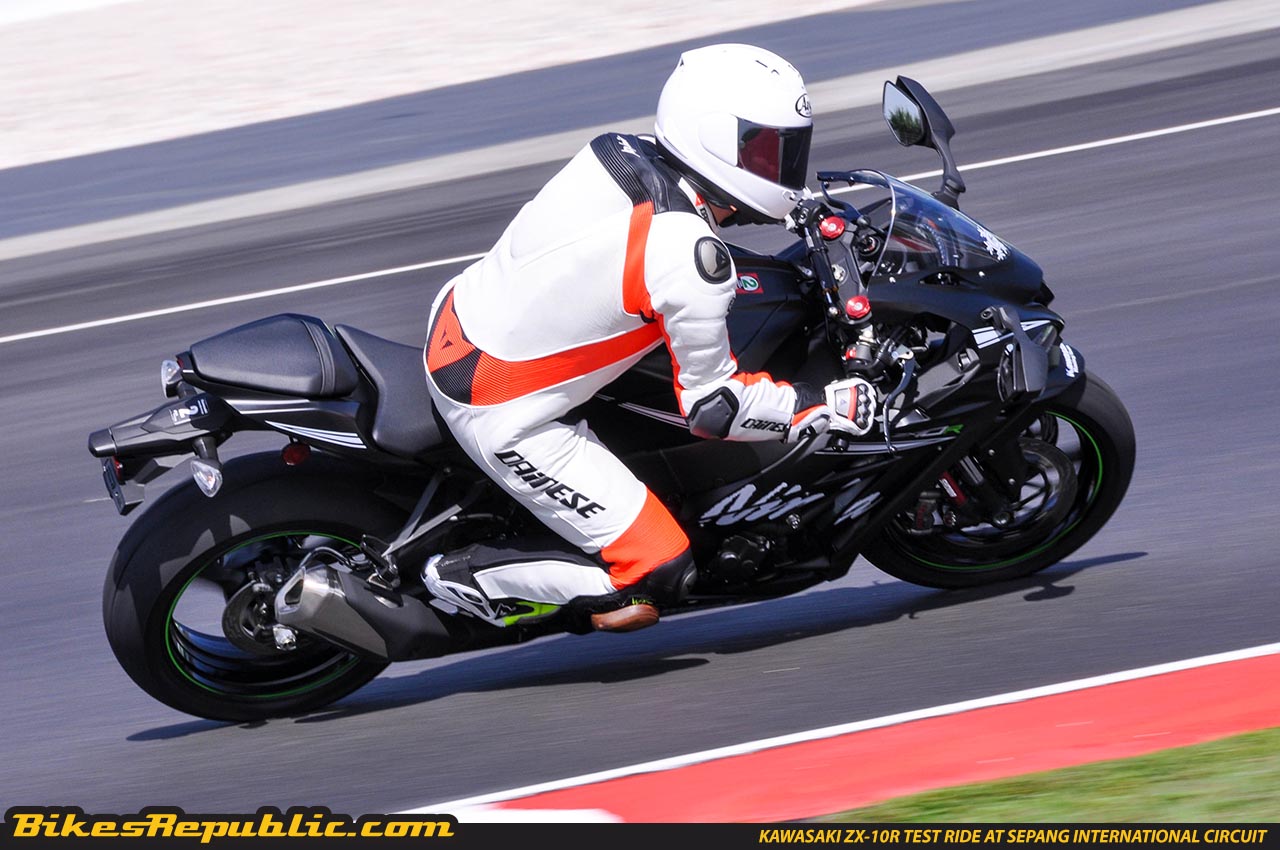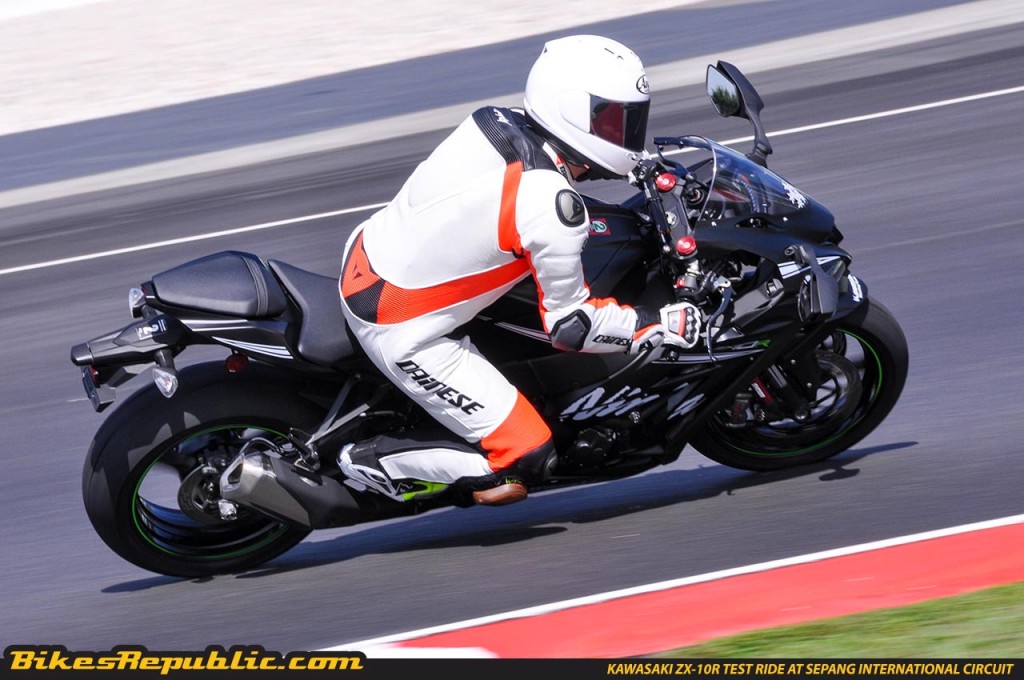 However, if that has you thinking of the Kawasaki as a one trick electronic pony, please turn your attention to the race ready componentry and tweaks that adorn the ZX-10R: from those fancy Showa forks, M50 Brembo calipers and master cylinder, aforementioned lightened crank, lengthened swing-arm and, refined chassis geometry.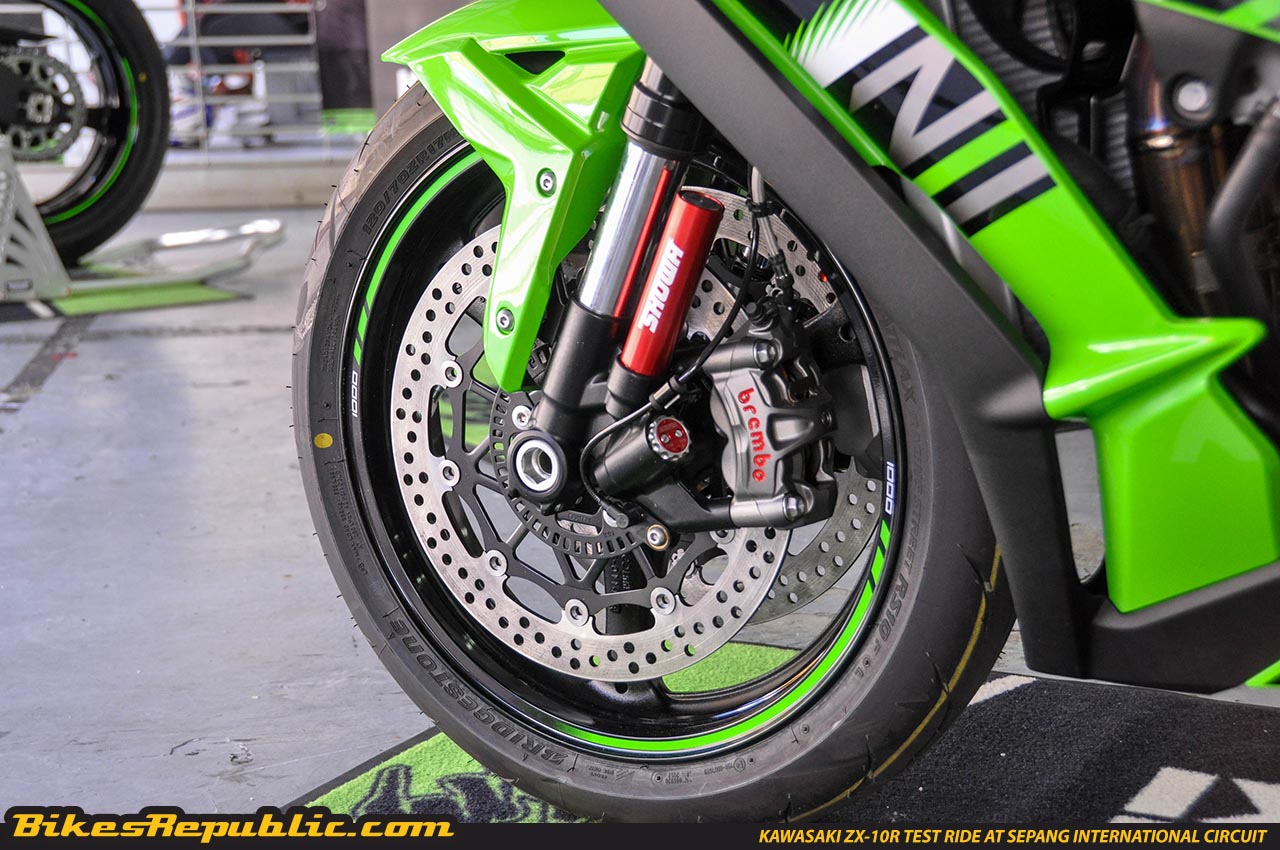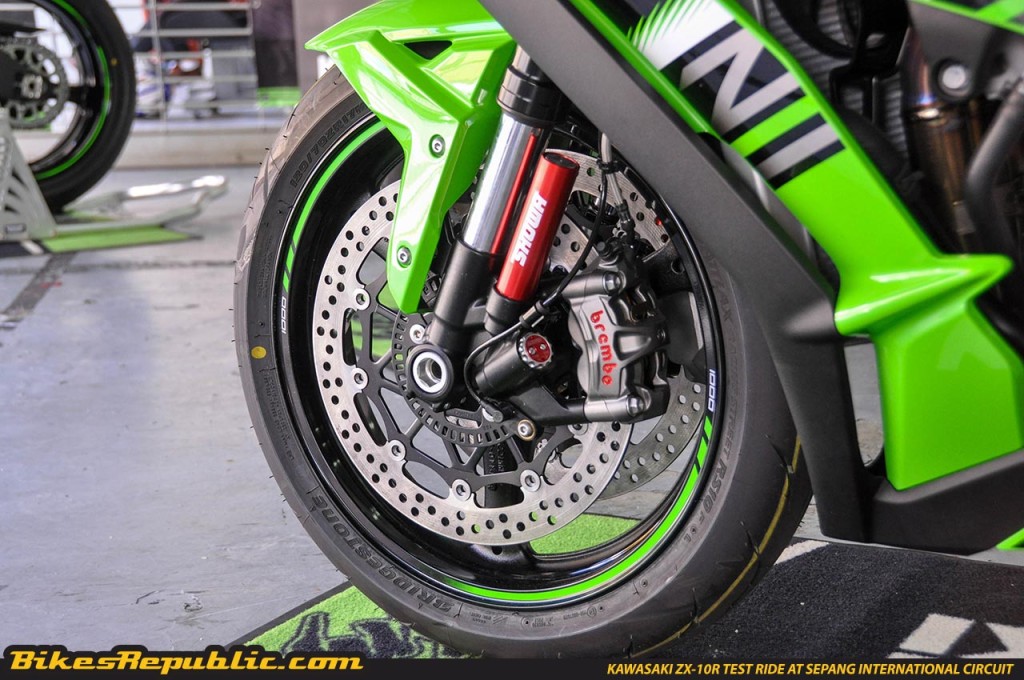 That, in a nutshell is what's remarkable about this motorcycle- never before has a Superbike level performance been so configurable, so accessible, so safe.
So, who's afraid of the big, bad wolf?