Though it may be somewhat of a new bike, even the manic 2015 Yamaha YZF-R1 and YZF-R1M superbikes will need to undergo a recall at some point. In this recent case, Yamaha has issued a recall for both its new flagship superbike models to fix a small yet potentially dangerous issue.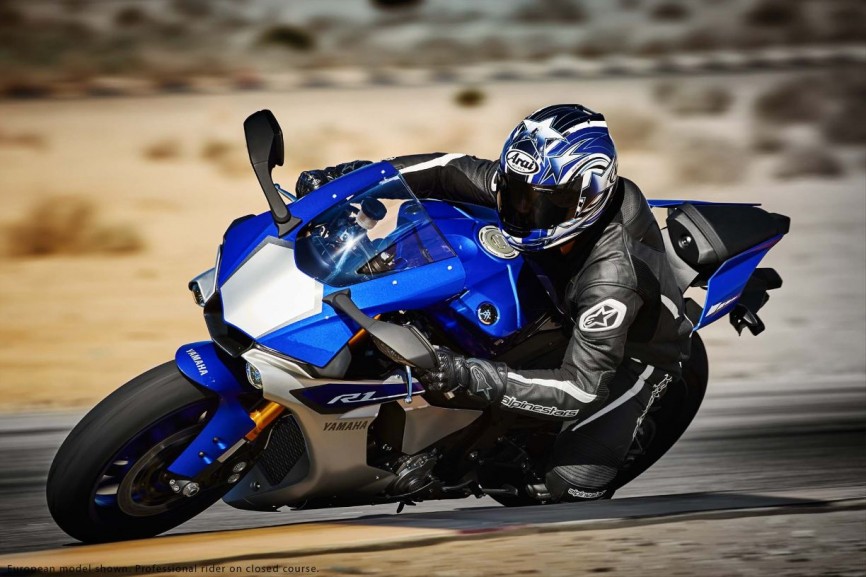 According to trusted sources, Yamaha's recall for both the new R1 and R1M sees it addressing a potentially faulty oil delivery pipe O-ring. Additionally, Yamaha had this to say on its official website:
'It is possible for an oil leak to occur, from the O-Ring on the Oil Delivery Pipe where it enters the engine case, because of improper assembly of the components. If a leak occurs, oil could leak onto the exhaust and in extreme circumstances the oil could catch fire.'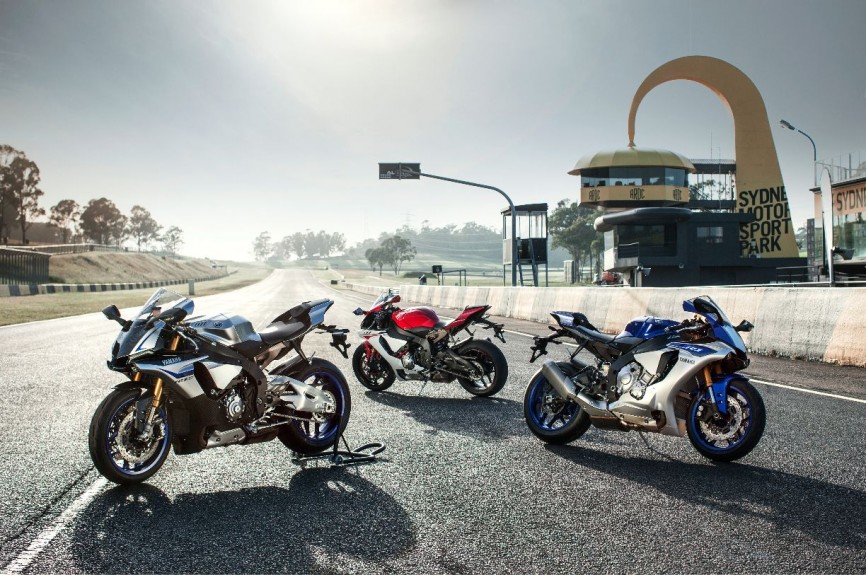 Though the 2015 Yamaha YZF-R1 and YZF-R1M aren't offered here in Malaysia officially, we at BikesRepublic.com are aware of its presence via grey importers. Should you own one, we highly recommend you to have this issue looked at by a specialist garage as soon as possible.
Also worth noting here is that this is not the 2015 YZF-R1 model's first recall. This new potential fire hazard comes after a recent recall for the R1's faulty transmission components. The latter problem had forced the Japanese bike maker to issue a 'stop sale' order to its American dealers pending the fault's rectification.