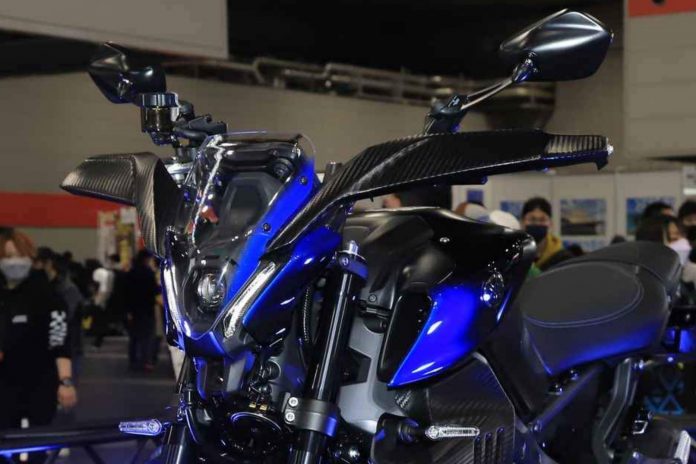 Yamaha has revealed a Cybertronian-ish looking Yamaha MT-09 dubbed the Cyber Rally at the Osaka Motorcycle Show.
This is not the first time the MT-09 gets a unique treatment as Yamaha revealed a special version called the Street Rally back in 2014.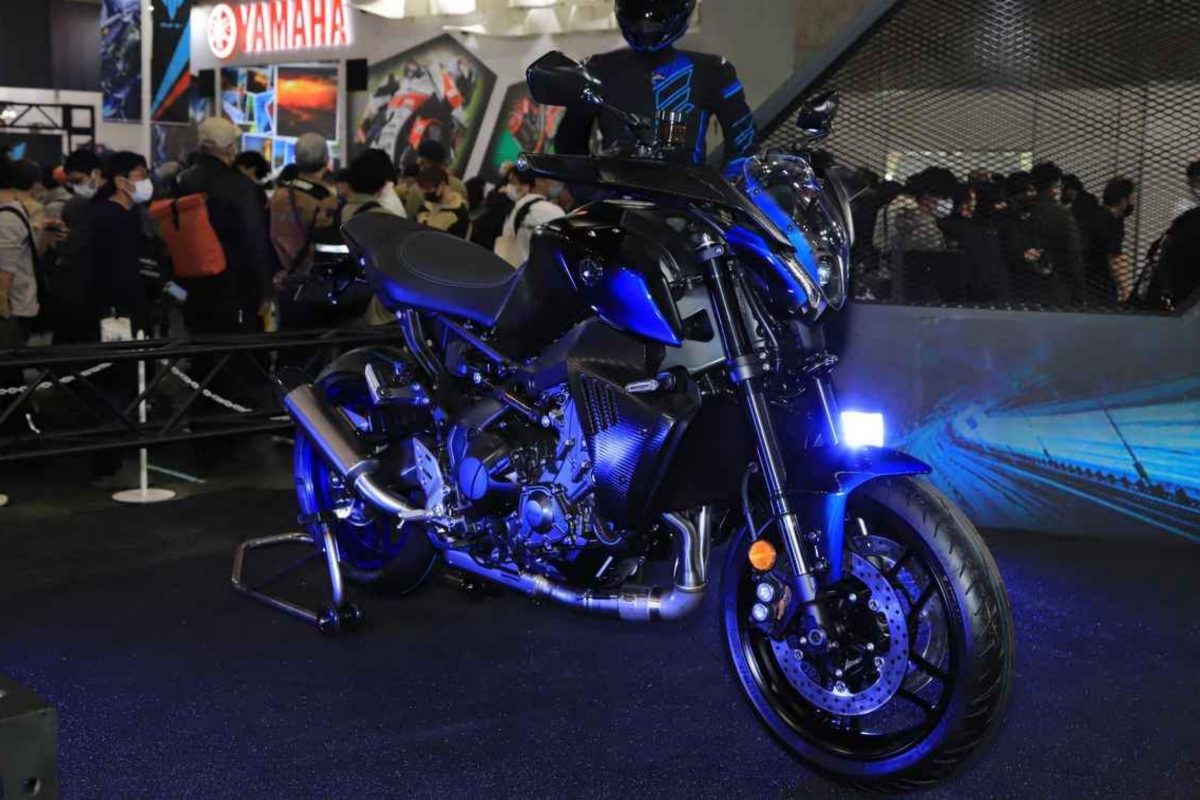 Born from Yamaha's Y'S Gear aftermarket parts, the Cyber Rally is a continuation of the short-lived Street Rally but with a reworked styling that fits the current generation of MT-09.
Like the Street Rally, the Cyber Rally also gets a clear plastic headlight cowl that completely surrounds the front headlamp and is tall enough to provide protection to the 3.5-inch TFT screen.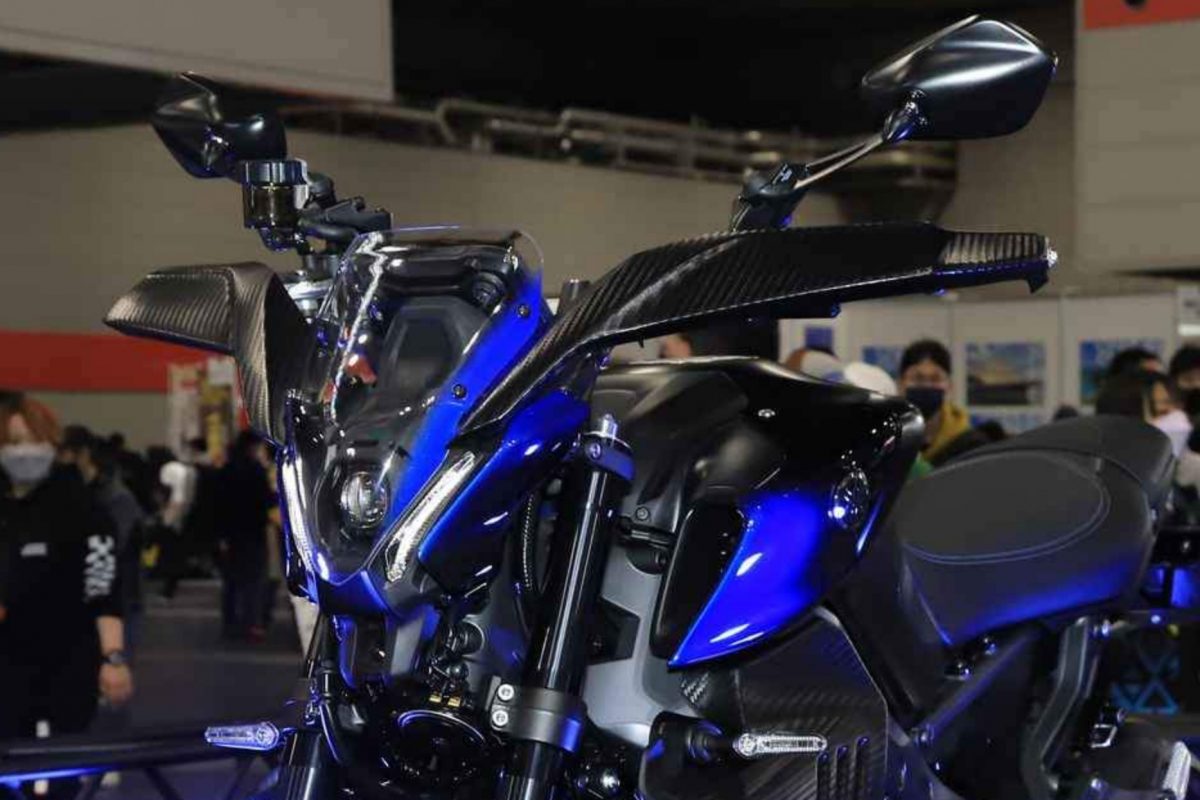 The most standout feature on the Cyber Rally is the winglet-like handguards which was the star attraction on the previous Street Rally.
However, while the sharply designed handguards on the Street Rally features clear plastic, the component fitted on the Cyber Rally looks like carbon fibre.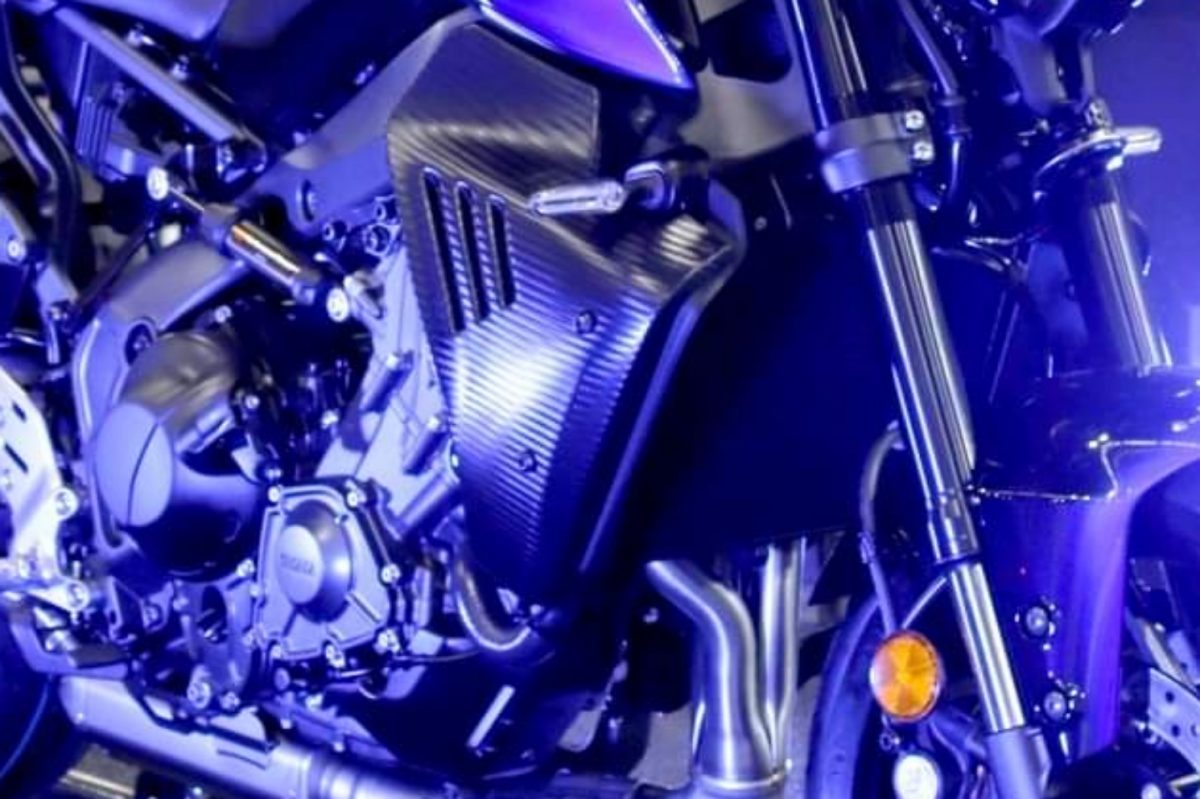 Other key highlights include redesigned radiator covers with added gills, which nicely changes the side profile.
Meanwhile, another noticeable change is the use of aftermarket Akrapovic exhaust.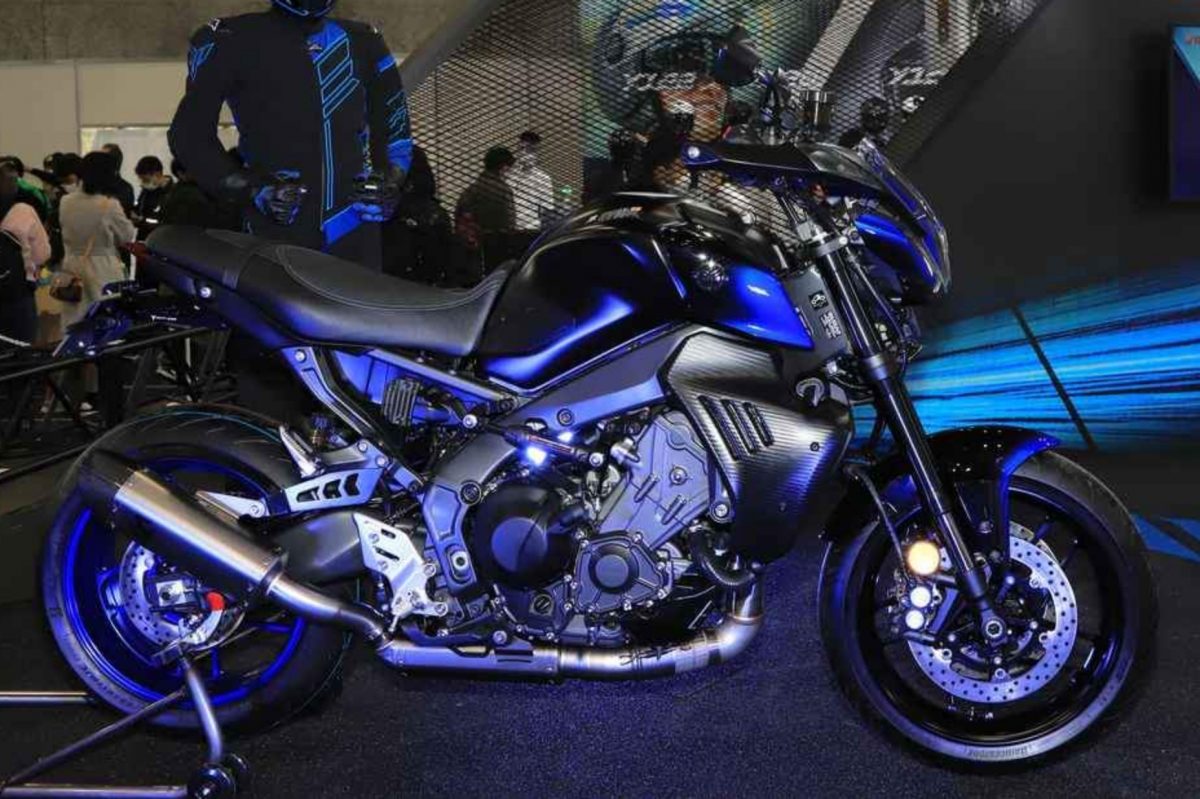 Regardless, it's hard to tell whether the Cyber Rally is linked to Yamaha directly, considering it is not an official reveal from the Japanese giant.
Nonetheless, it's important to note that the MT-09 Cyber Rally looks beastly with the addition of Yamaha's Y'S Gear.