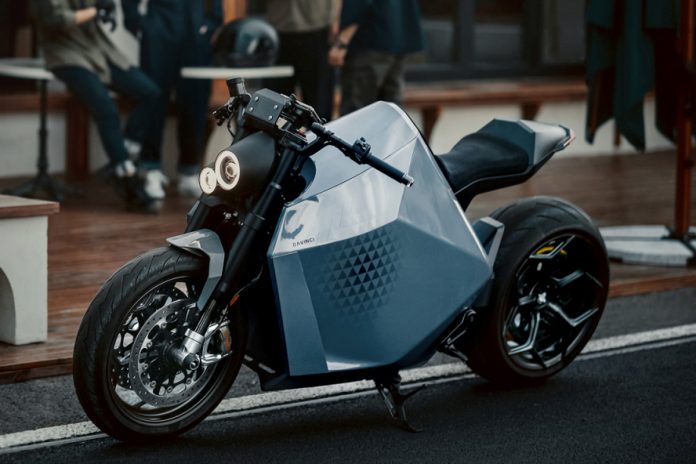 Chinese electric motorcycle manufacturer, Davinci is ready to launch its first electric motorcycle in Europe.

 
The Davinci DC100 is China's most powerful electric motorcycle.
The DC100 has a maximum torque output of 850Nm.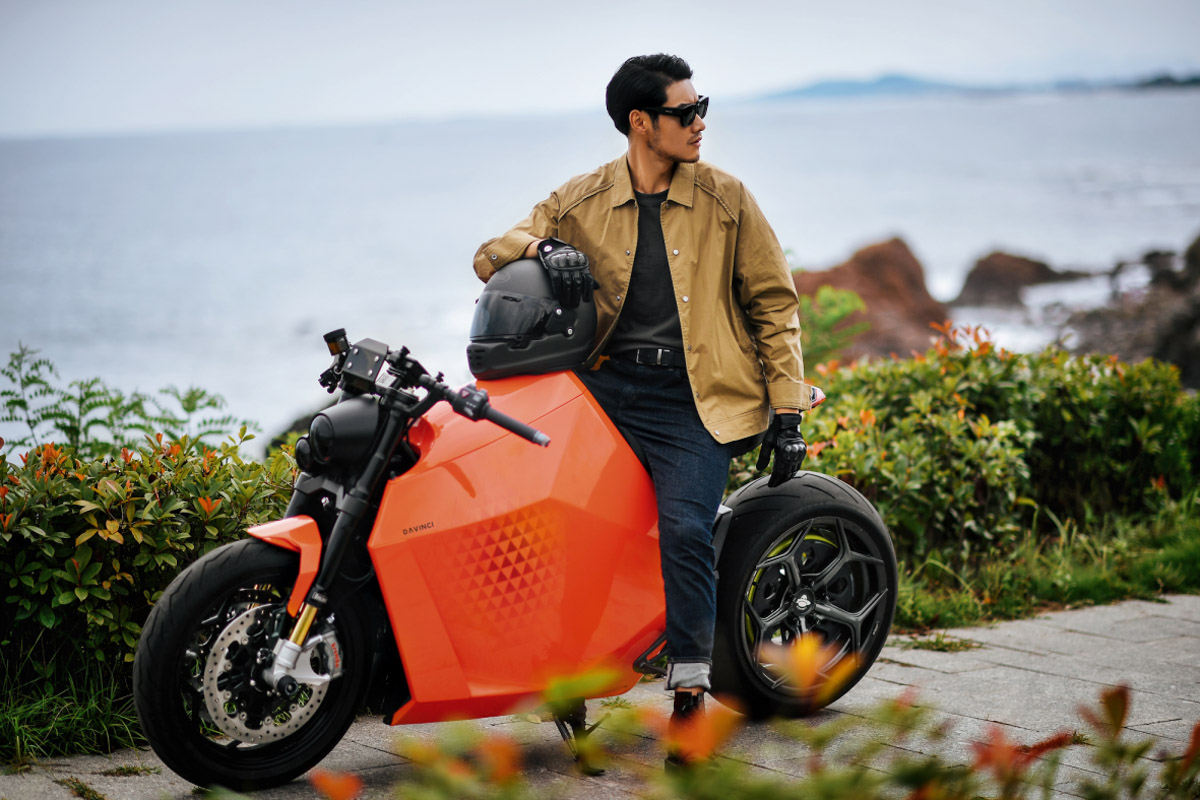 Davinci is set to bring the DC100 electric motorcycle in Europe, a almost two years after introducing the motorcycle in China. 
The DC100 certainly has the look of a proper electric sportsbike with a bodywork that will stand out among the other bikes in Europe.
The motorcycle features some nifty electronics, including an incline assist that helps the rider to stay in control of the bike at low speed while moving uphill and downhill. 
In addition, the DC100 is also equipped with reverse assist making it a friendly motorcycle for those who would struggle with the bike's weight.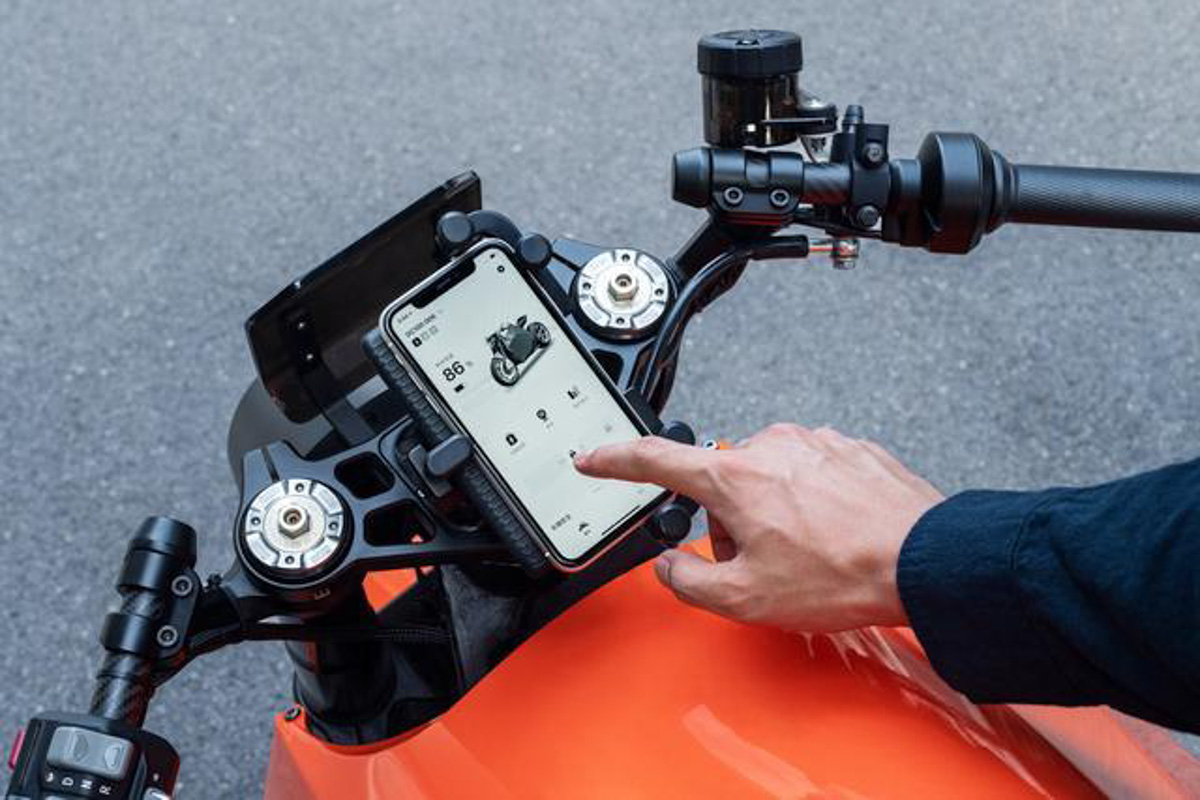 Here comes the most intriguing part, the DC100 does not have a dashboard instead you need to download the Davinci app and placed your phone on the dedicated phone holder which will be use an interactive dash. 
Power wise, the DC100 makes 135hp and a whopping 850Nm. It can go up to 357km or range boosted by the bike's regenerative braking system which Davinci claimed to be similar to the KERS system used by F1 in the final years of the naturally aspirated V8s. 
Unfortunately, the bike has no ABS but it does feature Combine Braking System (CBS) and traction control. 
That said, the Davinci DC100 is not cheap as it will cost EUR26,000 with delivery set to happen between 2nd and 3rd quarter of 2023.