Yamaha recently revealed the 2022 YZF-R7 after months of speculations.
Despite the R badge, the R7 is actually an MT-07 clad in a full-fairing body panel as the motorcycle shares the same CP2 689cc engine and offer the same 72.3hp and 67.9Nm.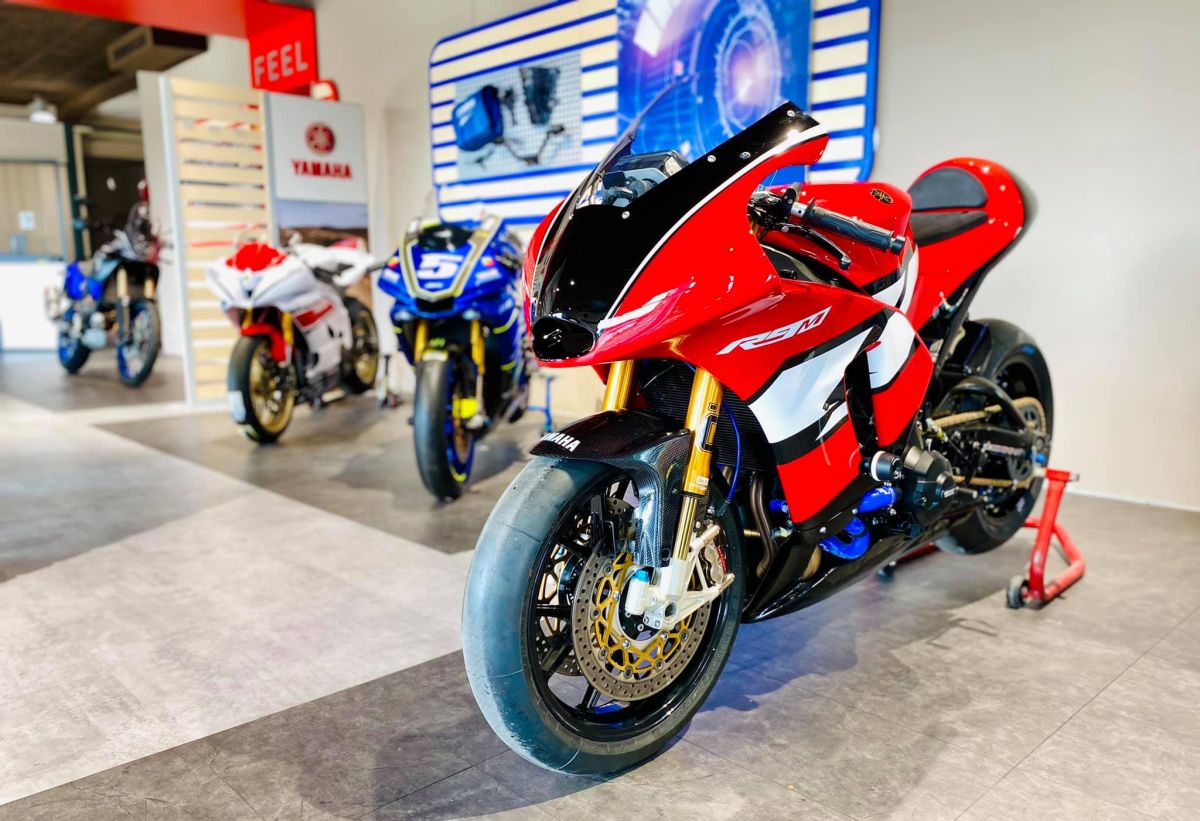 However, before the dust settled, fans already asking about the possibility of an R9, powered by the CP3 889cc engine found on the MT-09.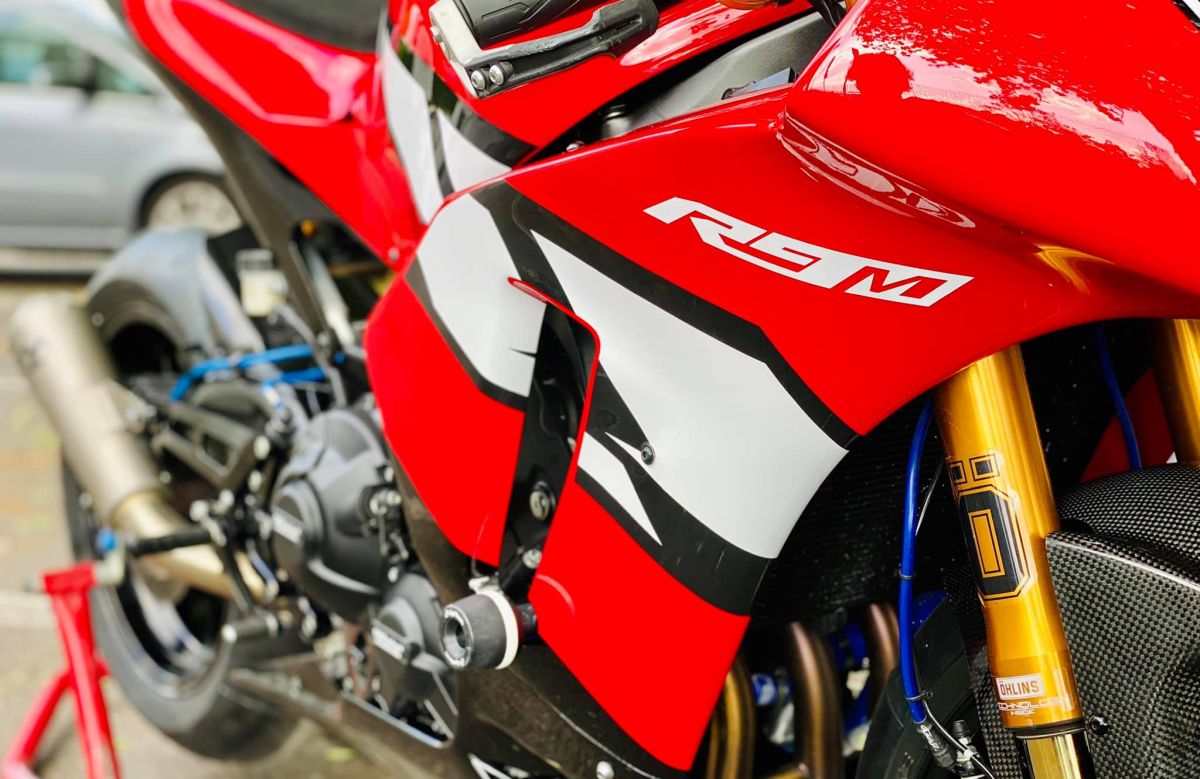 While there is no confirmation Yamaha even considering a bigger version of the R7, a mechanic with a Yamaha dealership in Veneto, Italy, decided to build his own R9M using the Japanese CP3 powerplant.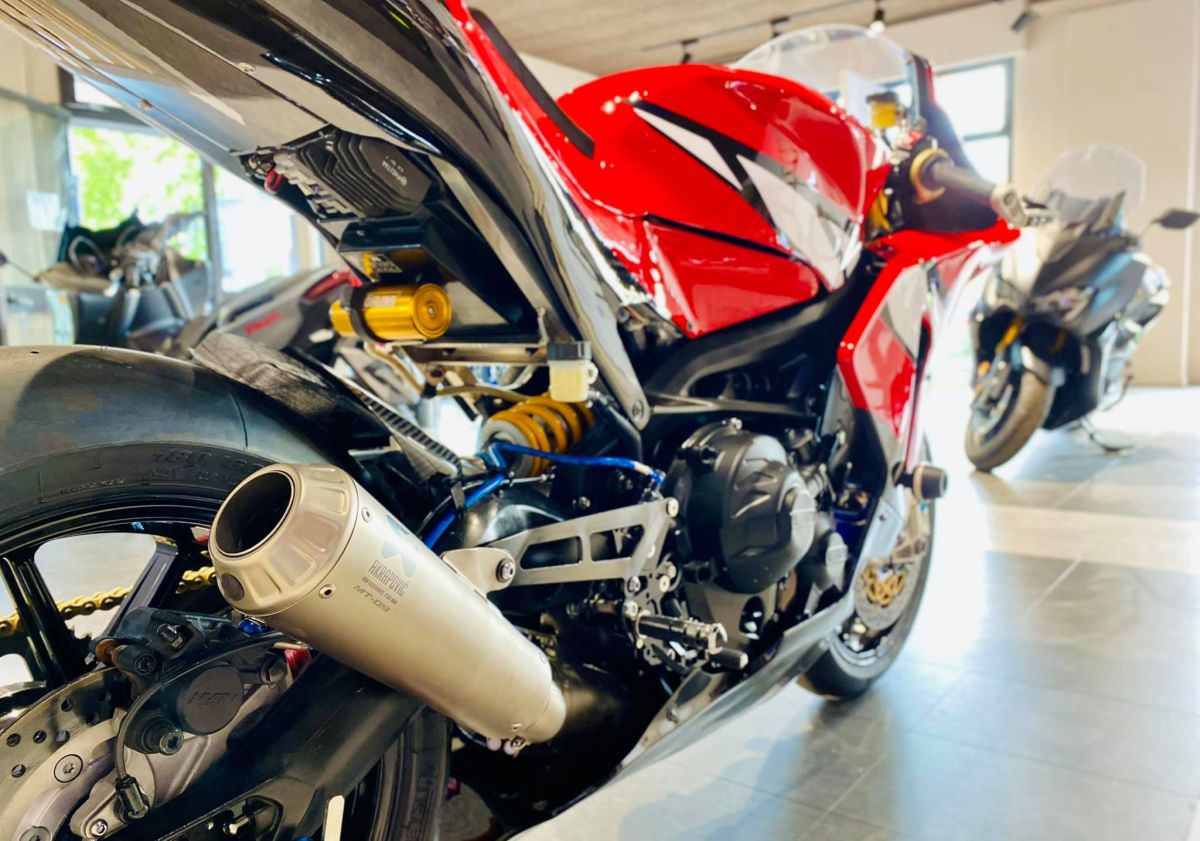 Jacopo Marzaro took the Tracer 900 GT and stripped the sport tourer down to its bone before constructing a new subframe and upgrading the suspension with Ohlins fork legs and Ohlins monoshock.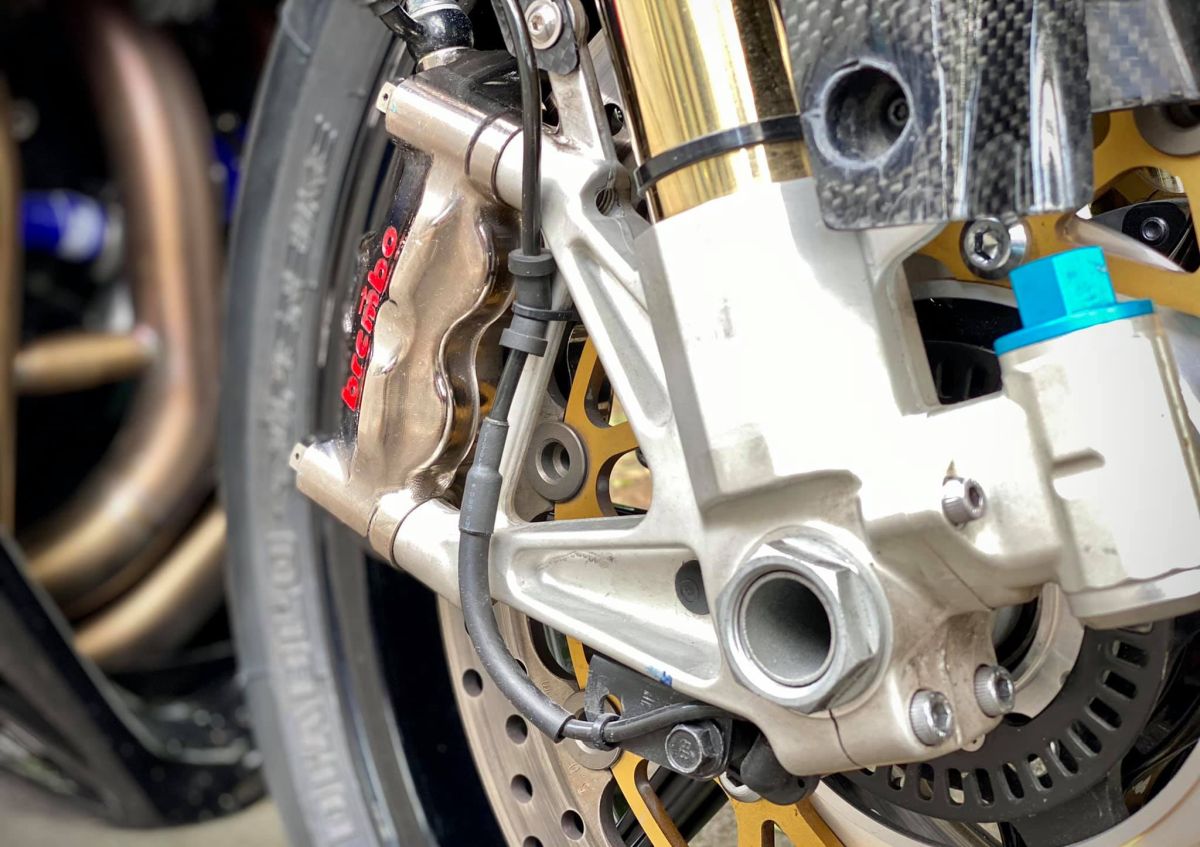 Marzaro completes the R9 with a new Akrapovic exhaust system and ECU modifications to fit the R image, instantly boosting the power from 115hp to 140hp.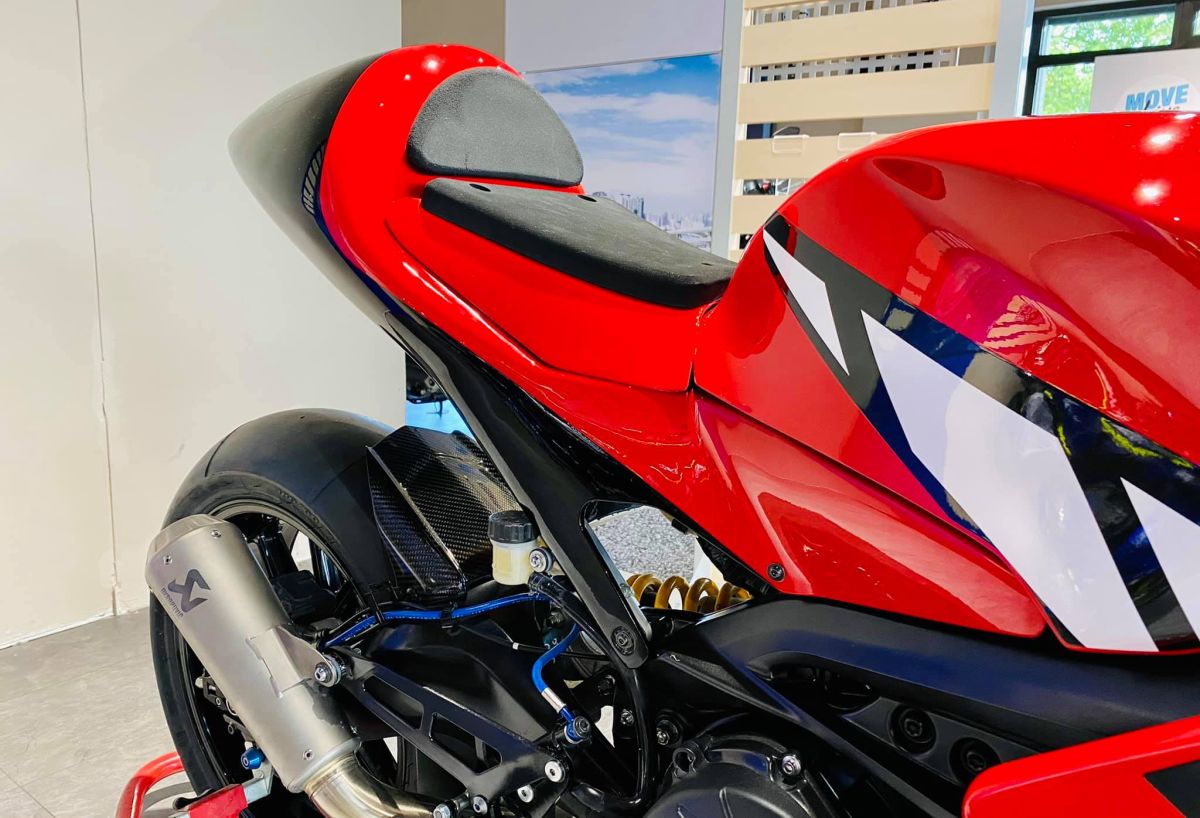 Interestingly, the fairing kit and livery were all done by hand in an effort to custom fit the Tracer 900 GT chassis.