Suzuki has rolled out the new Swish 125 in Taiwan, which features the latest generation Hayabusa colourway.
The Swish 125 joins the recently launched Saluto 125 but offers a much sportier and modern exterior design than the latter.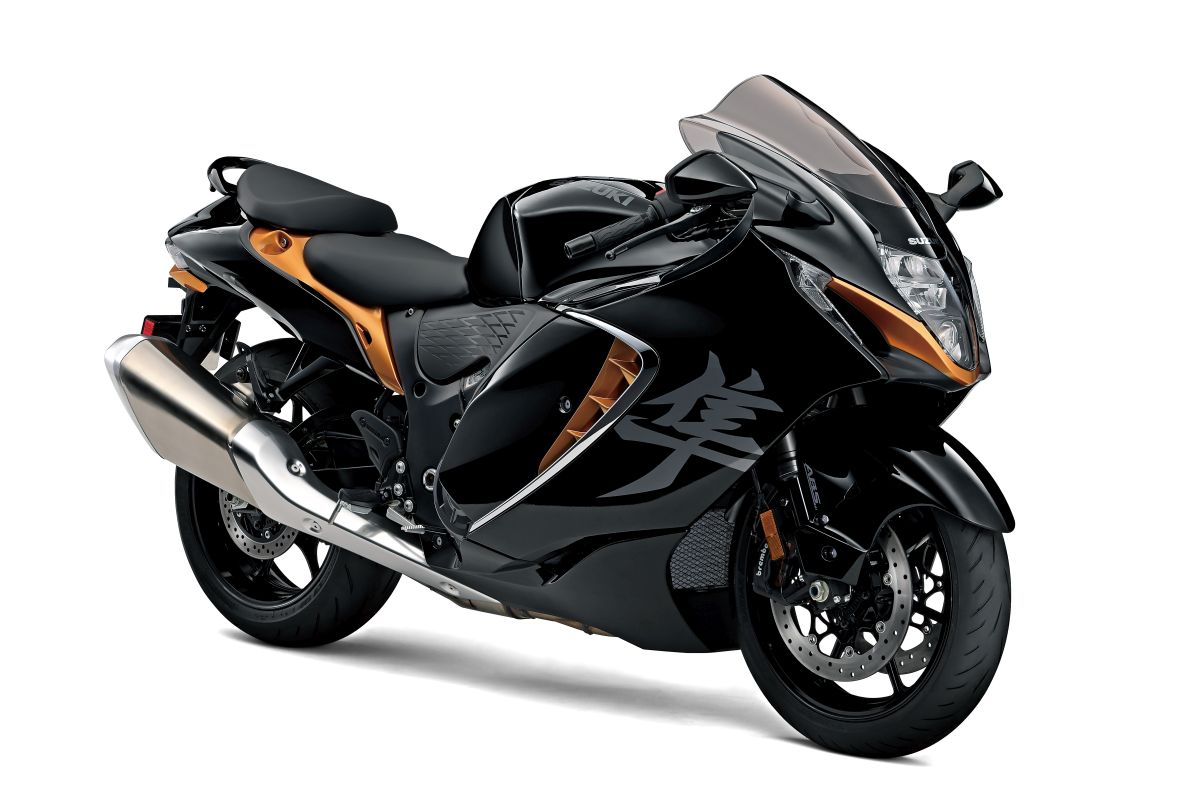 For 2022, the Swish 125 gets a two-tone colourway similar to the Hayabusa that could be found on the scooter's headlamp and body baseline.
However, no mechanical changes are done to the compact scooter as the 2022 Swish 125 still carry the same 124cc Suzuki Eco Performance (SEP) engine capable of pumping 8.5hp and 9.6Nm of torque.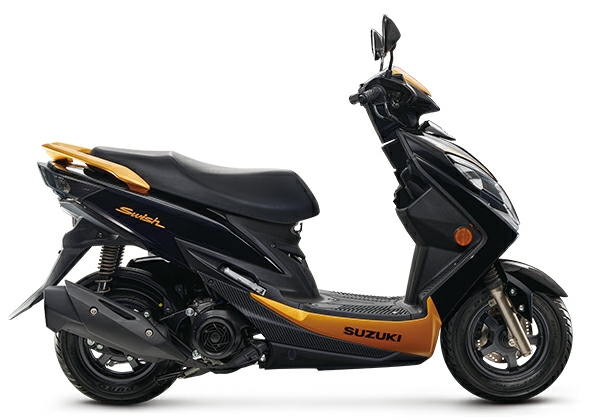 Meanwhile, the Swish 125 and other small capacity scooters are yet to be available in Malaysia.
Suzuki Malaysia currently offers the SV650, VStrom 650XT, GSX-S750, Katana 1000, GSX-R1000, GSX-R1000R, V-Strom 1050XT, Hayabusa and GSX-S1000.