King of stunt on two-wheels, Chris Pfeiffer has lost his life against depression after reports emerged that the former BMW Motorrad and Red Bull rider decided to end his own life.
Pfeiffer retired from the professional stunt arena back in 2015 but still made some appearances later on.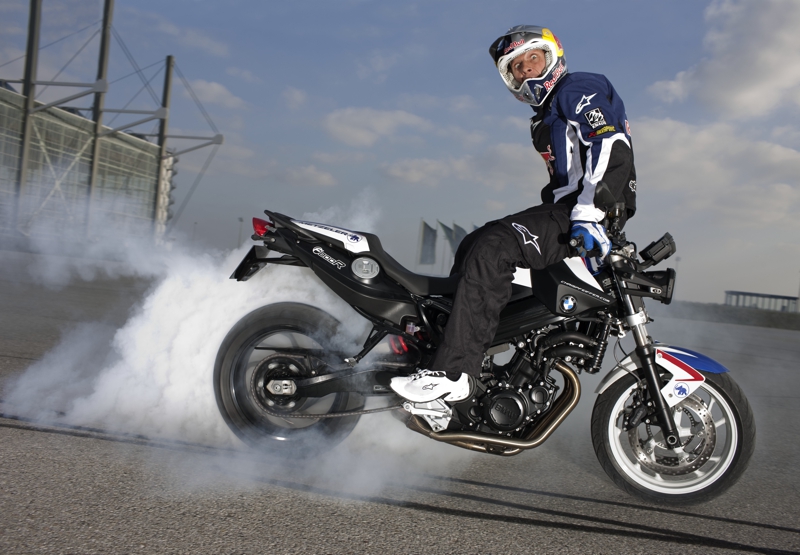 The four-time Red Bull Hare Scramble winner won numerous awards spanning over 20 years.
While he won a significant number of professional stunt competitions throughout his career, he was also known to put a smile on everyone who came to see him.
BMW even dedicated a special F 800 R livery for him.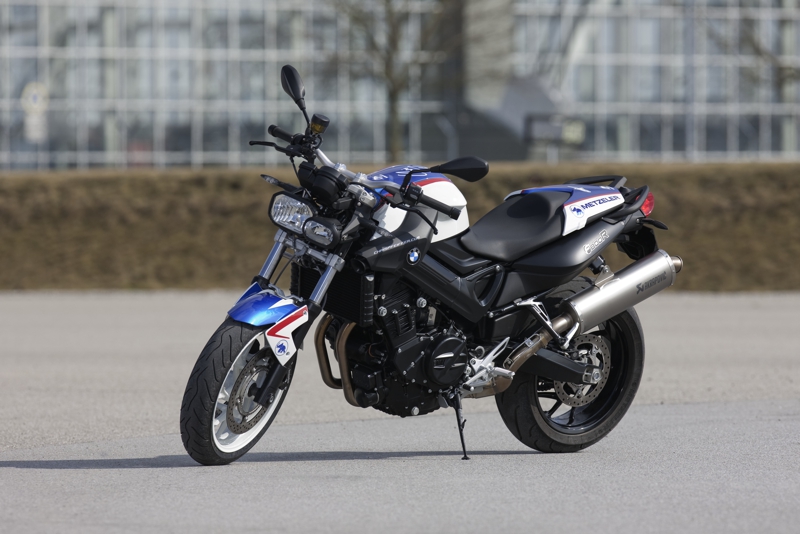 During his retirement in 2015 at the age of 45, he said that it was increasingly hard to ride at a top-level, and it was always on his mind that if he cannot get any better, it'll be the time for him to quit the sport.
Since 1996, Chris Pfeiffer has been thrilling his fans worldwide, having toured in performed in more than 90 countries, including Malaysia.
Besides his four World Stunt Riding champion's titles garnered in 2003, 2007, 2008 and 2009, Pfeiffer was also crowned as the European Stunt Riding champion in 2004, 2006, 2007, and 2008.
He also holds a world record for the longest ever long jump (bunny hop) without a ramp over 33 people lying down next to each other.
While he collected many accolades throughout his career, little that we know that he was also struggling with depression.
Pfeiffer is survived by his wife Renate and his children. The stunt legend will be buried on March 26 in Trauchgau, Germany.
On an important note, we urged everyone struggling with depression to reach out to someone you trust for help.
Despite the tragic end, Chris Pfeiffer will always be remembered as a great rider that has made the world of two-wheel an exciting place to be in.
Rest in power legend.