KTM is set to unveil a limited run "Moto2" machine in the next few days.
According to a teaser video shared on KTM social media, only 100 units of the track-only motorcycle are to be made available worldwide.
View this post on Instagram
However, what piques our curiosity is the mention of "Moto2", since the Moto2 race bike is currently powered by a Triumph triple-cylinder 765cc engine, making it impossible for the Austrian manufacturer to produce a Moto2 machine with the British powerplant.
However, based on the video and other reports, the motorcycle in question is likely to be powered by KTM's 890cc parallel-twin engine.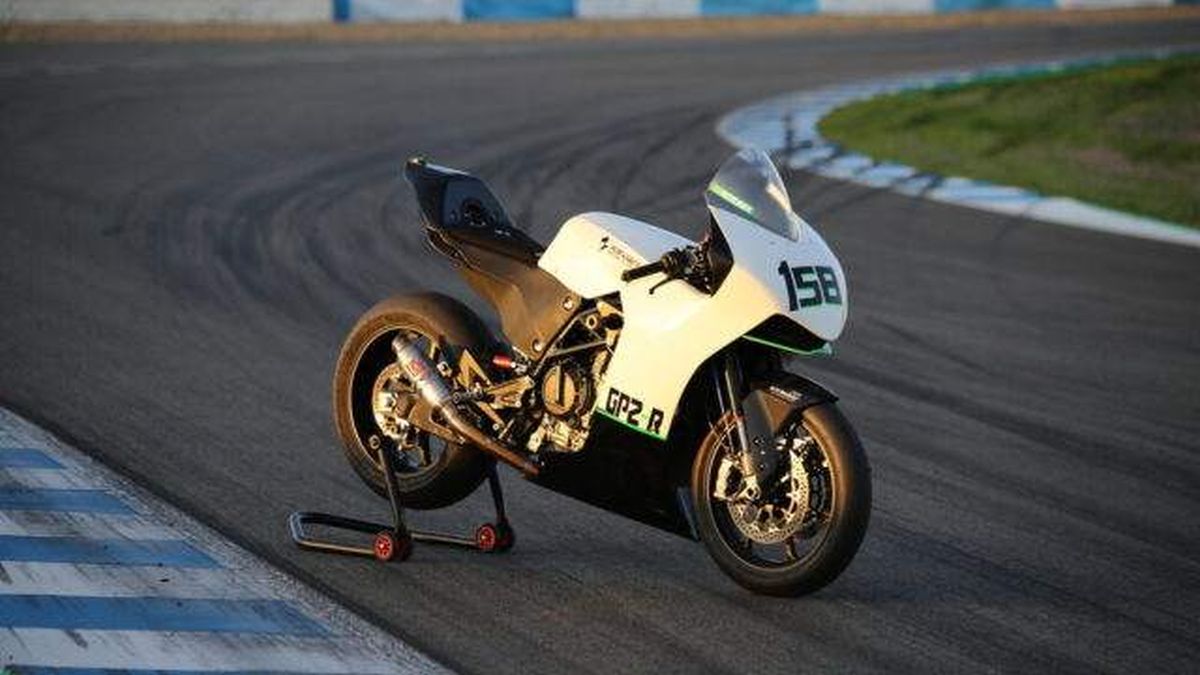 This is certainly in line with previous reports that KTM works together with Kramer to produce an 890cc race-bike based on Kramer GP2 890R that features 130hp and 99Nm.
Nonetheless, we can safely assume that the race-spec machine will carry the same KTM Moto2 fairing ridden by the likes of Remy Gardner and Raul Fernandez.
More details on the Moto2 motorcycle will be unveiled on July 20th.