Kawasaki Motors Corporation USA has issued a safety recall for the newly launched 2023 Kawasaki Ninja ZX-4RR KRT Edition bikes sold in the United States.

 
The recall comes after the discovery of a potential alternator malfunction that could lead to engine stalling, posing a significant risk to riders.
Kawasaki USA also issued a stop sale notice to rectify the matter.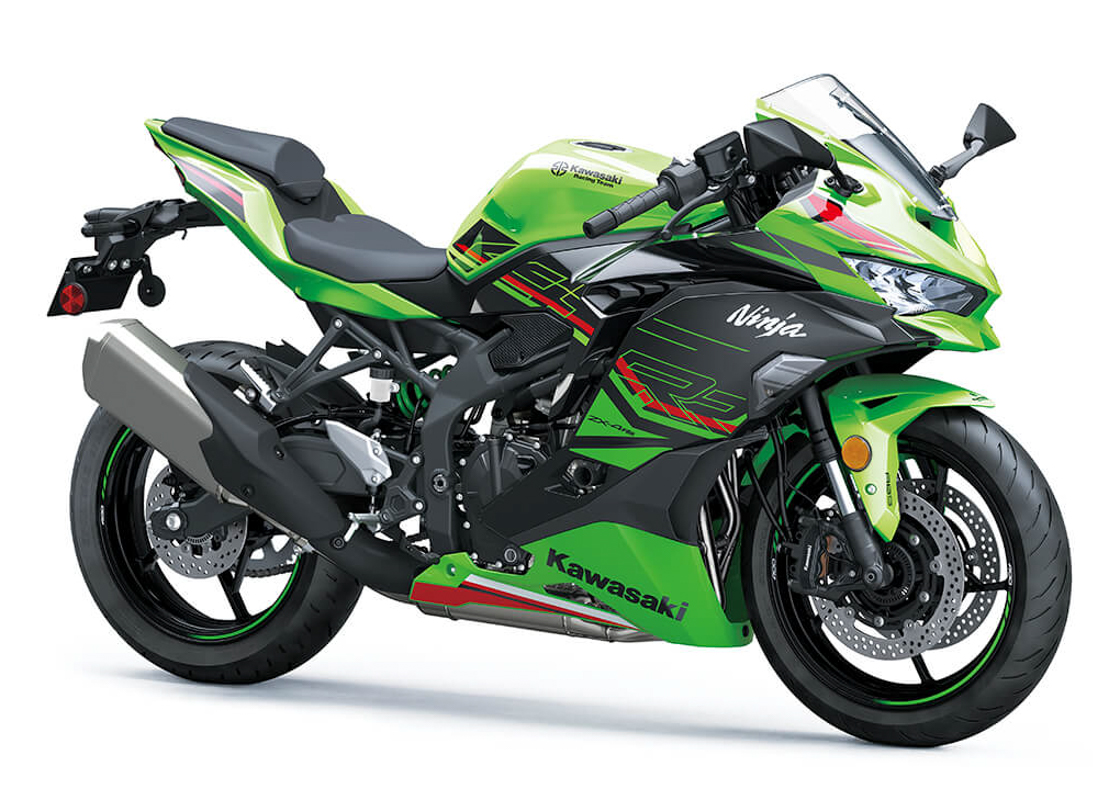 The problem is attributed to an improper installation of the alternator rotor during manufacturing at the Kawasaki factory. 
Approximately 991 units, accounting for one percent of the US market, are suspected to be affected. The recall specifically targets bikes produced between January 11, 2023, and March 29, 2023, identified by VINs ranging from ML5ZXCS11PDA00082 to ML5ZXCS10PDA01482.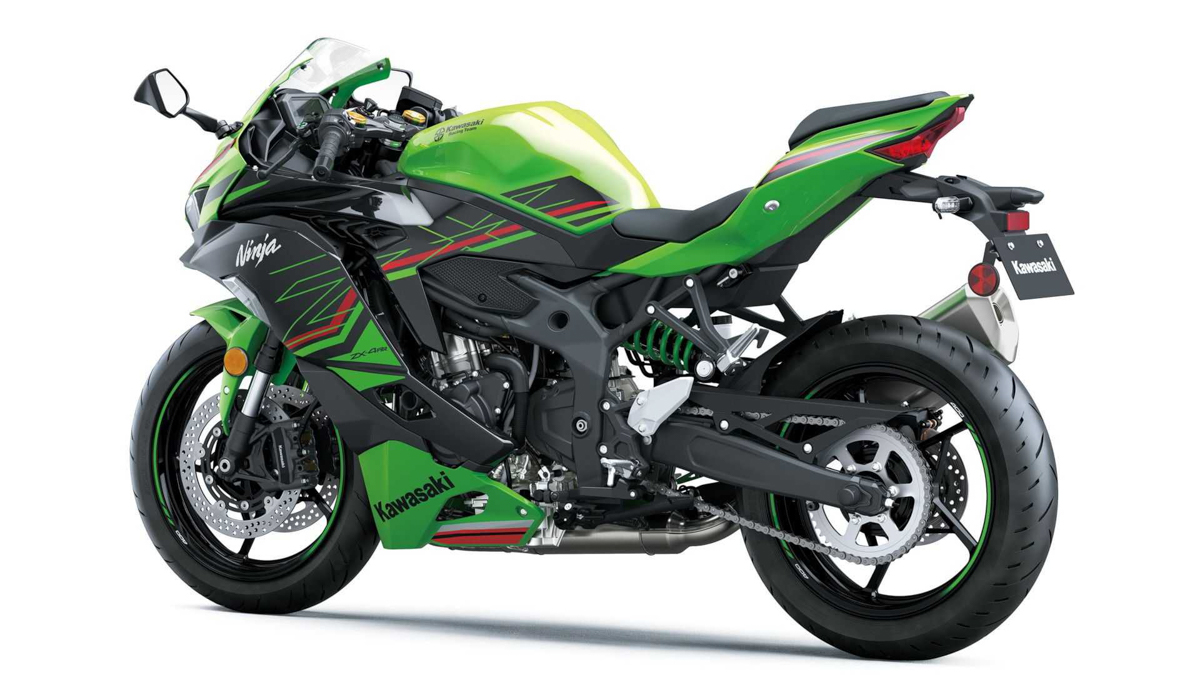 In a statement released by Kawasaki, they have urged riders to take the matter seriously as there are currently no known warning signs of the issue. An unexpected engine stall could lead to dangerous accidents on the road.
Following the safety recall, Kawasaki Motors Corp USA issued a Stop Sale notice to its nationwide dealer network. The company aims to provide repair information to dealers in mid-to-late August 2023. 
However, as of August 1, 2023, Kawasaki has not yet released a timeline for notifying affected owners or provided details on their remedy program for the issue.