The 2018 Kawasaki Z900RS was officially launched last February paying homage to the original 1970s Kawasaki Z1 or "Zephyr".
The main base is somewhat similar to the 2017 Kawasaki Z900 ABS but with many 'upgrades' from its chassis to suspension, brakes and more.
Kawasaki Motors Malaysia (KMSB) has priced it from RM67,900 (basic price with GST).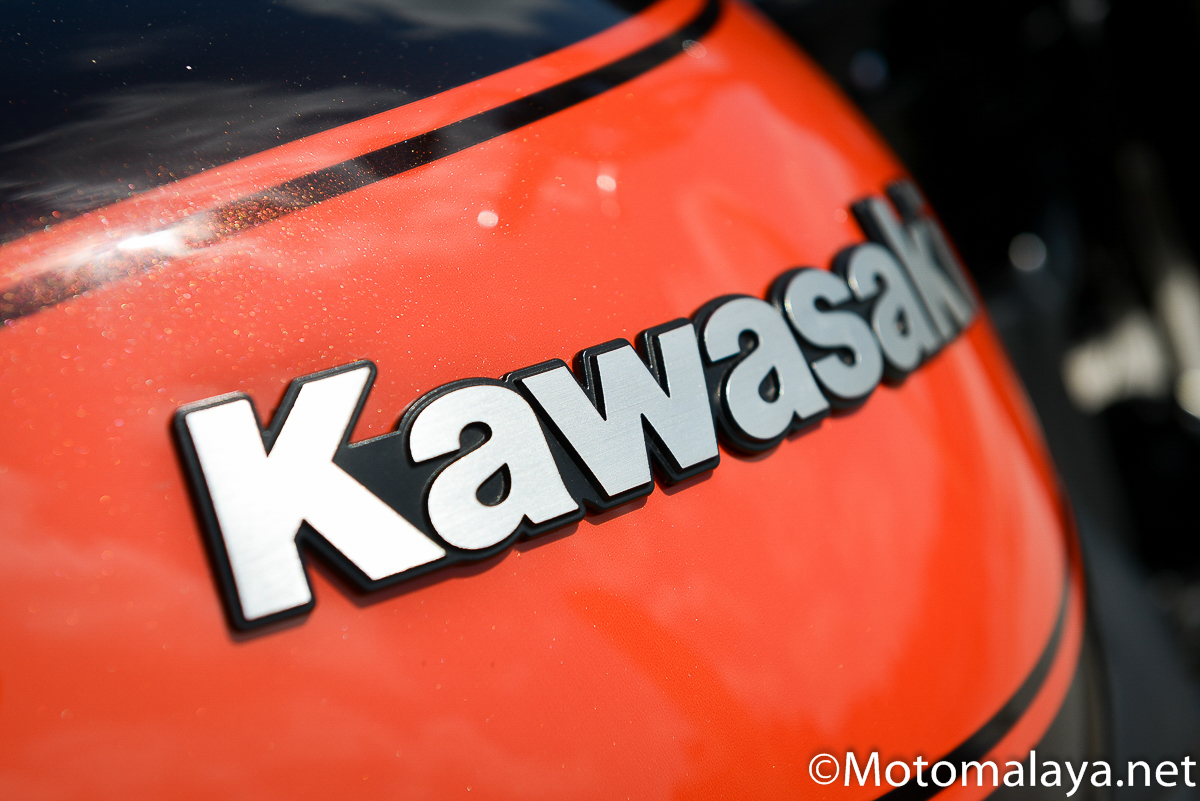 With the rising demand and interest for modern retro bikes in this day and age, more manufacturers are taking note of this by including their very own version in their motorcycle line-up. One of these manufacturers is none other than Kawasaki who recently introduced the 2018 Kawasaki Z900RS back in February. (more…)