If you don't know who Sebastien Loeb is, you probably live under a rock.
The man is a nine-time World Rally Championship champion and has three Dakar podiums in his career.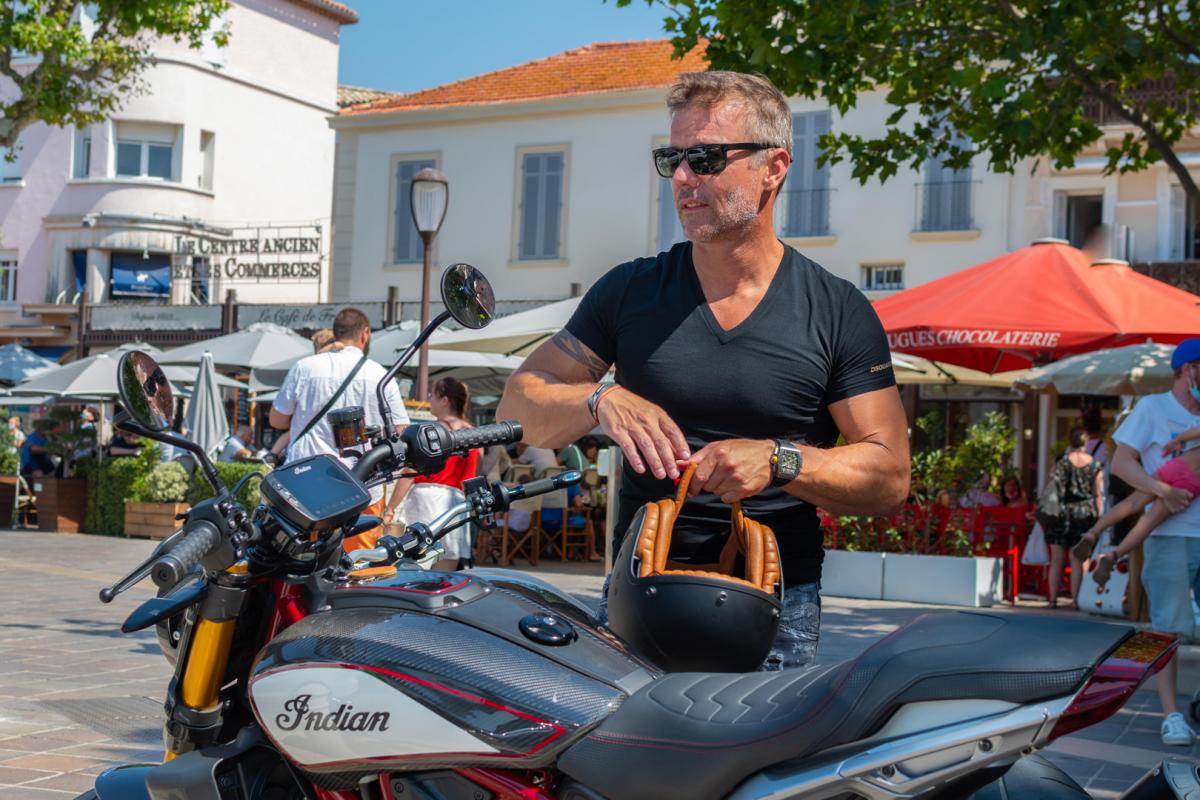 The WRC legend will add another achievement as Indian Motorcycle announced Loeb as the company's new ambassador!
In addition, Loeb will now ride an Indian FTR R Carbon to help promote the American motorcycle brand.
"We are delighted to collaborate with Sébastien Loeb, who is a charismatic and talented personality. 
"During our meeting, I discovered a real enthusiast, of cars of course, but also of two-wheelers, especially motorcycles with a character like the FTR. 
"I am thrilled with this new partnership which goes against the grain of Sébastien's traditional universe. Basing this partnership on the Indian FTR is a natural fit; it is a motorcycle with a unique style and performance, everything that Sébastien was looking for in his future motorcycle," said Pierre Audoin, Indian Motorcycle National Manager, France.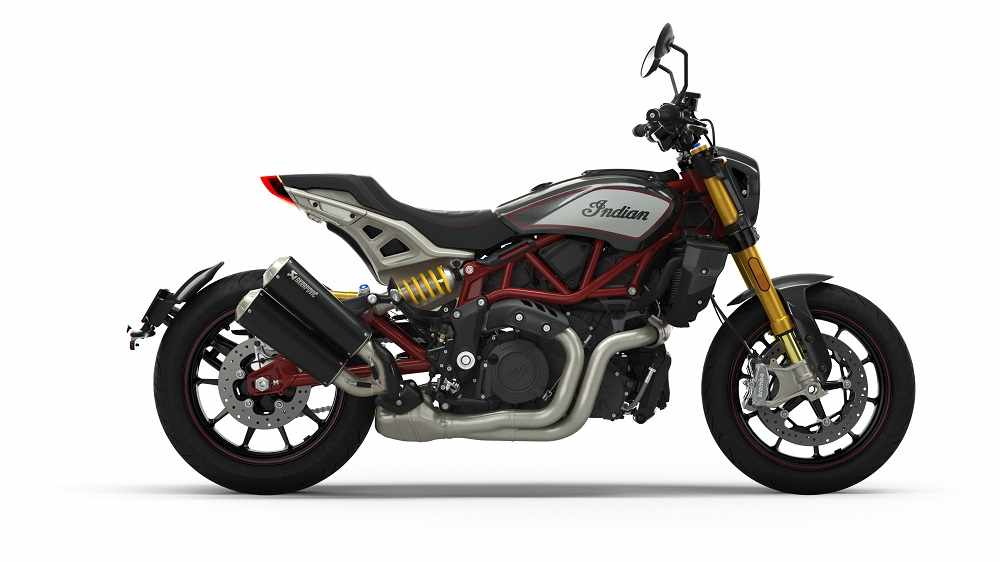 Meanwhile, Loeb also expressed his excitement over the new development with Indian and is looking forward to taking the FTR Carbon R on numerous adventures.
"I am pleased to collaborate with Indian, I am seen more often behind the wheel than the handlebars, but I have always ridden to experience different sensations.
"I love riding whenever I get the chance, whether on the track or on the road, and the FTR has all the qualities necessary to have fun at any pace," he said.
Despite spending most of his life behind four-wheelers, a love for motorcycles is often there and is often the case with drivers racing at the top level. The 47-year-old himself spent a lot of his time at moto-racing, including enduro, during his earlier days.