One particular 2018 Ducati Panigale V4 caught on fire last week in Vancouver, Canada.
The cause is unknown but the rider was riding normally on city streets when the bike was engulfed in flames.
Ducati North America has responded quickly and inspections are currently underway to ensure that this was only one isolated case.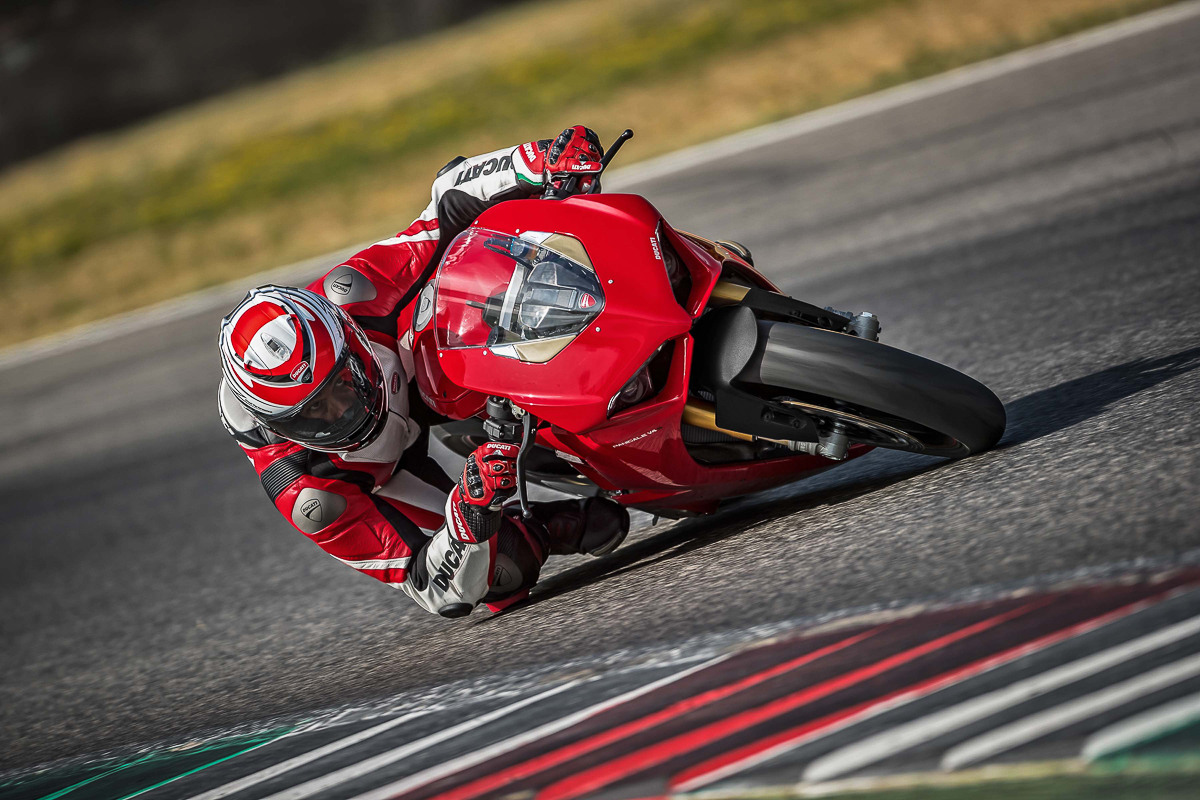 Some worrying news has surfaced itself just recently about one of the most highly-regarded superbikes in the modern era. The technologically-marvelled 2018 Ducati Panigale V4 is all about being the best of the best but one particular machine in Canada was a bit too 'hot' to handle. (more…)