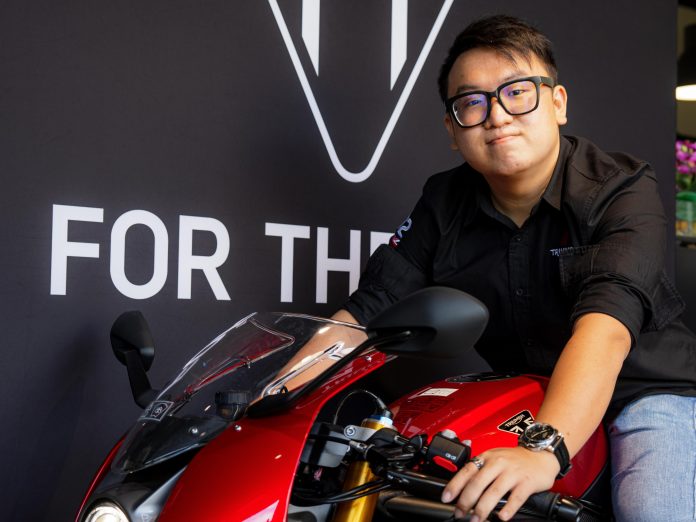 Triumph Motorcycles Malaysia welcomes GENE Advance Sdn Bhd as the new central region dealer.
According to Triumph Motorcycles Malaysia, GENE Advance is a sister company of Welly Advance Bikers Sdn Bhd that has been the cornerstone of the Malaysia motorcycle industry over the last 25 years.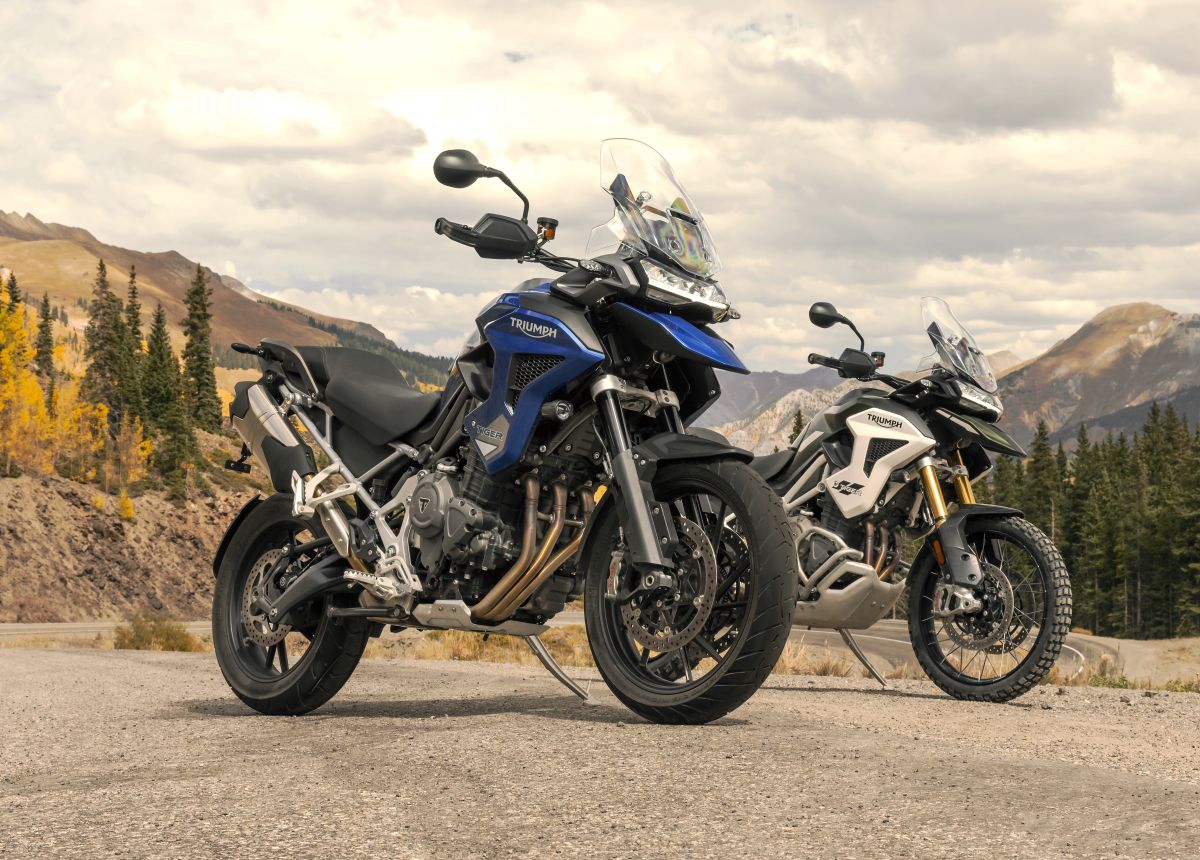 Scheduled to open at the end of March, the new outlet – located at an exisitng Welly Advance Bikers facility in Batu Caves, Kuala Lumpur – will house a showroom, a service centre, spare parts and merchandise.
Chief Executive Officer of Fast Bikes Sdn. Bhd Dato' Razak Al Malique Hussain is adamant that the appointment of GENE Advance and Welly Advance Bikers will expand the brand exposure in the country.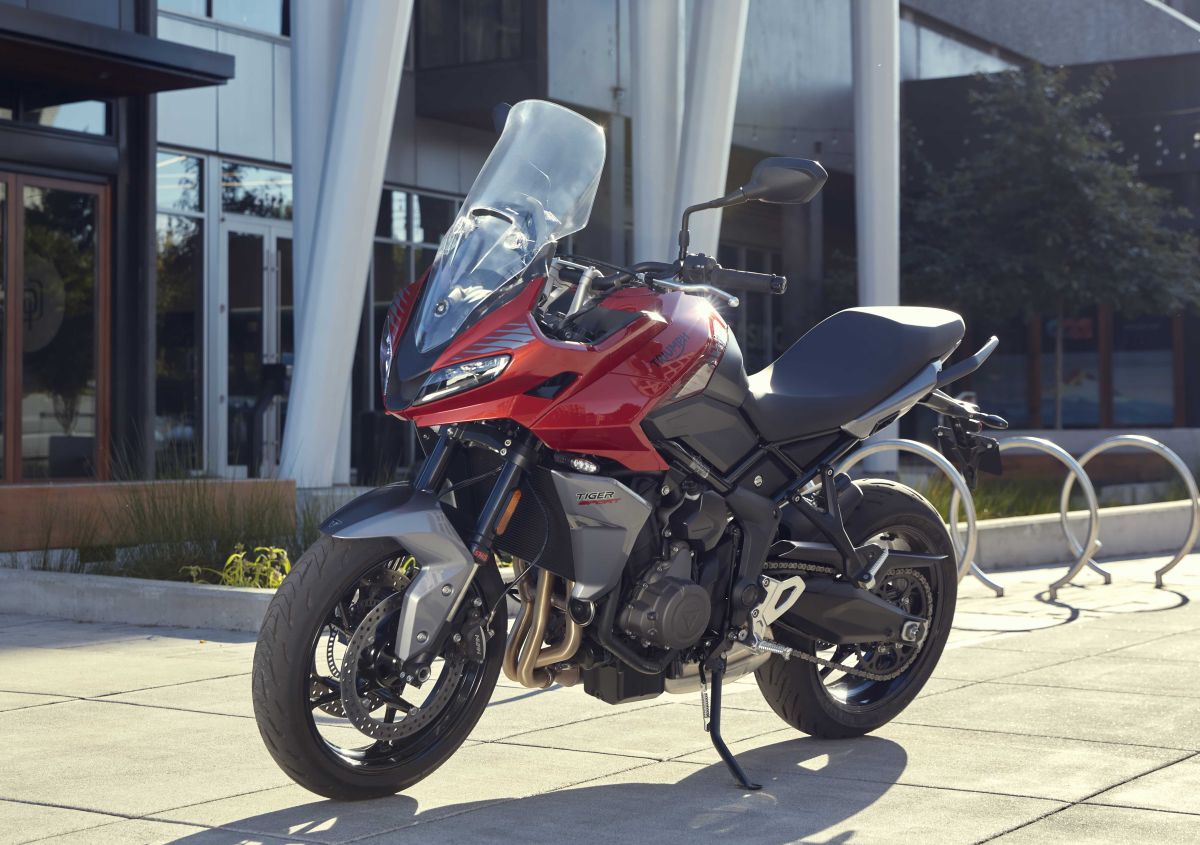 "The people behind GENE Advance and Welly Advance Bikers are strong and a very much respected and authoritative motorcycle dealer.
"Only the best will do for Triumph Motorcycles owners, and we have every confidence that GENE Advance will contribute significantly towards supporting the brand and our customers," he said.
Meanwhile, Eugene Ngo Ting Jun, General Manager of GENE Advance Sdn Bhd, is looking forward to the new adventure with Triumph.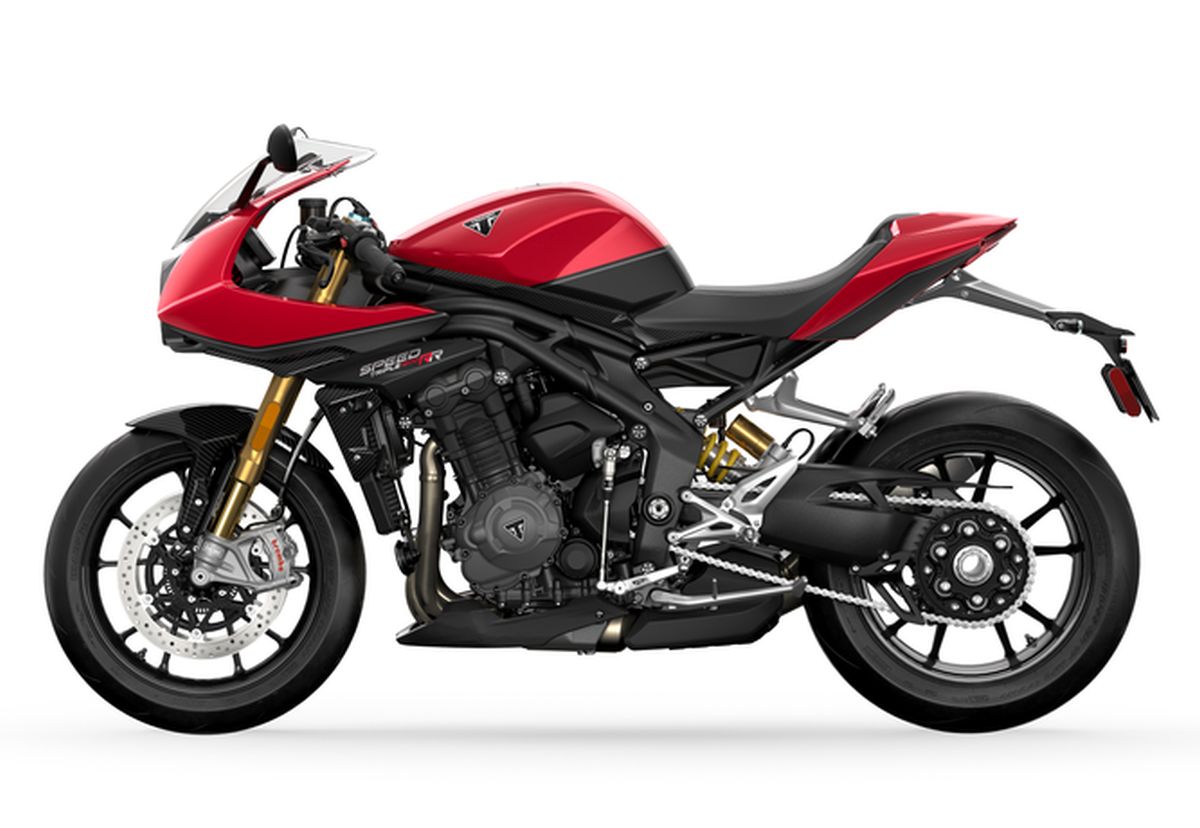 "Triumph Motorcycles have a very diverse collection of bikes, and we expect the adventure and touring models to do exceptionally well, as will the sophisticated and desirable range of modern classics that are simply timeless motorcycles."
Gene Advance is the sixth appointed Triumph Motorcycles flagship store in Malaysia, joining the leading showroom in Petaling Jaya and supporting outlets in Penang, Auto City Juru, Johor Bahru and Kota Kinabalu.