GIVI Malaysia (GIVI Asia) has officially launched two new helmets, the M10.1 Acqua Demi Jet and M30.3 D-Visor Jet helmets. One is a very stylish classic lid while the other is a more modern take on an open-face jet helmet we all love to don, both at a very affordable price range.
Starting with the M10.1 Acqua Demi Jet, this beauty is meant for folks who ride at a more relaxed pace. Those who enjoy freedom on the open road can ensure safety and style with features such as its Micrometric buckle systems, which offer a quick-release element for the user.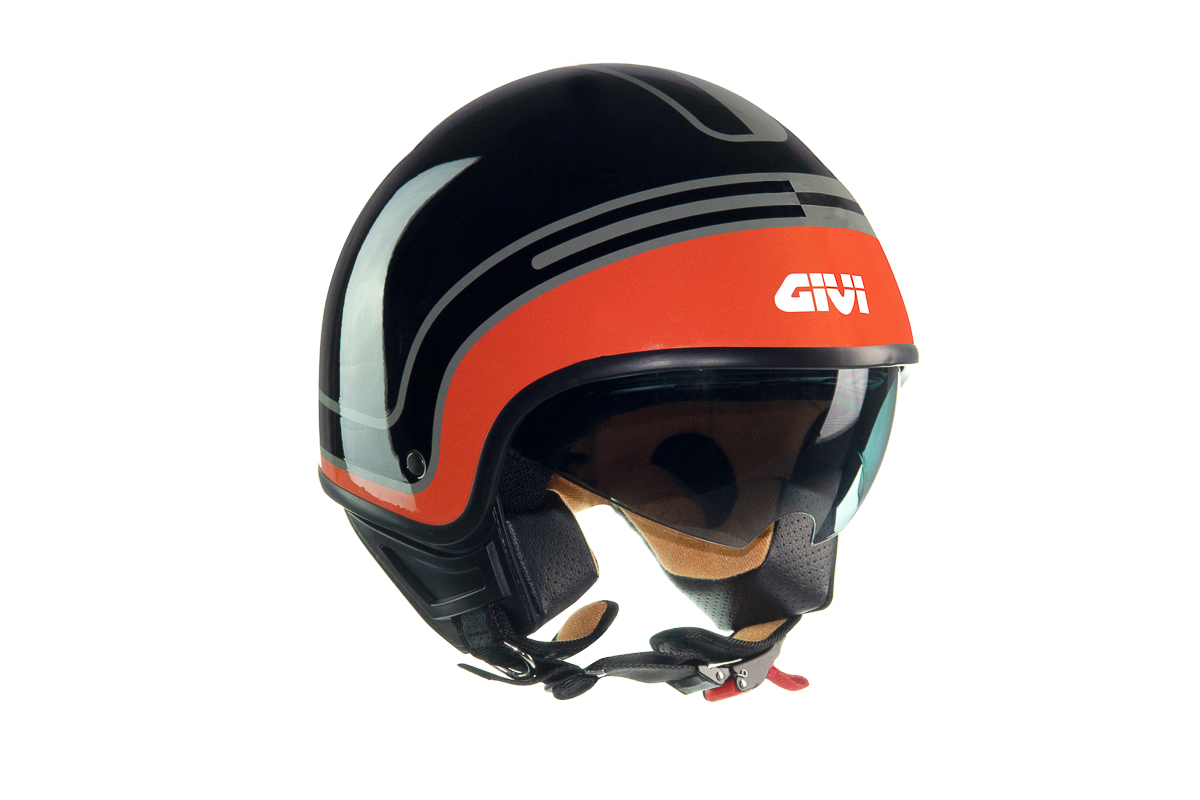 Priced from RM230 a pop, the M10.1 Acqua Demi Jet is available in four different colour options – Graphic Lava Black, Graphic Lava Cream White, Soda Metallic Black, and Soda Metallic Fuchsia. Sizes are available from S all the way up to XL.

As for those who prefer something a bit more modern but still require that freedom only open-face helmets can offer, you can opt for the GIVI M30.3 D-Visor Jet helmet into high consideration. Equipped with a double visor system, this lid also ensures that wearers get ample ventilation as well as reduced misting when riding in the rain.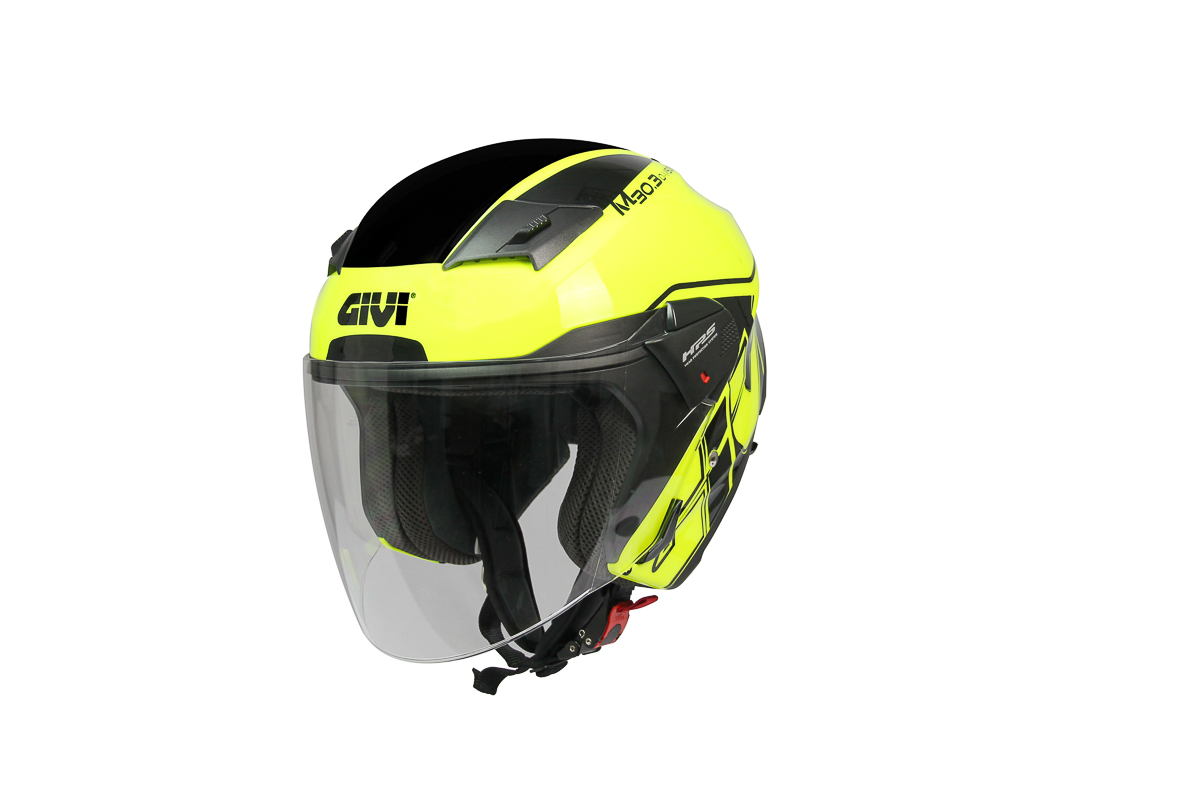 Developed using the Head Protection System (HPS), the M30.3 D-Visor Jet can be yours from only RM312. Three colourways are available – Graphic Echo Neon Yellow, Graphic Echo Red, and Solid Black. To know more, head over to www.givi.com.my.

New Shell Advance engine oils launched – 'Long Ride' & 'Power'
Written by: Sep Irran