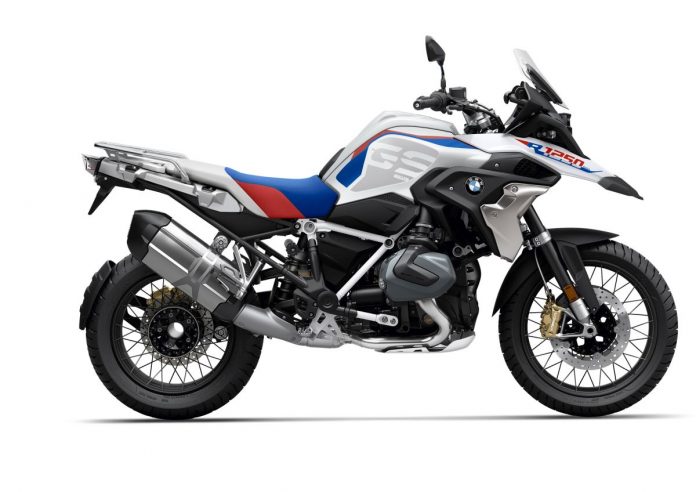 New BMW R1300 GS, R1400 GS and sporty M1300 GS confirmed through leaked details on BMW service site, all reportedly packing new liquid-cooled boxer hearts.
New BMW R1300 GS, R1400 GS and M1300 GS models revealed through service site.

All will reportedly harness brand new and fully liquid-cooled boxer twins.

R1400 GS set to replace current R1250 GS Adventure as the full-blown flagship ADV.

New M1300 GS variant set to offer 'Track' riding mode plus plenty of performance bits.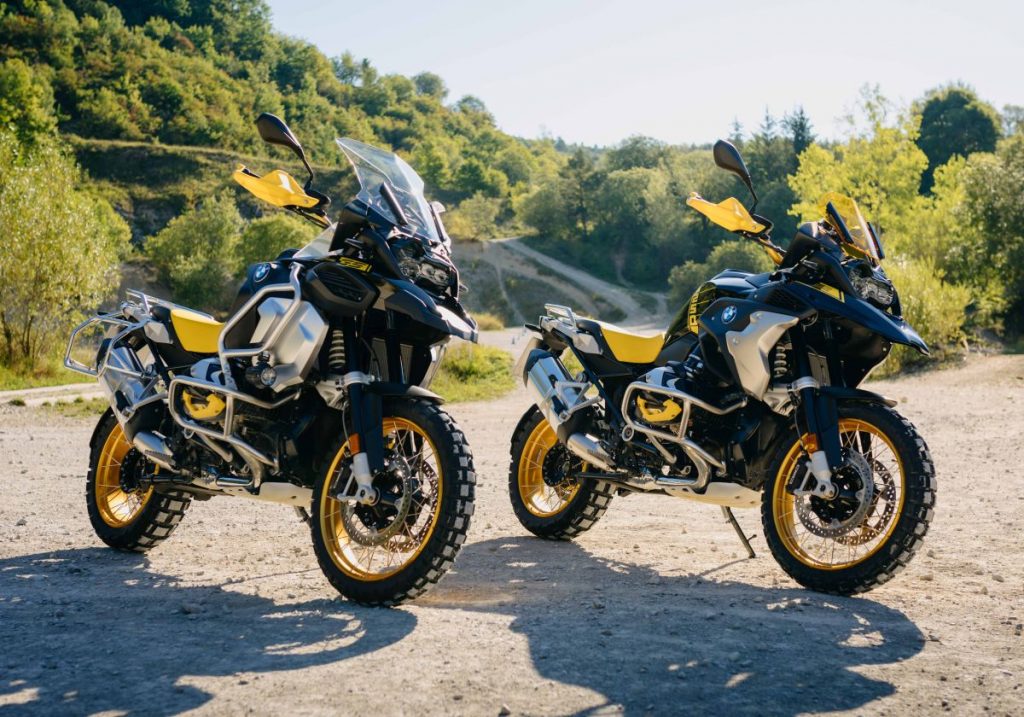 Yes, you read that headline right, BMW Motorrad is poised to release three new flagship adventure bikes to replace its current R1250 GS flagship range. Revealed through the German marque's own serving site were details of the upcoming R1300 GS, R1400 GS, as well as a sporty M1300 GS offshoot.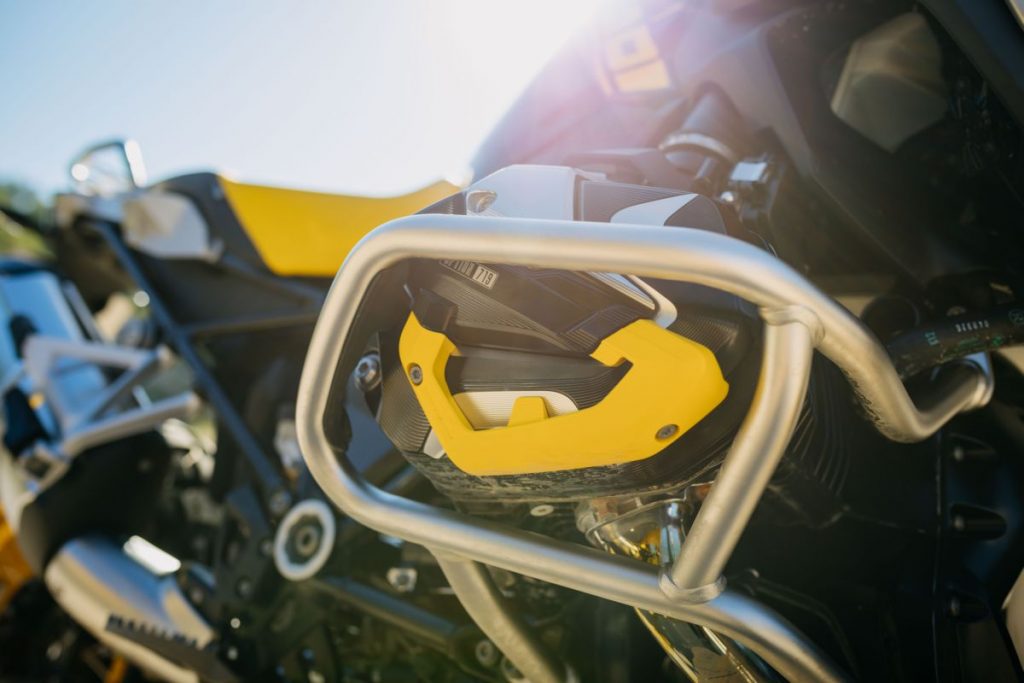 All are reportedly set to become new 2023 offerings from the Bavarian brand, and all will feature a brand new and fully liquid-cooled iteration of its signature boxer twin. Citing insiders, credible sources indicate that this mill will finally rid any traditional air-cooling design as seen in the current R1250 GS – expect a water jacket to fully wrap around the cylinder heads here.
Surely, going for full liquid-cooling is the logical next step for BMW Motorrad and its signature boxer. Given the 1300 and 1400 numbering it will adopt, we can also likely expect a bump in displacement from the current mill's 1,254cc figure as well.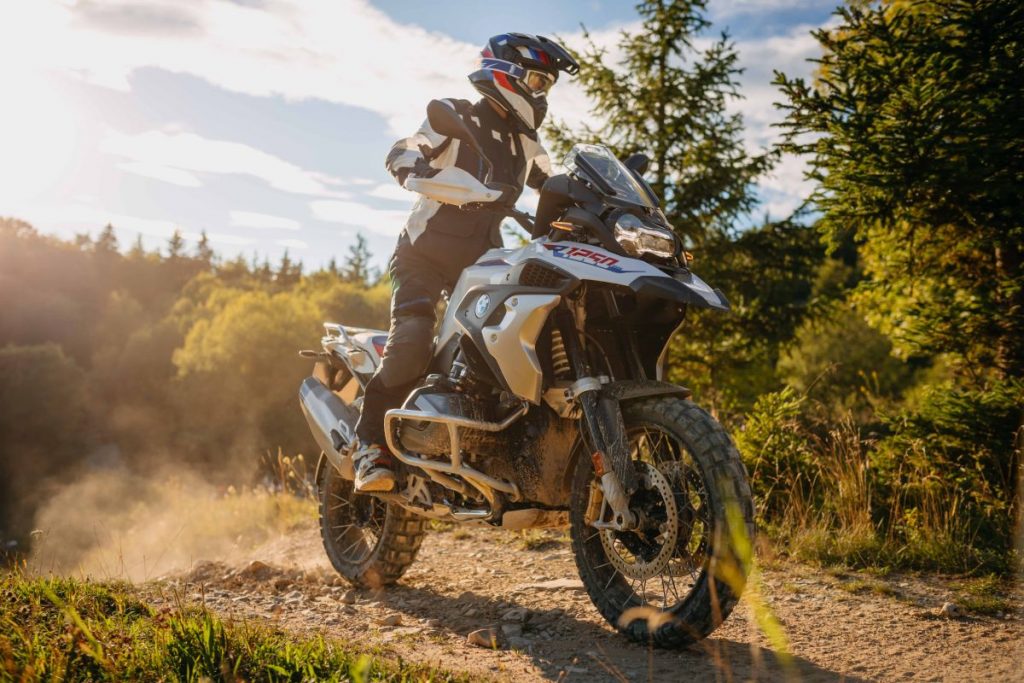 As for the differences, sources again report that the R1300 GS will stand as the new base variant, whereas the R1400 GS will be positioned as the R1250 GS Adventure replacement – brimmed with a bigger tank plus all the additional off-road hardware to back up its 'Adventure' nameplate.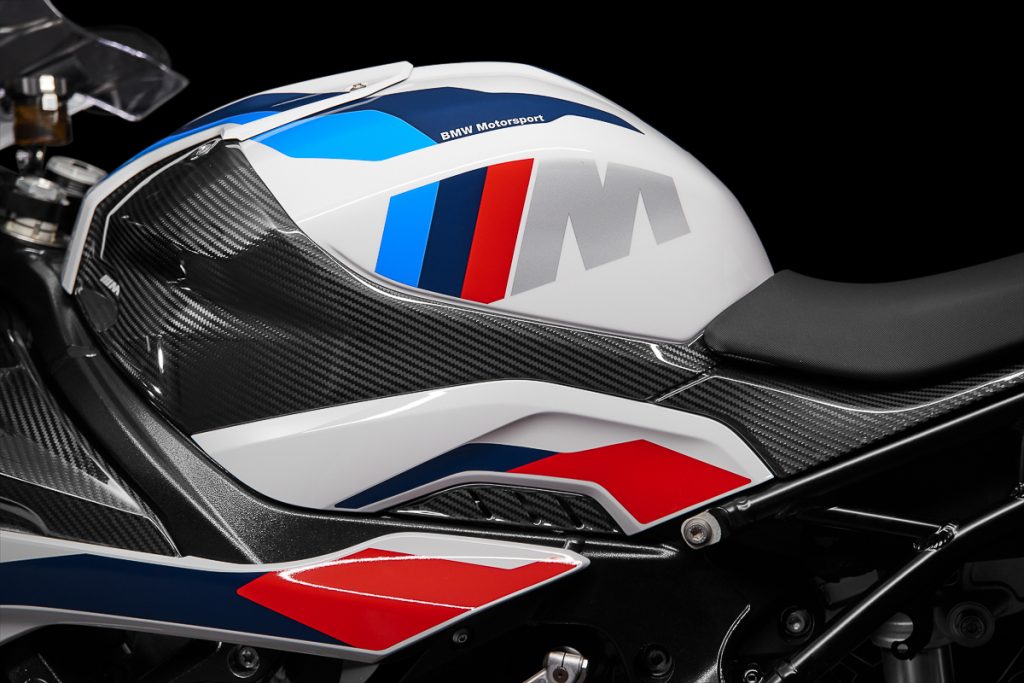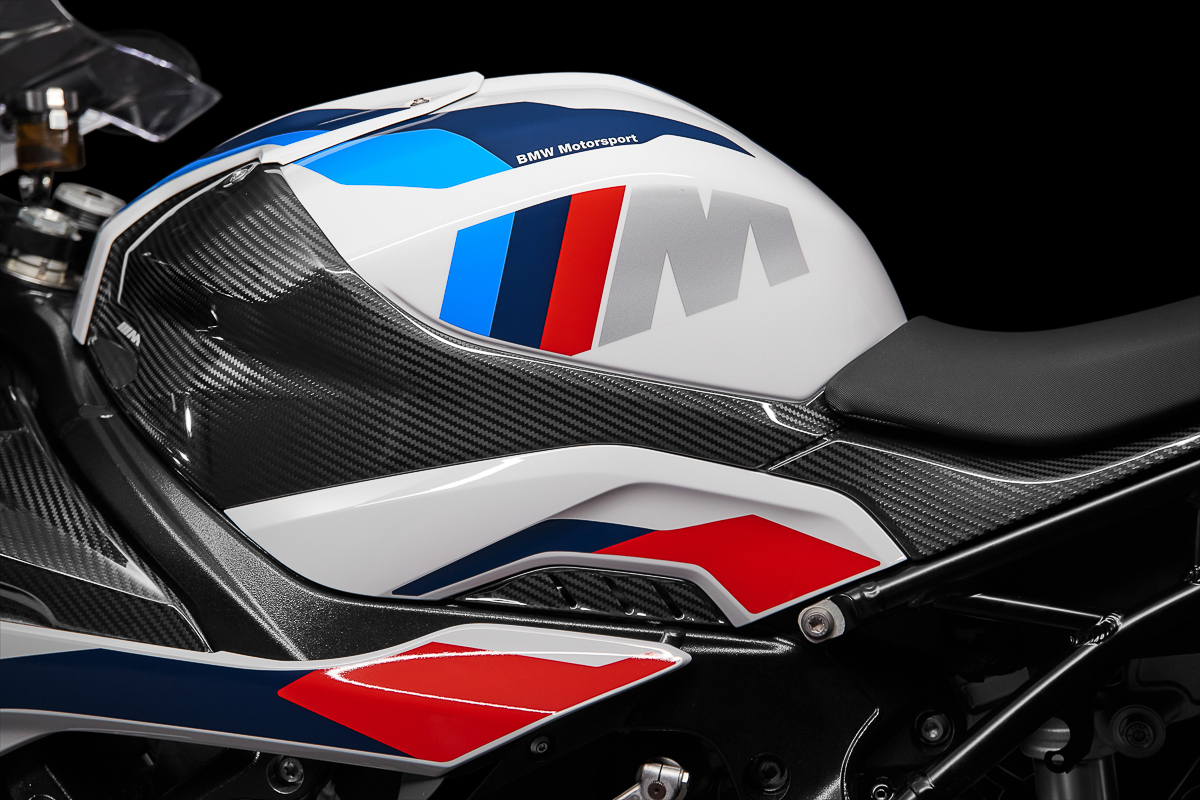 What's piquing our interest here is the presence of a new M variant – the M1300 GS. Again, this seems like a logical step given how well the performance sub-brand has been integrated is into the brand's line up, not to mention its overwhelmingly positive reception – case in point: the M1000RR superbike.
Expect this version of the GS to pack plenty of performance bits all around, plus greater adoption of carbon fibre and other lightweight materials all around, along with a performance pipe, and perhaps its 'Enduro' ride mode swapped for 'Track' instead.
Simply put, this new flagship line comprised of the BMW R1300 GS, R1400 GS, and M1300 GS, are poised to raise bar even further than all of its predecessors. Keep your eyes peeled later this year for their launch.