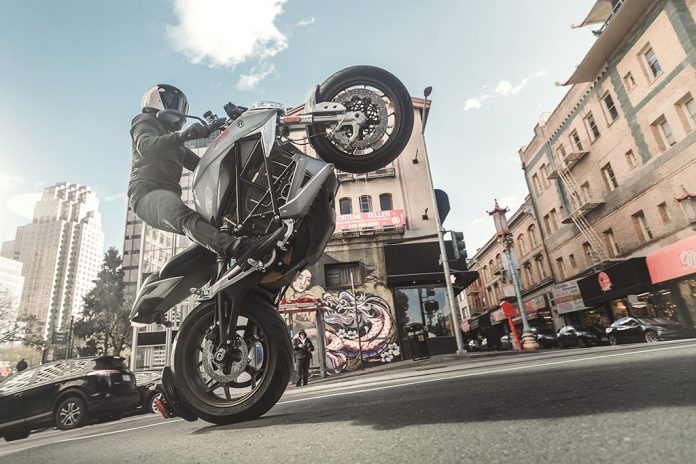 The Zero SR/F streetfighter is set to compete in the Pikes Peak International Hill Climb this year.

The bike was launched in January.

Its motor produces 110 bhp and 189.8 Nm of torque.
The just-launched Zero SR/F streetfighter will be raced up Pikes Peak in June this year.
The 156-corner, 20-km Pikes Peak International Hill Climb (PPIHC) may not ring a bell with many motorcycle enthusiasts in Malaysia, but it is an important event where street bikes are pitted against the mountain and the clock.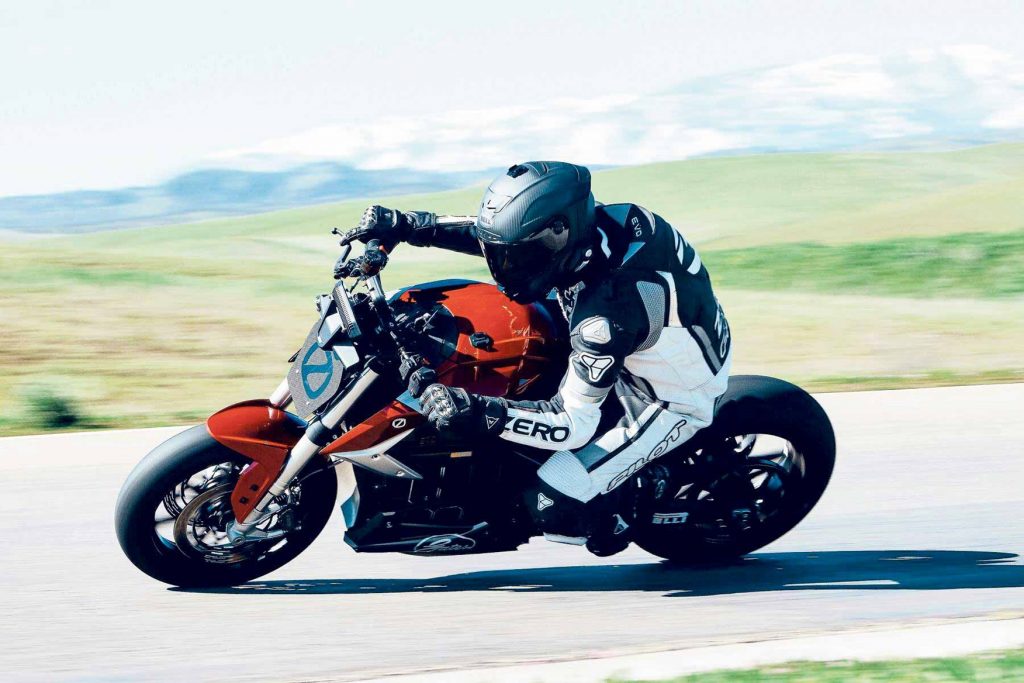 Many well-known motorcycle models have tackled the course and earned the prestigious win including the electric Lightning LS-218, Ducati Multistrada, KTM 1290 Super Duke R. Ducati even went ahead to build the limited-edition Multistrada Pikes Peak.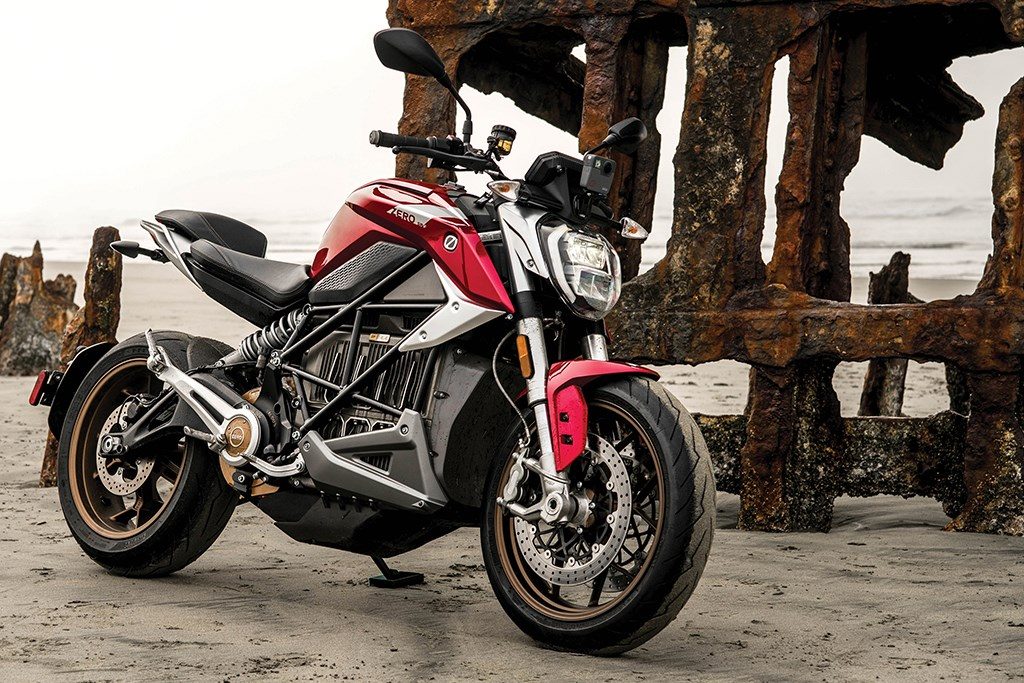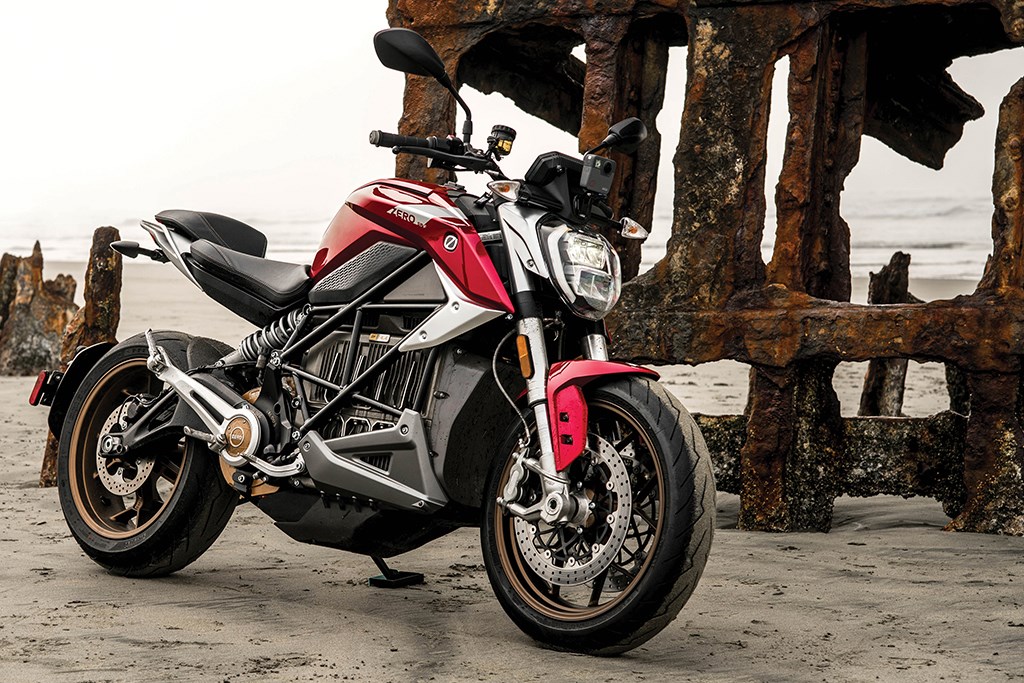 However, sportbikes aren't allowed on the course due to safety reasons after a number of riders were killed. So, the PPIHC sees close competition among sport-tourers and naked sportbikes.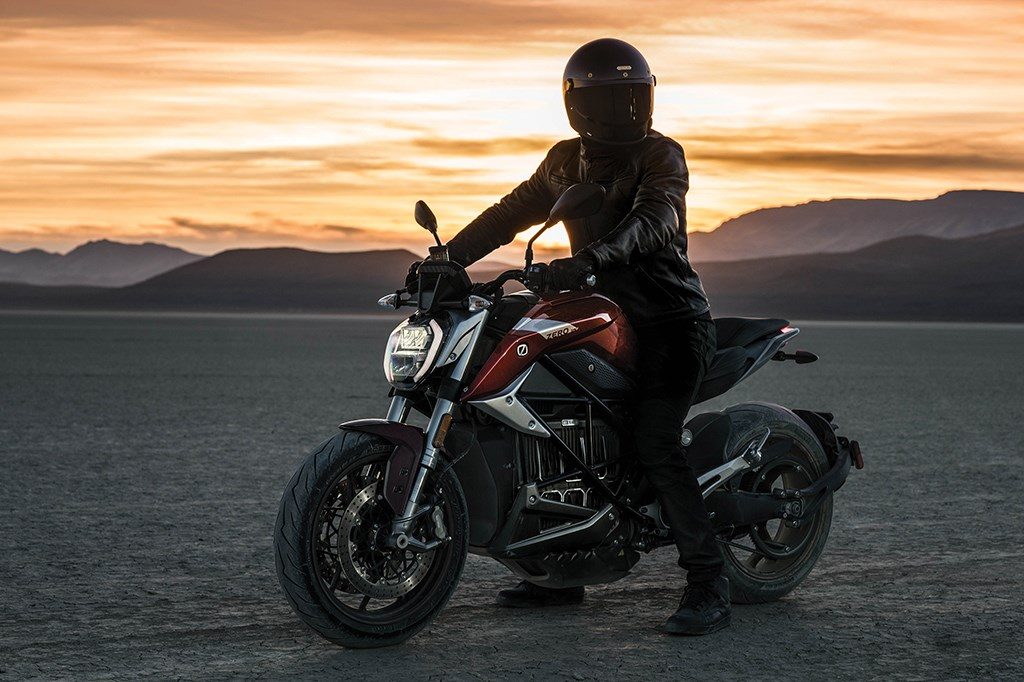 Consequently, Zero Engineering feels that the event is the best place to show off the capabilities of the SR/F. American rider Cory West will ride the bike.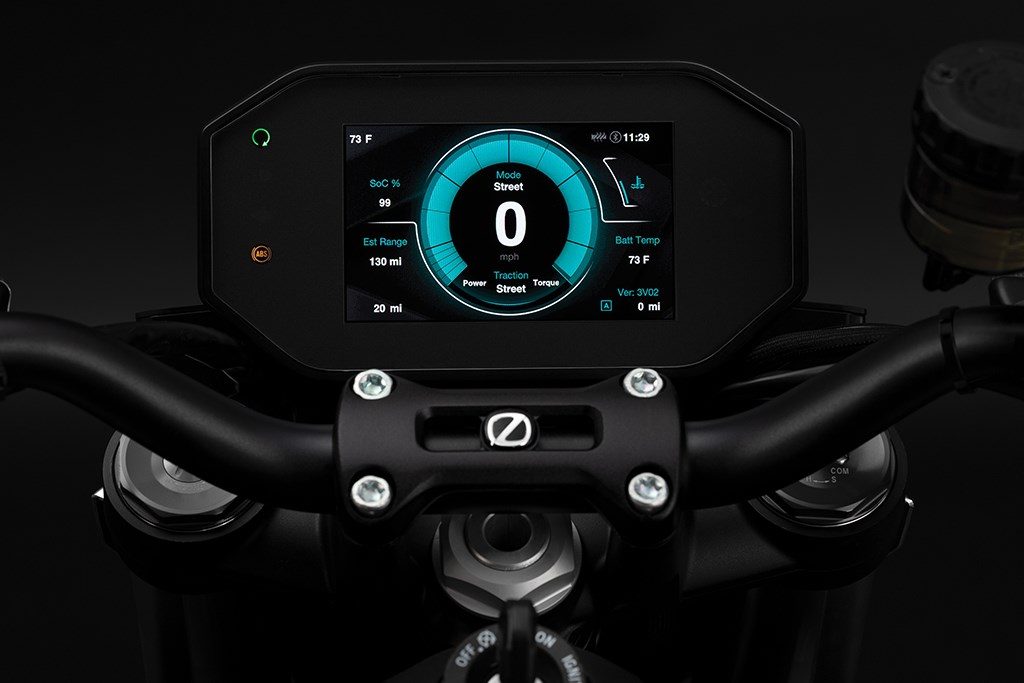 The Zero SR/F was launched earlier this year in Amsterdam. Although it looks like the mix between a Ducati and Benelli, it's anything but, according to the company.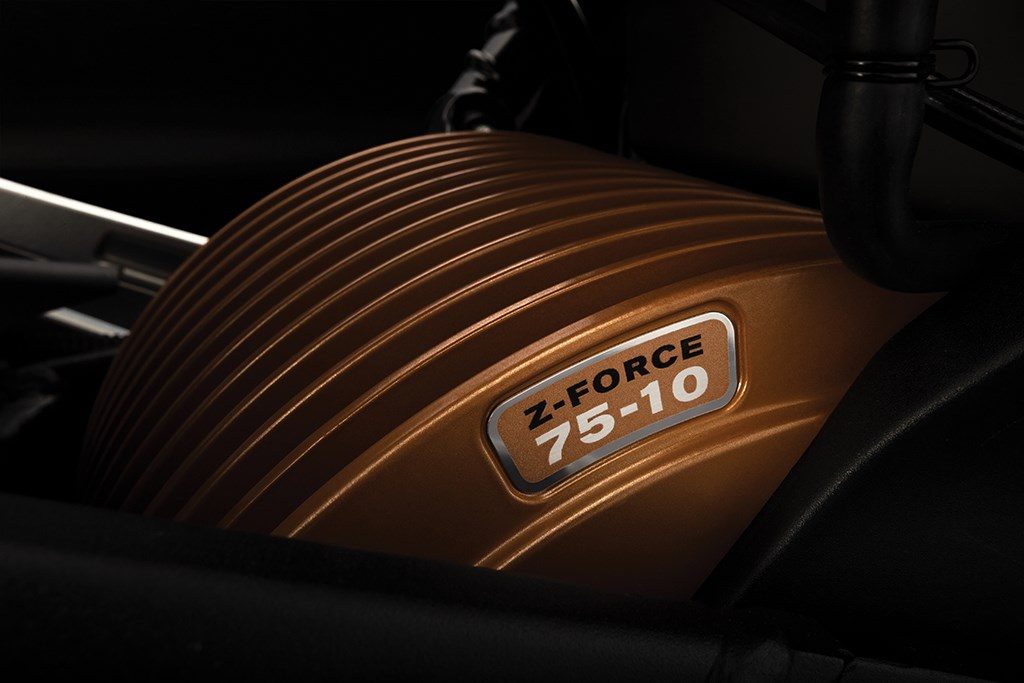 Specs include a motor which produces 110 hp and 189.8 Nm of torque. Torque is the most important aspect up Pikes Peak due to the snaking course, sharp corners and hairpins.
Besides that, owners can charge the battery to 95% in one hour and it weighs 226kg.