MYEG has announced that its online services related to the Road Transports Department of Malaysia (JPJ) will now include the renewal of motorcycle road tax and Competent Driving License (CDL). These new services will be available starting 9 October 2020 for motorcycle road tax and 16 October 2020 for CDL.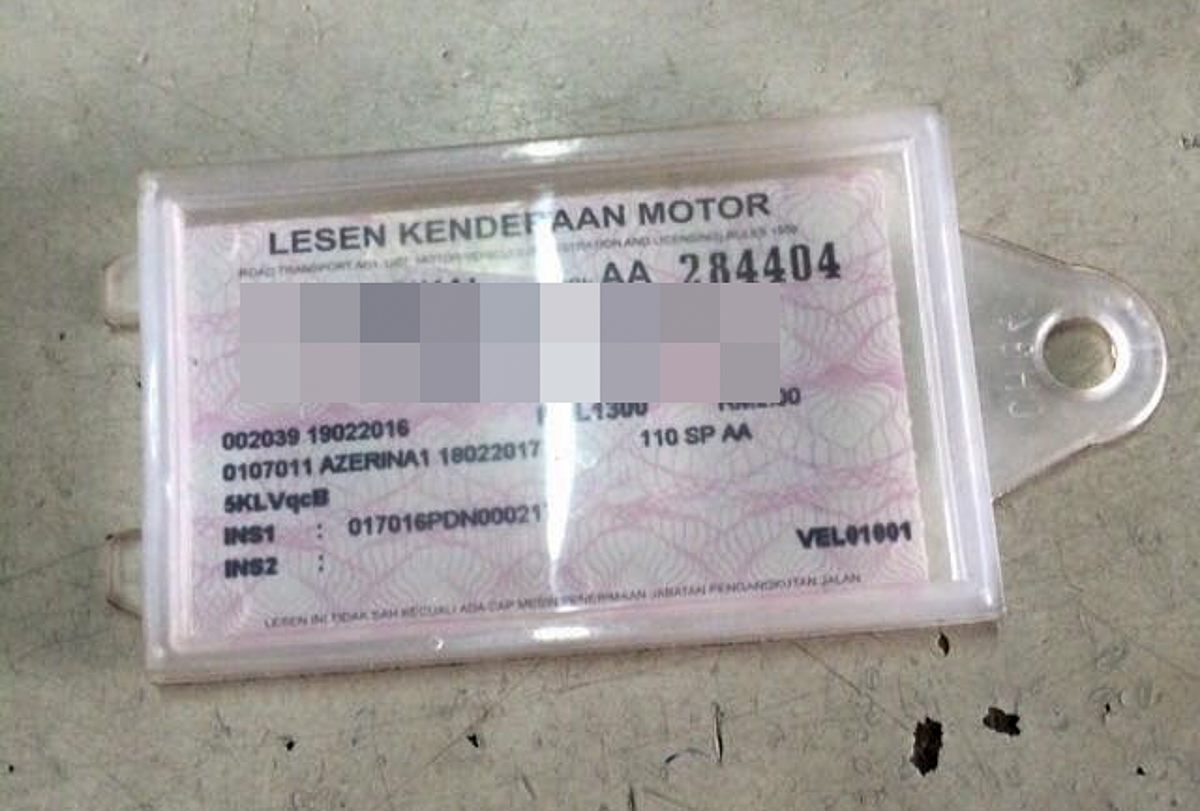 Customers of MYEG can also enjoy other related value-added offerings from its online portal for 'added convenience and peace of mind.' These include online motorcycle insurance renewal as well as motorcycle road tax and CDL delivery services. Now that's convenient.
These new offerings were introduced to ease some of the tasks involved in completing and obtaining these documents due to the rising concerns of COVID-19 here in Malaysia. MYEG and its online platform cater to those who want a wide of array of services that are reliable, safe, and easy without having to leave the comforts of their homes.
For more information, head over to www.myeg.com.my to gain access to all of these wonderful services. No need to waste your time waiting at the crowded JPJ, folks!
Written by: Sep Irran
'Fishing pool' to be opened at flooded Federal Highway motorcycle lane