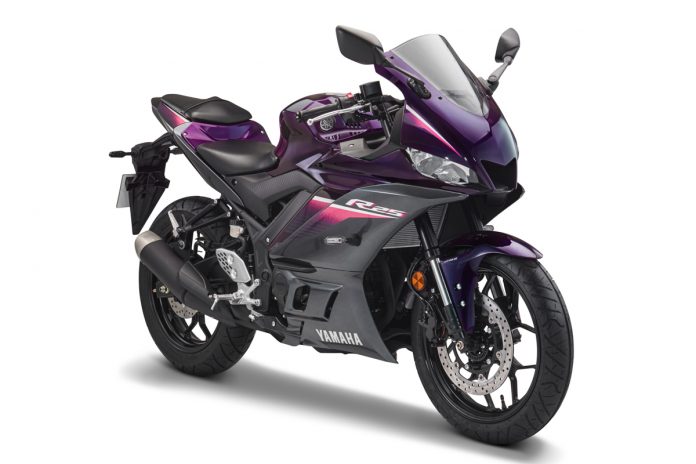 Yamaha Malaysia has announced the release of two new colours for its popular Yamaha YZF-R25 motorcycle. The new colours, Midnight Star and Racing Blue, have been added to the model's existing range of colours. These new colours are expected to give the Yamaha YZF-R25 a stylish and trendy look.
the R25 continue to appeal to younger and new riders with the introduction of two new colourway. 
powering the R25 is the tried and tested 249cc inline-two engine.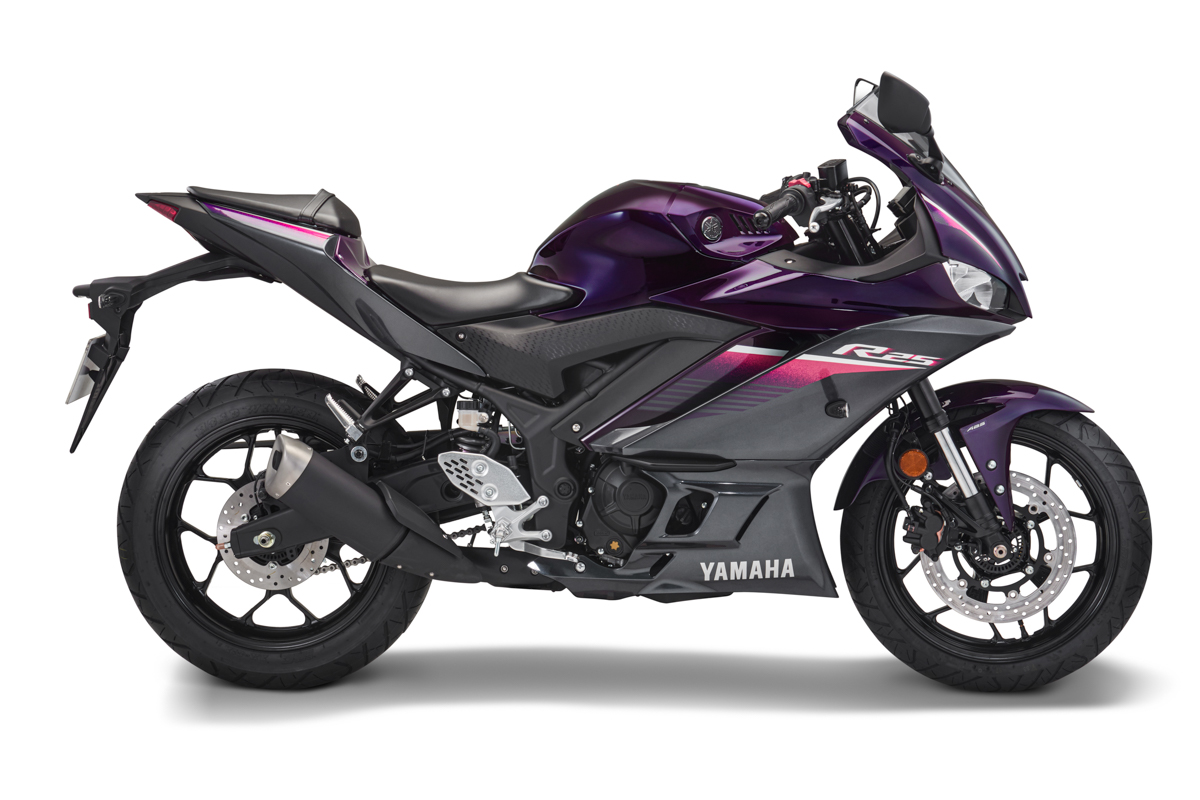 Starting from 23rd March 2023, the Yamaha YZF-R25 in the new colour selection will be available at all authorized Yamaha dealers nationwide. The recommended retail price for the new model is RM 22,998.00, excluding registration fees and insurance coverage.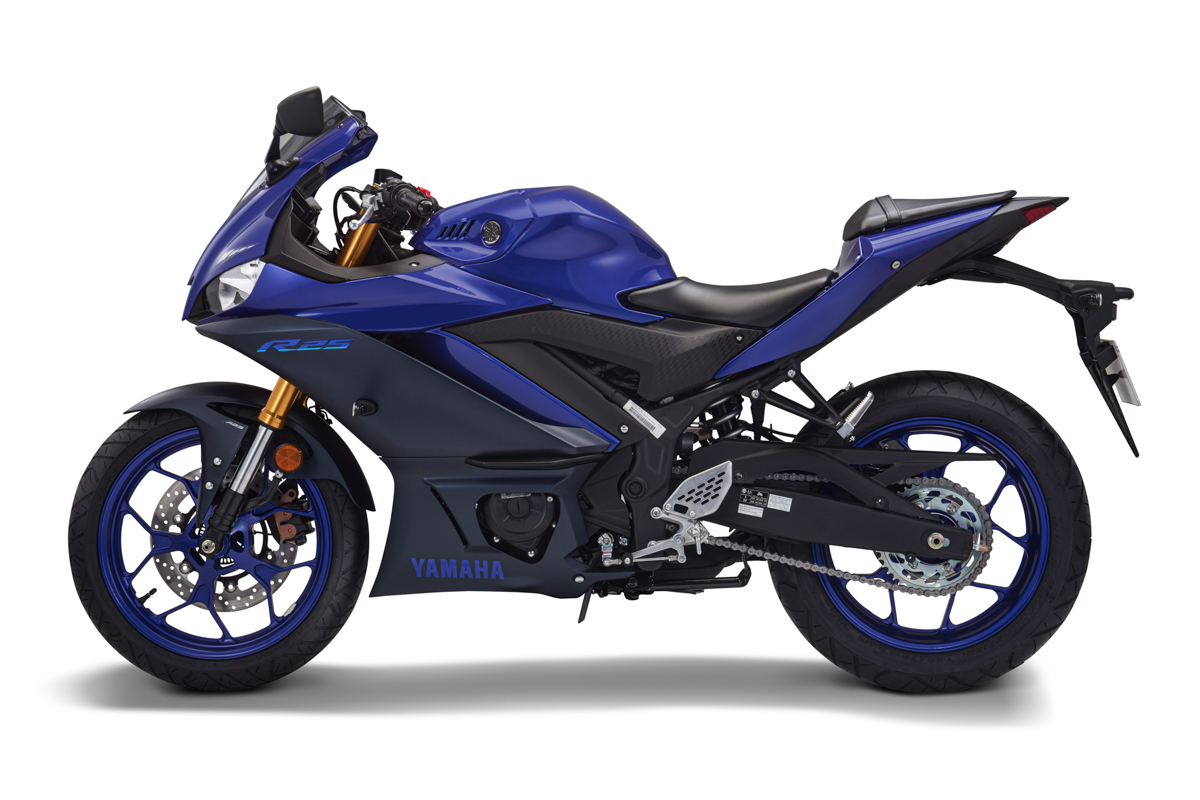 Additionally, new owners of the YZF-R25 will be able to enjoy an added benefit by receiving a Yamaha safety disc lock worth RM 100 with their purchase.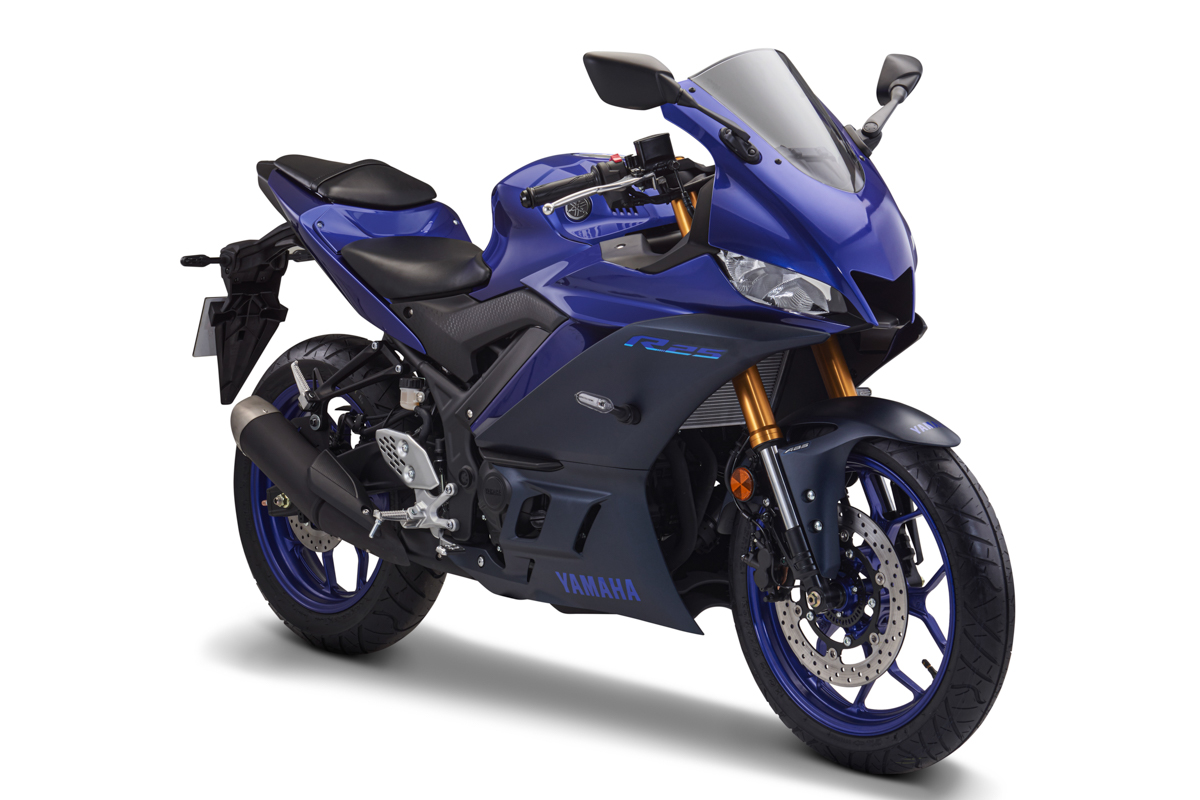 The Yamaha YZF-R25 is a popular model that is well-known for its power and speed. The motorcycle is powered by a 249 cc, in-line two-cylinders, Dual overhead camshaft (DOHC) engine producing 26.4 kW at 12,000 rpm and 22.6 Nm of torque at 10,000 rpm. It also comes with anti-lock braking system (ABS) & LED Turn Signals Lights.
The addition of new colours is expected to make the Yamaha YZF-R25 more appealing to young riders who are looking for a trendy and stylish motorcycle. The Midnight Star colour gives the motorcycle a sleek and elegant look, while the Racing Blue colour gives it a more sporty and aggressive appearance.