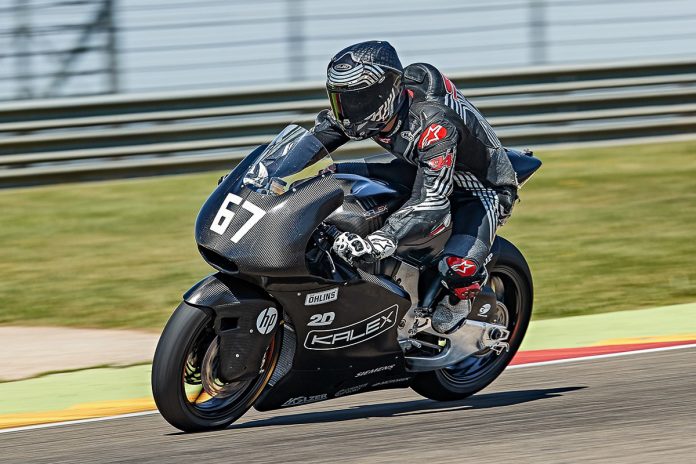 Last week, three players of the Moto2 championship went to Aragon to test out their chassis with Triumph's 765cc triple-cylinder engine.

Kalex, KTM, and NTS all reported positive results where they clocked in similar lap times as the current 2018 championship after just two days of testing.

2019 will see the biggest change to the Moto2 intermediate class with its new engine and electronics package.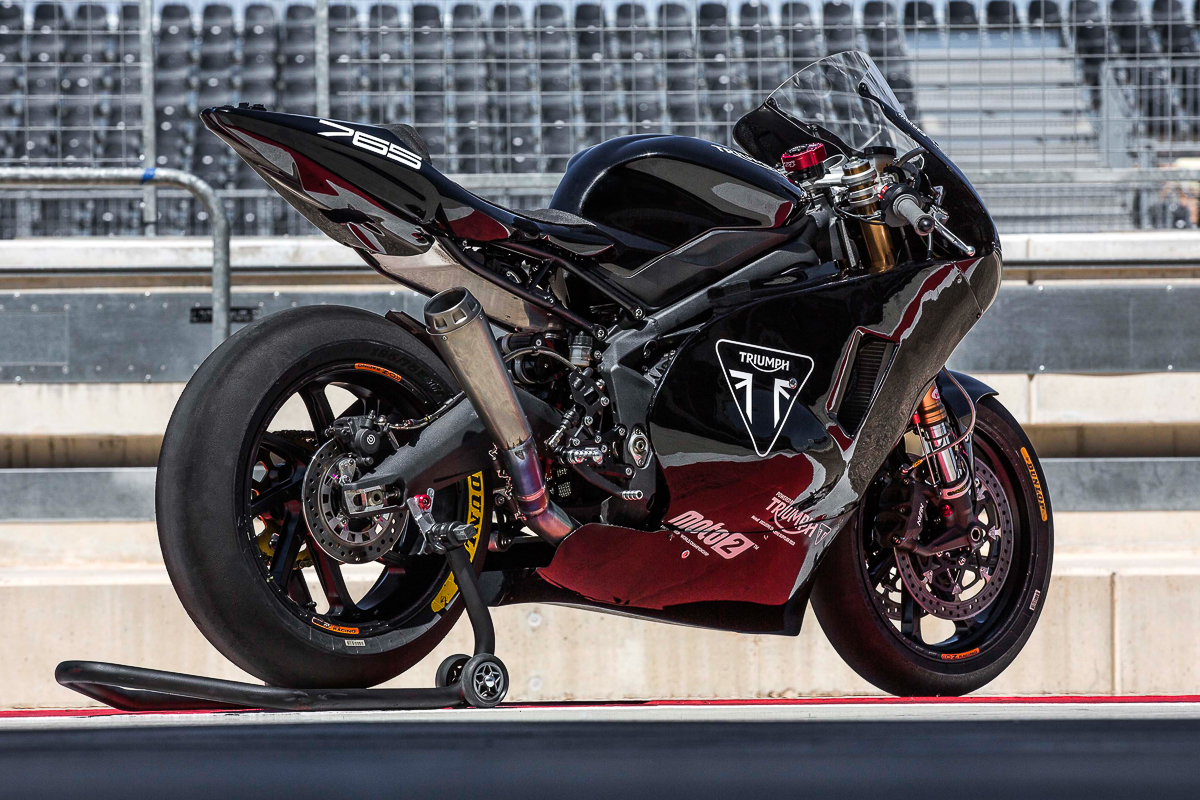 We've passed the first half of the year and with all the action plus drama the boys from Moto3, Moto2, and MotoGP have been giving us, it won't be long before the 2019 season starts. This brings the biggest change to the intermediate class with a brand new triple-cylinder engine swap from Triumph.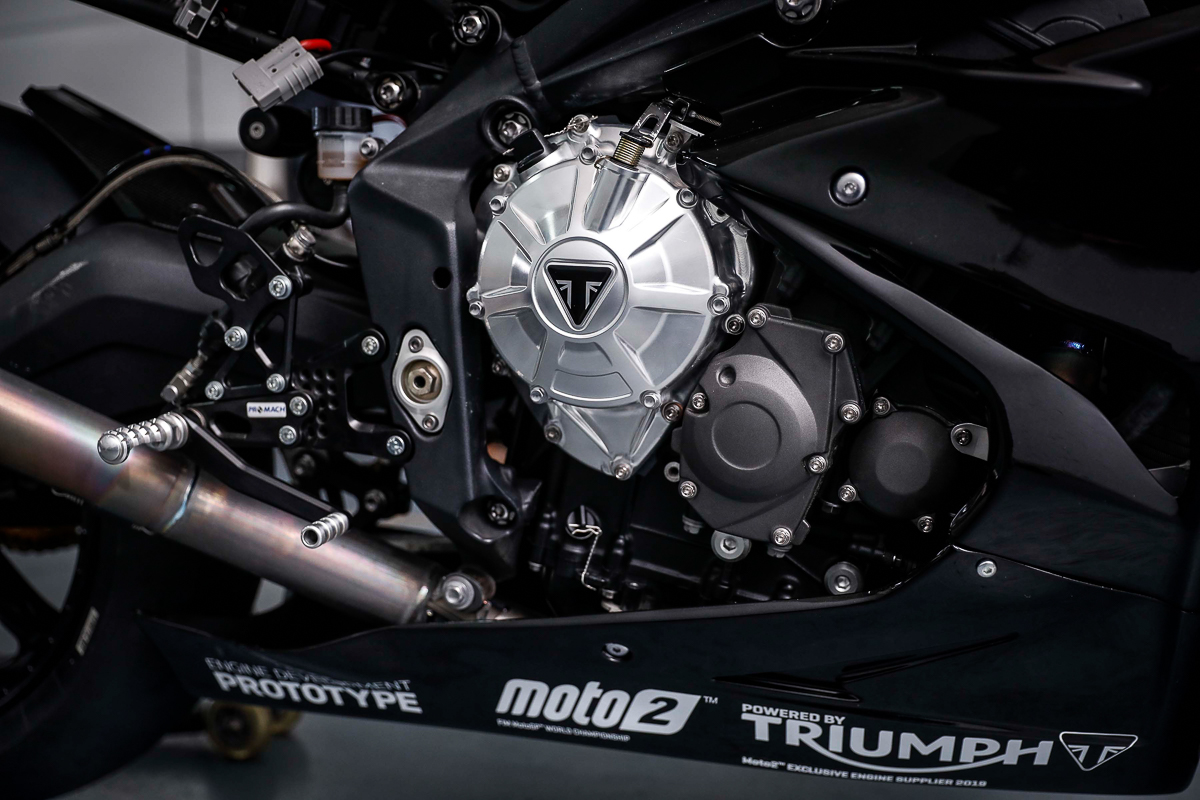 The major players in the Moto2 championship have already begun testing the new 765cc triple-cylinder engine where they will use to compete next season. Testing and development have to start earlier in order to find the perfect chassis design to suit with the engine's unique characteristics and torque.
It was just last week where three different Moto2 competitors made their way to Aragon to not only learn all they can about the new power plant but also the standardised electronics package they'll be using. Kalex, KTM, and NTS were seen shaking down their race machines alongside Triumph's very own test bike which uses the frame of their discontinued Daytona 675.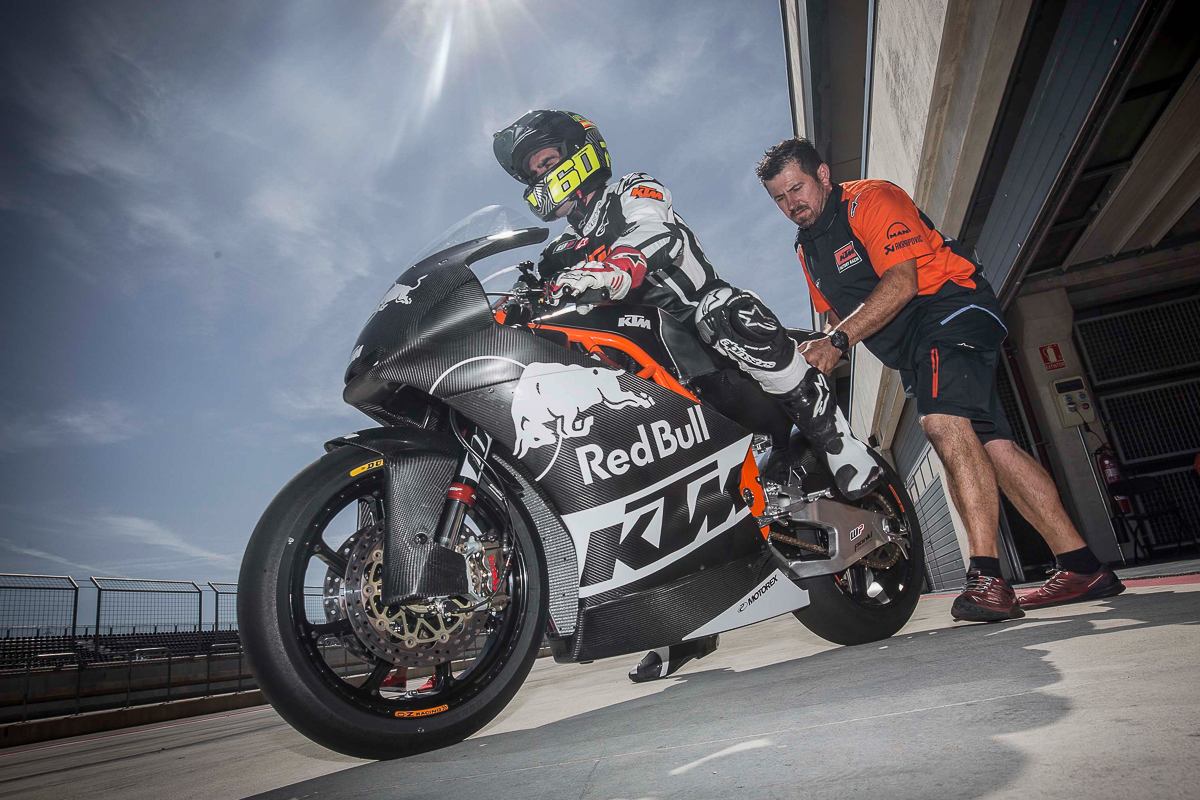 Kalex appointed Alex Marquez and Jesko Raffin to see how things are with their chassis and new engine whereas KTM got Julian Simon and Ricky Cardus to do the deed. NTS went with Alex de Angelis and after only two days, these boys managed a similar lap time as the current front-runners of the 2018 championship.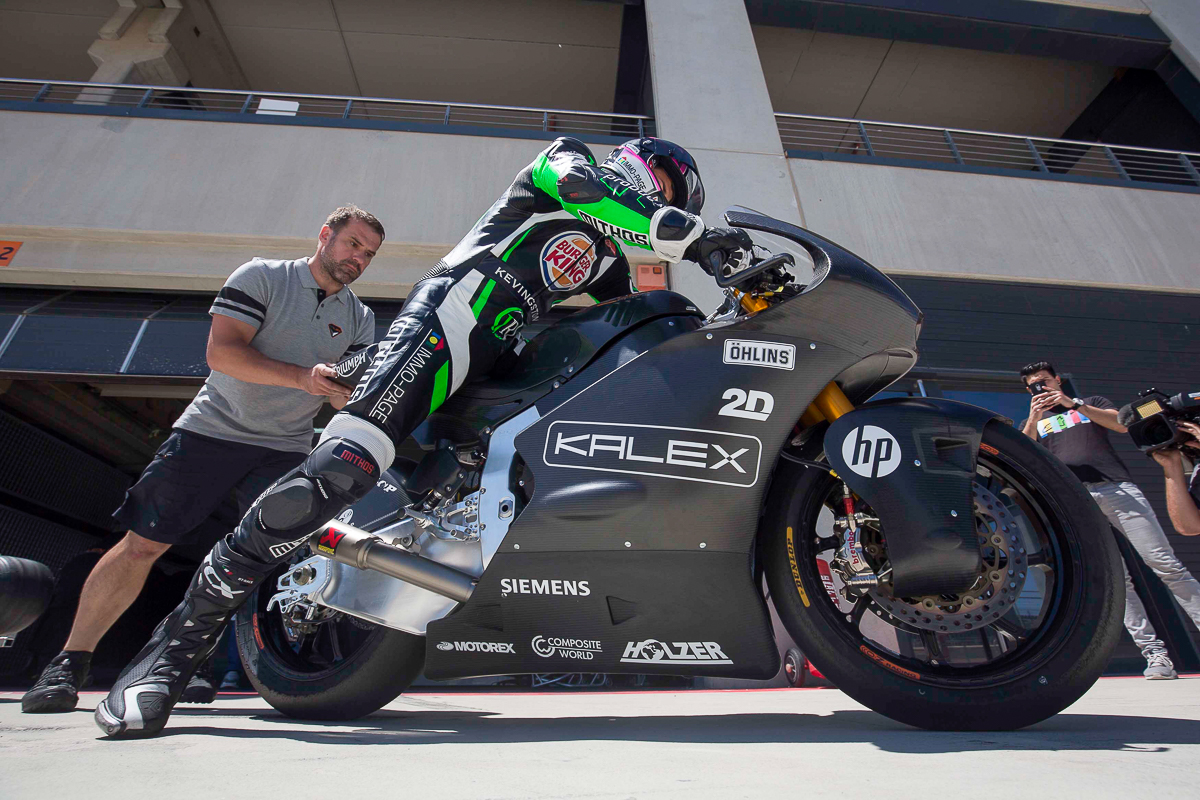 Based on the results, the 2019 Moto2 championship will be faster, better, and definitely more fun to watch with this newfound positive results in Aragon. The question now is, will Triumph come up with a brand new Triumph Daytona 765 in conjunction with their Moto2 involvement? Stay tuned!