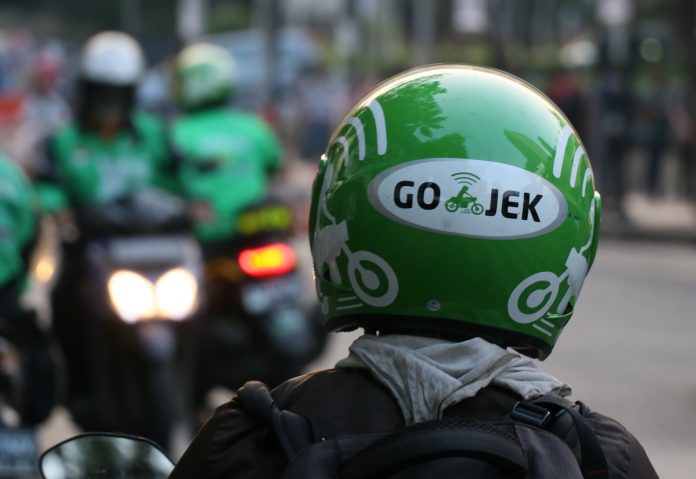 The Minister of Transportation, YB Anthony Loke confirmed that Go-Jek wants to enter Malaysia.

This was despite his earlier stance against motorcycle e-hailing service last year.

The decision for the earlier ban was "safety reasons."
The Minister of Transportation, YB Anthony Loke confirmed that Go-Jek motorcycle e-hailing service wants to enter Malaysia.
"We will never legalise Dego Ride in Malaysia because we disagree with any type of ride-sharing services that involve motorcycles," said the minister in a press conference in September 2018. He cited "safety reasons" for the decision.
The decision to ban Dego Ride was a follow up of the ministry's first directive on 31st July 2018.
Is this another "u-turn?"
YB Loke told The Edge that he received a visit by Go-Jek a month ago. The Indonesian company is looking forward to entering the Malaysian market. According to the Malay Mail, the minister was quoted as saying that while he reminded Go-Jek that Malaysia has regulations regarding e-hailing service, "he did not foresee any problems of them coming here to start operations, as well as injecting more competition into the e-hailing market."
Go-Jek had started out in 2010 in Indonesia before flourishing and expanding to neighbouring countries last year. They are currently operating in Thailand, Vietnam, Singapore in addition to their home country.
Go-Jek's biggest competitor, Grab, originated in Malaysia, on the other hand. Grab is also operating their GrabBike motorcycle e-hailing service in many Southeast Asian countries.
Source: The Malay Mail