Honda just unveiled the 2021 Honda MSX125 Grom and like previous models, they've also unveiled a race-prepped model thanks to the folks from HRC. It might be an unusual proposal, but this 2021 Honda MSX125 Grom HRC race bike is simply one of the coolest looking things we've seen this year.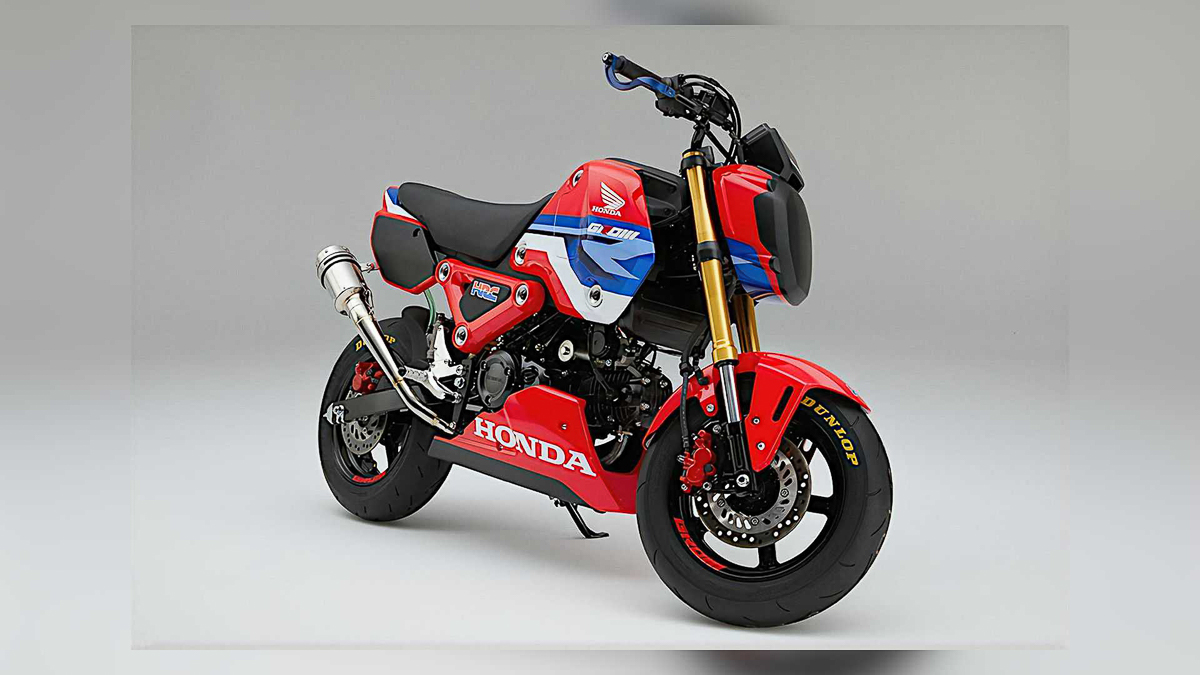 This is not just a bike that looks like it's ready for some track-day fun. This is in fact, a race-prepped machine is kitted with all the fixings for next year's HRC Grom Cup which will be held throughout Japan in 2021. And you can actually buy the race bike that they'll be using next year.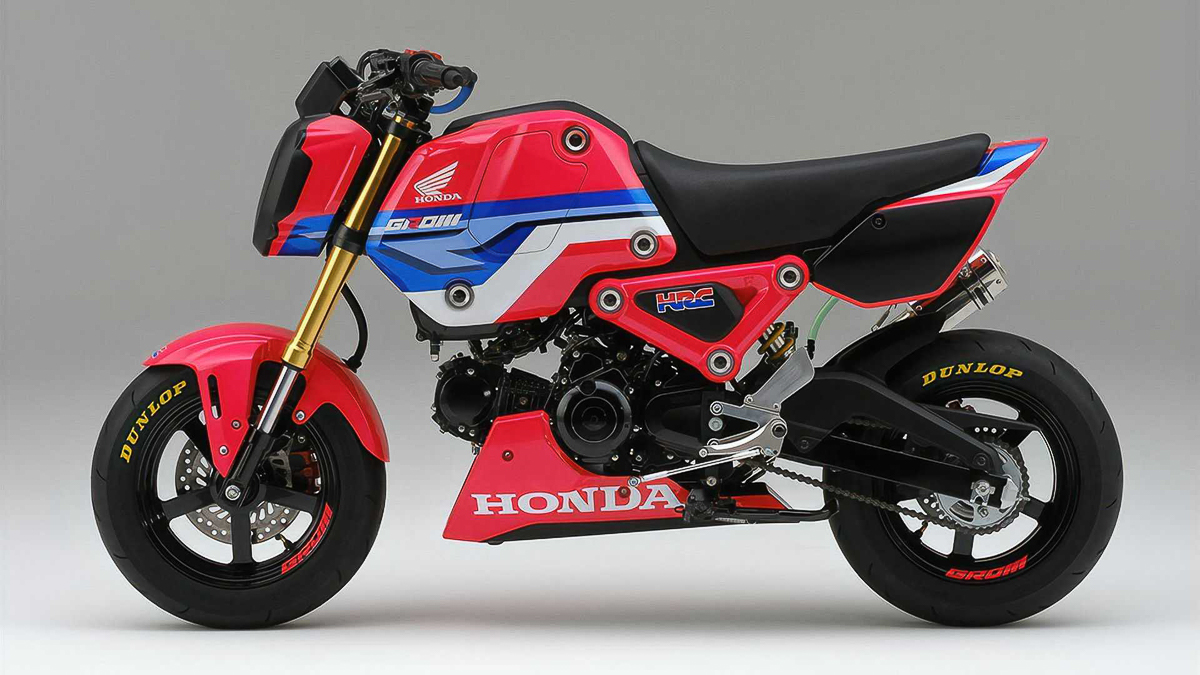 The HRC kit for the 2021 Honda MSX125 Grom consists of a race cowl, muffler, and other race parts together with that signature HRC tri-colour scheme we all love (don't deny this, it definitely looks awesome). Since it's also a race bike, you won't be able to ride it legally on the streets.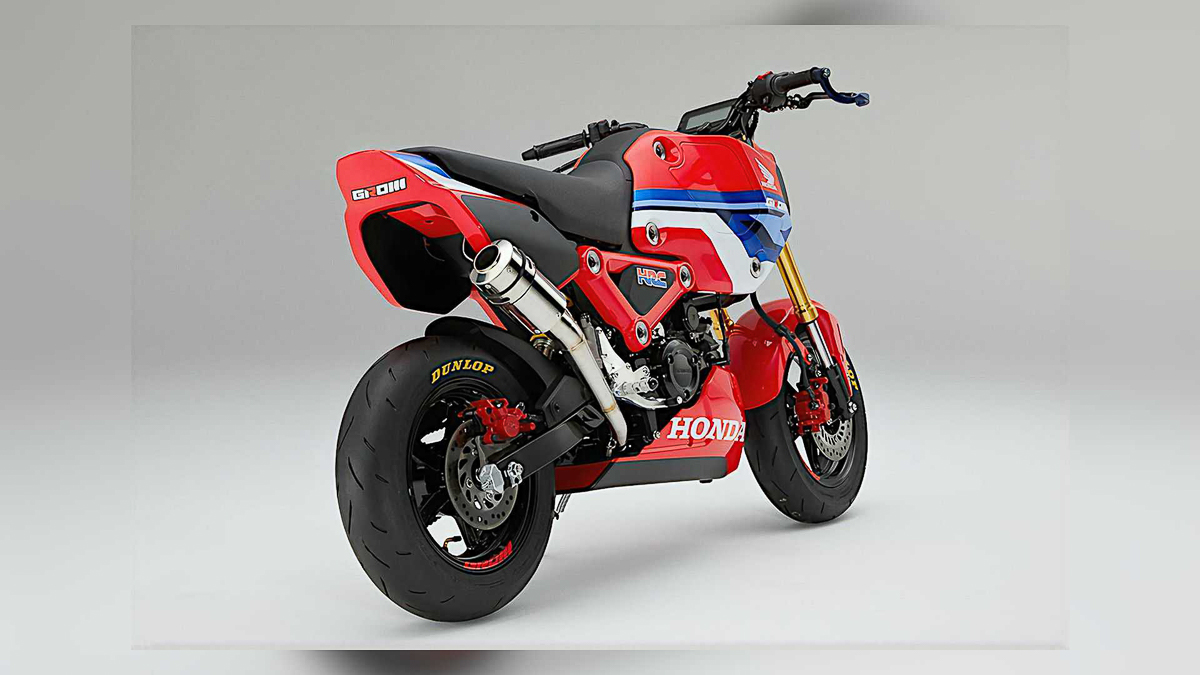 Internally, we're still not sure if HRC has worked its magic on the 125cc single-cylinder PGM-Fi engine but the stock unit on the road-going machine puts out 9.6hp at 7,250rpm and 10.5Nm of torque at 5,500rpm. What's also new is that it comes with a five-speed manual gearbox. SWEET.
Written by: Sep Irran