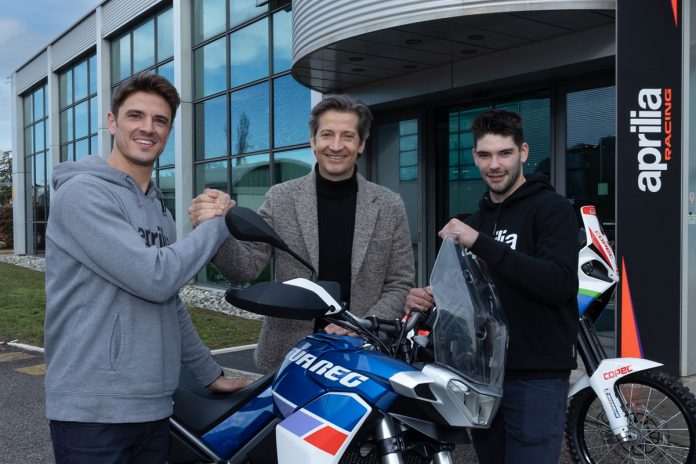 Aprilia is set to return to the off-road arena after announcing its "Back To Africa" rally-raid programme, with the Italian firm set to utilise its Tuareg 660 motorcycle.
Aprilia announced its return to off-road racing with the "Back to Africa" project. 
Aprilia to develop a rally-raid machine with the firm's latest Tuareg 660.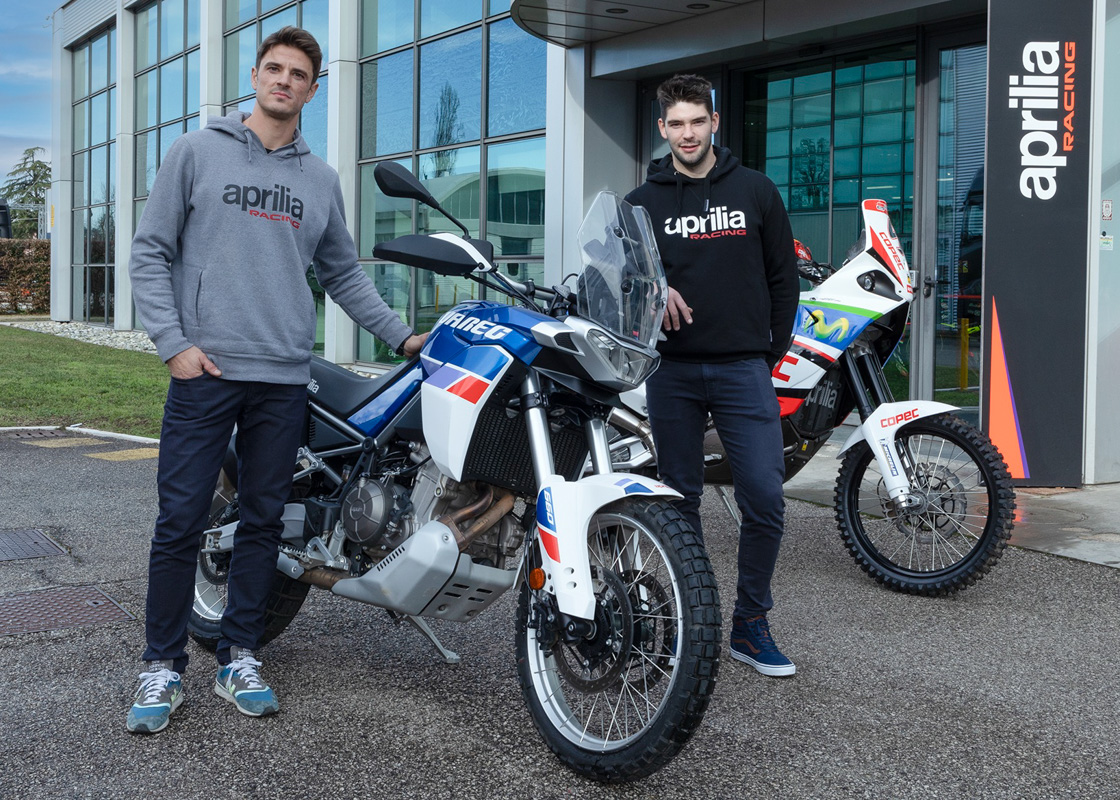 Italian rally raid and enduro rider Jacopo Cerutti will help to develop the new rally-raid version of the Tuareg 660 with the involvement of Romano Albesiano and Aprilia Racing CEO Massimo Rivola. 
The project delivers a different challenge for Albesiano and Rivola, who have dedicated most of their lives to MotoGP. Nonetheless, Aprilia's success in the world championship will provide a significant boost in developing a winning machine.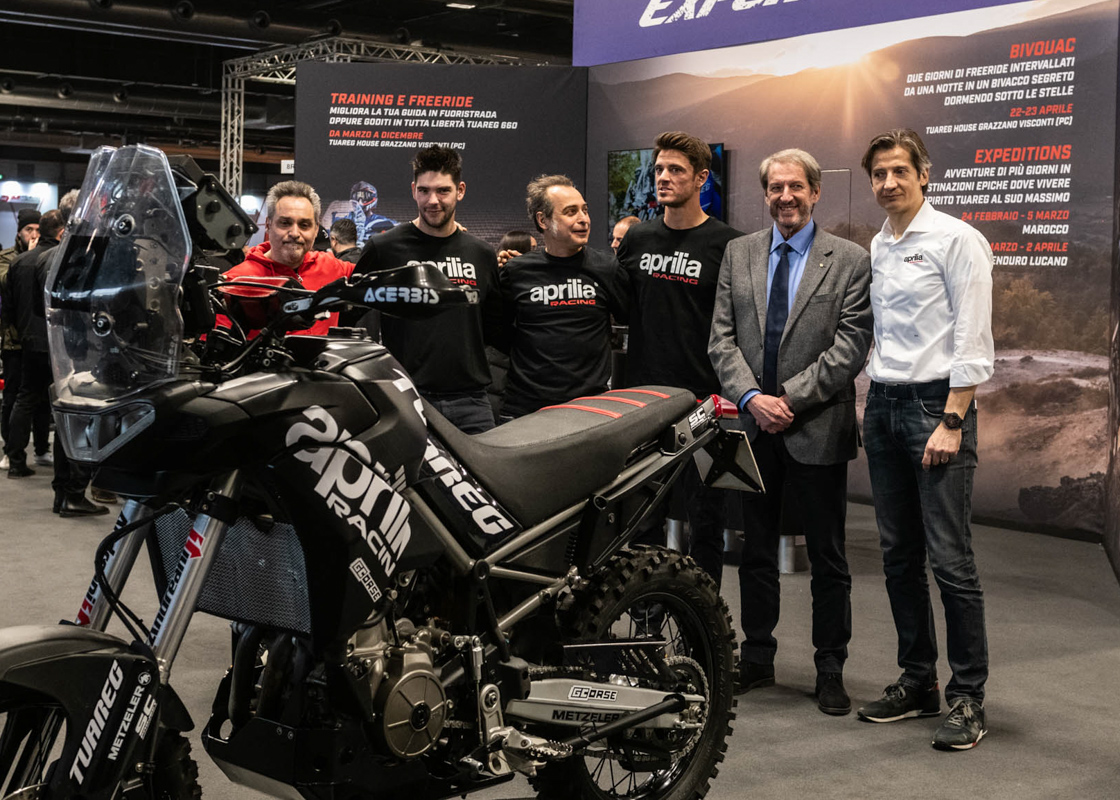 "With its 'Back to Africa' project, Aprilia Racing is returning to the world of off-road racing, to the races that forged the division. 
"We want to keep growing in the world of Grand Prix motorcycle racing and in on-track races. We want to discover new talent through our SP 250 Championship and the RS 660 Trophy, but we are also embarking on a completely new project with the extraordinary Aprilia Tuareg. 
"It's an additional sign of development for a racing division that has grown significantly over the past years, achieving results never before seen by Aprilia," said Rivola. 
According to Aprilia, GCorse – a company run by the Guareschi brothers – will also provide technical assistance. GCorse already worked with the Tuareg 660 in the Italian Motorally Championship 2022; hence their hands-on experience is crucial for the programme.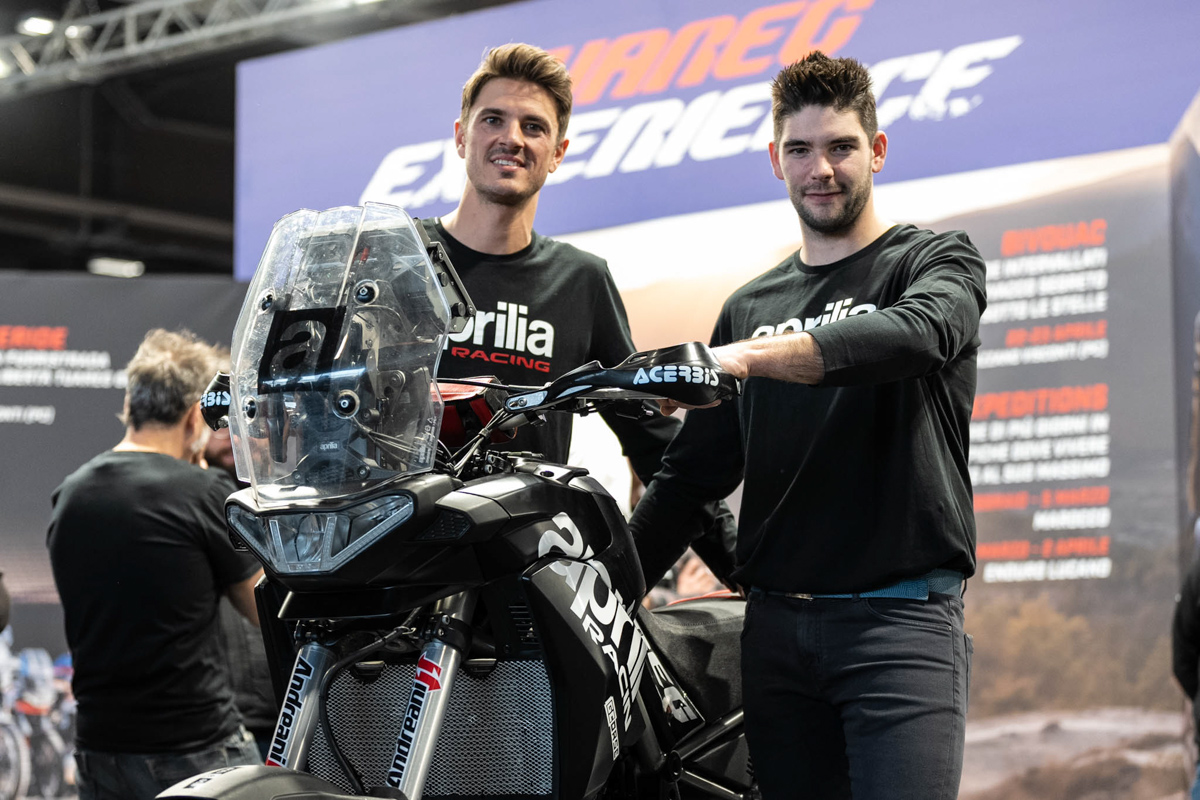 Aside from Cerutti – a multiple-time Italian and one-time European enduro champion – the rally-raid Tuareg 660 will also be piloted by Francesco Montanari.