A made-to-order smart helmet from Australia, the Forcite MK1S is fully loaded with tech to make any ride a blast.
Australian start-up smart helmet maker introduces new Forcite MK1S model.

This is a smart helmet that's fully loaded with tech including a novel new peripheral vision display.

It packs a built-in HD camera, high-end Harman Kardon speakers, as well as a 'Premium' custom interior liner option.

First batch are all sold out, but orders now open online for next batch of deliveries.

The Forcite MK1S is priced from AUS$ 1,299 (approx. RM4,096.83) excluding extras.
If you've never heard of Forcite Helmet Systems before, don't worry as we'll bring you up to speed. They are a smart helmet manufacturer established in 2013 that's based in Sydney, Australia. Their first smart helmet, the Forcite MK1, was introduced back in 2019, taking roughly six years to develop.
Recently, the firm released a follow up to that called the Forcite MK1S, and it packs a host of upgraded tech over its predecessor. This new product reportedly took two years to develop by 10 design engineers and an investment of AUS$10.1 million – approx. RM31.84 million.
Headlining the Forcite MK1S package is an app-based road alert system that communicates with the rider via an in-helmet peripheral vision-diffused LED display. The system is also designed to provide prompts for navigation, speed traps, mobile camera alerts, and live traffic conditions as well.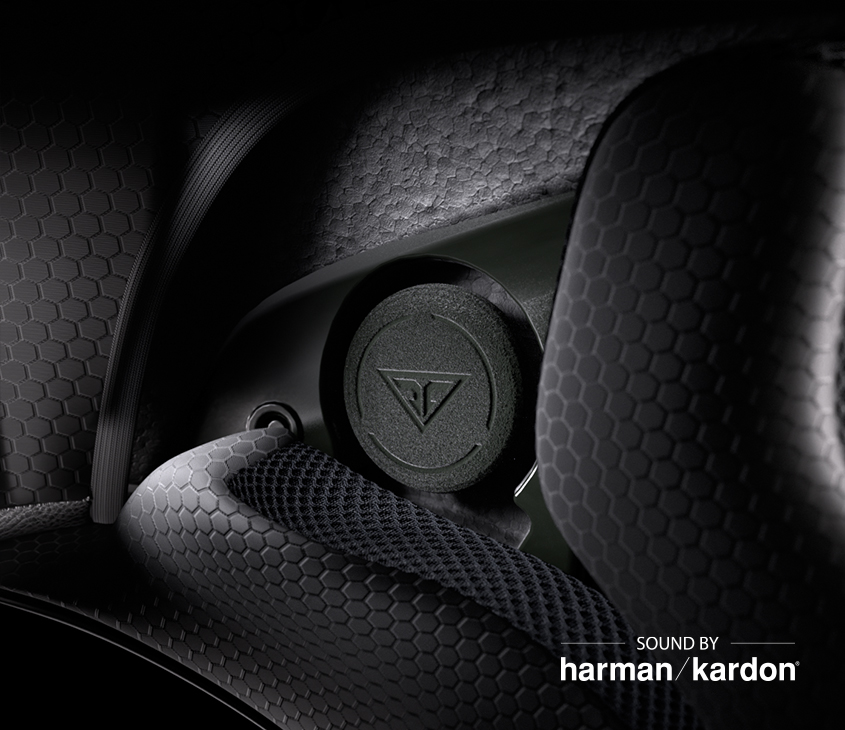 Next comes the high-end audio delivered through a pair of 40mm Harman Kardon speakers. These promise improved audio quality, as well as wind noise reduction and vocal clarity for phone calls, not forgetting a seamless design for easier installation too.
Like the MK1, the MK1S is brimmed with a built-in camera mounted in the forward chin area. It now employs a 1/4-inch Sony IMX sensor that promises better video quality, even in low-light conditions. It also features a high-impact design with a wider-angle lens, 1080P HD resolution at 30-60fps recording capability, as well as H.264 encoding.
Beside smartphone connectivity, the Forcite MK1S also boasts a compact handlebar controller module. Furthermore, the firm says Bluetooth 5.0 communication functionality is in the pipeline for 2023 as well.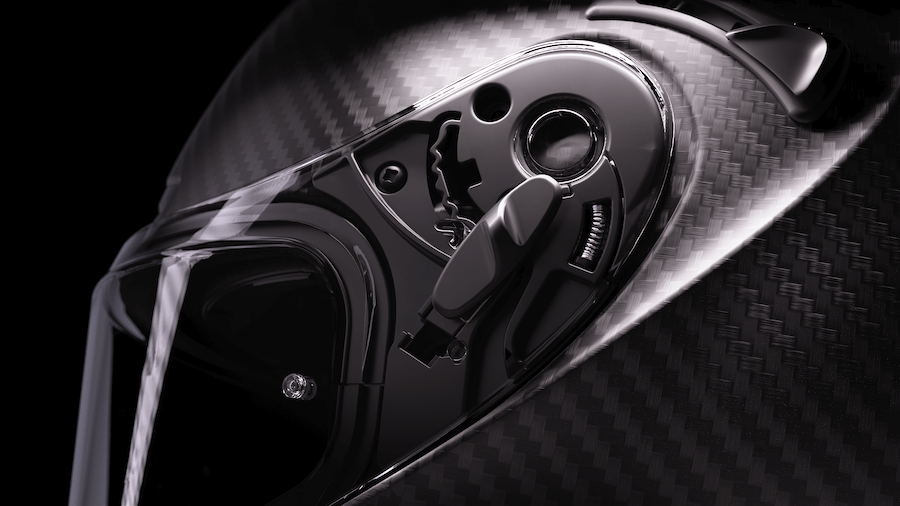 As for the helmet itself, the Forcite MK1S employs a shell constructed out of T400 carbon composites, and it weighs in at about 1,500g. The shell has eight airflow-optimised ventilation channels, an internal drop-down sun visor, as well as a new Pinlock-ready visor with a revised quick release mechanism.
Inside, there's two interior lining options available, those being a 'Standard' liner a 'Premium' liner that Forcite will tailor to fit your noggin. Crucially, the Forcite MK1S meets ECE 22.05 standards for crash protection as well, which ought to ease any qualms about its protection abilities.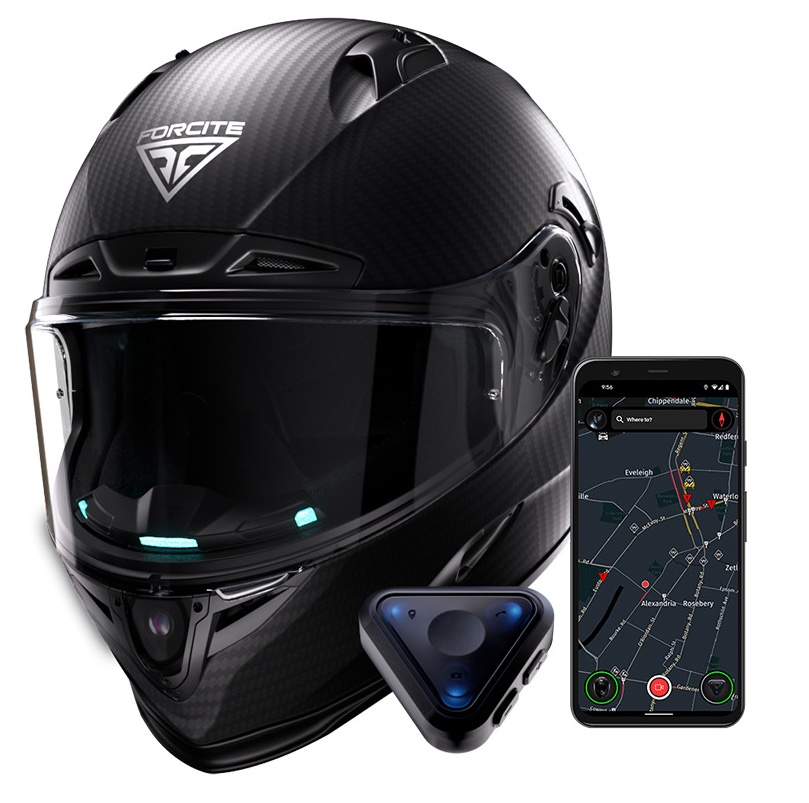 Commanding a starting price of AUS$ 1,299 – approx. RM4,096.83 – excluding optional add-ons, the Forcite MK1S is not a cheap proposition to say the least. Given what it offers as a total package including custom fitting, said figure is perhaps justified.
Following its debut last week, Forcite says the first batch of its new MK1S smart helmets are reportedly all sold out. The firm is accepting orders for the next batch of online now via its website, with deliveries scheduled to commence in July.