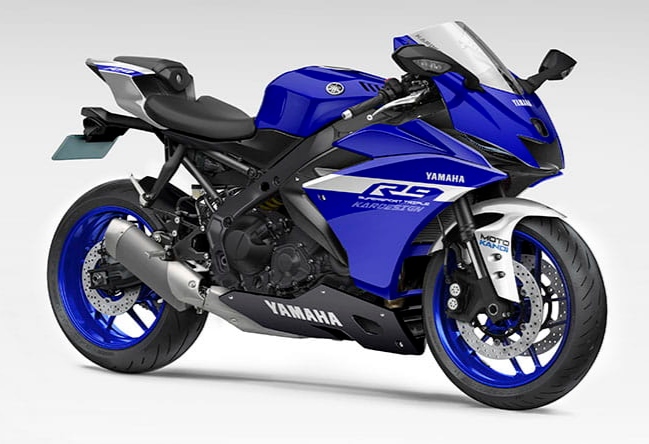 Yamaha might just be bringing the all-new R9 soon as the firm has filed European type-approval documents for two unreleased machines under the code name "RN82" and "RN83".
The documents did not reveal much, but a deeper investigation into the code name might uncover some interesting aspects regarding the Japanese firm new motorcycle.
Like other manufacturers, Yamaha also uses designated code names to reflect the bike's range.
In this case, the first letter "R" refers to a street model ("V" for cruiser and "D" for adventure bike) while the second letter, "N" indicates that the motorcycle is between 750cc to 1,000cc.
If the second letter is "M", the bike is between 600cc to 750cc, while "P" means a capacity of 1,000cc and above.
Understanding how the code name works, Yamaha currently has two engines in the "N" capacity, the 889cc CP3 engine (from the new MT-09, Tracer 9 GT and XSR900) and the 998cc CP4 (MT-10 and R1).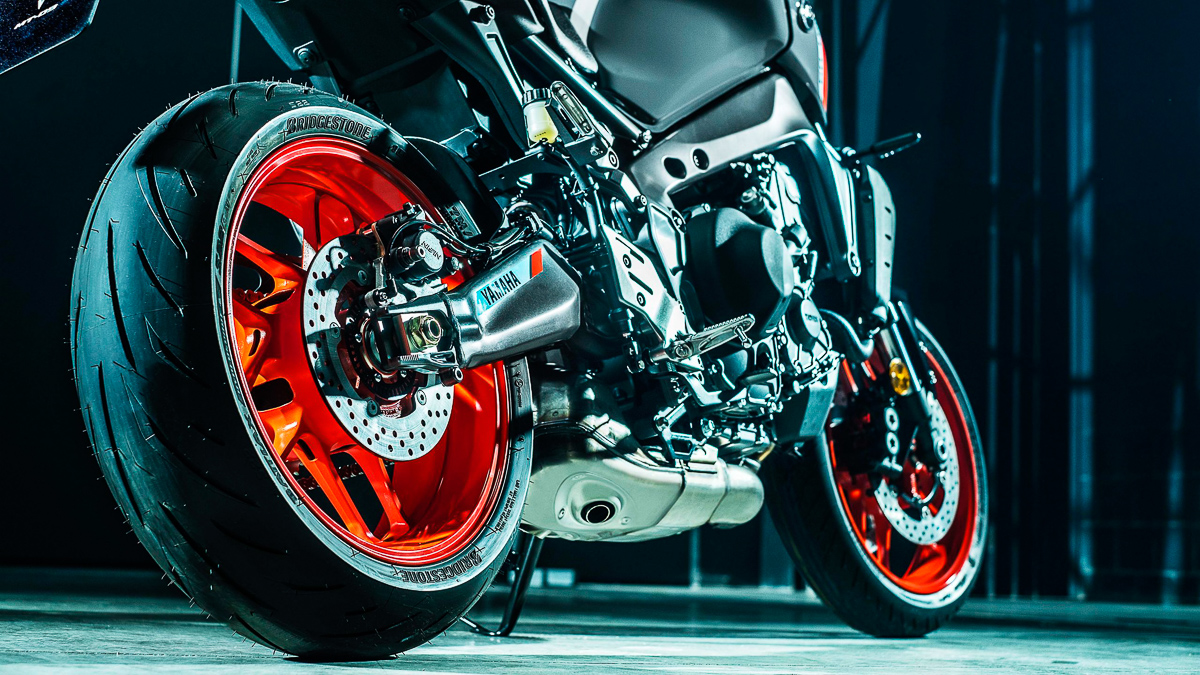 While we are still unsure which engine is set to be used on the RN82 and RN83, there were previously clear indications that Yamaha is set to be unveiled new bikes based on the CP3 engine.
Moreover, considering that Yamaha already trademarked the R9 name in Europe last year, it is a clear signal that a full-fairing version of the MT-09 is on its way.
Meanwhile, the other model could be the newly updated three-wheeled Niken.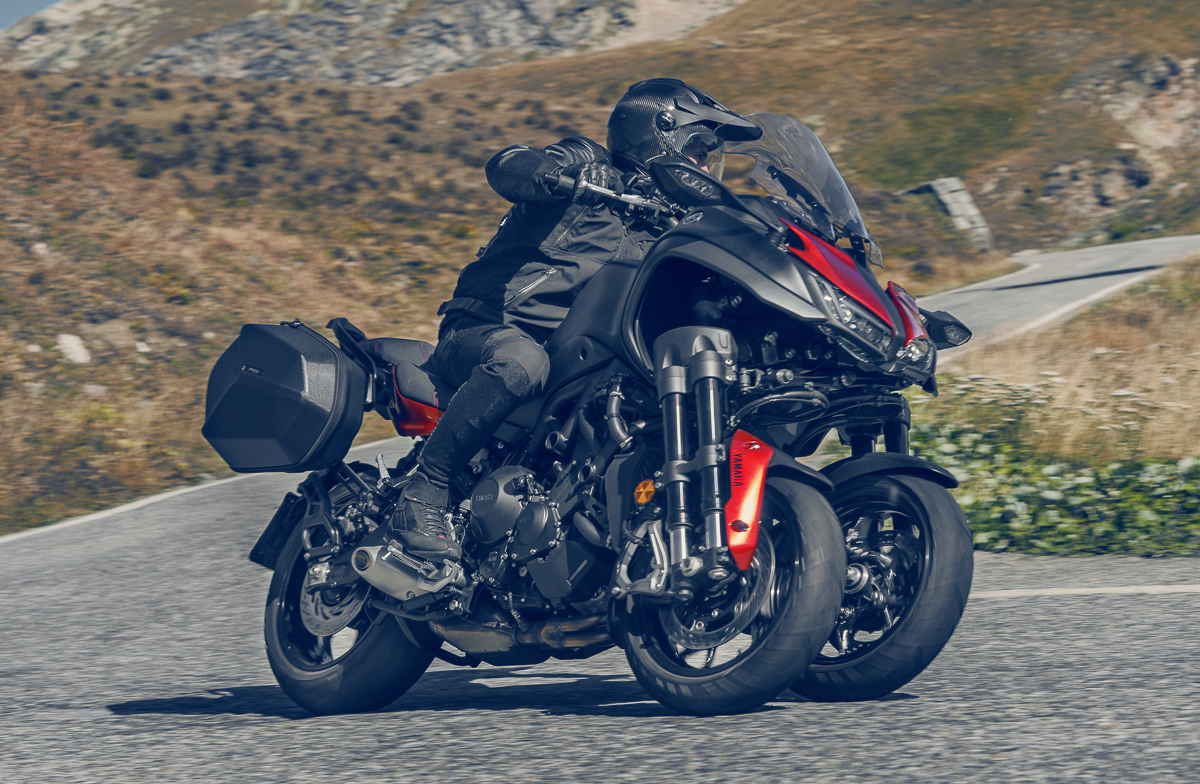 The Niken is currently the last remaining Yamaha triple to use the original 847cc CP3 engine, and the bike needs the new 889cc to meet the latest Euro 5 emission rules.
Since Yamaha's already submitted the two new bikes for type approval, it won't be long until we find out about the two mystery bikes.