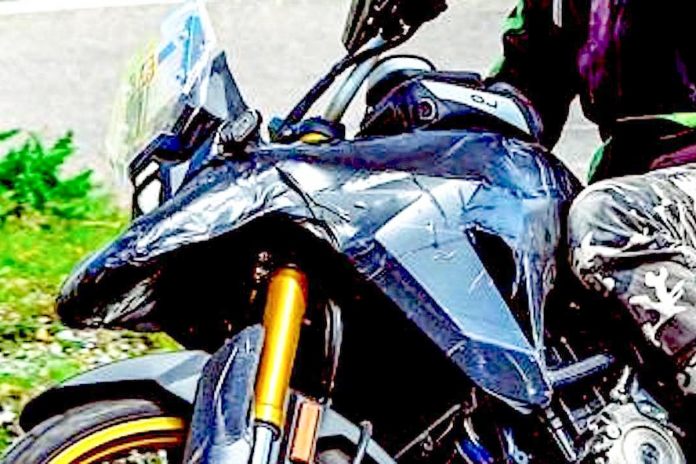 We know that Suzuki plans to introduce a new generation of its middleweight adventure motorcycle, namely the V-Strom 650.
Latest spy shot confirmed a new generation Suzuki V-Strom 700 on its way.
The new middleweight ADV will feature a new parallel-twin configuration.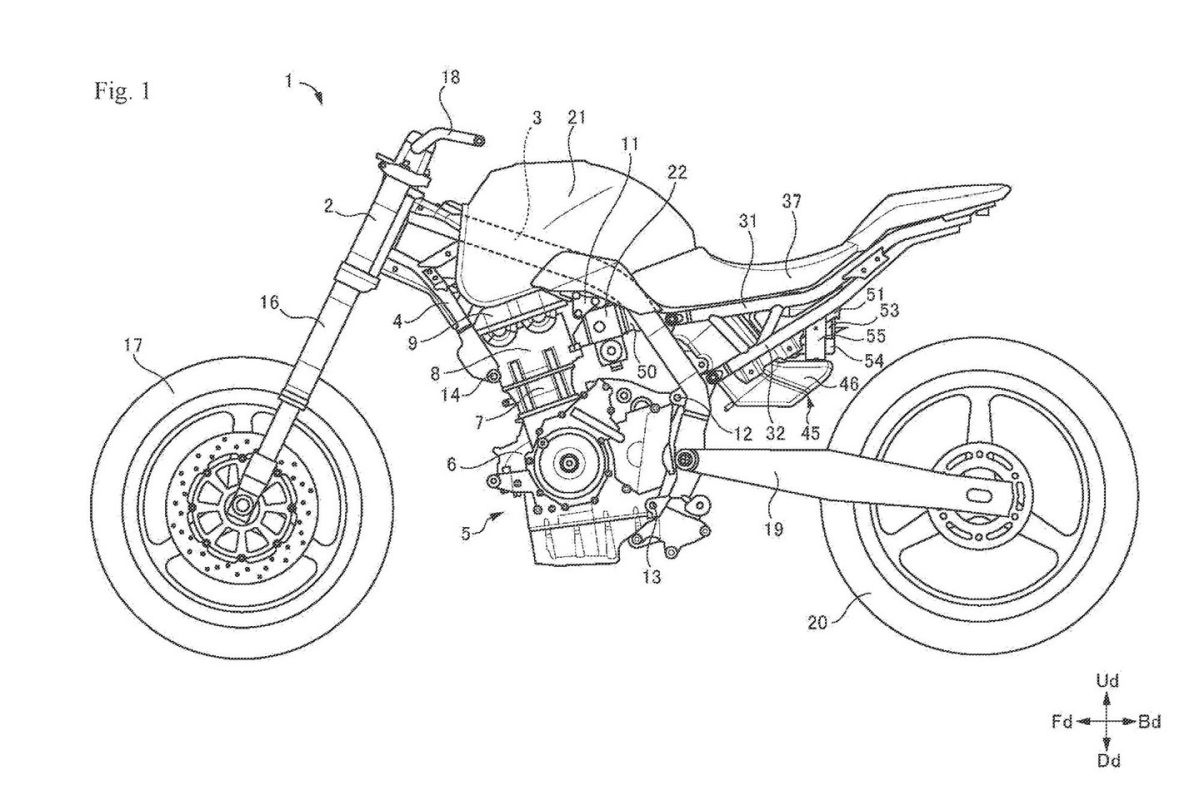 A new patent design reported in October last year showcased an all-new 700cc parallel-twin engine set to replace the outdated 650cc V-Twin currently operating the V-Strom 650/650XT and SV650. 
Ten months went on, and we finally got to see the upcoming V-Strom 700 on the road, doing its trial run.
Looking at the spy shot, we can see that the new generation V-Strom 700 will adopt the same design language as its bigger sibling, the V-Strom 1050.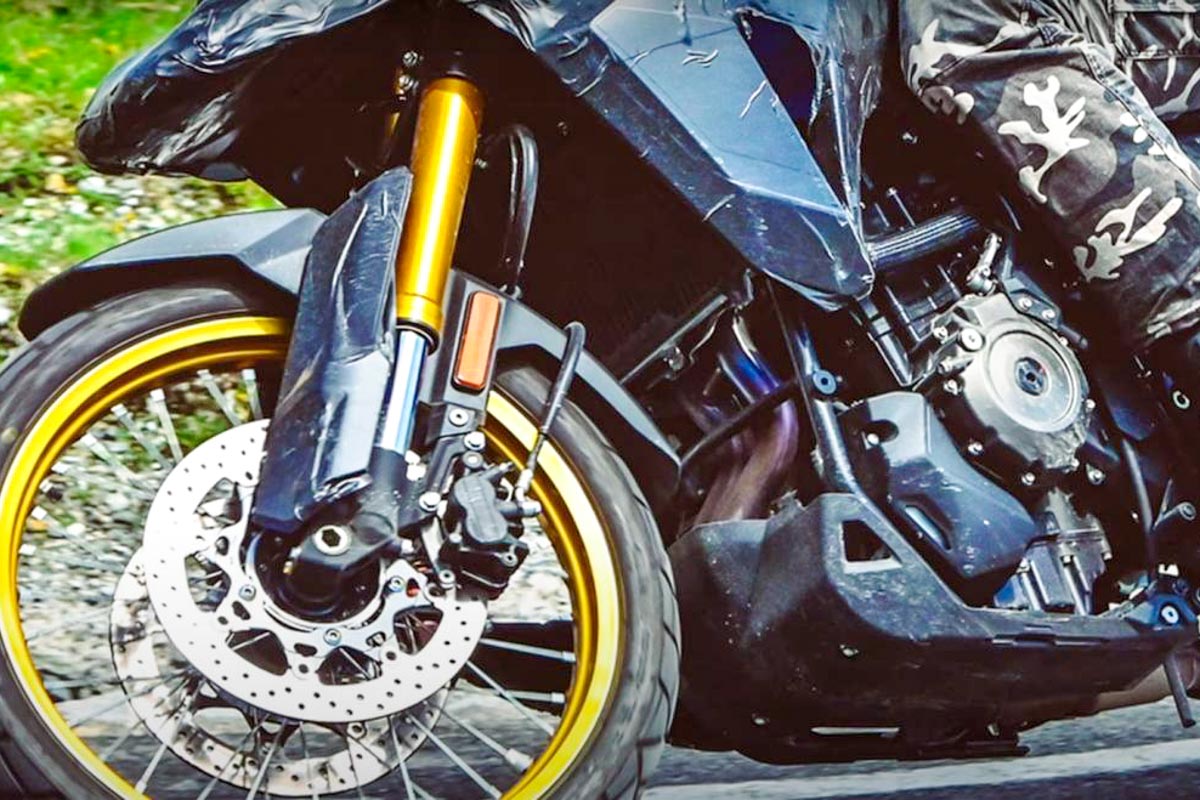 The Dr Big-inspired front fascia – previously applied on the 1050 – are also brought to the new 700cc V-Strom. It is also likely the new generation V-Strom 700 to finally get a new LED front headlamp. 
Interestingly, although the iconic V-Twin configuration is replaced with a parallel-twin, Suzuki will continue to use the V-Strom nameplate, primarily because a P-Strom 700 just doesn't work. 
Jokes aside, parallel-twin have been popular among motorcycle manufacturers as newer bikes have now adopted the same platform.
Kawasaki has long preferred the parallel-twin, notably on the Ninja 650, Z650, Versys 650 and the newly launched Z650RS.
Yamaha understood the versatility of parallel-twin and introduced them on the MT-07, Tracer 7, Tenere 700 and the recent YZF-R7.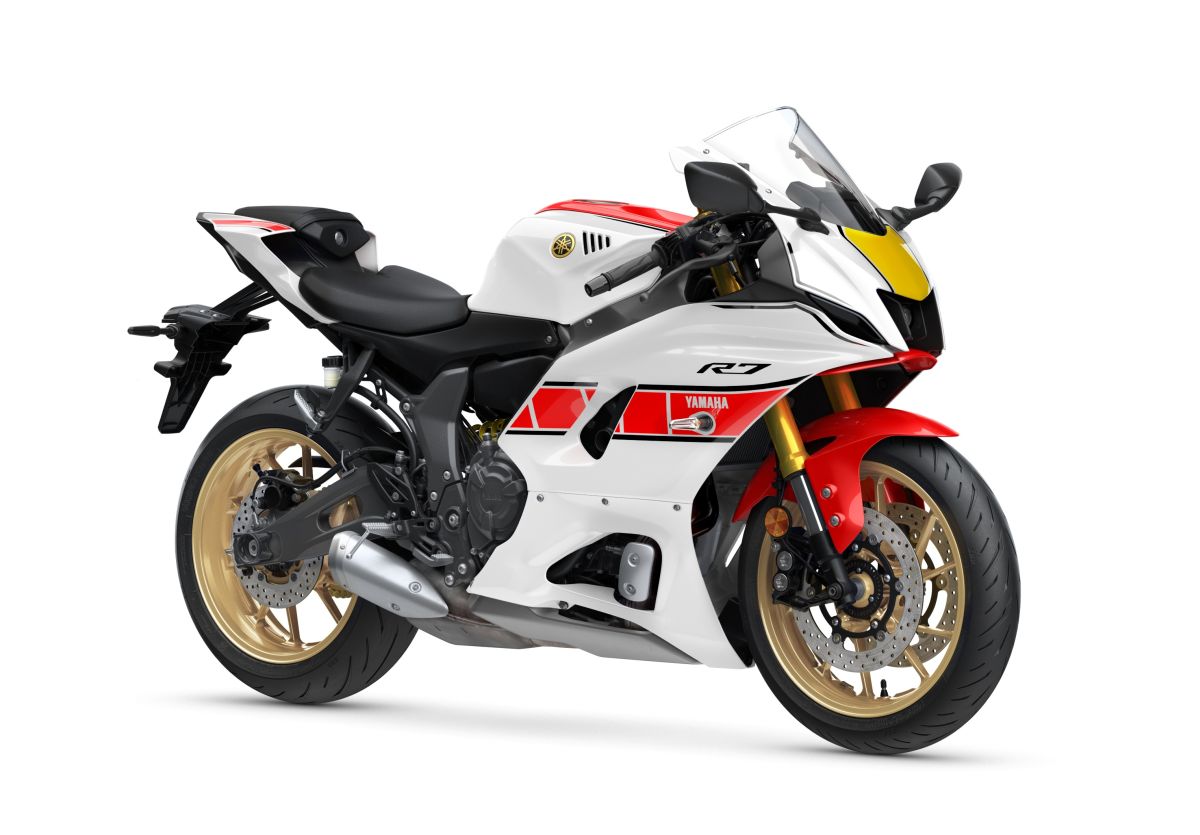 Aprilia took the same approach with the RS 660, Tuono 660 and the upcoming Tuareg 660, followed by BMW with the F 750 GS, 850 GS, F 900 R and the F 900 XR.
Honda also joins the bandwagon with the CRF1100L Africa Twin and Rebel 1100, proving the parallel-twin engine's popularity.
The primary aspect of a parallel twin is that it offers a compact alternative to the V-Twin that currently powers the SV650 and V-Strom 650. Moreover, it is also simpler to build a bike around.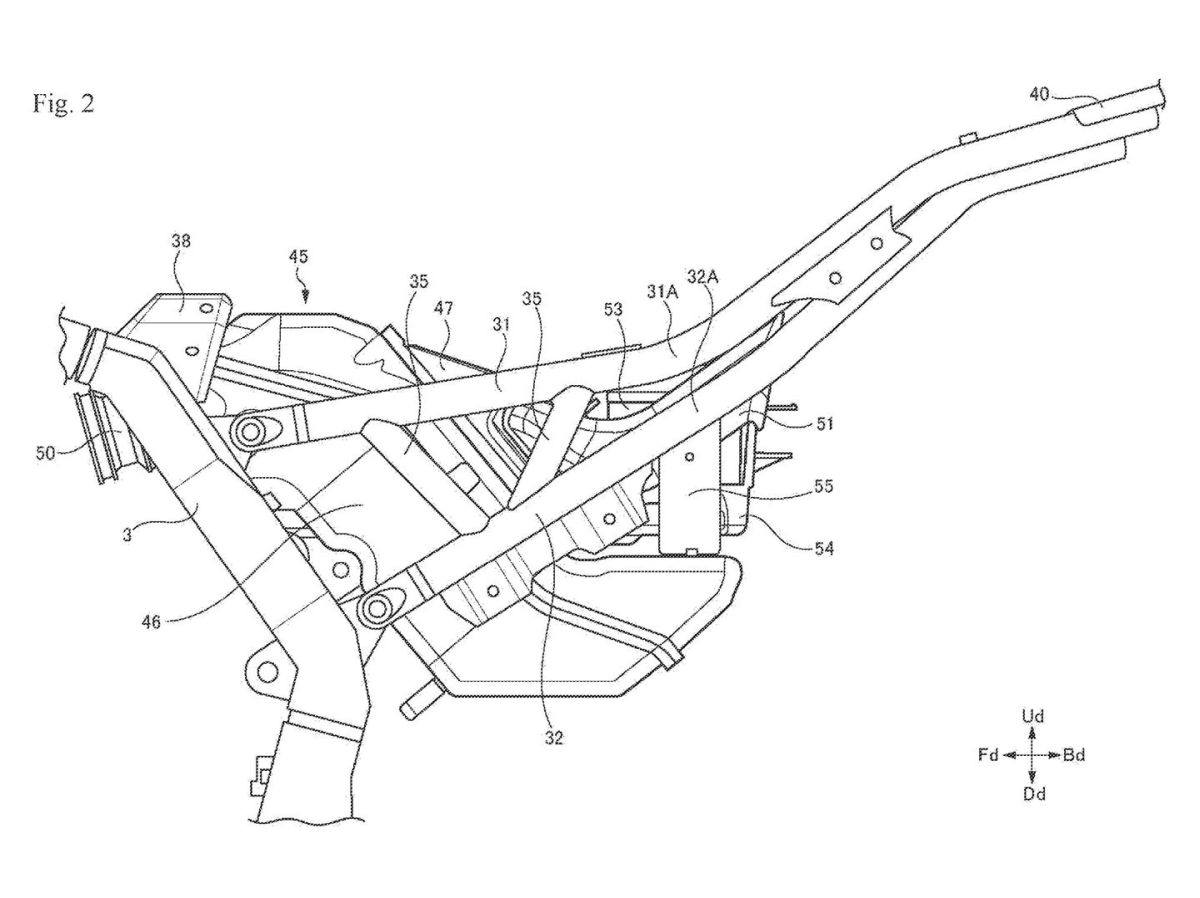 Therefore, switching from a V-Twin to a parallel twin makes more sense. Also, as showcased by the design patent, placing the airbox under the rider's seat will allow the air filter to be swapped without removing the tank, reducing the maintenance cost.
Meanwhile, the spy shot also revealed an updated suspension system with the wheels likely to retain the same 19-inch front and 17-inch at the rear.
Looking at how complete the test mule is, we expect Suzuki to officially unveil the production model at the EICMA show in Milan this November.