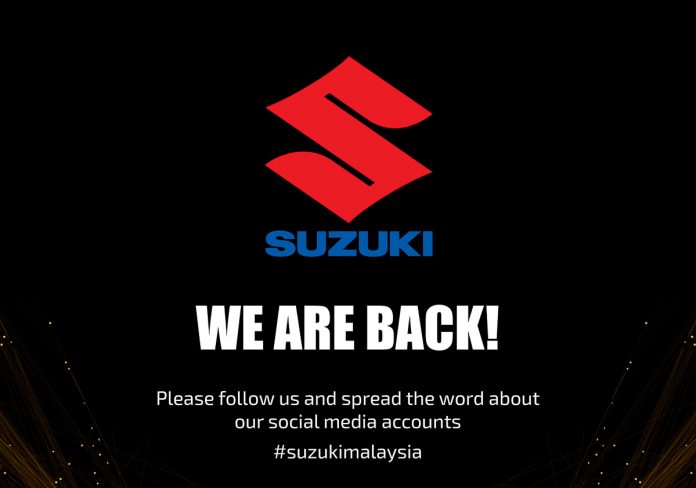 A couple of months ago, Suzuki Assemblers Malaysia announced that they'll be closing up shop. The good news is that there will be a new party taking over the Suzuki motorcycle brand here in Malaysia and we can now confirm that the new Suzuki Malaysia Sdn Bhd which has been said to take over all future arrangements is actually the same folks from Kawasaki Motors Malaysia (KMSB).
The news has been circulating for quite a while considering the fact that Suzuki dealers and customers are worried about the brand's presence here in the country. We also got to know that KMSB will be taking over the role as Suzuki's official distributor here in Malaysia but it was never confirmed until earlier this month.
A package of moon cakes was sent to esteemed media members but this time around, there were two cards attached to it. One was addressed from KMSB's headquarters in Glenmarie, Shah Alam and the other card with the same message was addressed from Suzuki Malaysia Sdn Bhd, with the address located right next to KMSB's.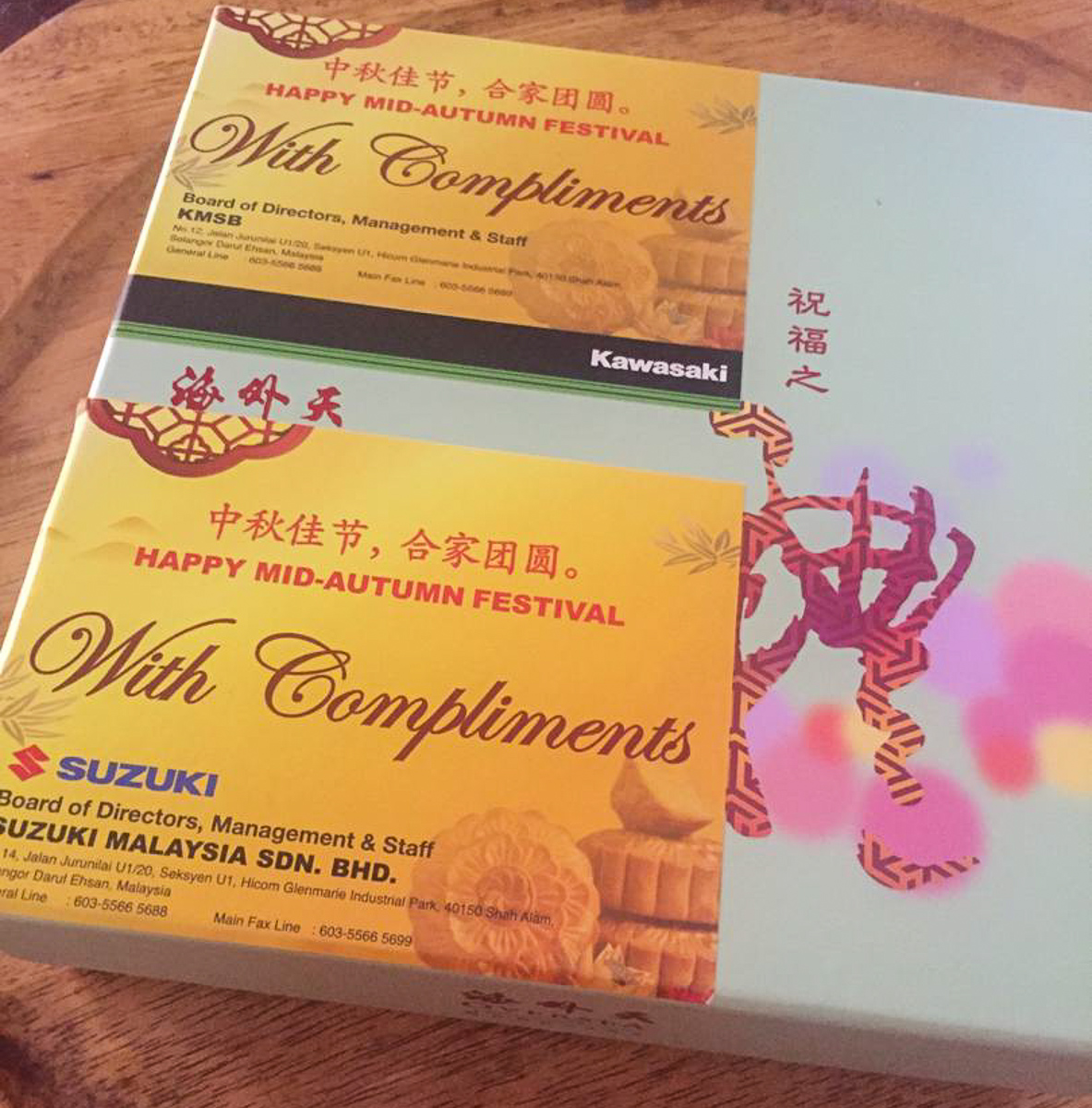 Earlier today, they've officially announced their return to several social media platforms and we can only assume that the official announcement will come very soon, together with the plans for the future of Suzuki here in Malaysia. The obvious questions would be what new models they'll introduce to the market and when.