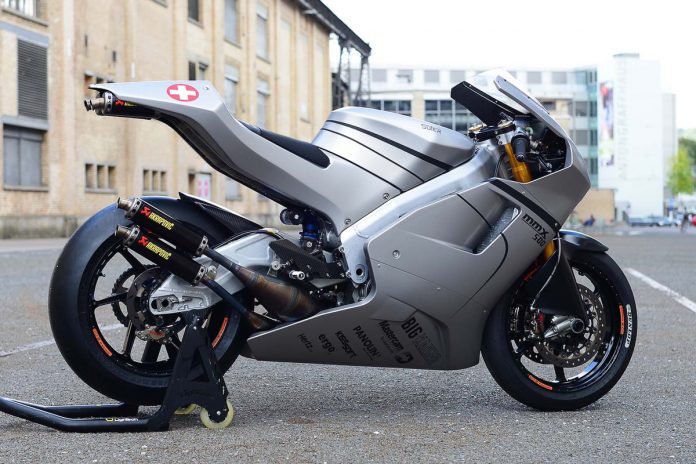 Suter motorcycles are now available for purchase in North America thanks to their newly-formed partnership with Arch Motorcycles.
A variety of Suter race bikes can be bought by the public including the Suter MMX 500 MotoGP, MMX1 MotoGP, MMX2 Moto2 and MMX3 Moto3 race machines.
Arch Motorcycles will also benefit greatly from this technical partnership as Suter will assist in further bike developments and distribution of their models in the European market.

There's no denying the fact that one of the most technologically advanced two-stroke motorcycles in the world to date is the Suter MMX 500. If you're major two-stroke fan boys (or girls), the MMX 500 is the perfect bike to be put up as one the greatest room posters ever. But what if you want to own one of your very own? Well, now you can!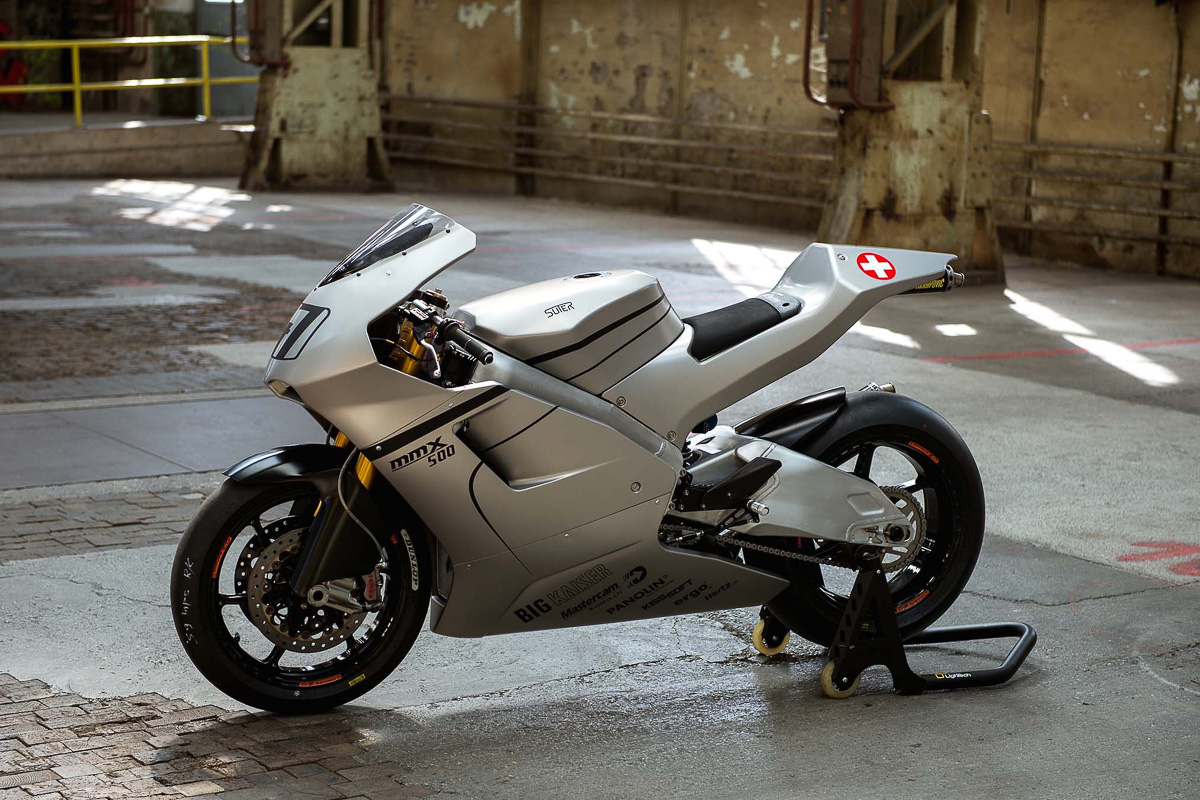 Those living in the Northern America region are able to simplify the process of owning your very own Suter MMX 500 race machine as the American-based Arch Motorcycle Company has been selected as the exclusive importer for Suter's motorcycle business.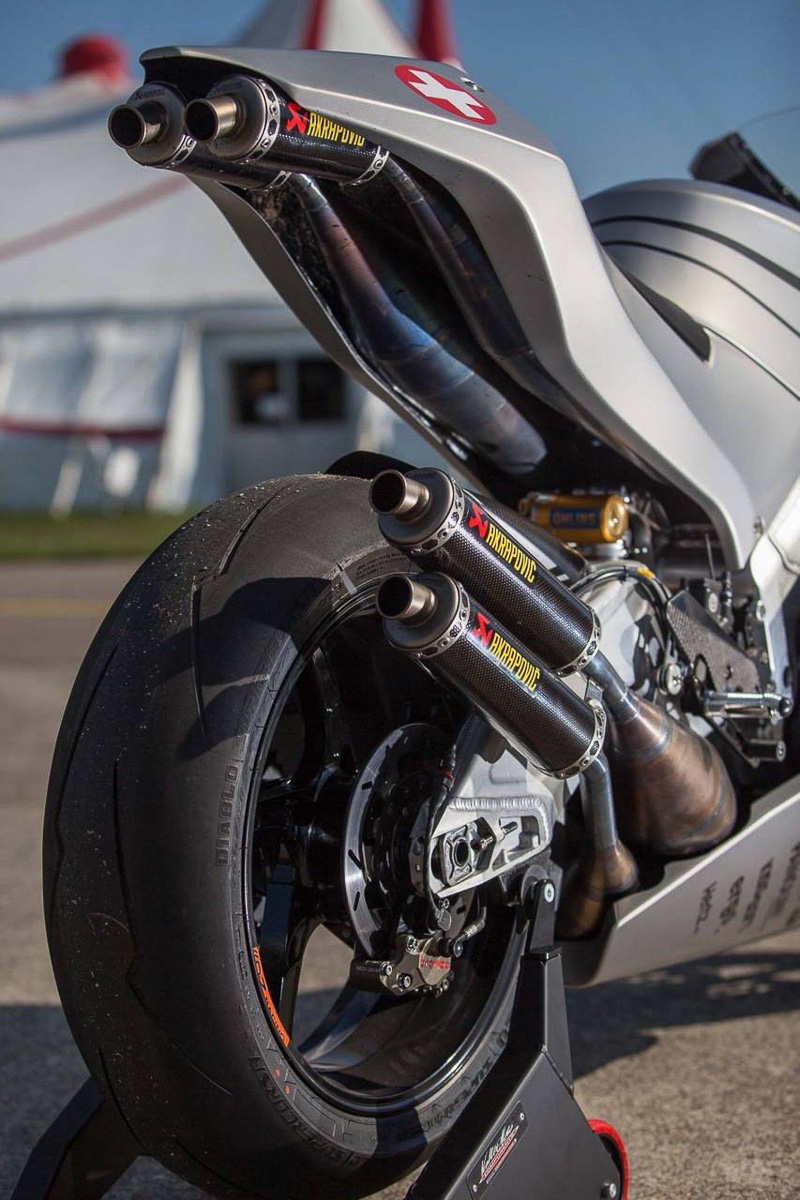 The process of owning one is now like going into any bike showroom, the only difference is whether you can actually cough up a cool $125,000 (around RM537,400) in order to be a proud owner of a two-stroke motorcycle that is able to generate 195hp with a kerb weight of ONLY 127kg.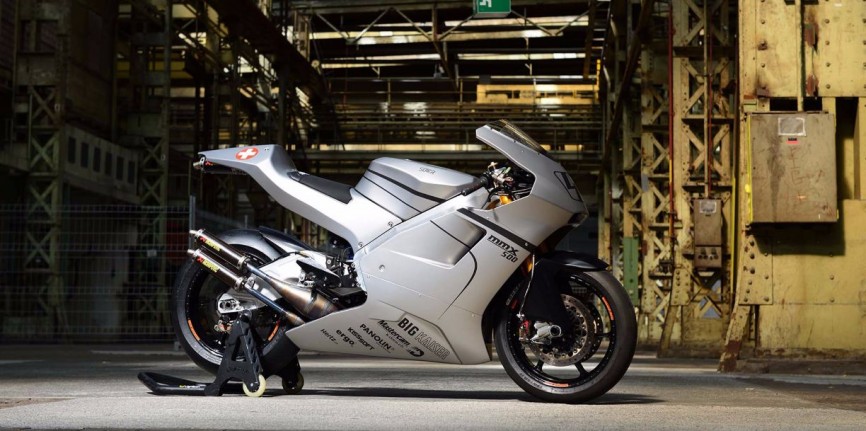 Arch Motorcycle's partnership with Suter is also a win-win situation for them as they will assist in distributing their premium power cruisers for the European market. They will also get a lot of assistance from Suter in the bike development department which in turn will help in making their bikes Euro4 compliant especially the badass KRGT-1.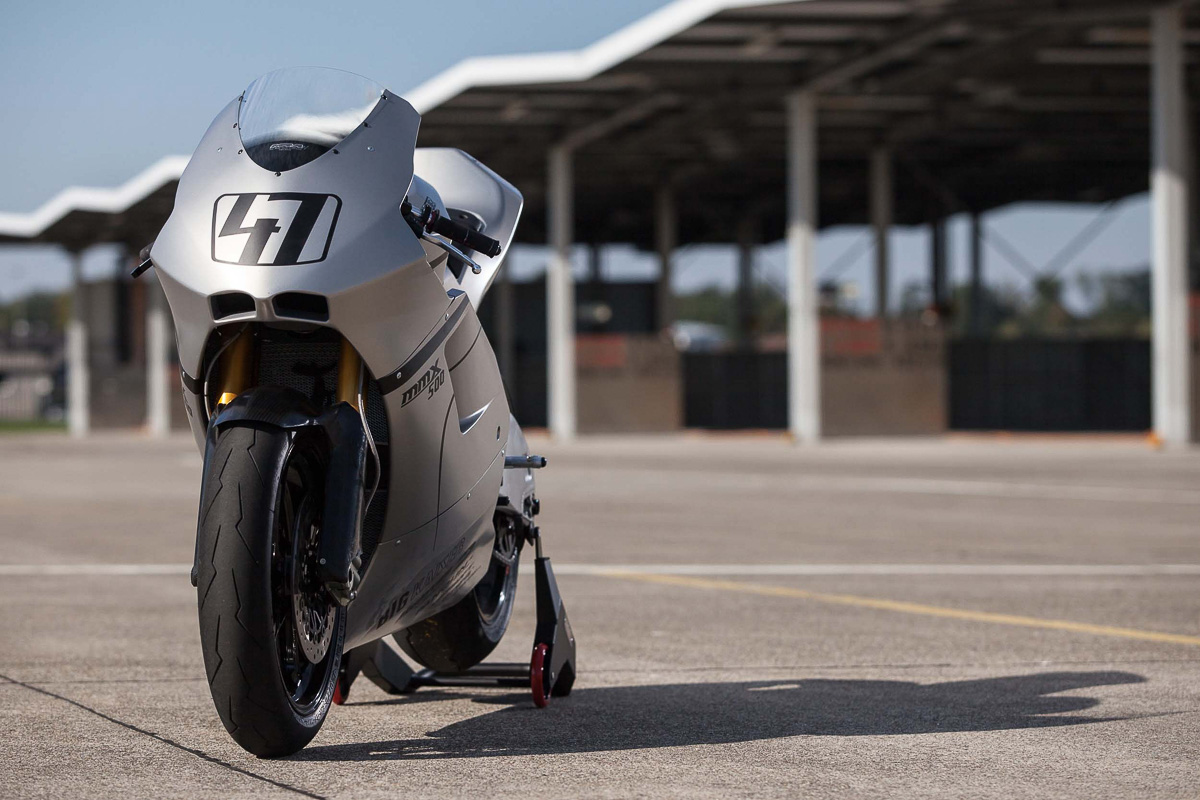 As for the people of North America, you are able to choose from a variety of bikes other than the manic MMX 500 two-stroke GP bike like the MMX1 MotoGP, MMX2 Moto2 and the MMX3 Moto3 race bikes.
According to Suter CEO Maurizio Bäumle, "Both our companies share the same vision in regards to technical perfection, but I think it is our mutual passion for riding that ultimately makes this a perfect partnership. Whether out on the road or on the track, both Arch and Suter endeavour to capture the joy of riding in all our motorcycles. We look forward to working alongside Arch to make our bikes the best they can possibly be."