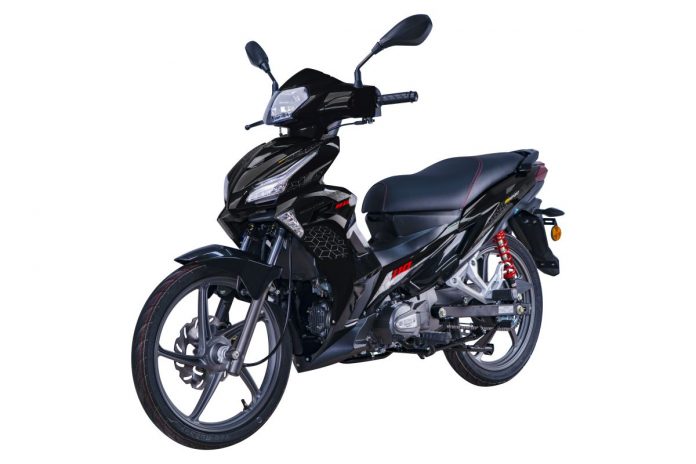 MForce Bike Holdings Sdn Bhd has updated the SM Sport 110R with new colours and graphics for 2021.
Firstly introduced in 2017, the SM Sport 110R is powered by a 110cc engine capable of producing 6.04Hp at 7,500rpm and 7.0Nm at 5,000rpm, making it ideal for daily use.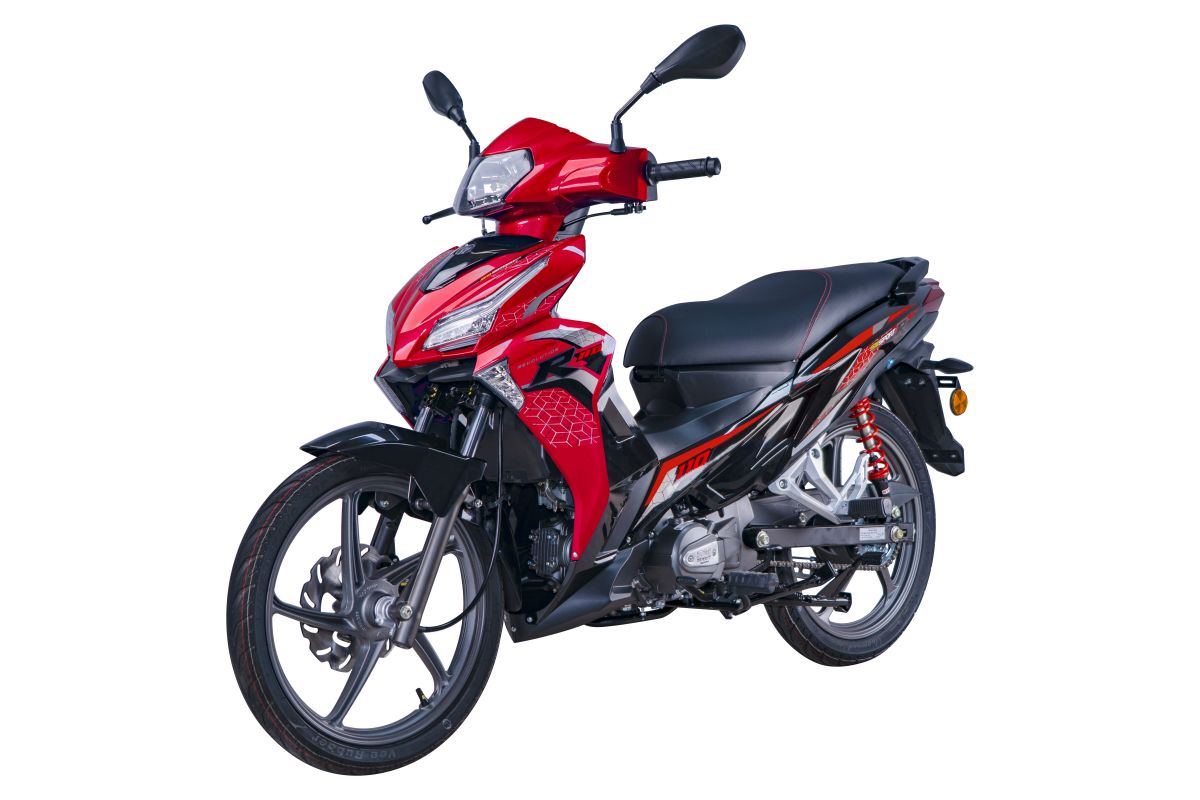 Despite the small size, it carries a 10L storage and a 4L fuel tank making it a practical motorcycle.
Priced at only RM4,018, the SM 110R also comes with LED and DRL lights and a front disc brake for better braking and tubeless tires.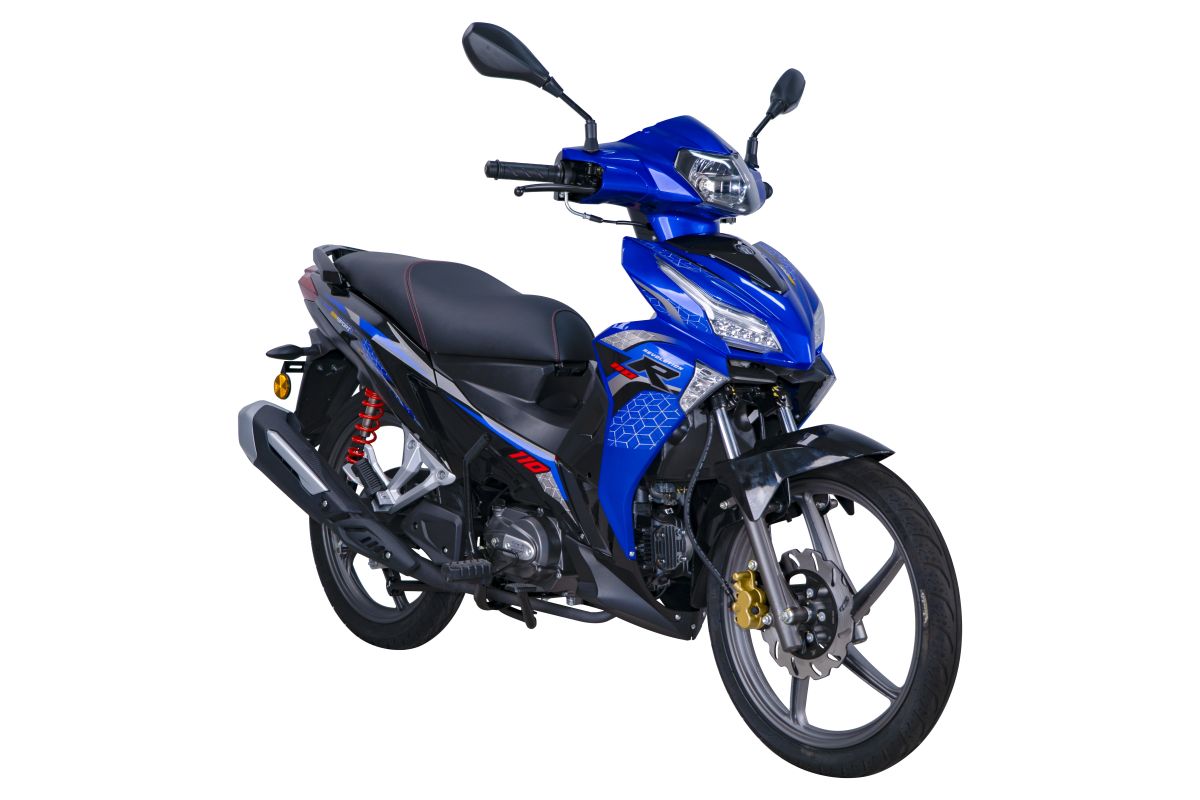 You also get a USB port, making it suitable for those using their smartphone as a navigation tool while riding.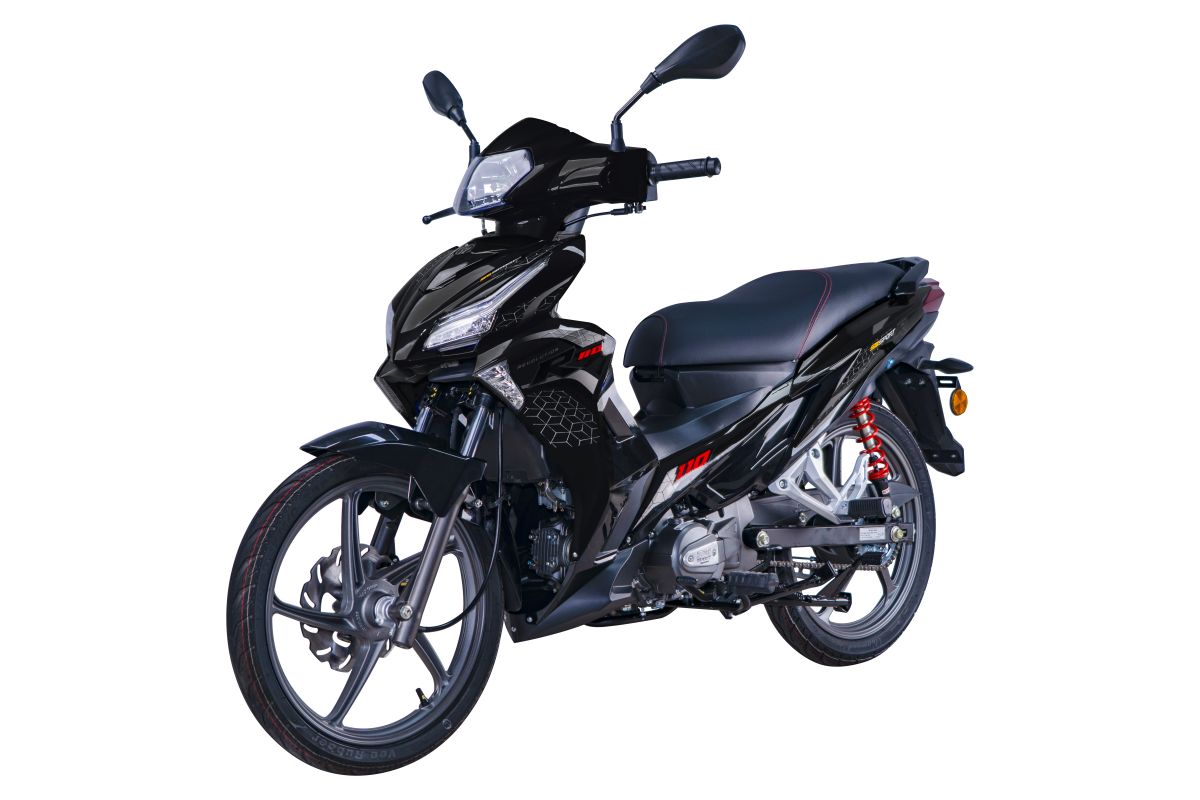 Customers will also enjoy a two-year warranty or 20,000km (whichever comes first) with every purchase of the SM Sport 110R.