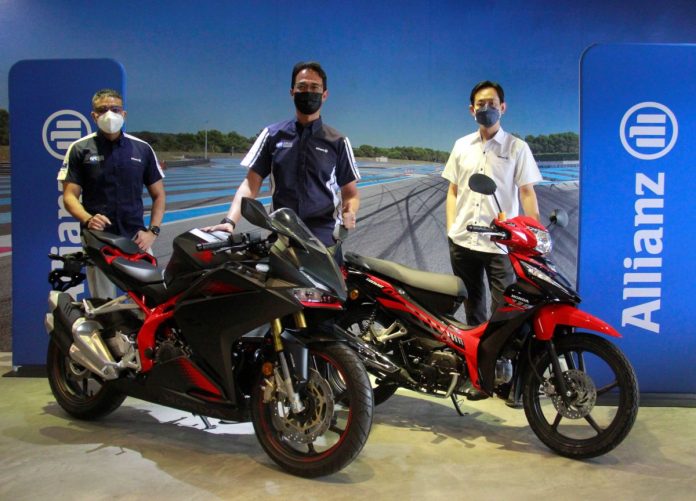 As an effort to promote riders safety with Allianz Motorcycle Plus, Allianz General Malaysia is stepping up the game by offering the Honda CBR250RR for one lucky winner.
Riders who purchase the Allianz Motorcycle Plus or Allianz Motorcycle (Comprehensive or Third Party) policy between 1st October and 31st December 2021 will stand a chance to be in the running to win a Honda Wave Alpa or the grand prize, the 2021 Honda CBR250RR worth RM25,999.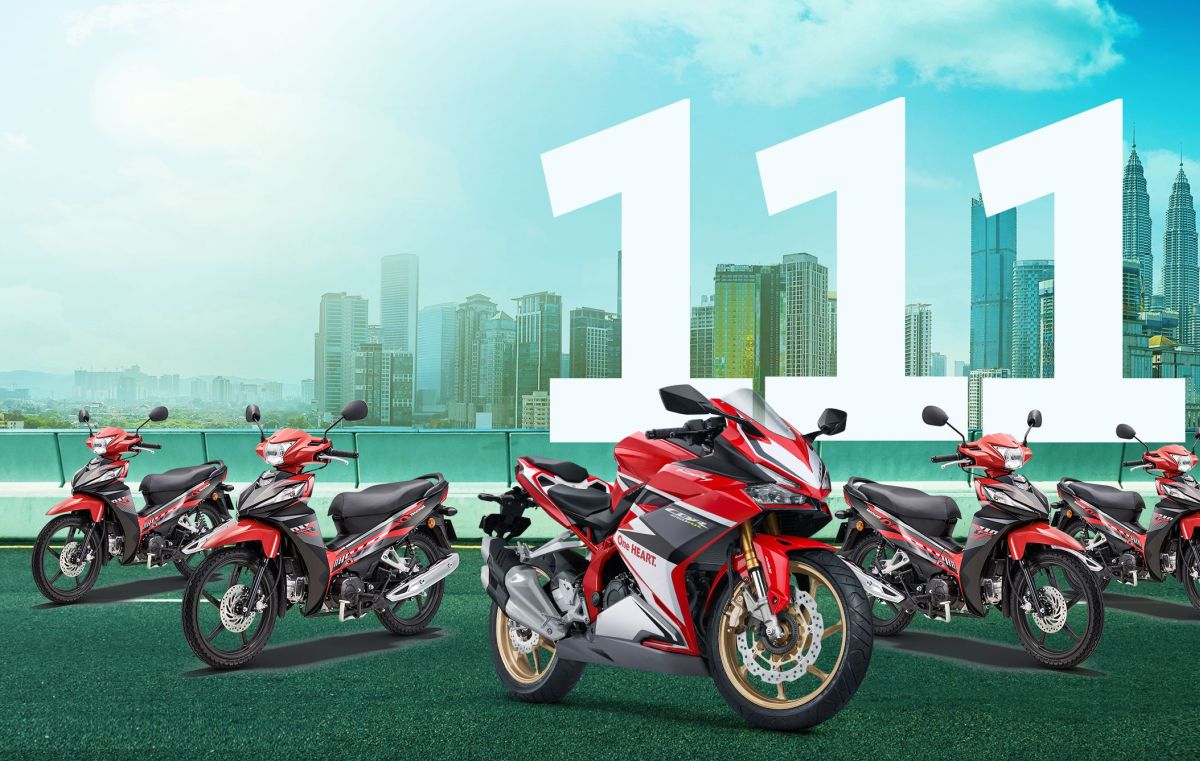 The campaign will feature three draws; each draw will be held at the end of each month, October, November and December, with the grand prize winner to be announced in the final month.
Customers who purchase the Allianz Motorcycle Plus and Allianz Motorcycle Policy (Comprehensive) are entitled to three entries, while Third-Party policy permits one entry.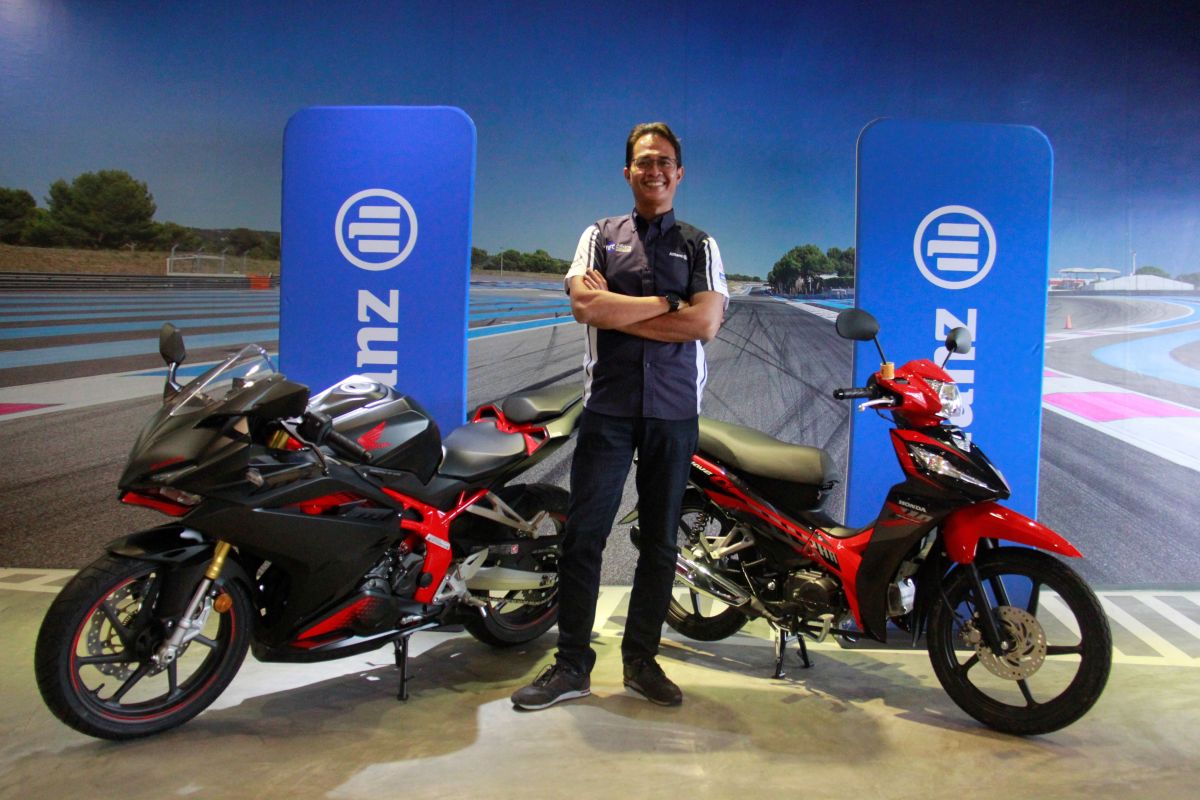 "We know it has been a tough year for everyone, and with everything that has been going on, we wanted to do something nice for the riders out there.
"We have seen a lot more motorcycles on our roads since the pandemic, and with riders being so grossly underserved, our focus was on doing things to change that. We enhanced our Allianz Motorcycle Plus to offer improved protection and even introduced free roadside assistance for motorcycles.
"Having the 111 Motorcycle Campaign is just a nice way to bring everything together and hopefully bring a smile to our customer's faces said Sazali Abdul Rahman, Deputy Chief Sales Officer of Allianz General.