The story of cyclists and their safety on the open road has been a hot topic these past few weeks, but the Sepang International Circuit is proposing something that might make everyone happy. What if cyclists can cycle safely on the track whilst maintain SOP? It has been proven to work for other track days, so why not cyclists?
This idea was presented by the CEO of Sepang International Circuit himself, Mr. Azhan Shafriman, who also happens to be a cycling enthusiast as well. We've seen many examples in the past where the circuit was opened to the public for recreational activities that don't involve the use of internal combustion engines.
If this can be done on a regular basis, cyclists can enjoy cycling in peace and safety without having to worry about other road users on the open road. The question on safety is dramatically improved and a few laps around SIC would be more than enough to scratch any cycling itch, which to us sounds like a very good idea indeed.
The question now is that the track itself can only be opened to a limited number of folks if they follow the SOP guidelines during this COVID-19 pandemic. A schedule will need to be imposed to ensure that the place won't be overcrowded, ensuring that everyone can be happy and safe at the same time. To us, this idea is much better than closing off an entire motorcycle lane during the weekends.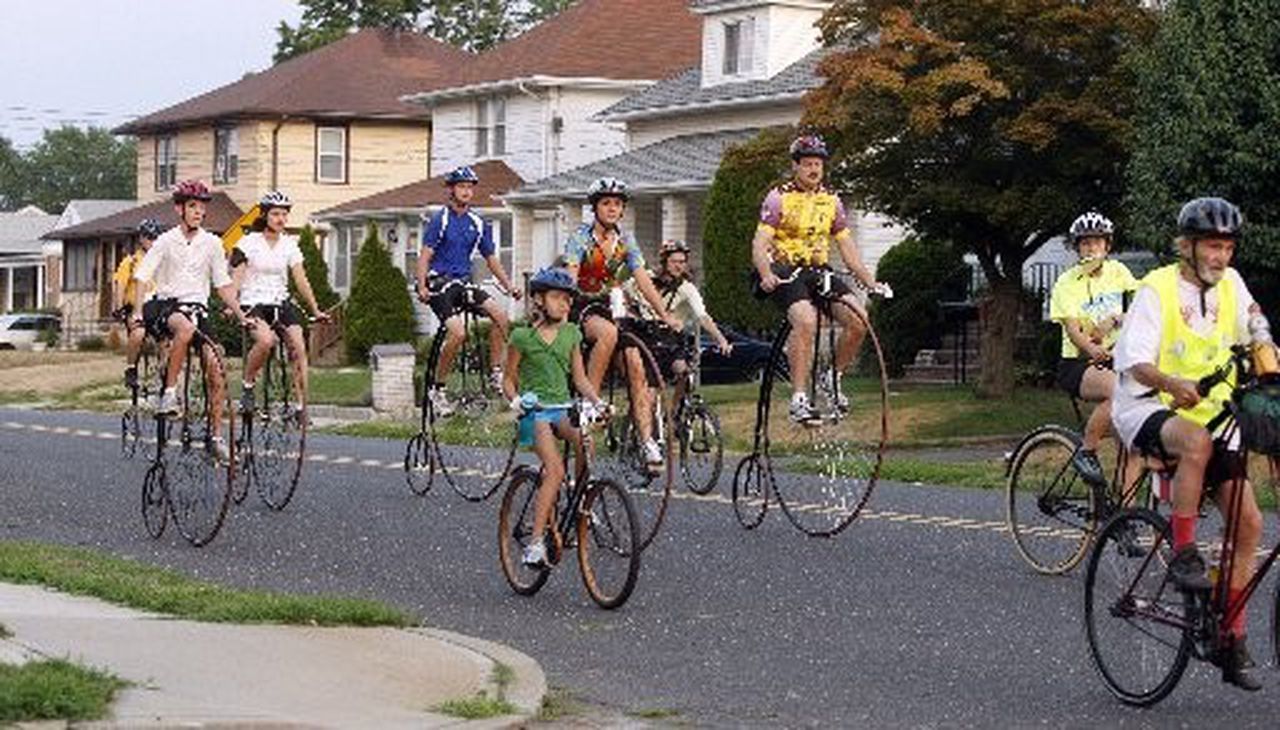 To the one who suggested this weekend motorcycle lane closure, don't be selfish, bro. Bro, some people still work on weekends, bro. And they use the motorcycle lanes, bro. Don't be like that, bro. Let's be considerate, bro.
Photo credit: SIC Facebook page
223 accidents recorded since 2018 due to poor road conditions
Written by: Sep Irran