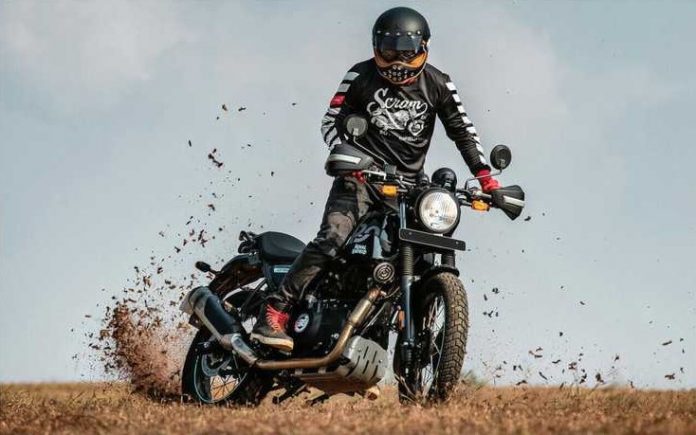 Royal Enfield is among the manufacturers that always stay true to its roots, making a beautiful and reliable motorcycle with the exception of power.
Royal Enfield plans to unveil its first electric motorcycle by 2026.
To feature a new battery pack and electric motor suitable for city riding. 
The firm's newly launched 350 range, including the Meteor 350, Classic 350 and Hunter 350, is a testament to this.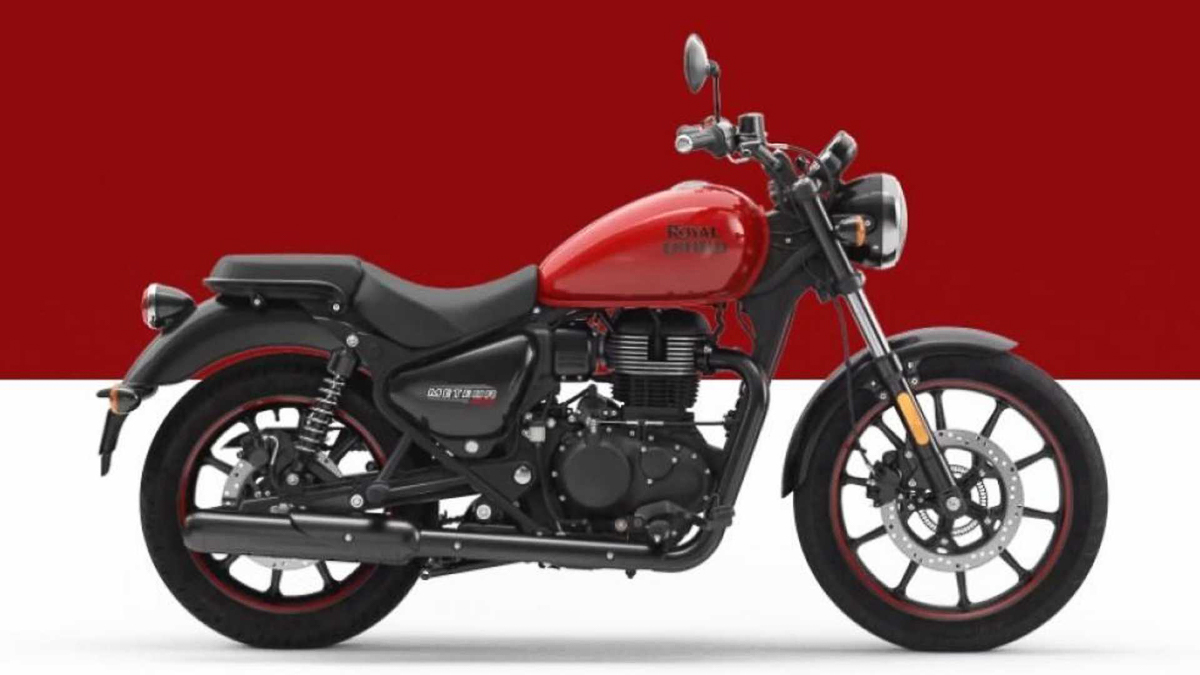 However, as the market started to shift towards electrification, even Royal Enfield couldn't escape the new changes brought upon by the motorcycle industry.
That said, Royal Enfield reportedly has plans to release its own electric motorcycle range by 2026, as reported by Indian publication, BikeDekho.
While it may take three years before we can see one, Royal Enfield is not in a rush to play the chasing game with the rest of the industry's players.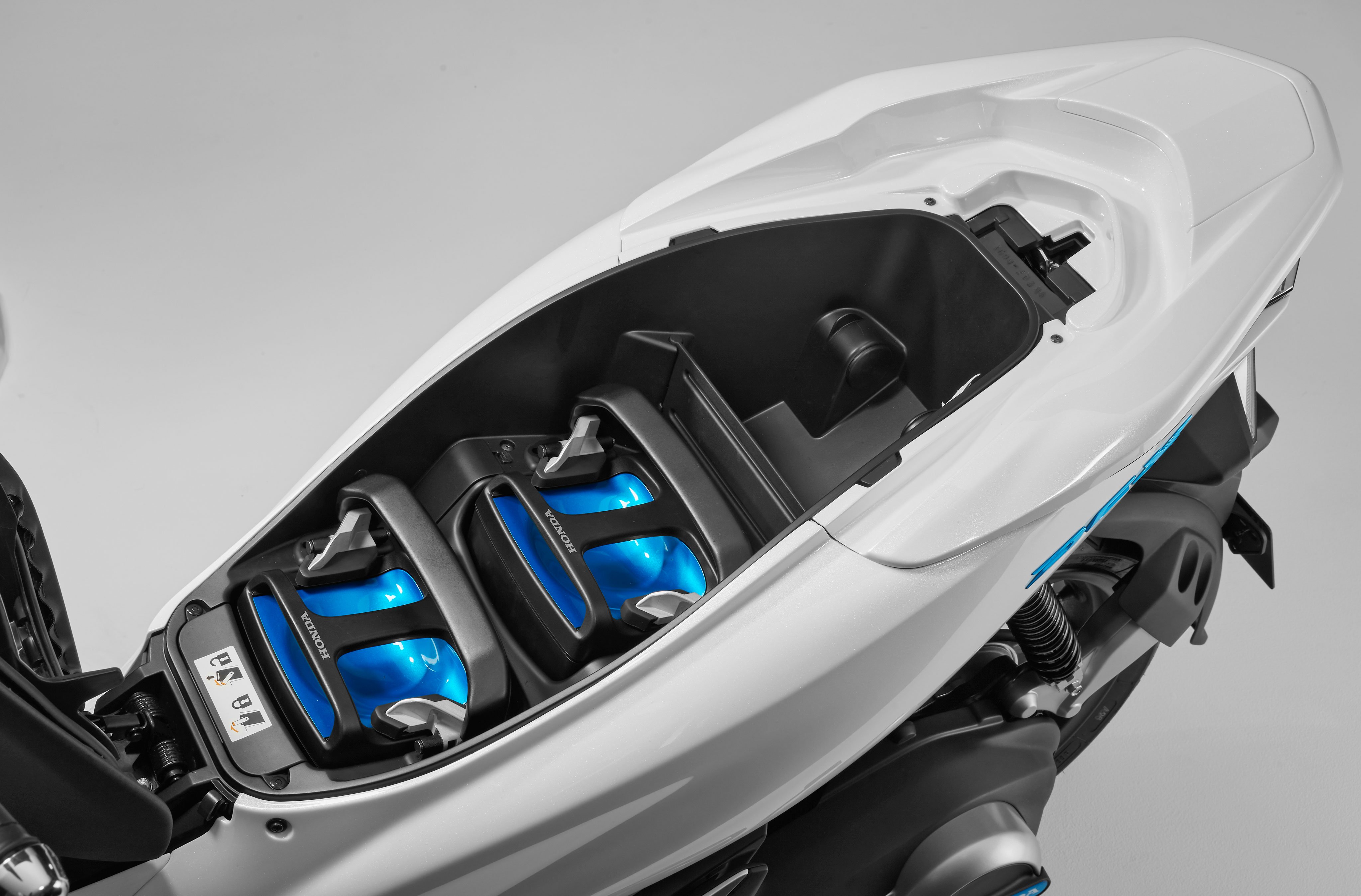 In fact, the company wants to ensure that the new electric two-wheeler will continue to carry the brand's quality and brand experience.
According to reports, the motorcycle will perform like a 250cc powertrain. However, it may not offer a good range for long-distance riding.
Nevertheless, an urban-focused electric motorcycle makes a lot of sense for the firm's first attempt at electrification.