The Rimba Raid Adventure Weekend is the latest event for the ASEAN dual-purpose motorcycle community.

It will be held this year from 10th to 11th February 2018 at Kampung Chemperoh in Janda Baik, Pahang.

There are already more than 100 confirmed participants.
From Rimba Raid Official Press Release
The Rimba Raid Adventure Weekend is the newest event for the ASEAN dual purpose motorcycle community and is expected to be one of the most exciting motorcycle events for both riders and spectators this close to Kuala Lumpur.
The team behind Rimba Raid – Mat Daling are pleased to announce their newest venture into the world of competitive off-road adventure motorcycling: the Rimba Raid Adventure Weekend – Janda Baik. Positioned just 45 minutes from the heart of Kuala Lumpur and a stone's throw from the cooling elevation of Genting Highlands, Janda Baik is the ideal location to play host to over 100 registered participants from as far away as Singapore and Sarawak.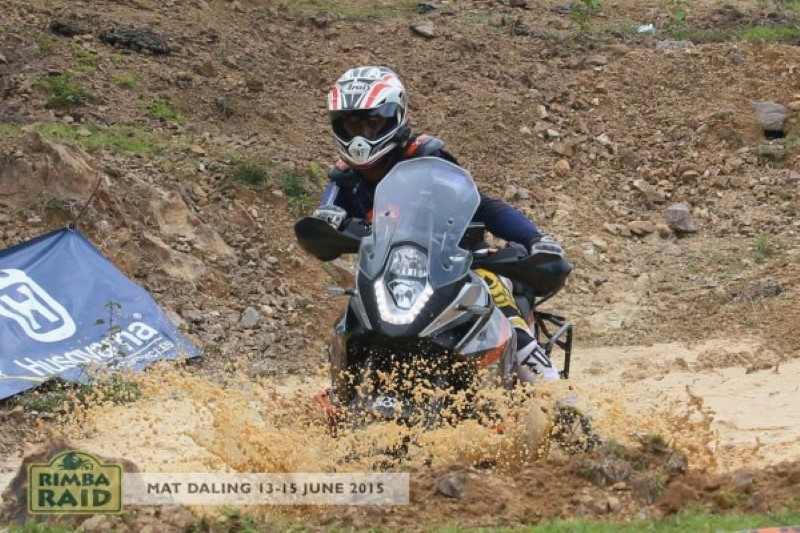 With a focus on enjoyable participation over aggressive competition, the Rimba Raid Adventure Weekend promises to cater for riders of all skill levels and ambition. Day 1 will test the riders bike handling skills on a series of shorter challenges designed to simulate real world scenarios encountered on the trail, including river crossings, conquering natural obstacles and evading potentially dangerous situations. All of these obstacles will be easily accessible for viewing by the general public.
Day 2 will be more of a private affair for the riders as they tackle the elements and terrain along an 11km off-road course designed to test both man and machine. Although access will be limited to spectators for safety reasons, competitors will be toughing it out through mud bogs, up rutted hills and across fast flowing rivers. Official event photographs will be made available after the event.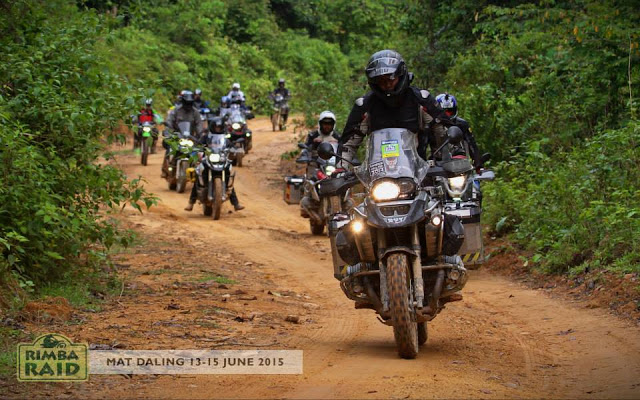 Non-competitive riders have been given the chance to participate with over 90 camp sites currently being filled by the competitors and fans of the sport. Rimba Raid Managing Director, Dato' Capt. Nik Huzlan said of the event, "What we want to achieve through the Rimba Raid event is exposure to all bikers of this style of riding and it's great to see the skill level of off-road riding in Malaysia coming along in leaps and bounds as a result." He added that ,"While the competition side of the event is great fun, it's the participation of newcomers that really makes the event worthwhile."
About Rimba Raid
Rimba Raid started off as a group of friends organizing off-road rides into out-of-the-way places in 2014. The Janda Baik Adventure weekend joins their annual Mat Daling ride/camp event as a way of promoting sustainable usage of Malaysia's rainforest treasures and to develop a supportive community of like-minded dual sport enthusiasts in the region.
For more information about the Rimba Raid Adventure Weekend – Janda Baik, please visit the Rimba Raid Facebook page or contact Dato' Capt. Nik Huzlan at 019 231 0005. See Addendum 1 for the event schedule.