Investcorp has officially sold the Dainese group of brands to an American private equity firm for a reported EUR630 million (RM2.9 bil).
In a statement by the company dated 11 March 2022, Investcorp has reached an agreement on the sale of Dainese SpA to global investment firm the Carlyle Group.
The sale figure represents a nearly five times return that Investcorp spent when it purchased 80 per cent of Dainese SpA from founder Lino Dainese back in January 2015.
Under the Investcorp's ownership, Dainese doubled its sales to EUR250 million. The Italian also evolved from product-focused business into a global standard for dynamic sport protection.
"Six years ago when we invested in Dainese, the founder Lino Dainese said he wanted a partner that shares his passion and ambition for his company.
"It's satisfying to know that Investcorp have been that partner to Dainese, as under our leadership we facilitated EBITDA growth of more than five times and created a business well positioned for continued success.
"We will continue on our mission to support exceptional Italian brands in their journey to become world leaders. Gucci, Riva Boats and Dainese are just a few of Italy's best that we had the honour to partner with and support – that mission shall continue at Investcorp," said Hazem Ben-Gacem, Co-CEO at Investcorp.
Meanwhile, The Carlyle Group is looking to expand Dainese's distriibution network by adding other brands into the group.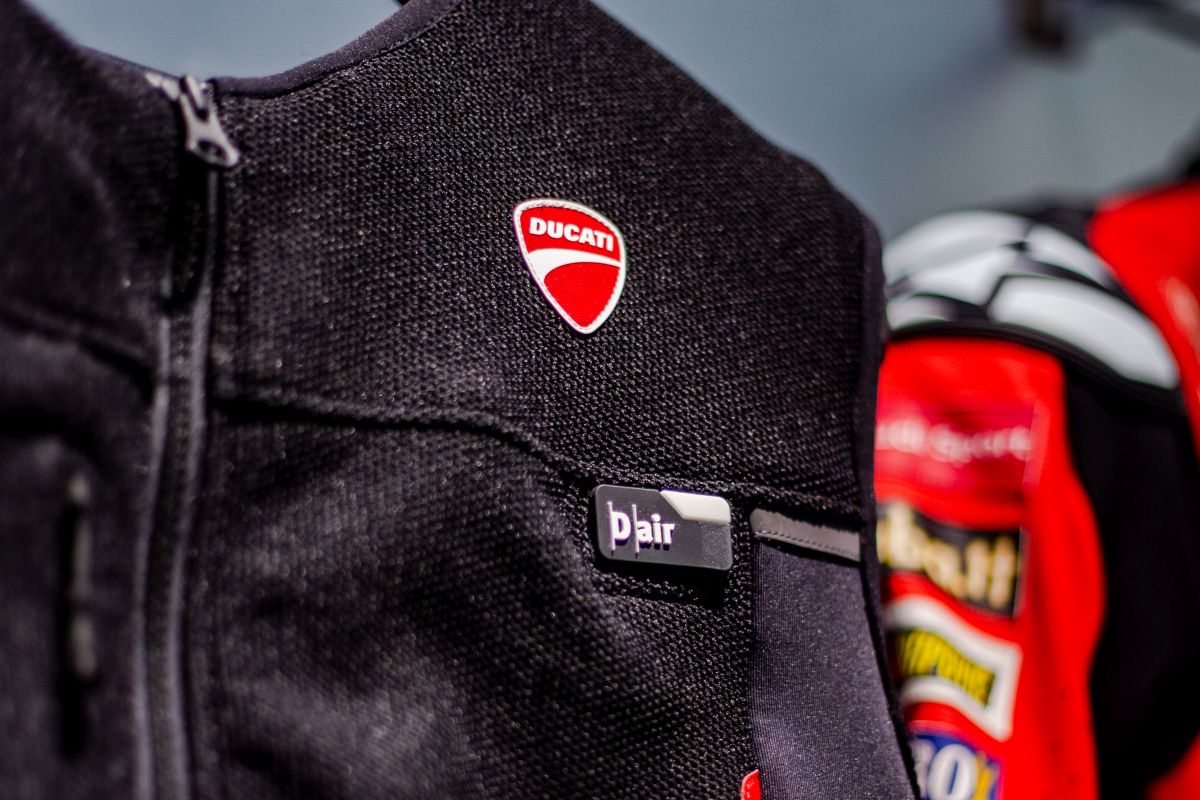 The new acquisition will also boost Dainese's effort in increasing rider's safety on and off the track typically in the airbag safety apparel market.