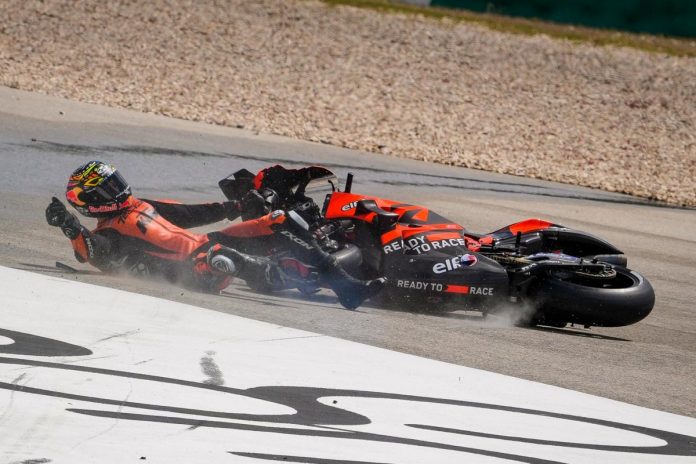 Remy Gardner was on the verge of teaming up with Pol Espargaro at the newly launched Tec3 GASGAS MotoGP team for the 2023 season.
Remy Gardner could face the axe from KTM.
The former Moto2 world champion is yet to confirm his seat for 2023.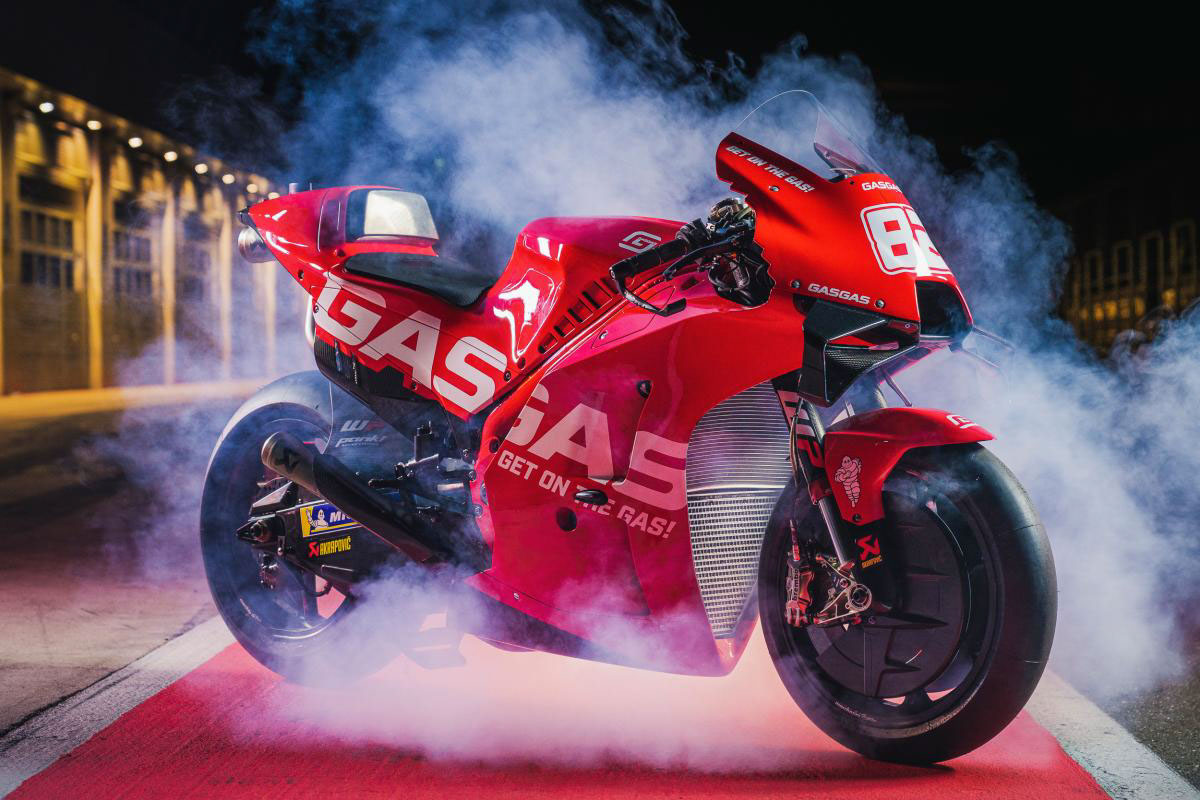 However, KTM looks set to dump the Australian rider amid talks that Team Orange is closing on a deal to retain Miguel Oliveira. 
On Friday, Gardner told Crash.net that he was surprised by KTM Director Pit Beirer's comment on Oliveira's future, saying that 'there is also still a chance to keep our friend Miguel (Oliveira) inside the family'. Hinting the GASGAS seat for 2023.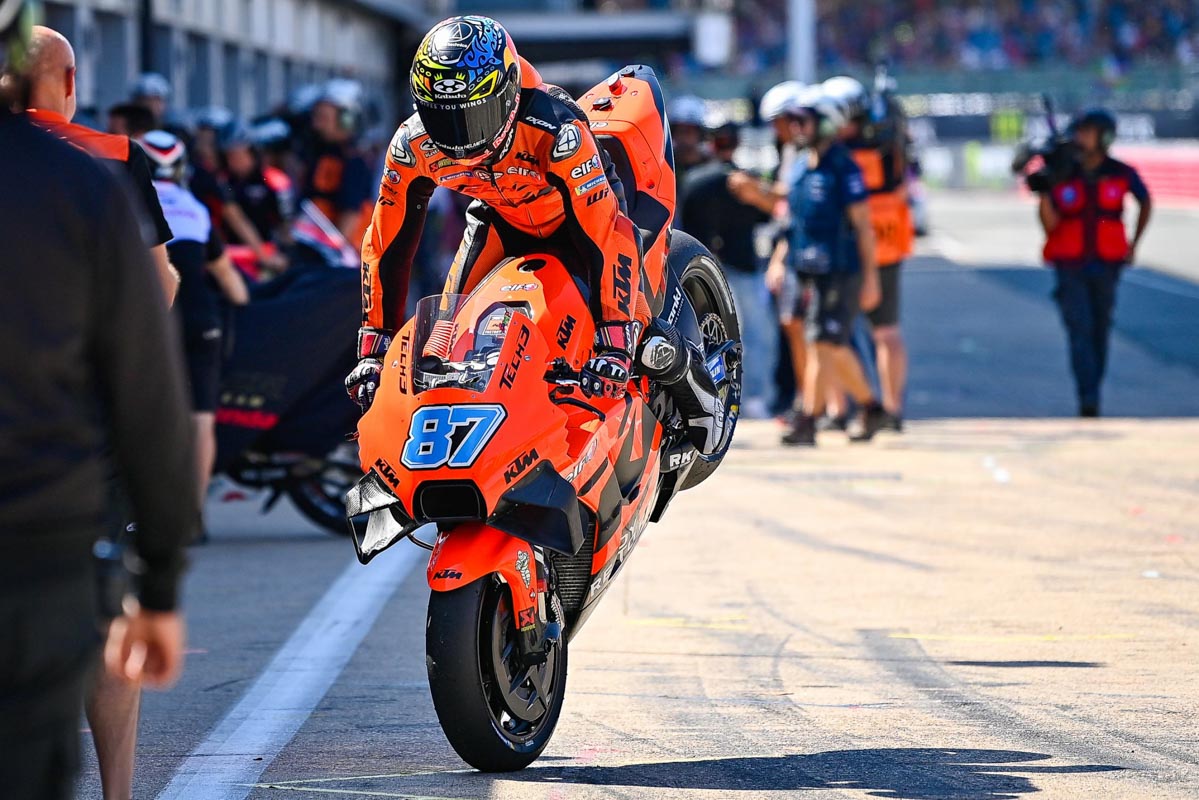 "No, it's not [looking great for next year]," Crash.net reports. 
"In MotoGP, it doesn't look like there's anything… KTM's done it again!" said Gardner. 
That said, Oliveira could be named as Espargaro's teammate at GASGAS, while Gardner and his current teammate, Raul Fernandez, could face the axe at the end of the season.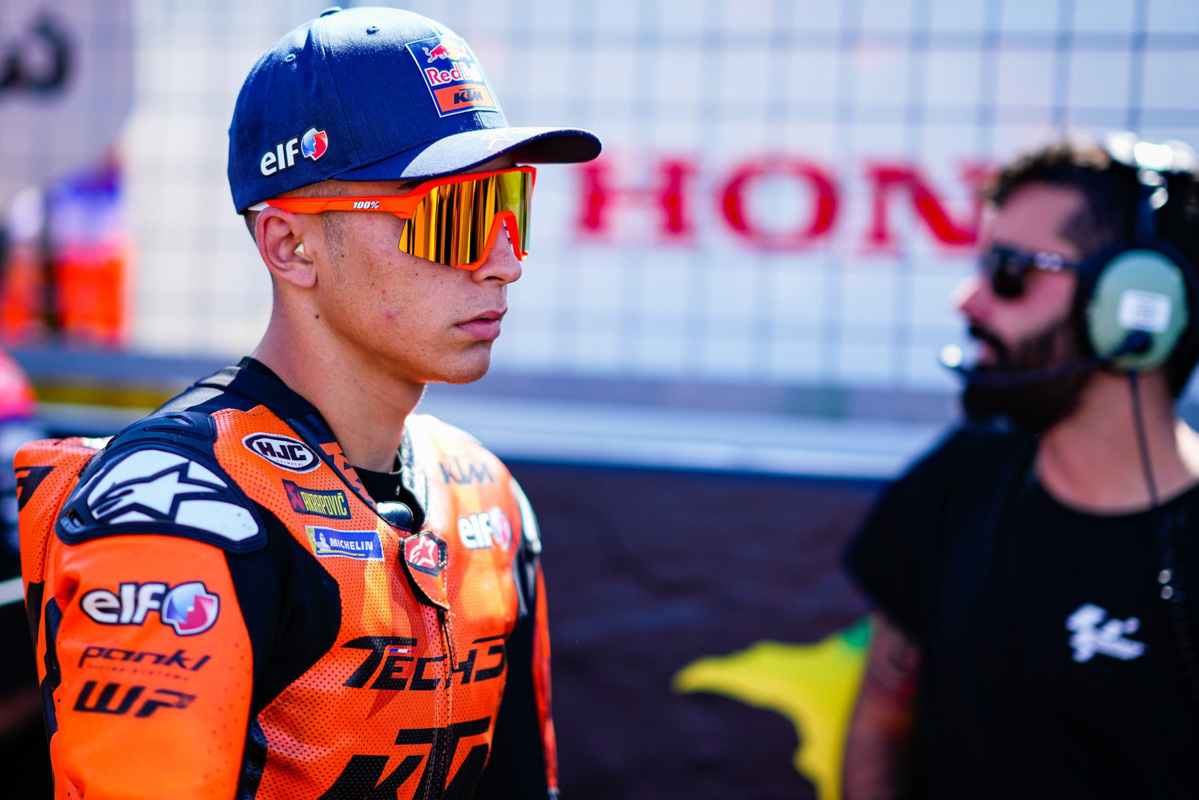 While Fernandez's move to RNF Aprilia MotoGP team is almost sure to happen – with an official announcement to be made at Misano – Gardner's future is still in doubt.
Nevertheless, if KTM does pursue Oliveira's signature in what could be a surprise u-turn, RNF Aprilia might be interested in offering both Fernandez and Gardner for the 2023 seat.
Moreover, Razlan's already confirmed that the two slots will be given to current premier class riders, with Fernandez remained the top of his wish list for 2023.
That said, if Oliveira turned down KTM's approach – as the Portuguese is also heavily linked with RNF – Gardner's spot at GASGAS is still not safe with speculation also linking its Moto2 title contender Augusto Fernandez.